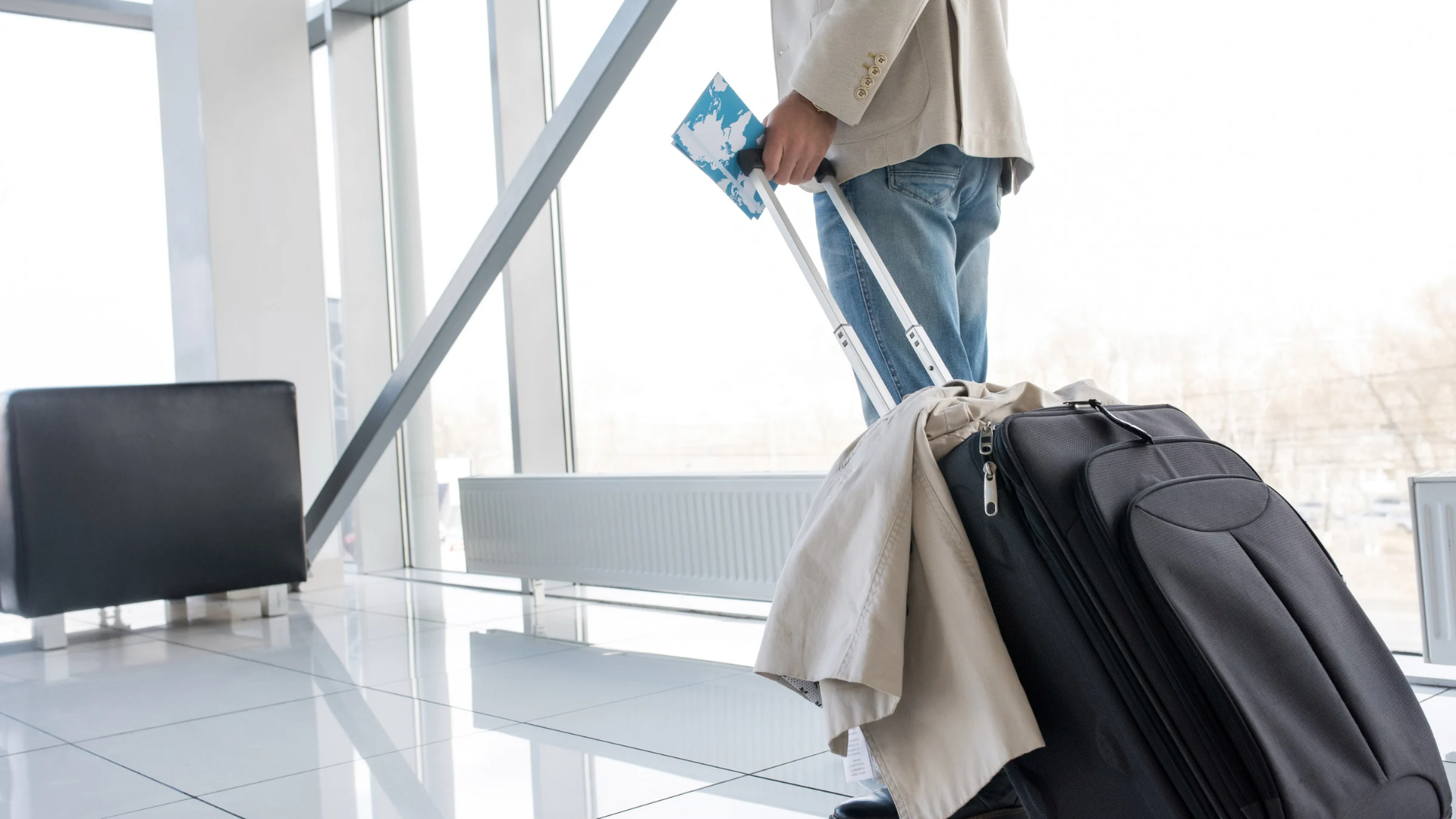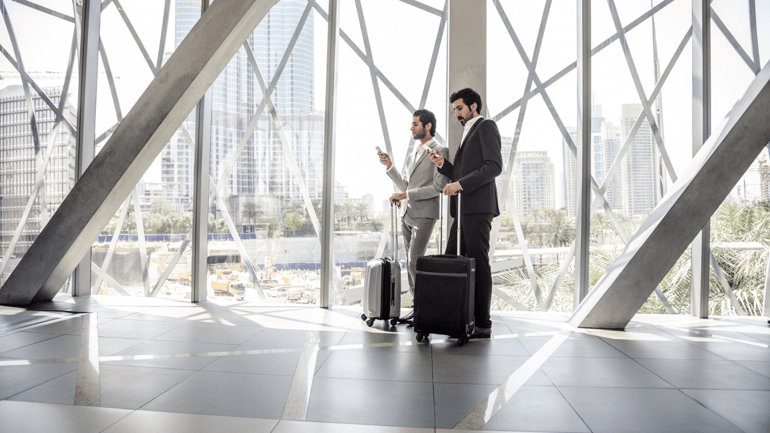 Tips for Travel in 2023
As you start to plan your 2023 vacations, you should focus on these four things: saving money, maximizing convenience, staying safe, and getting a positive experience.
Here are a few key tips for 2023 travel predictions:
Reduce the impact of travel disruptions by being prepared and having a backup plan


Over the last few years, we've seen more flight cancellations and delays than ever before. Do reputation research. Flightaware has a report that shows how many flights an airline has cancelled in the last week. It may be worth it to pay more for an airline that has lower cancellation rates.


Understanding the fine print of the disclaimers included with your airline ticket purchase is key to minimizing the impact of a disruption. This way, you know what to expect if your flight gets cancelled or delayed.
Prepare for lost luggage


Prepare for lost bags by packing a change of clothes in your carry-on, putting a tracking device in your suitcase, or even just taking a carry-on and eliminating the possibility of a lost bag entirely.

TSA pre-check

If you're worried about long security lines or missing your flight, get TSA pre-check for the next time you fly. According to TSA, 93% of passengers with TSA PreCheck only spend about five minutes waiting in line at a security checkpoint.


Have a flexible travel schedule

Staying flexible while traveling can help you save money and time. It allows you to allocate time in your schedule for delays, and cancellations and save money by traveling when the prices are lower in the week or year.




Minimize the risk of illness

With the flu, RSV, and covid still running around the country, you'll want to prepare for the unfavorable possibility of being sick on your planned travel dates. Add travel medical insurance and stay on top of preventative care with masks, vitamins, doctor appointments, etc.

Save and budget appropriately

In 2023, travel costs will continue to rise exponentially. It's best to save for your vacations considering an uptick in travel expenses. It will also help if you budget your entire vacation before you start your travels.
Traveling in 2022 has taught us that in 2023, things won't seem to get better but we'll have to be better at being prepared and planning. To have a great travel experience, do your research, prepare, have a backup plan, and consider all things travel before your travel time arrives.

ABOUT THE AUTHOR
Hey, guys! It's Brianna, the Content Specialist at Compass. Find me here on LinkedIn and we'll connect!