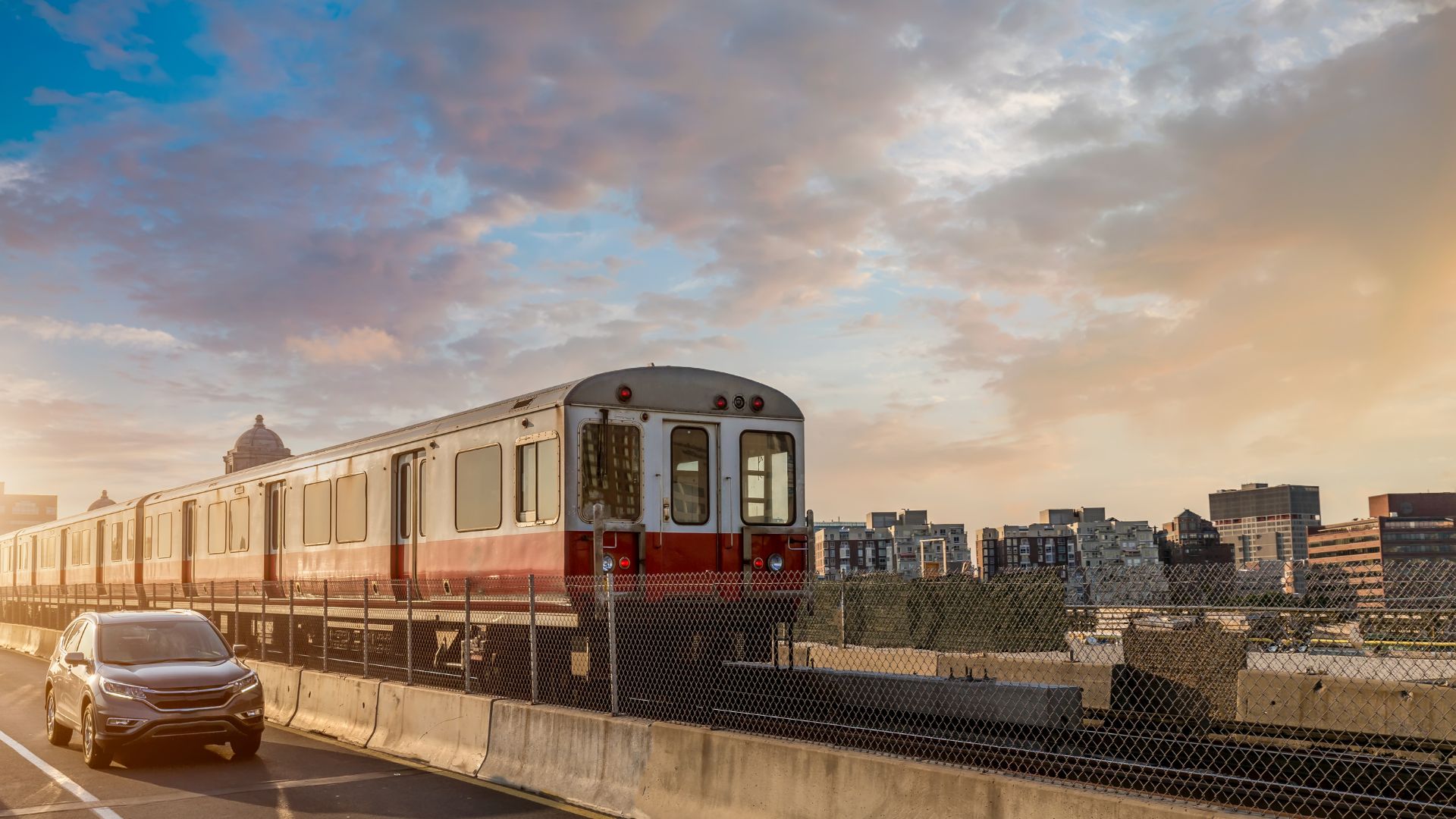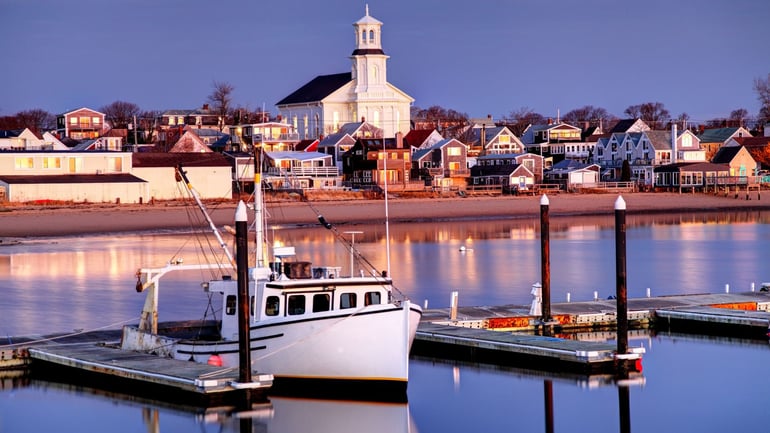 Boston, Massachusetts, is a city rich in history and culture, but sometimes, the urge to escape the city's hustle and bustle can be overwhelming. Luckily, Boston's prime location in New England offers a plethora of day trip options. Here are five day trips you can take from Boston, each offering a unique experience and a refreshing change of pace.
Salem, MA: A Historical Journey
Just a short 40-minute drive from Boston, Salem is a town steeped in history and mystery. Known for the infamous Salem Witch Trials of 1692, this town offers a fascinating glimpse into a darker period of American history. Visit the Salem Witch Museum, the Witch House, or take a guided tour around the town. Don't forget to explore the Peabody Essex Museum, which houses an impressive collection of art and culture.
Cape Cod, MA: A Seaside Retreat
Cape Cod, about a 90-minute drive from Boston, is a beloved summer destination. However, it's equally charming off-season with fewer crowds. Enjoy the beautiful beaches, visit the Cape Cod National Seashore, or take a bike ride on the Cape Cod Rail Trail. The charming towns of Provincetown, Chatham, and Hyannis offer unique shopping and dining experiences.
Newport, RI: A Luxurious Getaway
Newport, Rhode Island, is a two-hour drive from Boston and is known for its stunning Gilded Age mansions and beautiful coastal views. Tour the opulent mansions along Bellevue Avenue, like The Breakers and Marble House. Enjoy a walk along the Cliff Walk for breathtaking ocean views. Newport's vibrant downtown area is also worth exploring, with its many shops, restaurants, and historic sites.
Portsmouth, NH: A Cultural Excursion
An hour's drive north of Boston, Portsmouth, New Hampshire, is a vibrant cultural hub. Visit the Strawbery Banke Museum, a living history museum that showcases 300 years of American history. Take a stroll through Prescott Park, a waterfront park with beautiful gardens and views of the Piscataqua River. Don't miss the chance to explore the local breweries and farm-to-table restaurants.
Concord, MA: A Literary Pilgrimage
Just 30 minutes from Boston, Concord is a must-visit for literature lovers. It was home to several famous authors, including Louisa May Alcott, Henry David Thoreau, and Ralph Waldo Emerson. Visit the Orchard House, where Alcott wrote "Little Women," or take a walk around Walden Pond, immortalized by Thoreau. The Minute Man National Historical Park is also worth a visit, offering insights into the Revolutionary War.
Each of these day trips from Boston offers a unique experience, whether you're a history buff, a nature lover, or a foodie. So, pack your day bag and set off on an adventure that will enrich your understanding of New England's diverse culture and history.

ABOUT THE AUTHOR
Hey, guys! It's Brianna, the Senior Marketing Specialist at Compass. Find me here on LinkedIn and we'll connect!