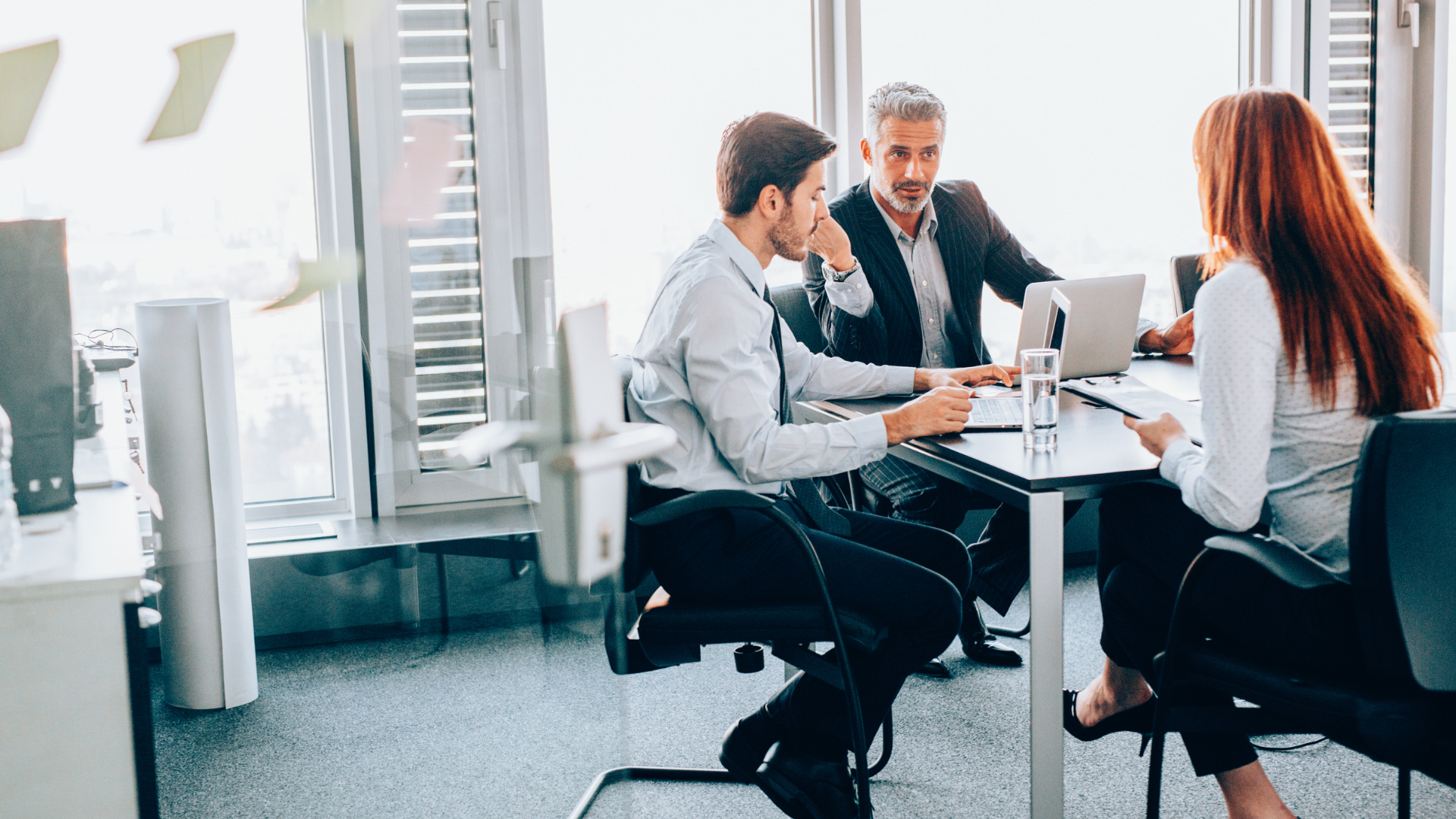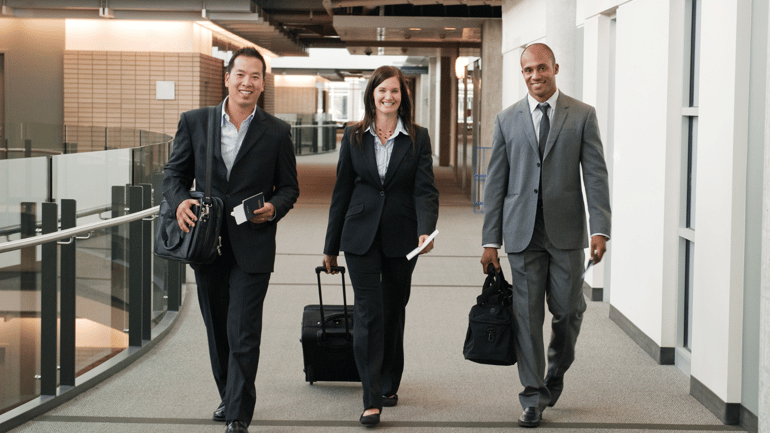 Corporate Travel Is On The Rise
Last month, the Global Business Travel Association (GBTA), the world's premier association serving the business travel industry, released the Q1 2023 Business Travel Outlook Poll results. GBTA surveyed over 600 business travel buyers, suppliers, and industry professionals around the world, making this the 30th poll in its series tracking the ongoing evolution of business travel.
Here are a few key takeaways from the results of the poll:
Business travel is on the rise




Business leaders may anticipate a recession this year, but travel managers are anticipating more business travel. Three in four travel managers (78%) expect their company will take a lot more (22%) or more (55%) business trips in 2023 versus 2022.
Business travel isn't expected to decrease much

Only 15% of travel managers expect to see the same levels of business travel as last year, and 7% expect fewer or a lot fewer trips.

There's a higher willingness to travel

An overwhelming 90% of respondents believe their employees are willing to travel for business, while 88% report feeling more optimistic about the path to recovery compared to last month.

Companies are expected to increase their business travel expenditure

Travel suppliers expect more business travel spending by their corporate customers in the year ahead. Almost nine in ten suppliers (86%) expect spending by corporate customers in 2023 will be much higher (26%) or somewhat higher (60%) compared to 2022.

International travel continues to gain ground

On average, travel buyers estimate international business travel bookings have recovered to 54%, up slightly from 50% in October. Current spending for international trips is back to approximately 58%.



What Industries Are Lagging In Business Travel?
When asked to assess the industries of their corporate clients where they've seen the strongest growth in business travel spending in 2022, travel suppliers cited their top three as finance and insurance (34%); professional, consulting, scientific, and technical (32%); and software, hardware and technology (25%).
As far as industries that have seen the weakest growth in travel spending last year, travel suppliers and travel management professionals cited: non-profits, associations, and foundations (35%); software, hardware, technology (24%); and educational services (22%).
What Reason For Corporate Travel Is Most Common?
According to travel buyers, the top areas for business travel spending in 2023 are sales/account management meetings with customers or prospects (28%); internal meetings with colleagues (20%); and conferences, trade shows, and industry events (18%).
Rounding out the spending mix are customer service trips (14%); employee training or development (9%); and supplier meetings (6%).

Why Corporate Travel Is Important
In-person business tends to be a particularly motivating factor when trying to close a deal or gain business in general. After the pandemic brought a hauling stop to in-person greetings and meetings, many noticed the importance of direct interactions and are eager to begin reconnecting with clients face-to-face.
Making strong professional relationships can be difficult to do over the phone, on a video call, or via email. Meeting with clients in person can help you make the right impression, network, build relationships and bring the business out into the real world. For some, like event planners and medical equipment sales representatives, making the right impression requires showcasing their products and capabilities outside of the office. Despite the increase in remote workplaces, more and more companies are shifting their efforts to direct, in-person business.

ABOUT THE AUTHOR
Hey, guys! It's Brianna, the Content Specialist at Compass. Find me here on LinkedIn and we'll connect!