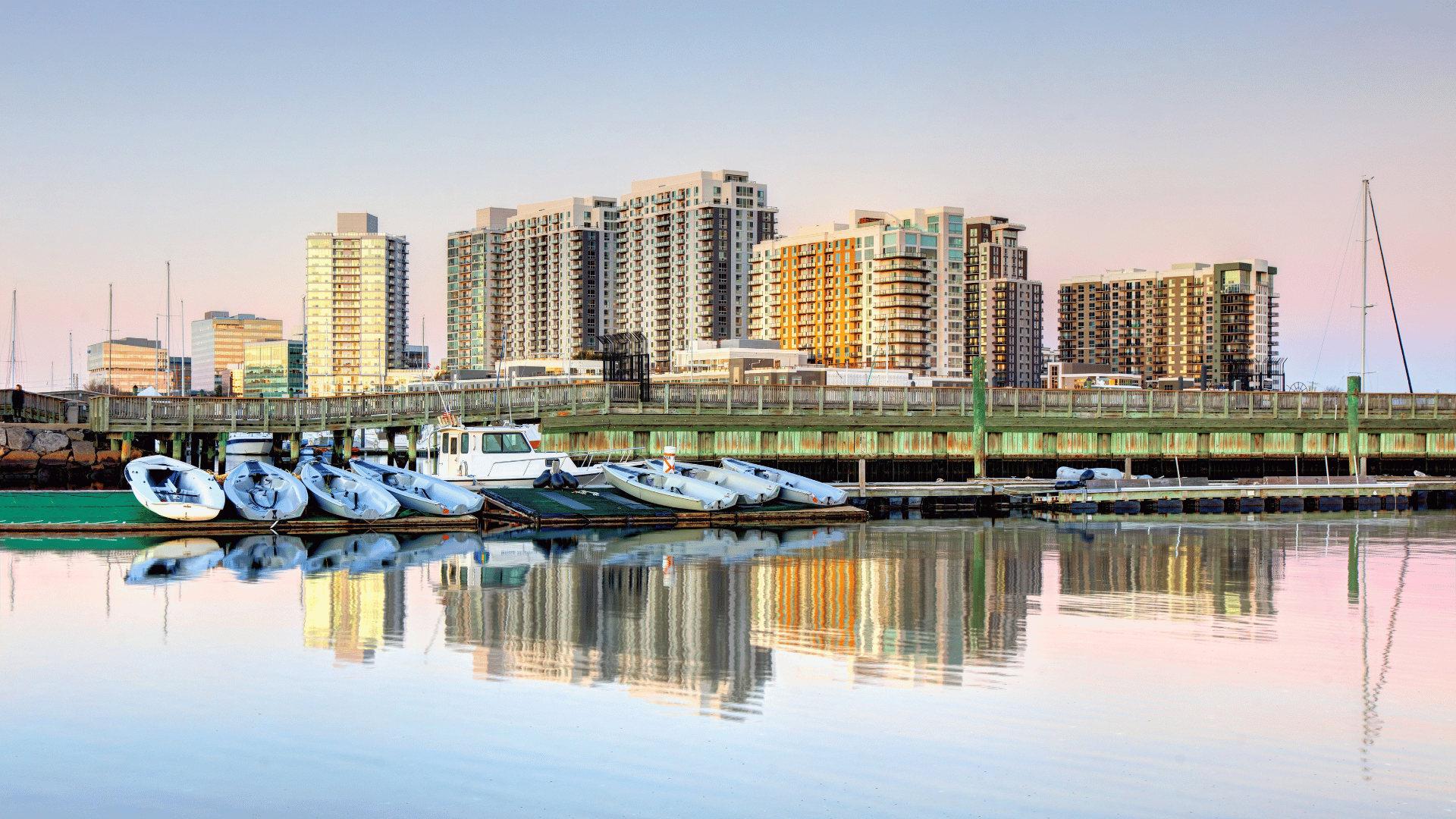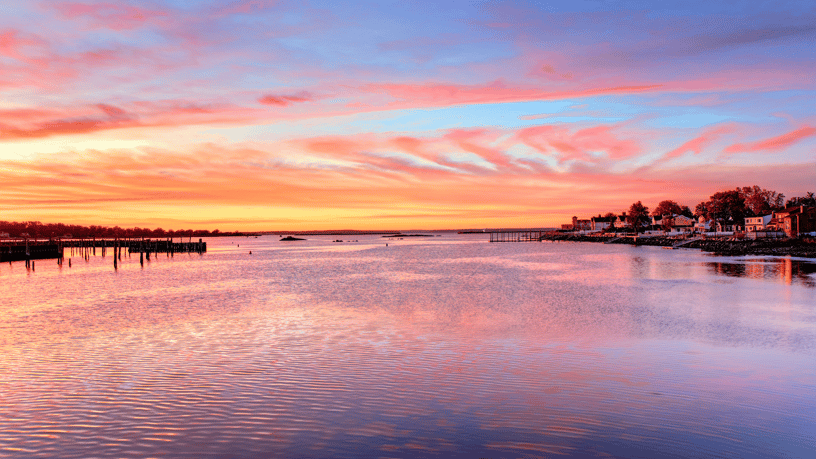 The City That Works
Nestled along Connecticut's scenic coastline, Stamford is a vibrant city that seamlessly combines small-town charm with big-city amenities. With its rich history, diverse culture, thriving business community, and picturesque surroundings, Stamford has become a popular destination for residents and visitors.

Historical Significance
Stamford boasts a fascinating history that dates back to the 17th century. Visitors can explore the city's past by visiting the Stamford Historical Society and the Hoyt-Barnum House, which is one of the oldest homes in the state. Stamford's historical significance is also evident in its architecture, with beautifully preserved buildings like the Ferguson Library and the Landmark Square.

Business Hub
Stamford is renowned as a major business hub, attracting a wide range of industries including finance, technology, and healthcare. The city is home to numerous Fortune 500 companies and offers excellent career opportunities. Its proximity to New York City, just a short train ride away, further enhances its appeal for professionals seeking a work-life balance.

Cultural Haven
Stamford embraces a diverse and vibrant cultural scene. The Stamford Museum & Nature Center showcases art, history, and nature, while the Palace Theatre hosts a variety of performances ranging from Broadway shows to live concerts. Stamford's residents also celebrate their cultural heritage through annual events such as the Stamford Asian Festival, the Stamford Greek Festival, and the Stamford Italian Festival.

Scenic Beauty
Nature lovers will find plenty to explore in Stamford. The city boasts beautiful parks and green spaces, including the picturesque Cove Island Park with its serene beaches and walking trails. The Stamford Harbor and the Stamford Nature Center provide opportunities for boating, fishing, and wildlife observation. The scenic views along the Long Island Sound are simply breathtaking, making Stamford an ideal destination for outdoor enthusiasts.

Dining and Shopping
Stamford offers a diverse culinary scene that caters to all tastes. From farm-to-table restaurants to international cuisines, there's something for everyone. The city is also a shopper's paradise, with an array of options ranging from upscale boutiques to popular retail chains at Stamford Town Center and Harbor Point.

Stamford, Connecticut, is a hidden gem that offers a perfect blend of history, culture, natural beauty, and economic opportunities. Whether you're strolling through its historic streets, enjoying a performance at a local theater, or exploring its scenic landscapes, Stamford never fails to captivate. It's a city that embraces its past while embracing the future, making it an ideal place to live, work, and experience the best of Connecticut.

ABOUT THE AUTHOR
Hey, guys! It's Brianna, the Senior Marketing Specialist at Compass. Find me here on LinkedIn and we'll connect!