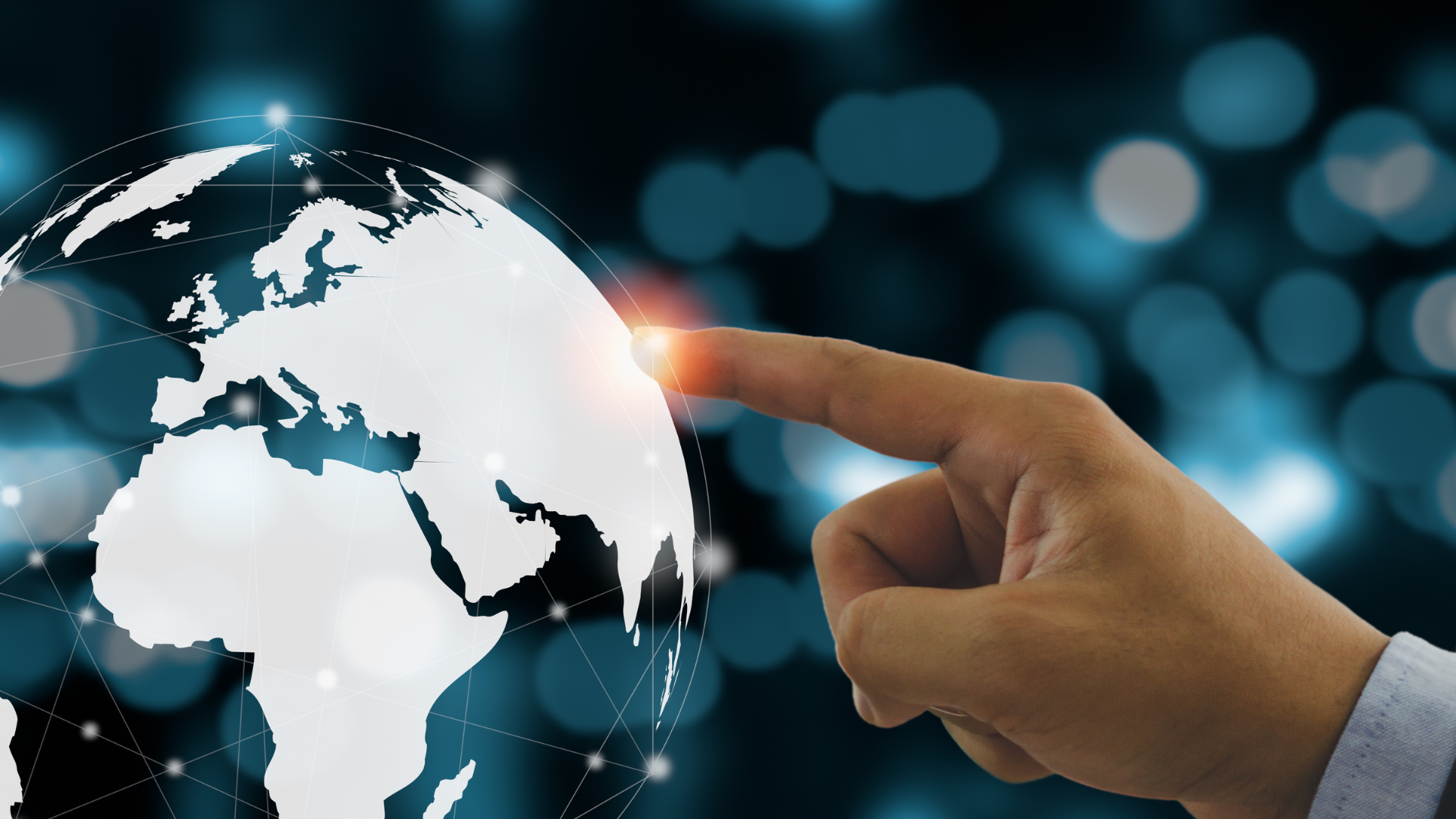 Have needs beyond the Northeast? Not a problem! We have over 20 years of experience providing temporary housing to our corporate clients globally. We'll manage your employee's stay from the beginning to the end and ensure they eat, sleep and work comfortably.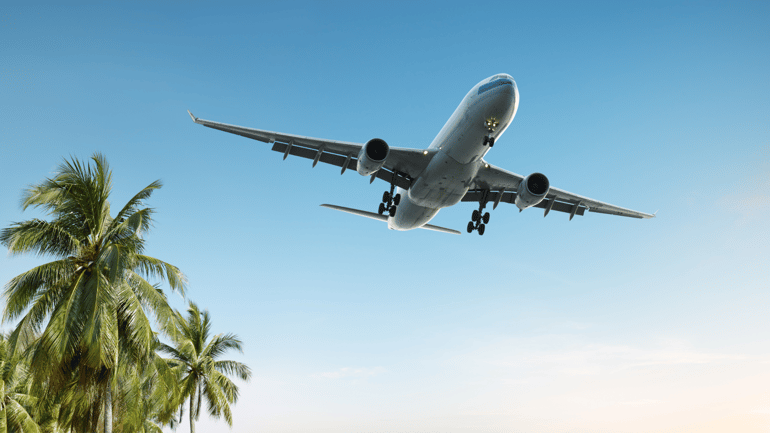 Our partnerships, streamlined booking process, and passion for hospitality allow us to provide clients with an incredible experience that inspires, all at a tremendous value.
We offer fully furnished and equipped apartments with wifi, workspaces, in-unit washers and dryers, pet-friendly options, and access to luxury amenities — making it the perfect short-term housing solution for your clients and employees.
Short-Term Housing
We have a wide variety of luxury fully furnished and equipped short-term rental housing solutions in prime locations. We have hundreds of studio, one-bedroom, and two-bedroom apartments in prime locations.
One Point Of Contact. One Solution.
Our team works with our network of partners to provide a consistent level of service and comfort for all your flexible housing needs. We'll manage the entire process and become an extension of your team. Our team is always one call away. We assign each client a dedicated Reservation Specialist who will ensure a quick response time and an easy booking process.
Our compassionate and responsive team will ensure your travel accommodations are specifically personalized for every family, their lifestyle, and their needs. If they need an extra item, housekeeping services, or grocery packages, our team is available 24/7.
Home Away From Home
Travelers will never feel cramped within their space, no matter if they're traveling solo or with four-legged friends. Spacious living areas, excellent views, and designated workspaces set every business traveler up for success. What makes employee satisfaction so important? Happier employees mean larger retention rates and better productivity.

Book With Confidence
Your Comfort, Guaranteed
Comfortable, clean, high-quality furnished apartments — guaranteed. We've spent years enhancing our product and process to deliver experiences that inspire. Our team is confident your stay will do just that. If for any reason you're not satisfied within the first 3 days, we will work to remedy, find an alternative, or provide you with a full refund.


ABOUT THE AUTHOR
Hey, guys! It's Brianna, the Content Specialist at Compass. Find me here on LinkedIn and we'll connect!