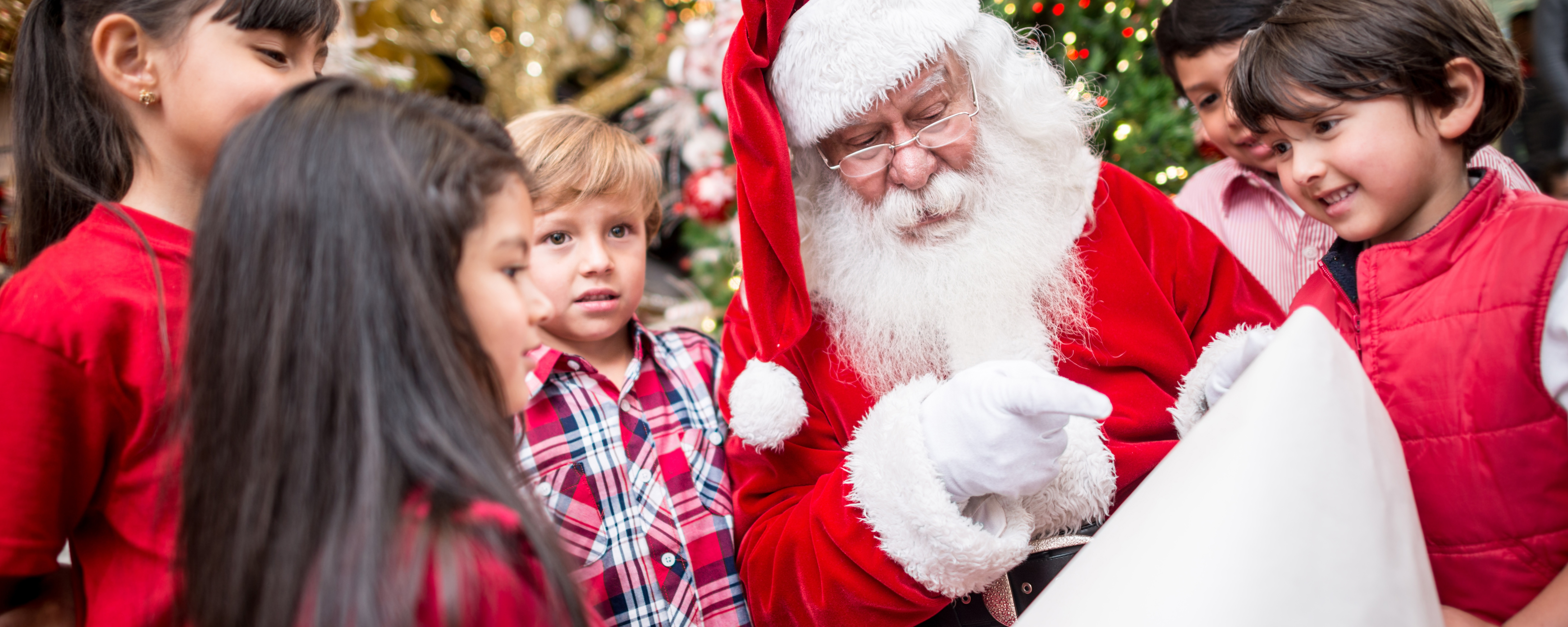 Stamford's Mill River Park has turned into a winter wonderland full of fun for the entire family. From fire pits to ice skating to hot chocolate, they have all of the holiday festivities you need to get in the Christmas spirit.

The Holiday Stroll is a new holiday tradition at Mill River Park right in the heart of Downtown Stamford, CT. Take a walk through hundreds of holiday light displays that are larger than life. After the holiday stroll, check out the Holiday Village filled with additional Christmas festivities for the entire family.
The holiday stroll runs through January 9th so you have plenty of time to take your stroll through the Christmas lights on winter nights. Tickets are $15-$25 and can be purchased online at theholidaystroll.com
Holiday Stroll Toy Drive
The Holiday Stroll is running their very own toy drive to make a child's wish come true this Christmas. They're asking for donations of new, unwrapped toys for ages 4 to 12. Donations will be accepted until December 19th during event hours.
Christmas Village
In the Christmas Village you can find Santa and Ms. Claus, the 'CT Yuletide Carolers,' food vendors, and the 30' tall Christmas Tree with thousands of lights to light up the night sky.

Winter Beer Garden
Half Full Brewery opened their winter beer garden at Mill River Park on December 6th and has been pouring beers, wine and cider in their cozy, festive pop-up ever since. Their 4,000 sq. foot "après-ski" inspired lounge is decorated from top to bottom with lights, Christmas trees, couches, coffee tables, faux fireplaces, stockings, and all of the holiday decor to make you feel like you're right at home. Keep an eye out for their special events throughout the month of December like holiday movie marathons, a pop-up bar made of ice, and more!

After you take a walk through the holiday stroll, head on over to The Steven & Alexandra Cohen Skating Center just across the way. Admission is $10 for adults, $8 for kids under 12, and seniors and ice skate rentals are $4. You can purchase tickets online or at the rink.
Check out our Stamford availability here.

ABOUT THE AUTHOR
Hey, guys! It's Brianna, the Content Creator at Compass. Find me here on LinkedIn and we'll connect!