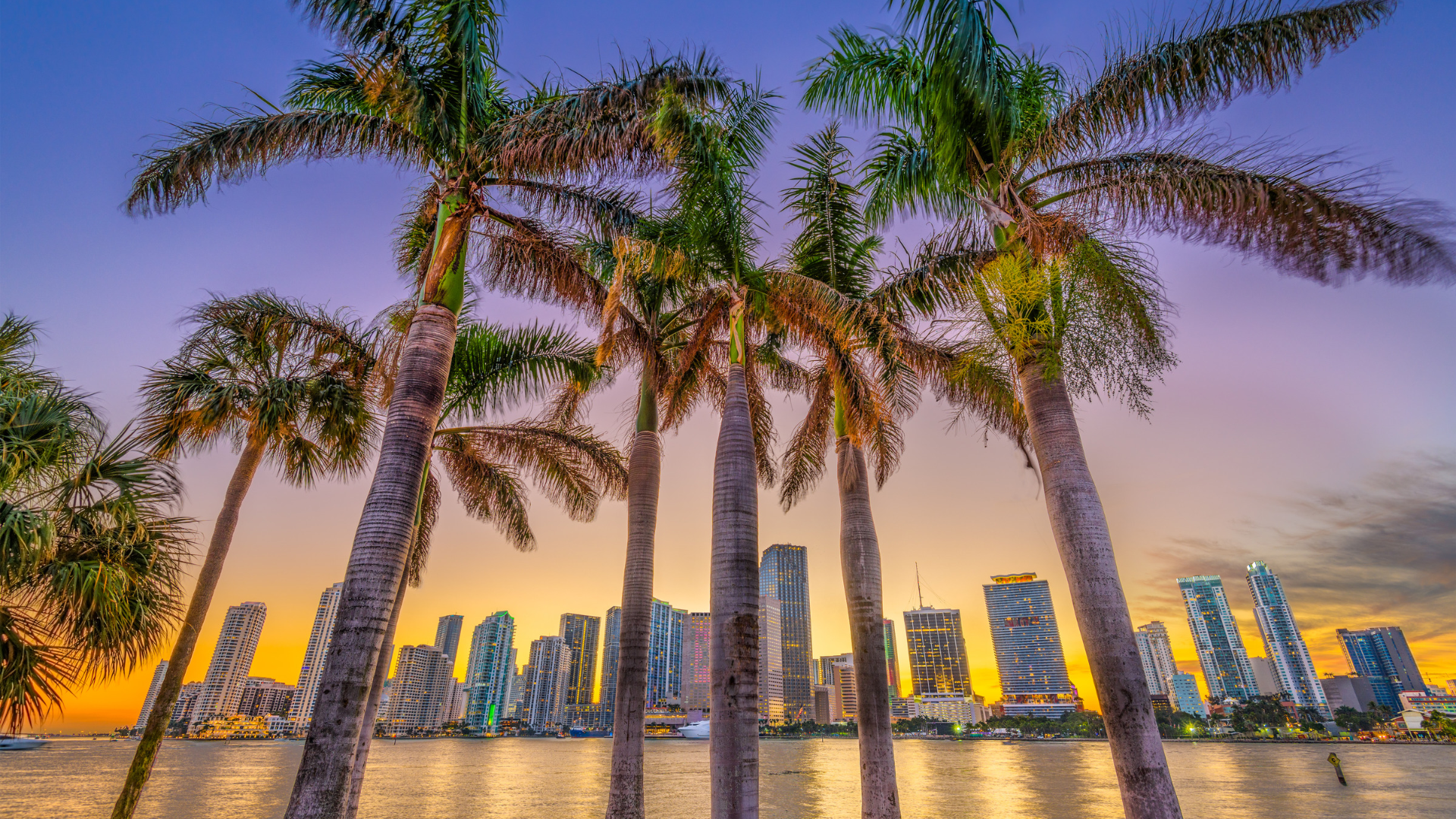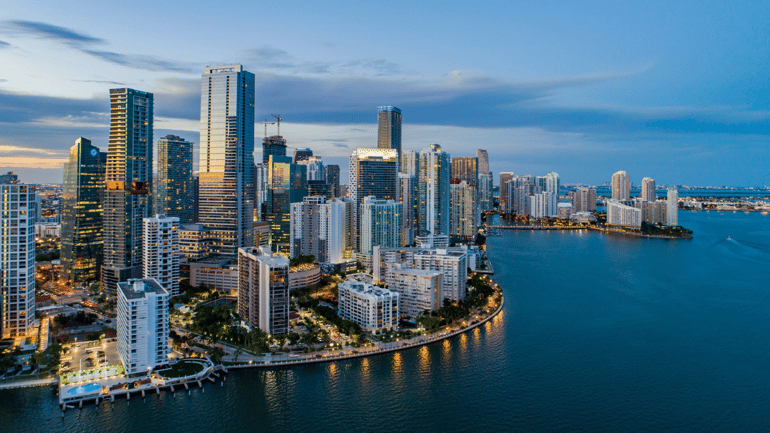 Miami Is A Corporate Relocation Magnet
Miami is quickly becoming a top destination for corporate relocation. With its vibrant culture, diverse population, and strong business climate, the city has become an attractive option for businesses looking to relocate or expand their operations.

The city offers numerous advantages for businesses of all sizes, from tax incentives to access to world-class talent. In addition, Miami's proximity to other major cities in the US and Latin America makes it an ideal location for companies looking to tap into global markets. With more companies taking notice of these benefits, Miami's pull as a corporate relocation magnet is only getting stronger.
Why Miami?
Miami is an ideal place to work out of for many reasons. It has a vibrant and diverse culture, beautiful beaches, and a great climate. With its close proximity to Latin America, it is also an excellent hub for international business.
Working out of Miami can provide numerous benefits such as access to a wide range of resources, networking opportunities with other professionals in the area, and the ability to take advantage of the city's unique cultural offerings. Additionally, Miami's cost of living is relatively low compared to other major cities in the US making it an attractive option for those looking to save money while still enjoying all that this city has to offer.
Top Corporate Relocation Cities
Corporate relocation is a growing trend in the business world. As companies look to expand their operations, they often look for new locations that offer better resources and opportunities.
According to Site Selection Magazine, other popular corporate relocation cities are:
Chicago

Dallas Fort Worth

NYC/New Jersey

Los Angeles

Atlanta

Austin

Boston

Cincinnati

Washington D.C.



What Is Corporate Relocation?
Corporate relocation is the process of moving employees from one location to another for work-related reasons. This can happen for a variety of reasons, such as a job transfer, a new job opportunity, or a company merger. Corporate relocation can be a stressful experience for employees, as they are often uprooting their lives and moving to a new place.

ABOUT THE AUTHOR
Hey, guys! It's Brianna, the Senior Marketing Specialist at Compass. Find me here on LinkedIn and we'll connect!