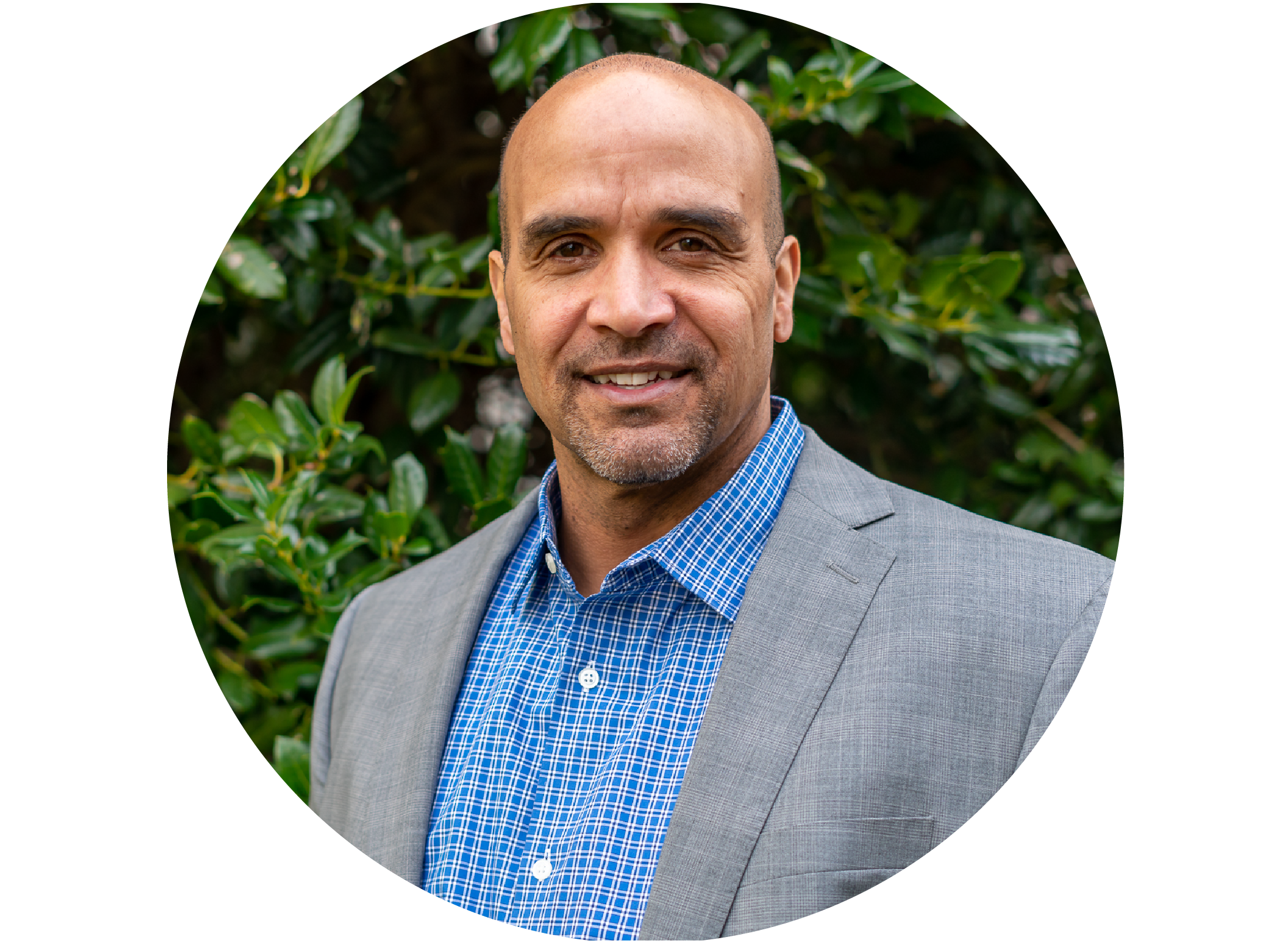 Hey, everyone! Michael here. Before joining Compass, my real estate background had me thinking I knew about Corporate Housing. But reality is, realtors and brokers have no idea what they're missing out on.
A lack of education along with misconceptions and confusion leaves potential revenue sitting on the table. Knowing what I know now, it's frustrating to see.
With my experience I've explained the most common misconceptions, and (hopefully) left you understanding why Corporate Housing shouldn't be forgotten about.
My Background (that's me!)
I'm pretty well versed in a wide spectrum of industries, having just about 10 years in the staffing industry (recruitment and sales leadership), 19 years of estate sales experience (12 years as a broker), and now coming up on a full year in the furnished apartment space.
Up until recently, I've held a broker's license in 8 states, selling real estate in all of them. I'm also a real estate investor, financing projects as well as managing my own holdings... - you could say I know a thing or two.
On a more personal side, I do have my private pilots license, so when I'm not at the office you can find me in the sky.
If only Compass had private plane parking...it would make my commute a lot better...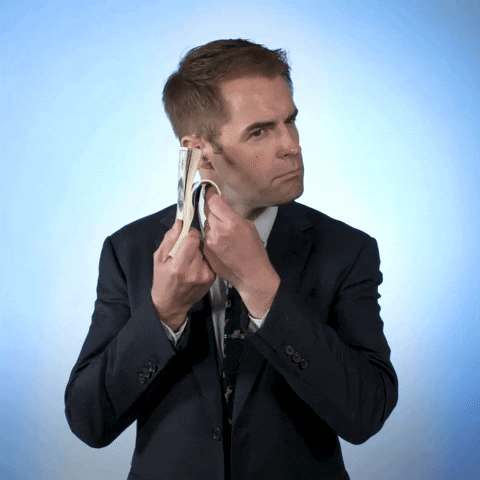 Top Misconceptions About Corporate Housing
Real Estate Agents don't seem to grasp how the commission structure works.
They also don't know what services and amenities are included with corporate furnished apartments. It's easy for agents to get very focused on the apartments that are available on the MLS (multiple listing service), making it easy to lose corporate apartments or other providers from their radar.
To know exactly what we're talking about, see our "Why Furnished Apartments & What Services Are Included" page.
A Realtor's Attitude Towards Corporate Housing
I don't think realtors are encouraged to participate! They overlook Corporate Housing most of the time.
If they were aware of Corporate Housing's benefits and knew how to use them to their advantage...things would be a lot different.

Yes, referral fees! Receive a 5% referral fee for any client that books a stay.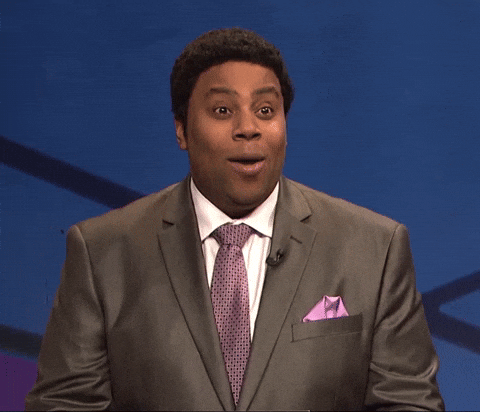 What Surprised Me Once Getting Into The Industry
I wasn't aware of how many players there are in the market and how much growth potential there is.
I've sold condominiums in Boston before, but I've never been in an apartment complex similar to our upscale experience-driven apartment buildings. It's an entirely different experience.
Looking back, I wish I had utilized Corporate Housing more than I did. If only I knew.

What's Benefited Me Most
Being in Business Development at Compass now, I'd have to say the fact that there's so many different reasons to utilize Corporate Housing. It allows me to work down a lot of different avenues. Many people have the need, they just don't realize we're here!
We see folks reach out to us for corporate travel, medical visits, education, personal travel, construction delays, etc...
Don't let the name fool you, Corporate Housing isn't just for corporations.
Why Realtors and Brokers Should Use Corporate Housing To Their Advantage
When relocating, there's a gap between selling an existing home and buying a new home. Often, folks put their home on the market before finding a new home. When their home sells quicker than expected, they find themselves in a bind. If they are purchasing a property that is still under construction, this gap can increase.
Furnished housing is convenient, flexible and a perfect way to bridge that gap.
There's a lot more details we could go into, so let's chat. What's it hurt? Email me here!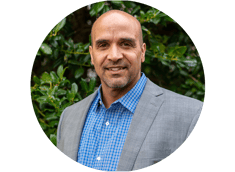 ABOUT THE AUTHOR
Michael is on our rockstar Business Development team here at Compass. He hit his first official blog (this one) out of the park. Right? Connect with Michael here on Linkedin!