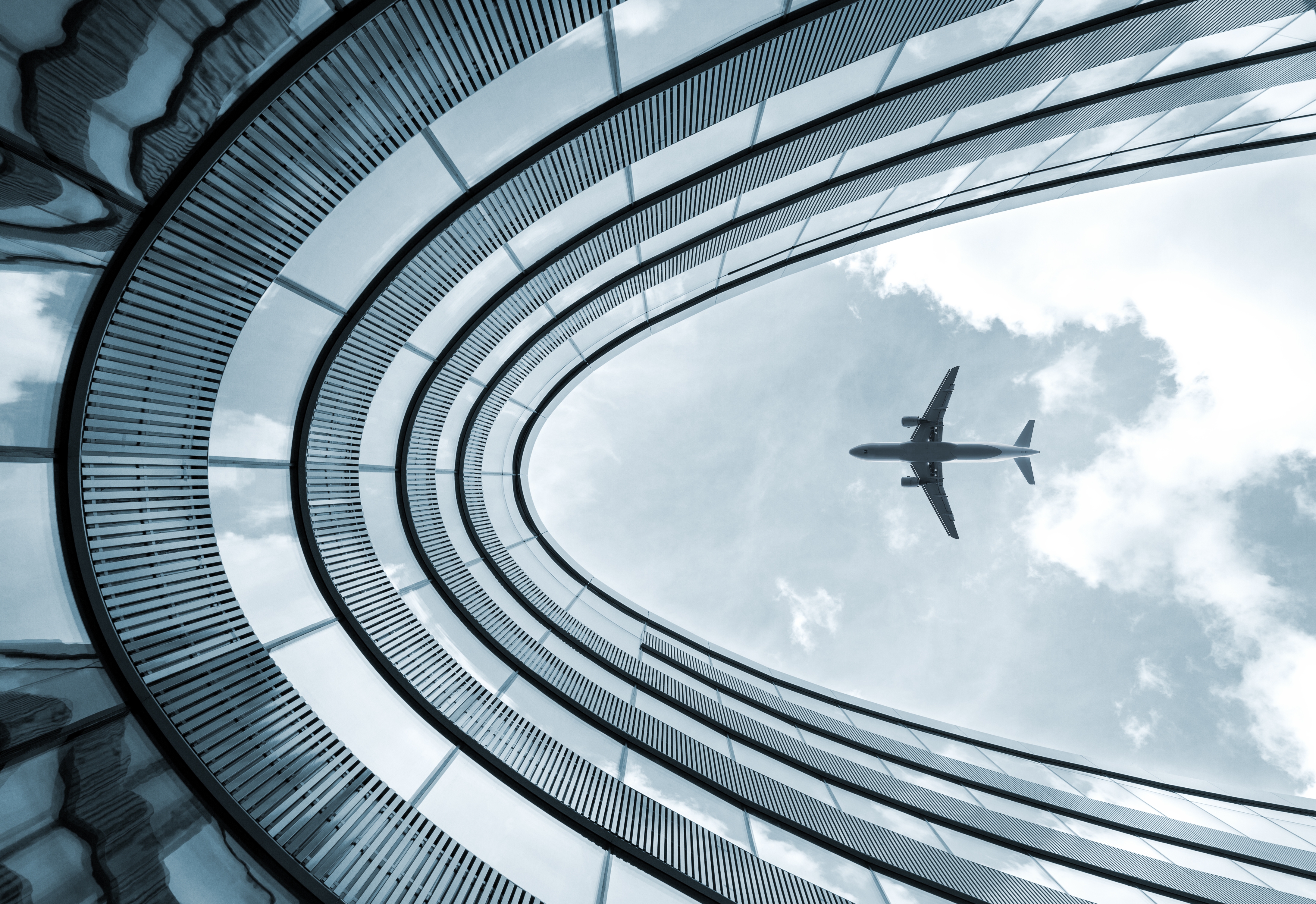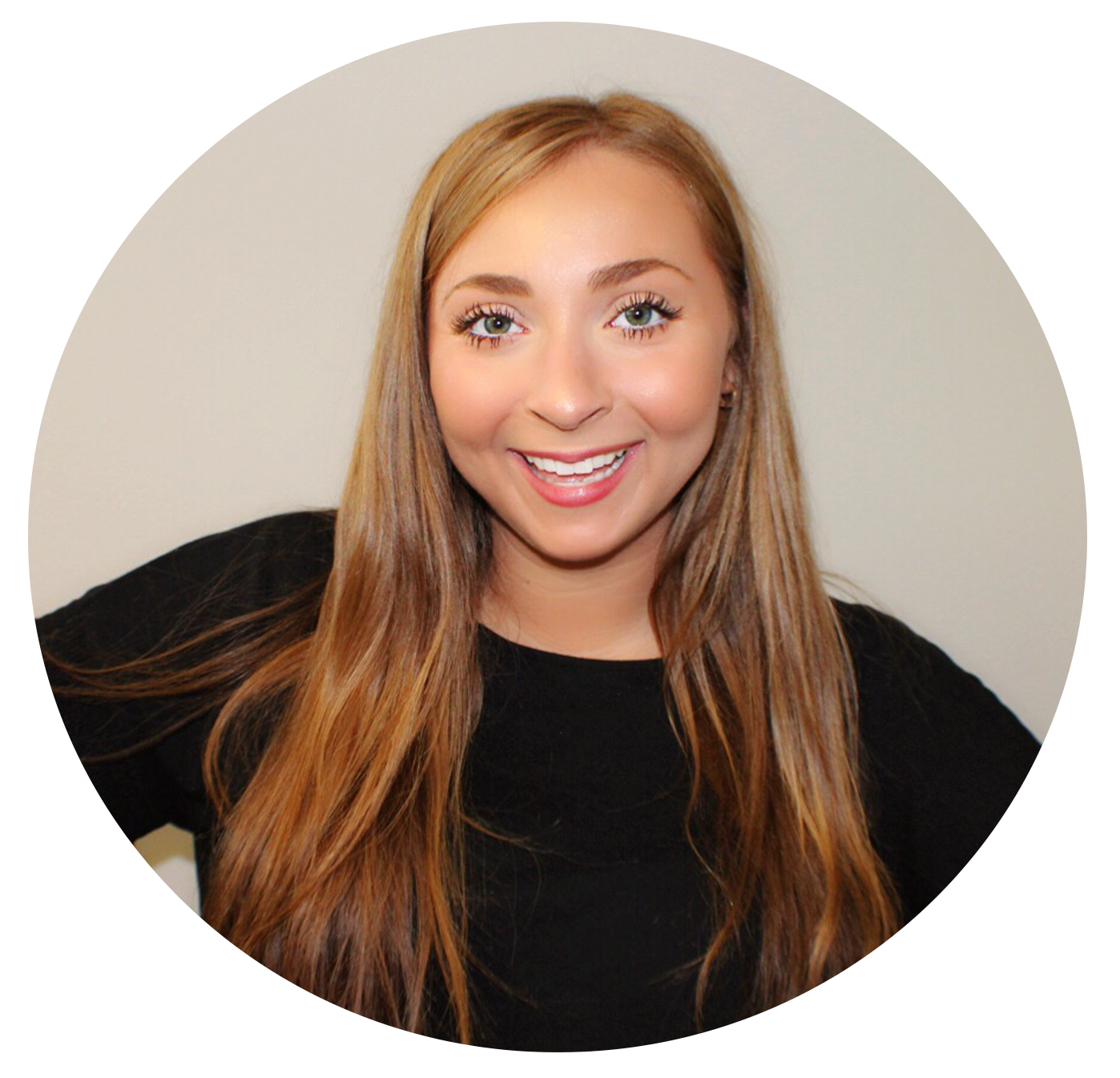 Well, hello there! Whether you're a road warrior yourself, reading this blog out of your love for Compass, or just stumbled upon it online, this survival guide is worth a read...
You may be asking yourself, what's a road warrior? Well, here you have it:
A "road warrior" is someone whose job requires them to travel a lot - so much so, they're on the road more often than not. It takes a specific type of person to become a road warrior, as it's not for everyone. Not many people like the stress of catching flights, bouncing around, and having their calendar full of different work trips without much break in between.
Road warriors thrive on travel. New destinations, new deadlines, and new connections fuel their work and performance. As you can imagine, it's not as easy as it looks. It's not hard to get distracted, unorganized, and unmotivated when traveling. A work trip could lead to you simply, "taking it easy", while away from the office. Lost hours pile up and before you know it, those deadlines aren't meant, work is backed up, and you have no time to catch up because you have another flight to focus on!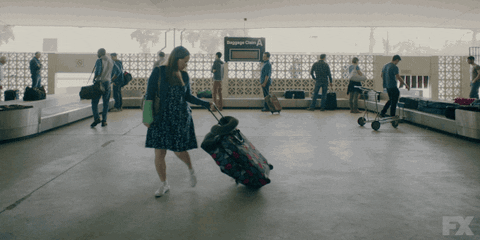 Compass revolves around business travel, short-term stays, and relocation expertise. So, we know the drill. We've laid out 6 top tips and advice we've gathered over the years from our road warrior residents themselves! Enjoy!
1. DOWNTIME IS GO-TIME.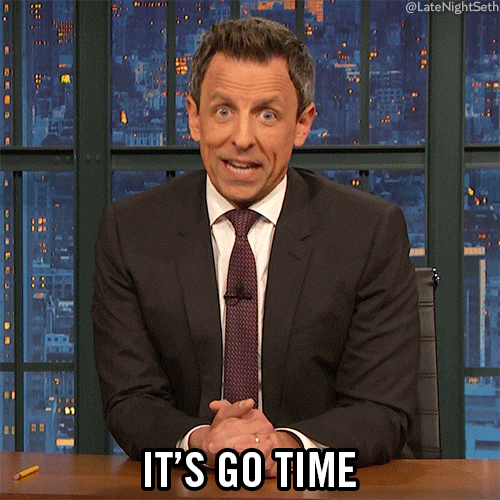 With such an unusual schedule, you'll have random blocks of "downtime" throughout the day. Whether it's a 30 minute gap between meetings, time on the plane, or spare moments in that wonderful furnished apartment of yours (*wink, wink*) … these moments are VITAL for productivity. This is the time to have a "power hour" and get to crossing things off your to-do list.
Reminder: This isn't downtime for you. This is go-time. Get those headphones on, get a coffee, play some jams, and get to work.
Tip: Is working out a priority through your travels? Sweet! You should use our partner, Aaptiv! Aaptiv brings an online personal trainer into your apartment. With their music driven, trainer led audio workouts, you'll stay in shape throughout your travels!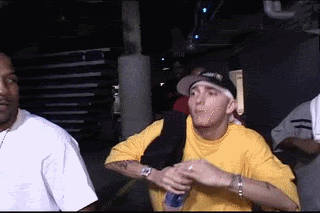 2. SNAP BACK TO REALITY. (oh, there goes gravity…)
You need to think ahead and be realistic. Always. The more you get done while traveling, the more time you have being present with friends and family when you're back (or you just won't feel as guilty when getting back and spending the day binge watching any shows you missed).
Remember, you know yourself better than anyone else. If you know you're going to get back from traveling and want to unwind, have plans with friends, etc., keep that in mind! Use it as a motivator when trying to stay on track!
3. CUT THE STRESS.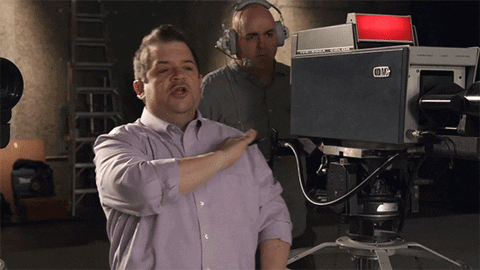 Being able to focus on work priorities without any added stress about hotels, food, laundry, payments, check in processes, etc...IS A GAME CHANGER. We've had so many road warriors stay with us due to the comfort, ease, and relief that come with not having to worry about all those accommodation stressors!
Think about it, work can get very intense, especially when you add travel to the mix. Knowing that you're coming back to a fully-equipped apartment is important. Do your laundry whenever you can in the comfort of your own space, cook the food you love in your kitchen, and get acclimated to the area from our recommendations and tips!
We want to help you any way we can. That's why we even offer additional services, like our fitness and grocery packages!
Call us and we'll get everything settled with booking, let us get to know you a bit (so we can give you personalized recommendations and advice based on your lifestyle and location), and off you go!
It's THAT easy...don't stress!
4. ONLINE ORGANIZATION.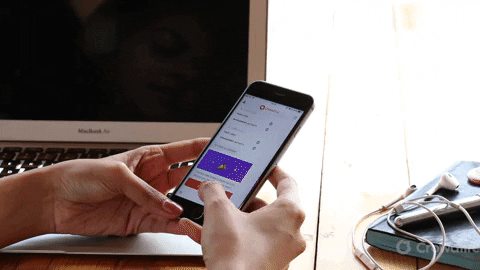 In the era of smartphones and apps, this next point is a big one. From your travel itinerary, meeting schedules, deadlines, and to-do lists, having everything neatly organized from the convenience of your phone is quick, reliable, and a road warrior's best friend.
One awesome itinerary planner we recommend is TripIt. You can email TripIt all your travel info and it will give you a full travel itinerary with flight updates, better options, and reminders. We've attached a video they made showing how it works! The best part is that even when you're offline completely, you can still access it!
For work projects and overall organization, Asana is definitely something to look into. This goes way beyond to-do lists. You can plan and manage projects all in one place. Plus, it's incredibly user-friendly.
For regular reminders and calendar sharing, Google Calendar is great! Get reminders, share your calendar with others, and vise versa. This is a bullet-proof way to stay on schedule and keep your busy days organized.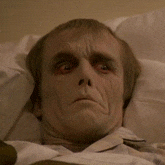 5. NO WORK ZOMBIES ALLOWED.
Listen...we need to talk. There's a difference between a hard worker and a complete work zombie. No one likes a work zombie. Going along with all this talk of scheduling and organizing, make sure you SCHEDULE some time to enjoy your trip! Block a certain amount of time, so it still counts as part of your schedule, and go for a walk, go to a local restaurant, a coffee shop, anything! Work is priority, of course, but let's not forget why people love business travel! You go to places you might never go if it weren't for work. You get to explore new things and be on the go! Sit back and enjoy wherever work ends up taking you.
(Psst...not sure where to go or what's around you? Compass is more than happy to give some local recommendations, just ask!)
6. MAKE A STRONG FINISH.
So you get home, put your stuff down, and have another successful trip under your belt, right? Wrong. Take extra time to look over your schedule now that you're back, refocus yourself, and do some post-trip organizing (yes, the organizing never stops).
Refill your toiletries, organize your work bag, and write down everything from this past trip that's important while it's still fresh in your mind! Closing off this way not only refreshes your brain, but refocuses you so you can give 100%.