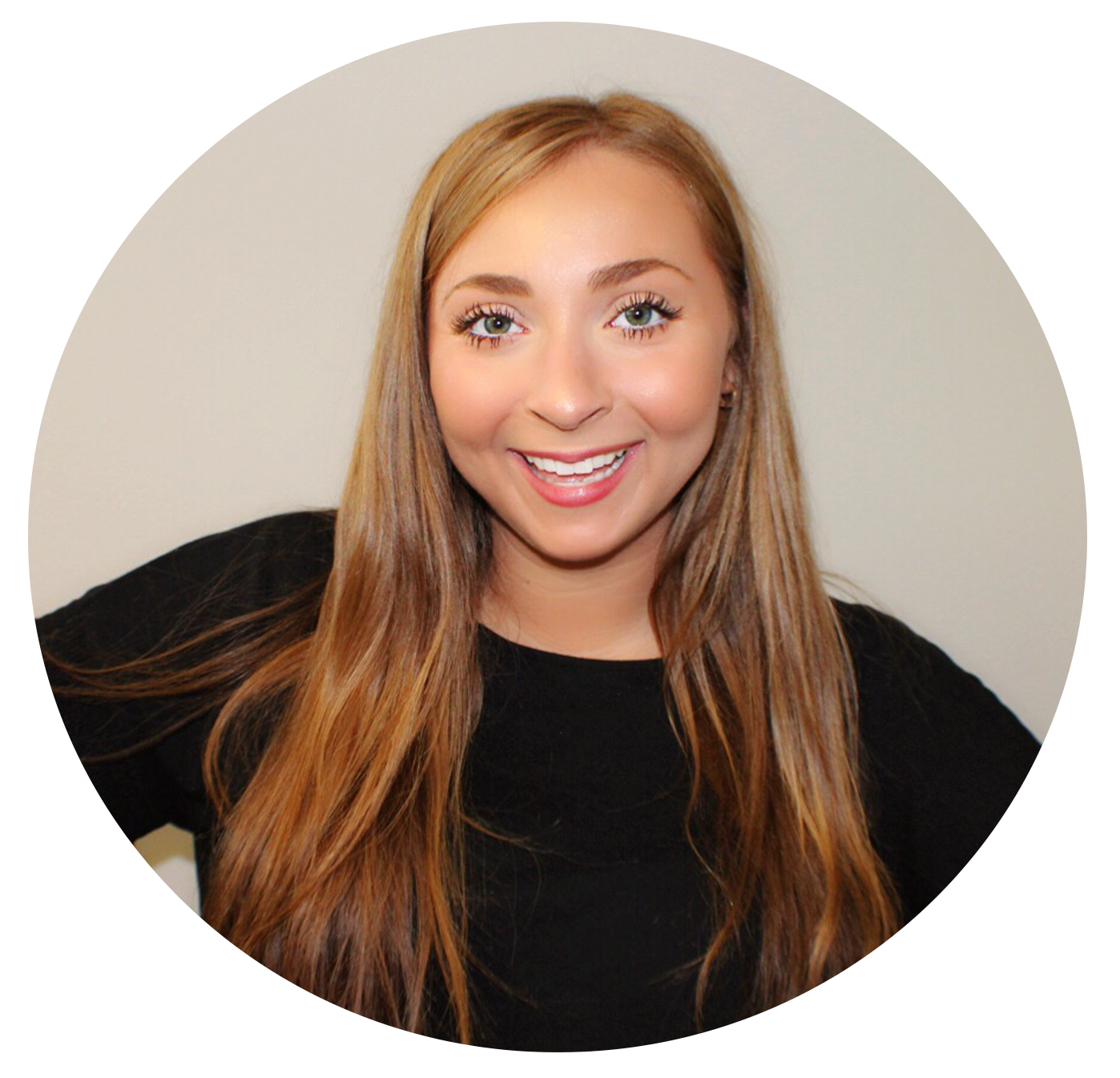 The Compass Crew is excited to announce our newest partnership with TaskRabbit! Together, we're joining forces to make short-term stays as easy as possible, providing residents with on-the-ground help for tasks like grocery shopping, medication pick ups, and running errands. Learn more about TaskRabbit and see the new exclusive services offered.
PS: Be sure to catch the exclusive discount code written at the end of this blog!
More On TaskRabbit
TaskRabbit conveniently connects busy people with skilled "Taskers" to tackle everyday to-dos, such as furniture assembly, handyman work, moving help, cleaning, and errands.This partnership means that our residents will have additional resources and tools to amplify their stay, which in turn makes for better experiences and excellent service.
The Compass Experience
Compass prides itself on creating amazing, customized experiences for our guests. We're always updating our process, offering personalized services to stays, and finding new ways to improve our guest experience. From short-term stays to permanent relocations, we're here to take the stress away from traveling. Joining forces with TaskRabbit allows us to give our residents more solutions and assistance while staying with us. A win-win!

Here's a sneak peak of services available to our residents:
Grocery Shopping & Delivery: Give TaskRabbit your shopping list and they'll deliver the groceries you need for the week so your pantry is never empty.
Contactless Medication Pick-up & Delivery: Need your medication but need to stay at home? Let TaskRabbit pick it up for you and deliver it to your door.
Running Your Errands: Have a long to-do list? Let Taskers pick up your dry cleaning, take packages to the post office, or do your shopping.
Drop Off Donations: Give back while tidying up. When you book a Tasker to drop-off donations to a charity of your choice, TaskRabbit gives a portion of their service fee to local nonprofits through the TaskRabbit For Good grant program.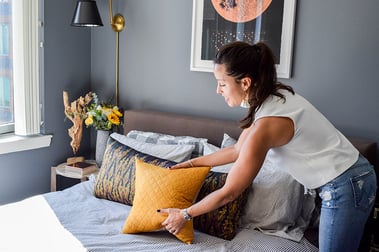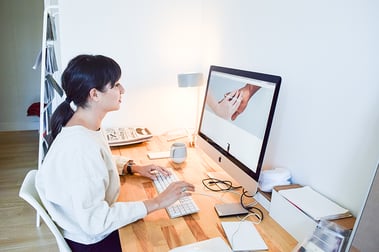 Making A Difference
We choose our partners by not only their ability to enhance our guest experience, but by their give-back initiatives, as well. We're so happy to join forces with another like-minded company that has a passion for philanthropy. That's exactly why we've decided to tie in our Compass Cares program within this partnership.
With every task booked, we'll be donating to our Compass Cares Room To Heal fund, supporting patients at Boston Children's Hospital during their most stressful times.
Learn more about our Compass Cares program.
Discount Code
We're so happy you stuck around! Use code COMPASS10 for $10 off your first task and join the movement. Together we can do more good. Learn more here.

ABOUT THE AUTHOR
Hey, guys! It's Maddy, the Content Creator at Compass. Find me here on LinkedIn and we'll connect!