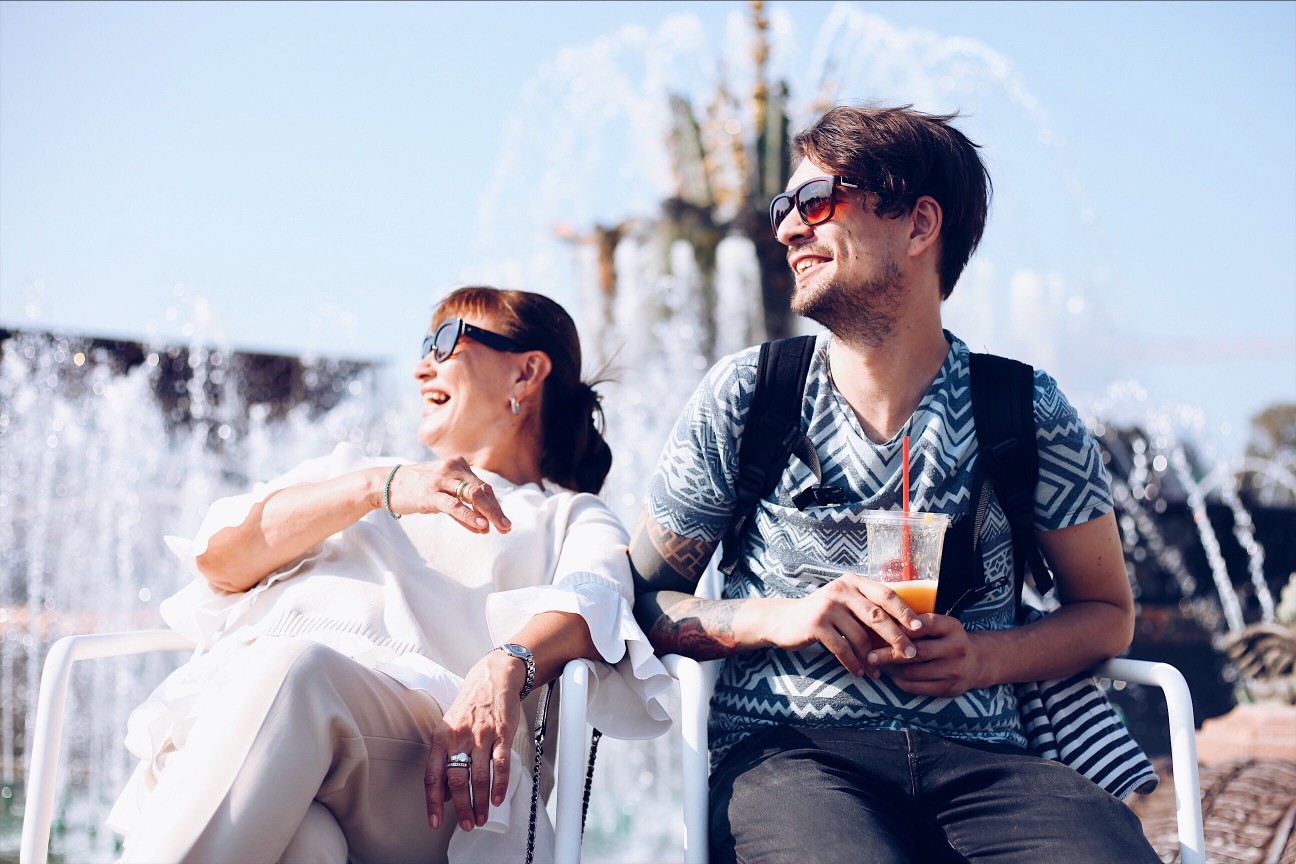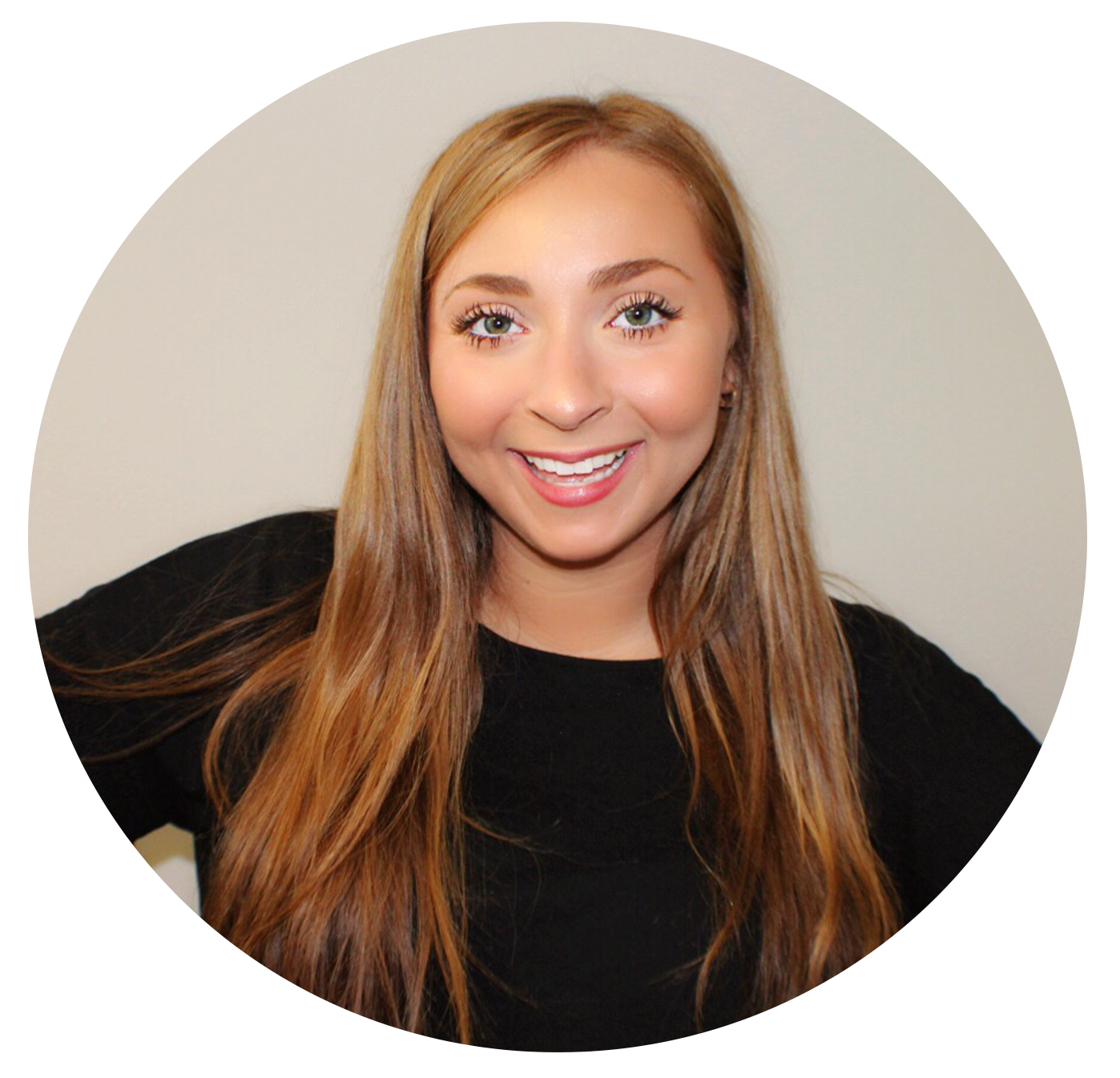 Generational diversity in the workforce, now more than ever, has been shaking up retention rates, competitive advances, and how managers go about their job. Each generation requires different experiences and customized solutions to satisfy and retain motivation. After all, everyone has different pain points, values, and lifestyles. The same goes for their business travel experience.
Comfort levels vary when it comes to communication, dependency, and acclimation abilities. For example, you want your traveling intern to have a specific experience and first impression of your company in comparison to your top executives traveling. Your intern should be hand held and given a housing experience that highlights the lifestyle and values of younger generations. This includes more creative spaces, resources, and iPhone friendly location guides. Your executives on the other hand, don't need to be hand held. Instead, they should be given a more impressive, luxury-added stay.
OUR GENERATION HOW-TO GUIDE
What are the differences within each generation? How do we customize the same service for each of them? We created a guide that unveils a bunch of our secrets. We explain each generation's differences, our solutions, and even go through different resident profiles examples alongside their customized solutions we include throughout their stay.
Remember, having a structured, experience-driven travel plan speaks volumes. Don't forget that.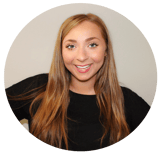 ABOUT THE AUTHOR
Hey, guys! It's Maddy, the Content Creator at Compass. I swear, my millennial birth date has nothing on my old, rock-n-roll loving soul. What about you? Find me here on Linkedin. I'd love to connect!