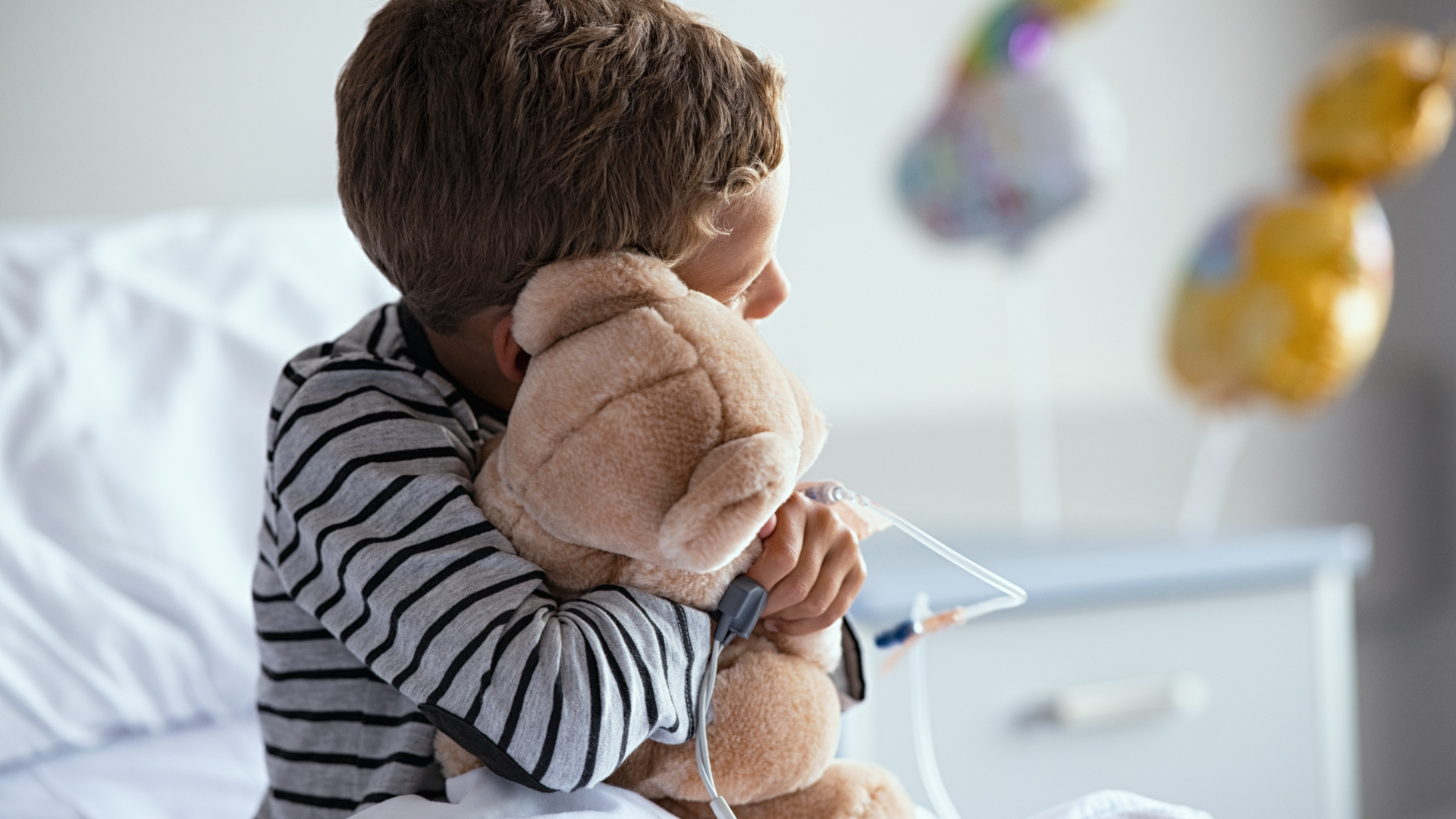 As founders of the award-winning Compass Cares program, we're proud to announce that our Room to Heal Fund, a multi-year commitment to Boston Children's Hospital, has provided $100k in support of the Hale Family Center for Families.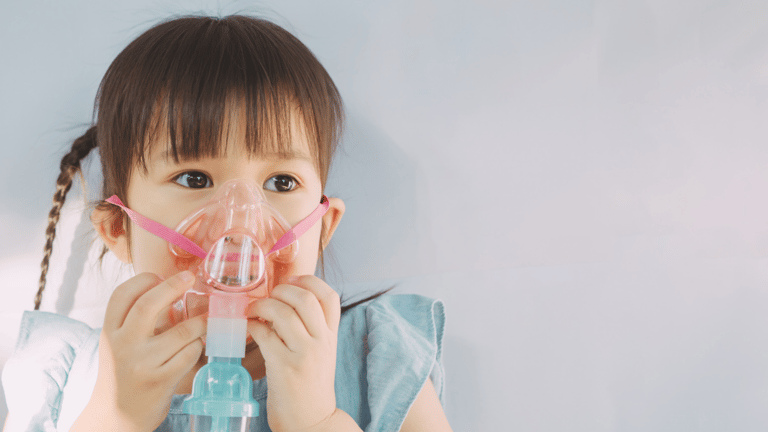 Compass Cares was born out of a need to help patients and their families traveling for medical reasons EVERY DAY and in EVERY WAY. The program focuses on providing comfortable accommodations convenient to hospitals, raising funds, sponsoring events, and securing in-kind donations.
"We are passionate about keeping patients and their families close by providing them with our own accommodations located near hospitals and raising funds to enhance their in-hospital experiences," said Eric Fleming, President of Compass Furnished Apartments. "Our hope is that our donation helps alleviate some of the stress that patients and their families are facing during this difficult time."
The Hale Family Center for Families
The Hale Family Center for Families provides hospitality services like DVDs, books, and games for parents to check out and take to their rooms, communication needs like computers for families to use, wellness offerings like yoga classes, cultural connections through multilingual staff, activities for kids and teens, animal-assisted therapy visits, parking, and accommodations support, as well as advocacy and caregiver support programs.
"We are so grateful for this generous support from Compass Furnished Apartments. The Room to Heal Fund has provided comfort to so many patients and families as they navigate the unfamiliar hospital setting while caring for their children. From offering coffee to allow families to take a moment to themselves to hosting parents in an ICU sleep space to rest – these opportunities make a marked difference to families in their time of need," said Miranda Day, Director of Family and Volunteer Services at Boston Children's.
Welcome Bags for Families
We were excited to start a pilot initiative this October of offering a welcome bag to families who are receiving inpatient care. Welcome bags were created to provide self-care items to caregivers as well as information about resources and programs available to them while staying at the hospital. Each bag is a reusable tote containing a reusable water bottle, toothbrush, toothpaste, notebook and pen, a snack, and informational brochures on the Hale Family Center for Families, Family Wellness Program, Spiritual Care, and more (all available in English, Spanish, and Arabic). During the drop-off of the bag, families are provided a warm hello by a staff member, information about the hospital, and time for any questions from the family to be answered. As of now, the program is working with two patient floors and 100 bags are handed out each week to families. This pilot program will continue through mid-January with hopes to continue and expand to more floors of the hospital.
Back-to-School Bags
This year, the fund in part supported the supplies needed to purchase and distribute over 250 back-to-school bags. Patients at Martha Eliot Health Center (a satellite outpatient program in Jamaica Plain, MA), Children's Hospital Primary Care Center, Dialysis unit, and throughout the inpatient units were offered back-to-school bags with a variety of school supplies.
Halloween Celebration
Often time's kids in the hospital miss holiday celebrations. The Hale Family Center for Families makes sure this does not happen and puts on various fun activities throughout the year for families to partake in. This year, the fund helped put on a Halloween celebration. The theme was Toy Story and there were treats, activities, party décor, and a photo opportunity for all to enjoy.
Cultural Hair Products
The Hale Family Center for Families provides a variety of resources and needs to every family staying at the hospital. To accommodate patients and caregivers with ethnic hair, the fund purchased a variety of hair care products, including shampoo, hair picks, brushes, and de-tangler for use.
Luxury Apartments Located Near Hospitals & Medical Centers
The Compass Cares apartment program offers patients and families a quiet place to rest and heal during some of the most stressful and challenging times of their lives. Simple things like in-unit laundry, a hot shower, and a full kitchen offer the comforts of home when it is needed most. provides short-term apartments in prime locations throughout CT, MA & NY. Whether you're traveling to visit a family member or receiving treatment yourself, you'll be considered one of our Compass Cares guests and receive special benefits.

ABOUT THE AUTHOR
Hey, guys! It's Brianna, the Content Specialist at Compass. Find me here on LinkedIn and we'll connect!