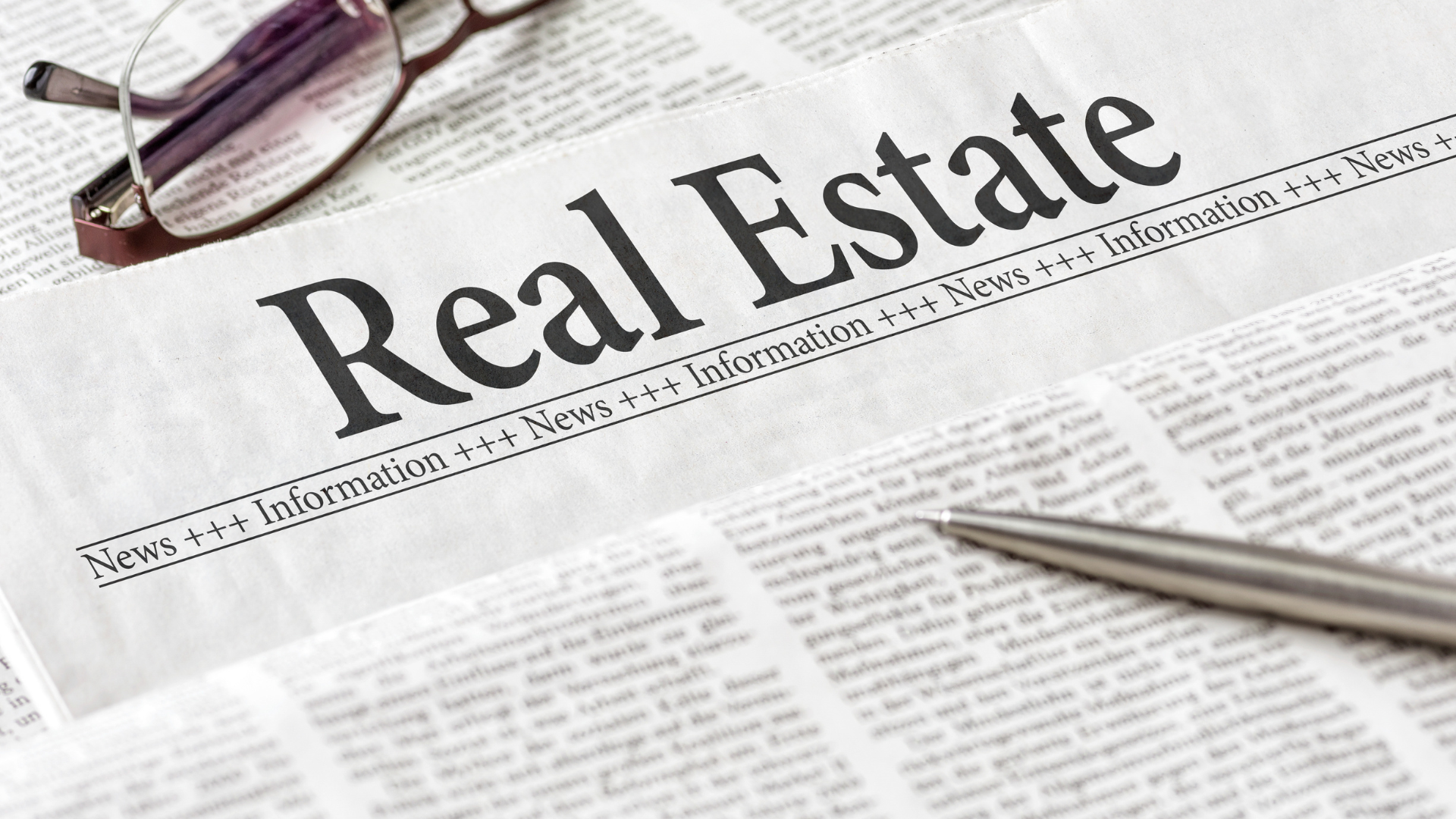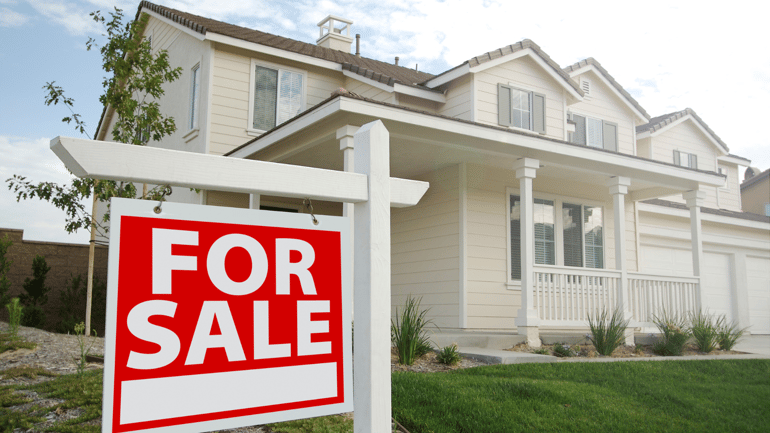 A Home For Your Clients In-Between Homes
We have over 20 years of experience providing luxury short-term fully furnished accommodations. We'll provide local recommendations and ensure that your clients, eat, sleep and work comfortably.
Fully furnished and equipped short-term housing solutions
Rapid solutions: move in within 24 hours

A dedicated 24/7 guest services team
We offer a wide portfolio of luxury apartments and convenient residences that are fully furnished and equipped. Our properties provide access to amenities that will help guests feel at home while in between permanent homes. Our furnished apartments include furniture and housewares, decor, in-unit washers/dryers, workstations, fully equipped kitchens including refrigerator, stove, microwave, dishware, utensils, cookware and supplies, and bathroom and bedroom amenities like full towel sets and extra linens.
Reasons for Short-Term Housing
We understand that the stay needs to be flexible based on your client's needs. Need to stay for longer? We can arrange it. Did they find a new home earlier than expected and no longer need the space? We will take care of it. Feel confident in offering your clients a professional solution when they're in between homes.
In-between homes/house hunting

Construction

Testing out new areas/neighborhoods to move to

Deal fell through

Inspections
Your Clients' Comfort, Guaranteed
COMFORTABLE, CLEAN, HIGH-QUALITY FURNISHED APARTMENTS – GUARANTEED.

We've spent years enhancing our product and process to deliver experiences that inspire. Our team is confident your stay will do just that. If for any reason you're not satisfied within the first 3 days, we will work to remedy, find an alternative, or provide you with a full refund.

ABOUT THE AUTHOR
Hey, guys! It's Brianna, the Content Specialist at Compass. Find me here on LinkedIn and we'll connect!