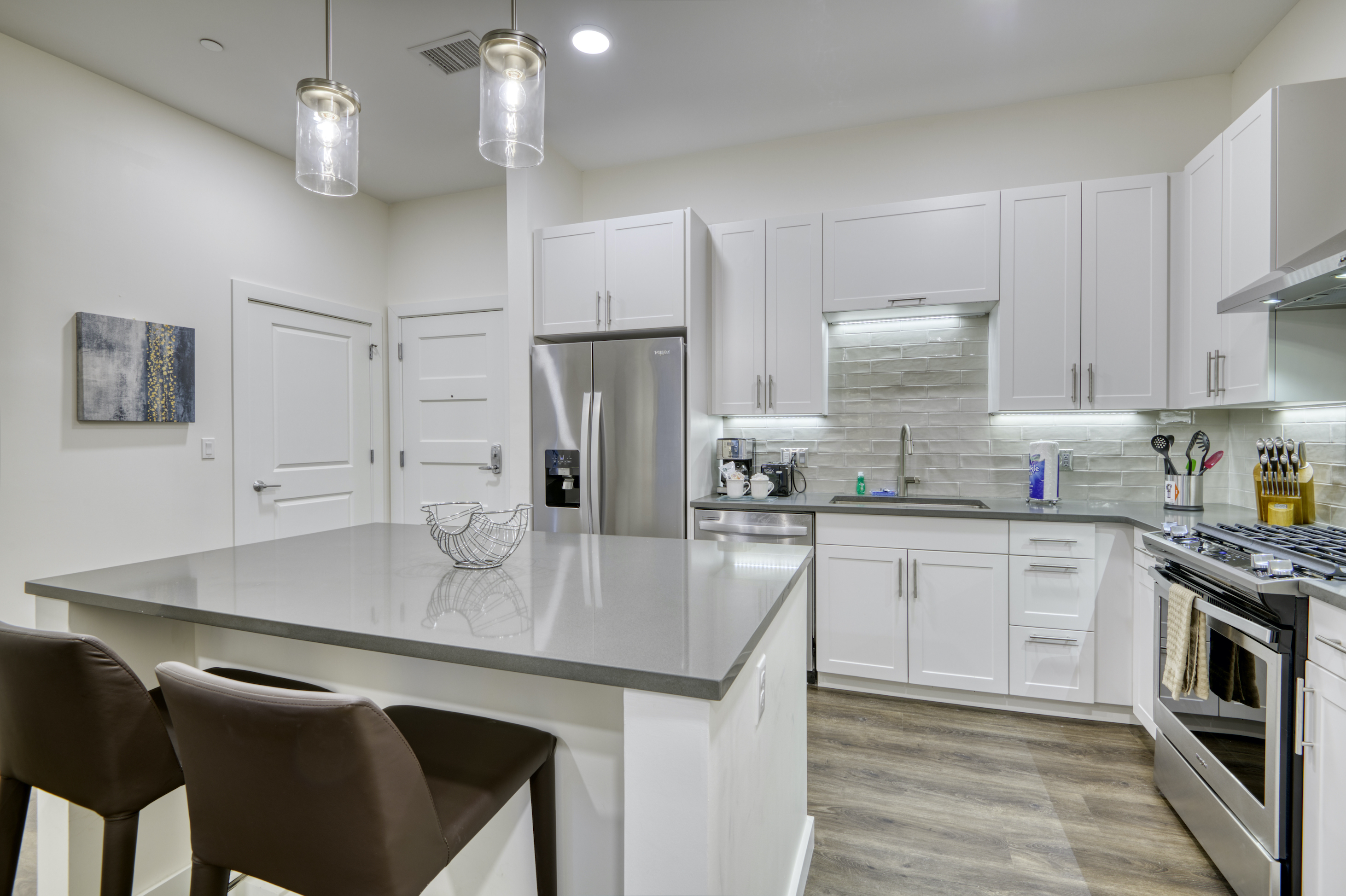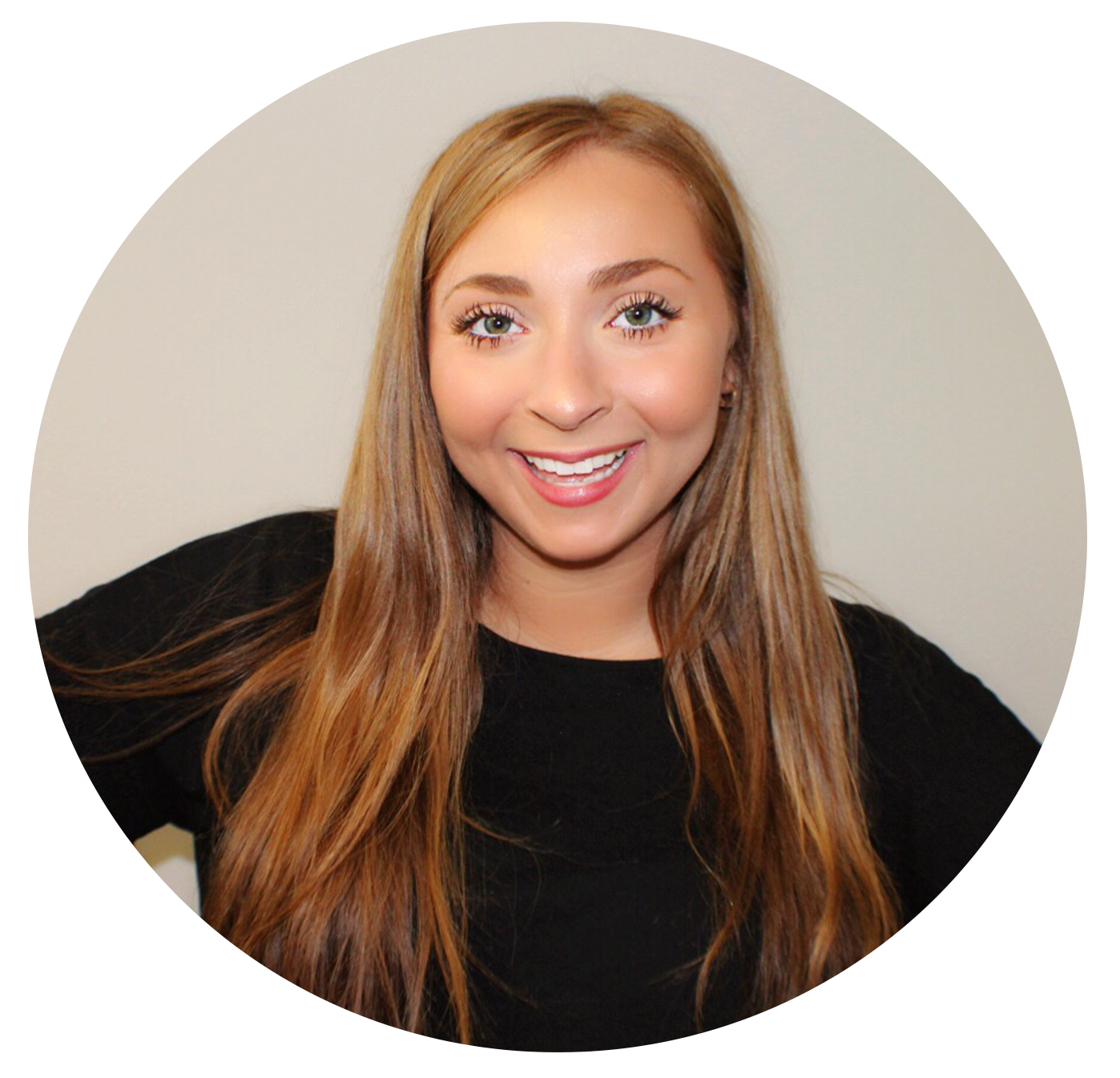 Wait...what's a short-term rental? Can I get 5 blenders in my apartment? Can I stay in this apartment forever? How much is it? Huh? Exactly. If you're looking to stay with Compass Furnished Apartments, have someone staying with us that could use a handy guide, or if you just want to know a little bit more about how it works, I'm here to help.
Now, I will say, a bigger and better 'FAQ Guide' is coming (where we dive into the in's and out's of billing/transactions, leases, move outs, and more) BUT what we have today are the questions we hear day-in and day-out. So sit back, scroll through, and get some questions answered...
Here's the quick guide:
We aim to offer a variety of locations and price-points to meet the needs of most customers. Our team will work with you and talk through what exactly you're looking for, what we have, and how we can make those two factors collide. Pricing varies by location, dates, availability, seasonality and other factors.
Check out our pricing page for more information on rates, inclusions, exclusions, and more.
Look through our Additional Items & Services that can play a role within your overall stay/price, too!
I mean, I'd hate to toot our own horn here but...why wouldn't you stay with Compass? You have the convenience, luxury, and professionalism as you would in a hotel, but with the ease, comfort, and joy that you'd have within your own home. There's cost benefits, experience benefits, productivity benefits, convenience benefits, etc...(the list goes on and on). Here are a few resources to lay out the whole picture for you:
'Why Furnished Apartments' Infographic
Why Furnished Apartments In A Post Pandemic World?
Updated Coronavirus Resources & Processes
The Heart Behind Compass - An Interview With Chris and Eric Fleming
Minimum stay requirements vary by property and municipality. Compass is usually able to provide options for all short term housing requests. Our average length of stay is around 45 days, however we can accommodate shorter lengths of stays between 3 and 15 days at many of our properties.
Our team will be able to walk you through what we're able to accommodate with each property and their varying minimum stay requirements.
Where are you located?
Compass is located through the Northeast. See our locations and reach out to see what we can do about additional needs. We may be able to help through our network of partners and connections with global options.
What makes you different from a hotel or airbnb?
Everything from size, what's included, management, availability, length of stay, amenities, and more are compiled together to explain the differences between hotels, airbnbs, and corporate apartments.
Here's our COMPARISON GUIDE to help lay it all out.
Also, let's not forget a vital piece of information. No matter how amazing and innovative some of today's booking platforms are, they depend on trust built over the internet, which as we all know, isn't always the most truthful or reliable place. Here's how to ensure your host is professional, truthful, and reliable...before it's too late.
How long of a stay can I book?
Compass leases are extremely flexible, which is one of the many details people appreciate when working with us. We offer stays from a few days to a full year and everything in between. Our rates are always calculated by the day to give you the flexibility to book the exact length of stay you need.
What's provided in a furnished apartment?
Everything...including the kitchen sink. 😂
We provide you with all the essentials you'll need for a comfortable stay. Housewares, linens, TV, wifi, and utilities are all ready to go. You can find the complete list HERE.
Do you charge a cleaning fee? Application fee? Etc..
Compass daily rates are all inclusive. We do not charge separate fees outside of the daily rate. A $1,000 refundable security deposit may be applicable. Taxes vary by location.
To get the complete breakdown of taxes and regulations, click here. We know it can get a bit confusing.
What if I need to cancel? What's the cancelation policy?
Currently, we allow penalty-free cancellations up to 10 days prior to arrival. Given the flexibility of our reservations and notice periods, our clients will always have the ability to extend their stay if needed.
D
o I have to check in at a certain time?
Our standard check in time is 4pm EST, but there is no set time you need to arrive. Key pick up is either self service or via a 24 hour concierge. Ask your Compass guide about check in flexibility!
Why do you charge daily vs nightly?
Stays for 30 days or more are billed daily. Stays 29 nights or less are charged nightly.
Do you accept credit cards?
Yes! All major credit cards are accepting with no additional fee. We also accept bank transfers.
---
Again, a more comprehensive list of FAQ's is coming. We'll be covering leasing, move outs, billing/transactions, Compass Cares, and resident-specific questions.
If you have questions you'd like answered, areas we should elaborate on, etc...email me! But with that.....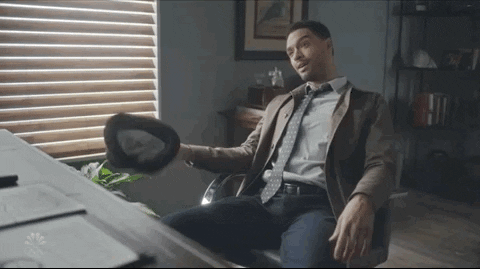 See Our Current Availability
Our list of current availability gets updated everyday and includes apartments throughout Connecticut, Massachusetts, and New York. See our available inventory.

ABOUT THE AUTHOR
Hey, guys! It's Maddy, the Content Creator at Compass. Find me here on LinkedIn and we'll connect!