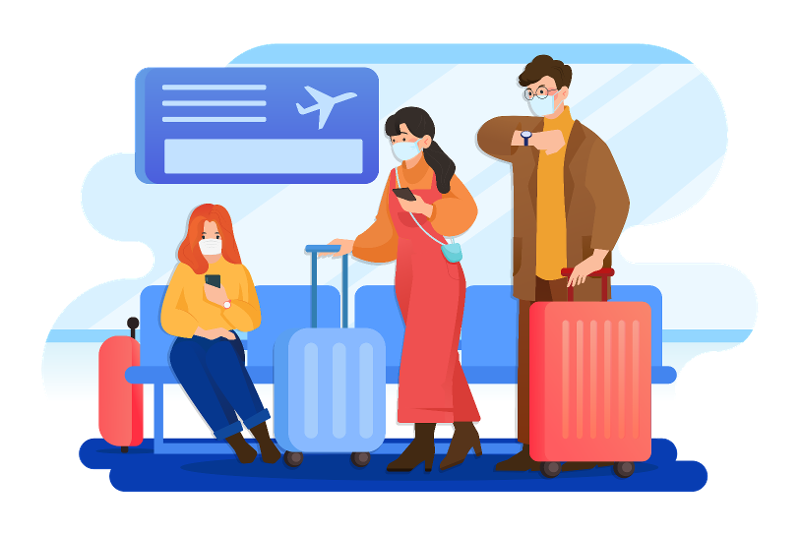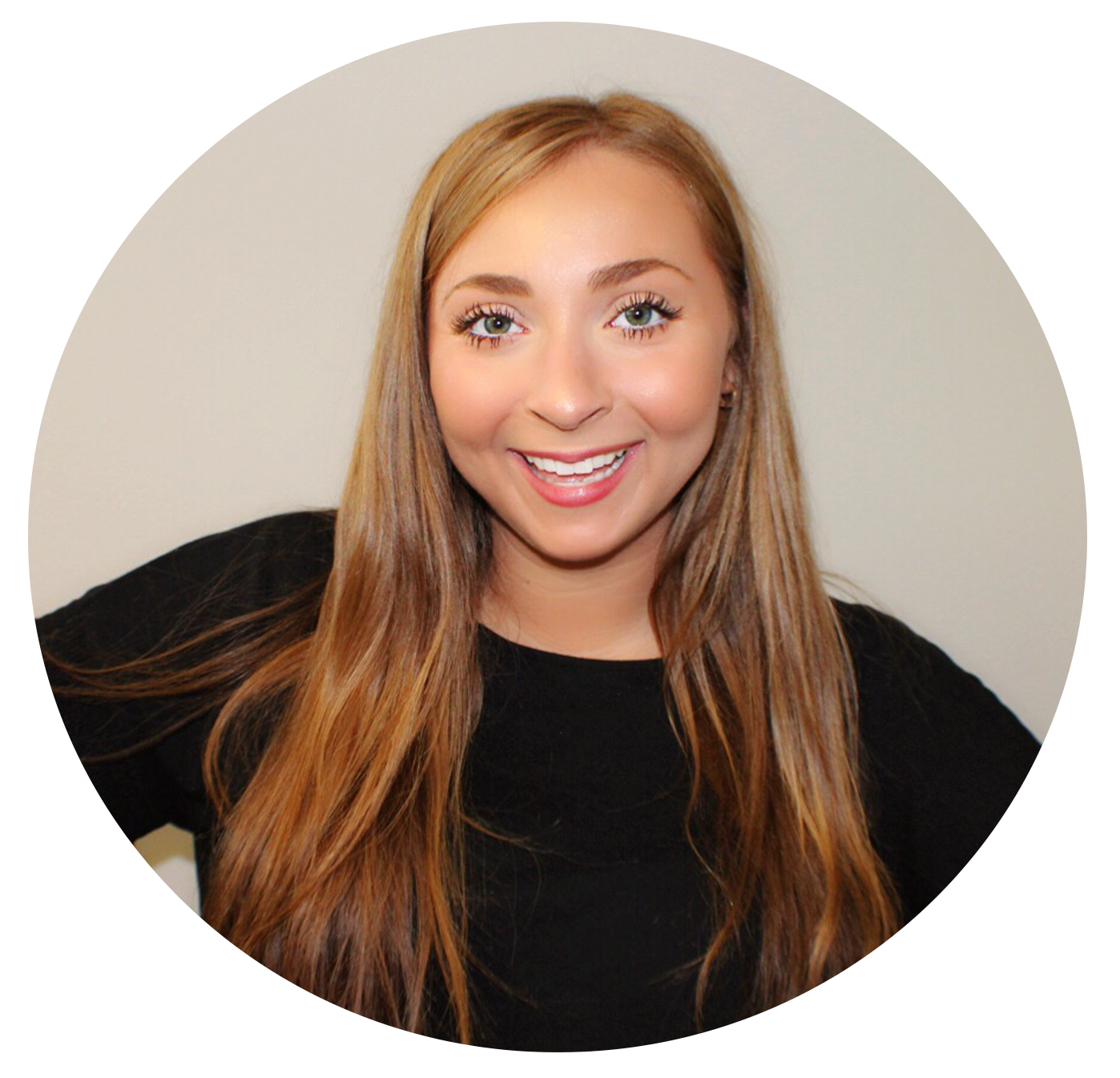 There's enough talk about how much the travel industry was disrupted due to COVID-19. Seriously, let's face it, travel is never going to be the same again. Instead, let's be productive and think about what new methods and precautions we can make moving forward. For example, how can we make airports less of a risk, how business travel priorities can shift, and how travelers can feel safe with their future accommodations. I'm here to give clarity on at least one of those topics, so let's dive into why furnished apartments are the key to travel going forward.
Flexibility for

short-term and long-term travelers
If anything good came from the pandemic, it's the fact that businesses were forced to update policies and protocols in order to handle everyone's changing needs. Flexible solutions and transparent partnerships are now in full swing! The corporate travel industry is more flexible than ever, with new cancellation policies and customized housing solutions. Staying in a furnished apartment isn't limiting, cramped, or impersonal (like many other lodging alternatives). You're able to actually unpack your suitcase and acclimate to your new area with ease. Whether you're traveling for a few weeks or a few months, you have a home-away-from-home that can truly give you peace of mind throughout your stay.
If you end up needing to extend your trip or leave sooner than expected, there's no need to panic. You'll be able to talk to a provider, get solutions, and figure out your next steps quickly.
See our updated protocols and coronavirus prevention methods.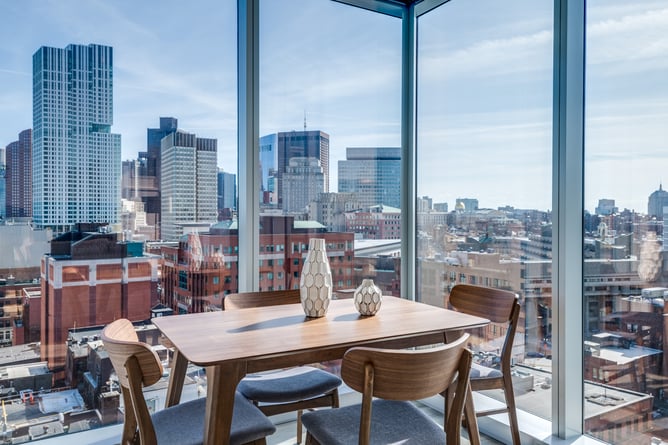 Completely customized packages for every traveler
Every traveler has different needs, pain points, and lifestyles, even more so during COVID-19, people have different comfort levels with starting to travel again. This is where furnished apartments come to the rescue. Furnished housing providers understand the importance of personalized stays and work to build out customized experiences full of different add-ons and services.
Personalizing a stay can be as easy as including grocery packages and housing someone in a room with a city view like they preferred. However, it also goes deeper, catering to one's communication levels, dependency, and acclimation abilities.

For example:
Does this person prefer be contacted via text and has no problem using our Online Welcome Book to get acclimated? Or do they prefer phone calls, need additional support from our team, and has added anxiety about getting to know their new neighborhood?
Another post-COVID concern we should mention are housekeeping and sanitization methods. Guests may want to add cleaning services throughout their stay or would feel more comfortable being supplied extra disinfectant products. See our updates housekeeping and cleaning protocols.
Long story short, furnished apartments have the benefit of being adaptable - something that other lodging alternatives lack. To see more about personalized stays and customized add-ons, explore our Generational Guide.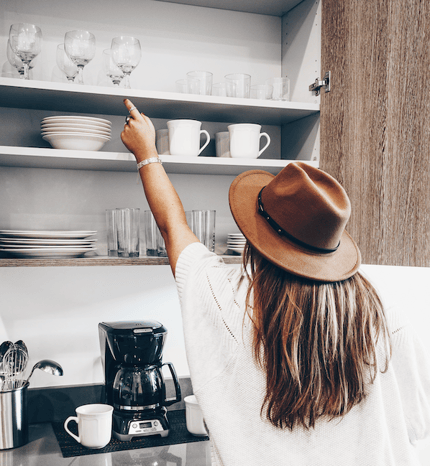 Get more for less
When you don't want to deal with the hassle, a furnished apartment is the way to go. Pack only your small personal belongings and feel at ease knowing you have a fully furnished apartment waiting for you - including linens, kitchen essentials (like pots & pans), laundry supplies, etc. When people make the first step and travel post-COVID, they need to make sure their stay is reliable, professional, and (more or less...) worth it. See the difference in our cost comparison between hotels and furnished apartments. You'd be surprised at what you see from price, quality, and inclusions.
Corporate partnerships & exclusive benefits
Furnished housing providers give companies an opportunity to create lasting partnerships. Especially in a post-COVID world, authentic and trustworthy partners are crucial. Providers act as an extension to their team, providing impressive housing solutions for all employees and outside consultants. Corporate housing programs give employees incredible perks and impressive experiences, all while lowering their own costs and improving their quality of life.
We're always creating new programs and resources for our corporate clients, such as our intern housing program, essential worker program, and even our new student housing program.

Relocation Services for International Travelers
COVID-19 made international travel more strategic and worrisome than ever. Travelers who split their time between two countries or even have to permanently relocate need educated professionals to help assist with their move, take the stress away, and ensure proper protocol is being followed.
There are many reasons to work with short-term housing providers throughout a relocation. For one, it's hard to go wrong with an all-inclusive furnished apartment. There's no need to buy costly furniture, deal with movers and transportation costs, and be left with loads of furniture a few years down the road when you need to relocate again.
For permanent moves, furnished apartments provide the perfect temporary stay while you're in the process of finding a forever home. Our sister company, BroadPoint Realty, is a full service real estate brokerage that assists our guests in finding their permanent location. We work hand-in-hand to provide a seamless transition from your Compass apartment to your new home. No transition period. No hassle.
With COVID-19 making travel more stressful, furnished apartments are the perfect solution for any short-term or long-term need. Get a full breakdown of our relocation and destination services.
We're here to provide safe solutions throughout uncertain times. Look through our current preventative efforts, updated protocol, and flexibility options on here.

ABOUT THE AUTHOR
Hey, guys! It's Maddy, the Content Creator at Compass. When do you feel comfortable traveling again? I'd love to know. Find me here on LinkedIn and we'll connect!