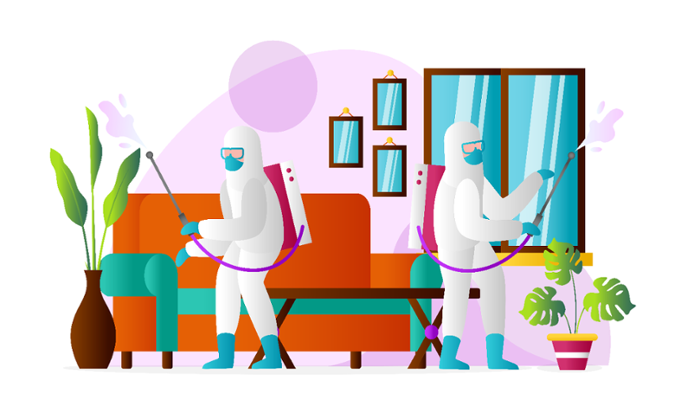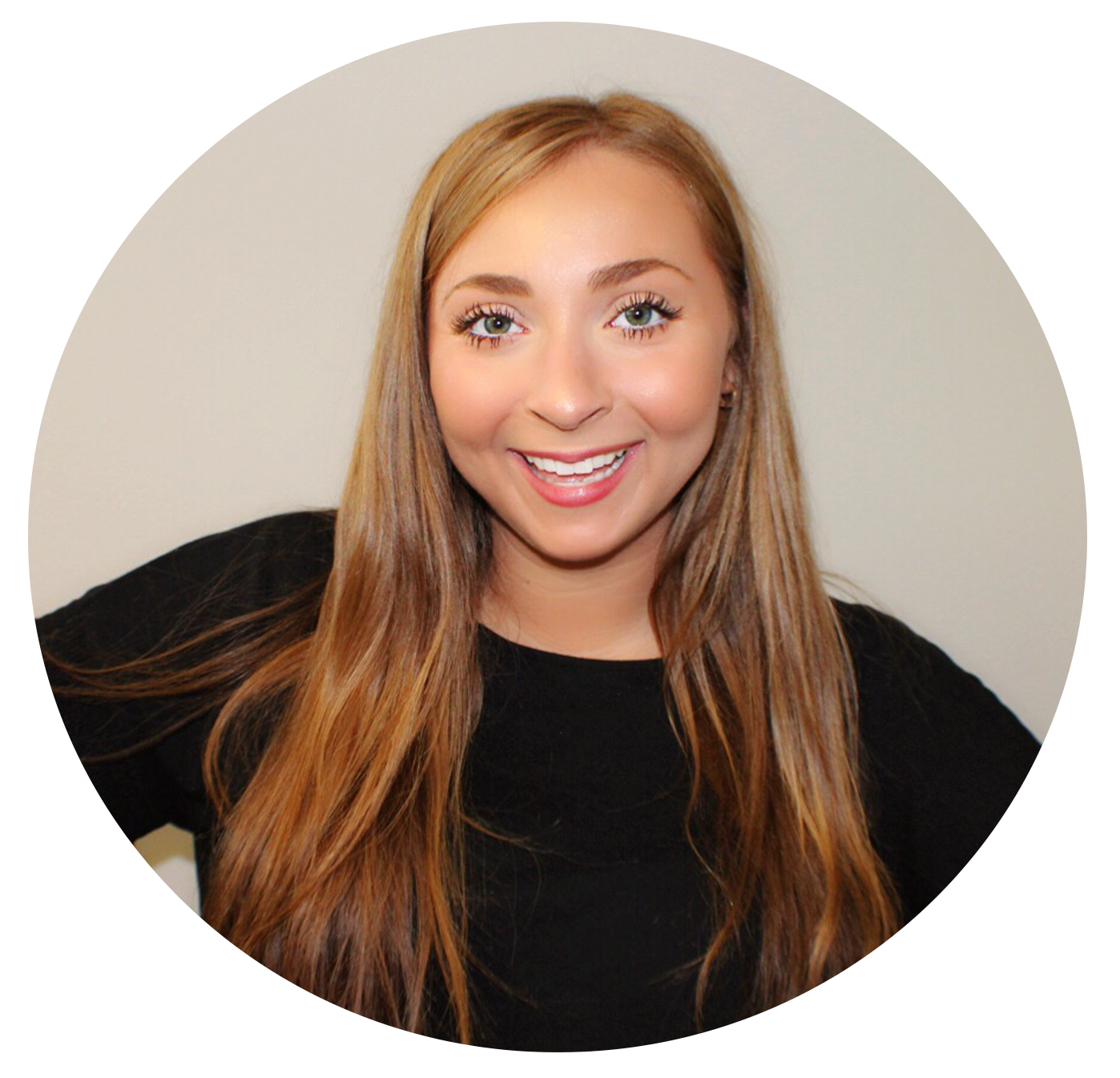 Short-term rentals, furnished apartments included, have been the preferred choice of accommodation as travel ramps up again. Contact free check-ins, in-unit laundry, and professionally managed units create the perfect mix of privacy and space. But, how safe are they really? Studies say the best prevention tactics occur before you even get to your location. It's all about awareness, education, and prep-work. Here's a breakdown of everything you can do both before your trip and throughout your stay to reduce risk and stay safe.
What to ask before you arrive
Planning your stay with social distancing and prevention tactics in mind is going to be key moving forward. Travelers, travel managers, and companies need to prioritize time to think ahead.
Here's a list of questions to ask your furnished apartment provider before moving in:
How was the apartment cleaned between stays?
COVID-19 spreads through person-to person-contact (think talking, breathing, sneezing). However, infectious bacteria also lives on surfaces throughout a home - rental properties and hotels included. To ensure proper cleaning and sanitization methods, ask your provider how they're cleaning apartments in between stays. This allows you to understand their process, reevaluate your comfort levels, and give insight on what else to expect before you arrive.
Are there any additional cleaning measures or housekeeping services available throughout my stay?
Being able to have consistent cleaning and housekeeping options throughout your stay gives peace of mind and shows how serious providers are in creating safe, comfortable housing solutions. Ask your provider if any housekeeping packages area available to add in your stay.
Example: COMPASS CLEANING 2.0
Use our new housekeeping protocol as an example of new enhancements that you should expect within your short term stays moving forward. Explore COMPASS CLEANING 2.0
Are there any restrictions in the city or state I should know about?
Try to get guidance on travel restrictions and shelter-in-place orders before you arrive. There's a big possibility that the city or state you're traveling to has specific rules and policies you need to be aware of. Now is also the time to see if you can get additional local guidance. What restaurants and activities are open? Where are the best places to order food? In case of emergencies, how far away are the nearest hospitals or police station? Getting as much information as possible before you arrive will ensure you have a safe, productive, and enjoyable trip.
Example: YOUR ONLINE WELCOME BOOK
Our Online Welcome Books provide each guest with move-in instructions, weather updates, restaurant & bar recommendations, local activities, and emergency information. See Our Online Welcome Books
How to lower risks
Here's some extra precautionary steps you can take before you arrive, while you travel, and within your stay:
Ask for additional cleaning products to keep in your apartment.
Now of course, this is all based on preference and comfortability. If you'll feel more comfortable having your own stock of cleaning supplies, see if your provider can leave some in your apartment before running off to the store yourself. If you have the option to add housekeeping within your stay, this might not be completely necessary. However, if your provider doesn't offer housekeeping (or you just want to be extra precautions) it's worth asking!
Disinfect hardwood floors if you're traveling with small children
Fabrics are low risk when it comes to transmitting disease, so couches, blankets, and rugs shouldn't be too concerning. However, if you'll be having small children crawling around, it might be a good idea to tell your provider about your concerns to see what added precautionary protocols they can do for you. It's also a good idea to lay a blanket down on hard floors during play time where they're sitting, laying on stomach, etc.
Use an air purifier
This one can get tricky depending on where you're traveling, space in your luggage, and what your housing provider can offer. If there's limited air flow in your apartment, ask your provider if they're able to bring in an air purifier. If not, no worries. You can get really tiny, affordable ones at Target, Walmart, or Amazon.
Just remember, we're all in this together. Compass is here to provide safe solutions throughout uncertain times Look through our current preventative efforts, updated protocol, and flexibility options on our main page here, or jump to certain sections through the links below:
JUMP TO:

ABOUT THE AUTHOR
Hey, guys! It's Maddy, the Content Creator at Compass. I hope this blog helped you form questions and gave you some prevention tactics. Find me here on Linkedin. I'd love to connect!