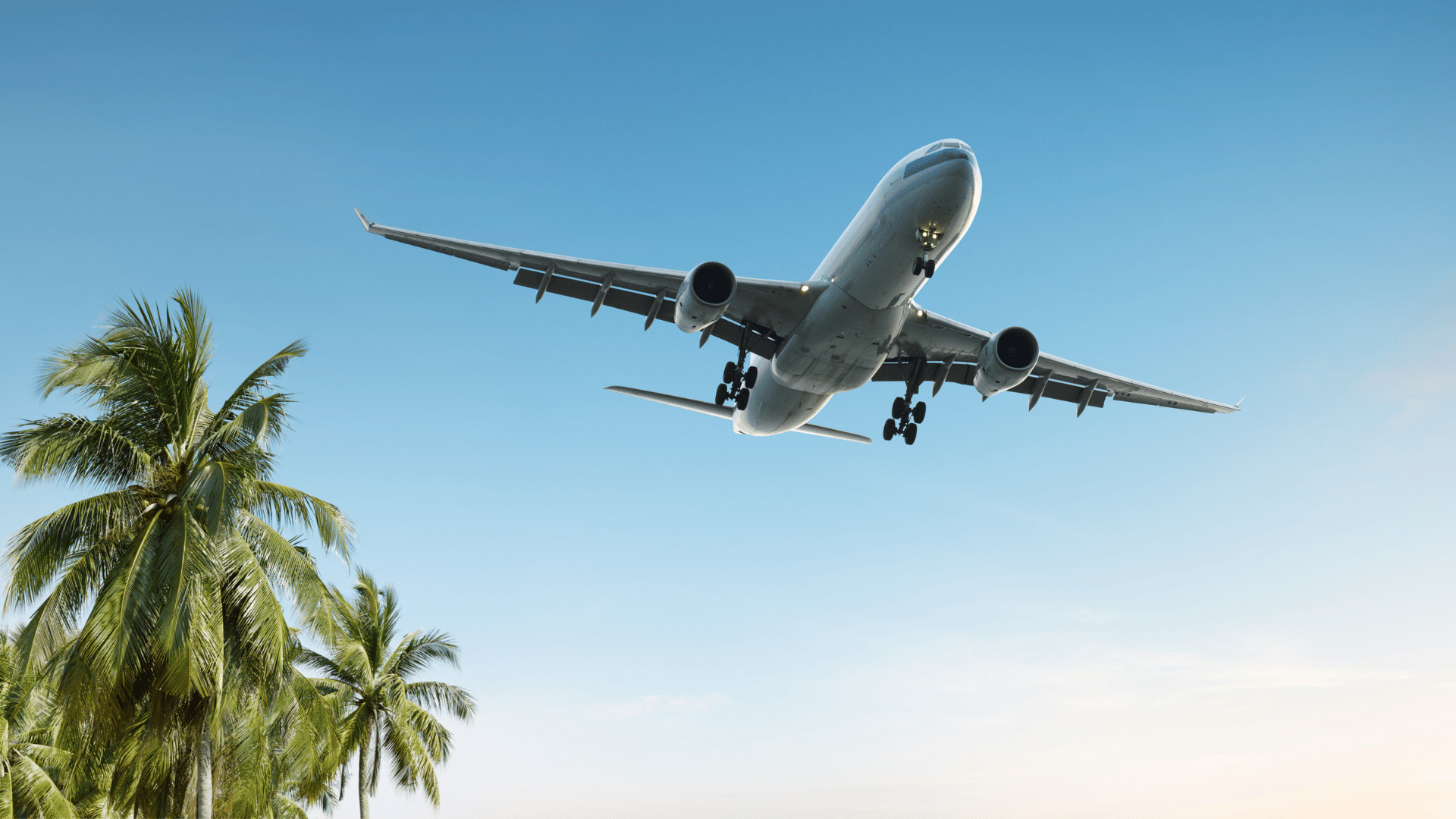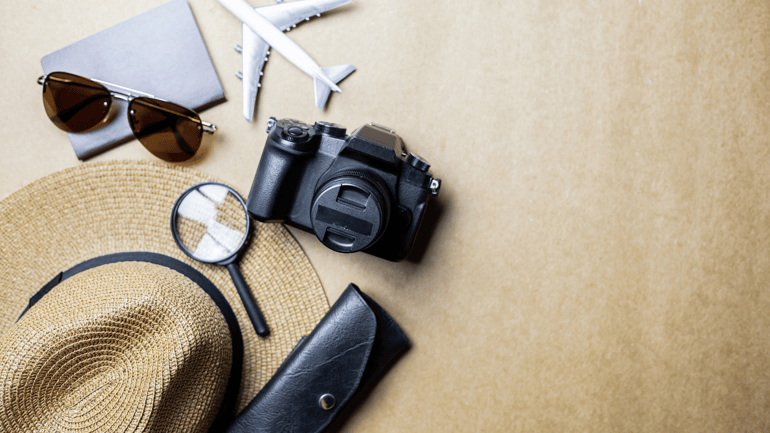 What Are Bleisure Trips?
Bleisure is combining a work trip with an extended vacation before, during, or after work. Bleisure trips are becoming more popular as businesses recognize the potential benefits of combining business travel with leisure activities.
Not only does this help employees stay productive while on the road, but it also gives them an opportunity to recharge their batteries and come back feeling energized. This allows travelers to combine their work obligations with the opportunity to explore a new destination, experience different cultures, and enjoy quality time with family or friends.
Are There Benefits to Bleisure Trips?
Combining business and leisure trips can help people find a balance between their work and personal life, ultimately leading to improved mental health. They help people maintain a realistic work-life balance, allowing them to focus on their personal life while still keeping up with their professional commitments.
By taking bleisure trips, people can enjoy the best of both worlds - they can relax and recharge without sacrificing their career goals. It's a great way for professionals to take care of both their mental health and professional life at the same time.
Changing The Hospitality Industry
The change also creates a new type of traveler who is neither a business traveler nor a vacationer, but rather a combination. A whopping 89% of people plan to add personal vacation time to their business travel this year — many said they would be bringing family and friends along with them.
The hospitality industry needs to take this into consideration and adapt by offering new services and amenities that make it easy for travelers to transition from work to fun. This provides the industry the opportunity to turn business travelers into loyal guests. Hospitality providers can entice business guests with tour packages and pre-planned itineraries.
It's More Than Just Business
Since the pandemic, it's not just about traveling for a meeting or a conference anymore. It's about experiencing the destination and the local community. Bleisure travelers tend to be more willing to spend more on dining, and entertainment because their company paid for their flight and accommodations. However, leisure travelers may not have time to research everything beforehand. For these travelers, the ease and convenience of immersive experiences like full-day tours and well-rounded excursions are important.

ABOUT THE AUTHOR
Hey, guys! It's Brianna, the Content Specialist at Compass. Find me here on LinkedIn and we'll connect!