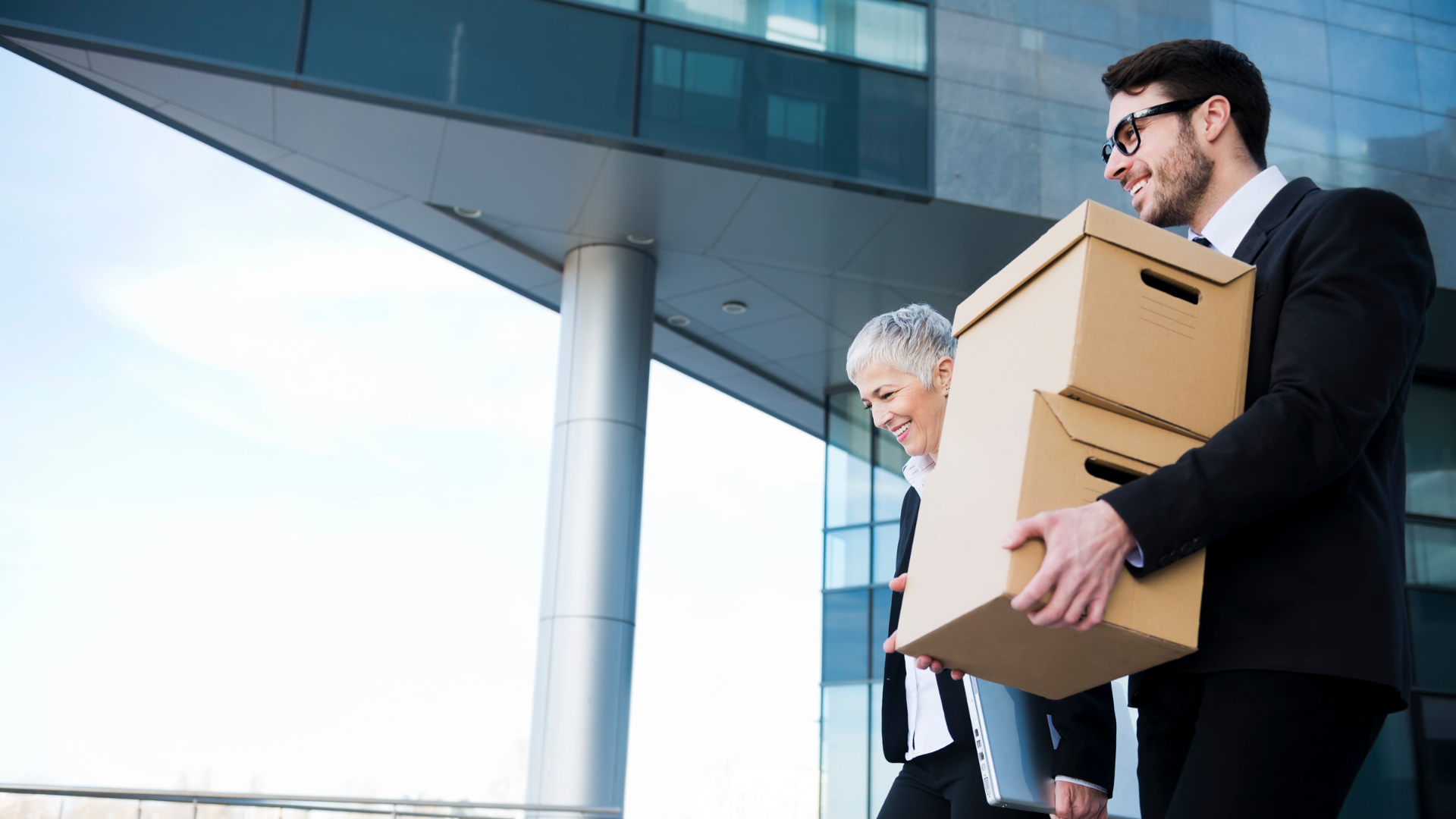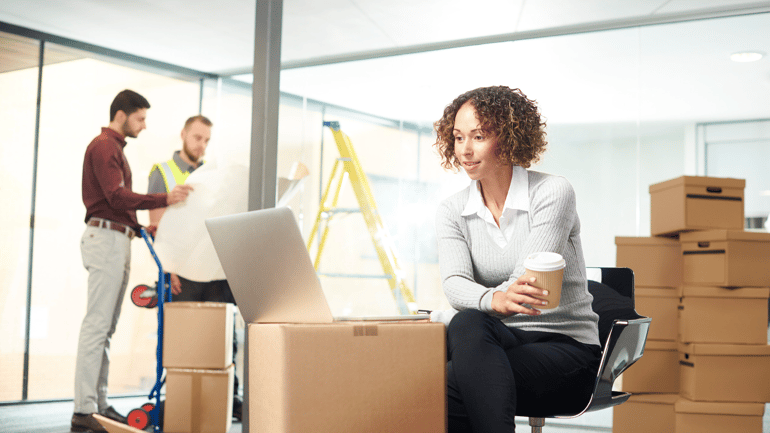 With the onset of the pandemic, companies around the world quickly shifted to remote working models. As of 2021, many companies began to transition back to a hybrid work model. Companies are bringing back relocation benefits and paying for workers to move across the country again.
Relocation assistance can range from a lump sum of a few thousand dollars to full-service packages that cover packing and shipping household belongings and cars, to several months of paid rent in corporate housing. This is a sign of how much bosses value their employees and want them to be located near the office.
The Benefits for Employers & Their Employees
Offering relocation benefits can help attract top talent and make their employees feel valued. As of February, job postings in the U.S. that mention relocation benefits were up nearly 75% when compared with the prior year, according to Indeed.com.
It is estimated that remote work will remain common, with more than half of all businesses offering some form of remote working arrangement. However, some companies are offering premiums for employees to be in the office. Companies have told new hires that they need to live near the office and show up several times a week. It also provides an incentive for employees who may not have been able or willing to move closer before due to personal or financial reasons. This strategy has been gaining traction among employers as it allows them to improve company culture and ensure that their teams can collaborate effectively.
Rise In Relocation Spend
Relocation budgets have been on the rise in recent years, and this trend is expected to continue in 2023. Companies are recognizing the need to provide employees with financial assistance when they move for work-related reasons. This includes covering costs such as travel expenses, temporary housing, and moving services. By providing these relocation budgets, companies can ensure that their employees are able to make a successful transition without having to worry about the financial burden of relocation.
Corporate Housing for Relocation
Relocation companies rely on corporate housing providers to provide accommodation for their employees who are relocating. Corporate housing providers offer a range of services that make the relocation process easier and more cost-effective. These services include providing fully furnished and equipped apartments including WiFi, furniture, decor, linens, towels, toiletries, and more. By working with corporate housing providers, relocation companies can ensure that their employees have a comfortable and stress-free relocation experience.

ABOUT THE AUTHOR
Hey, guys! It's Brianna, the Senior Marketing Specialist at Compass. Find me here on LinkedIn and we'll connect!