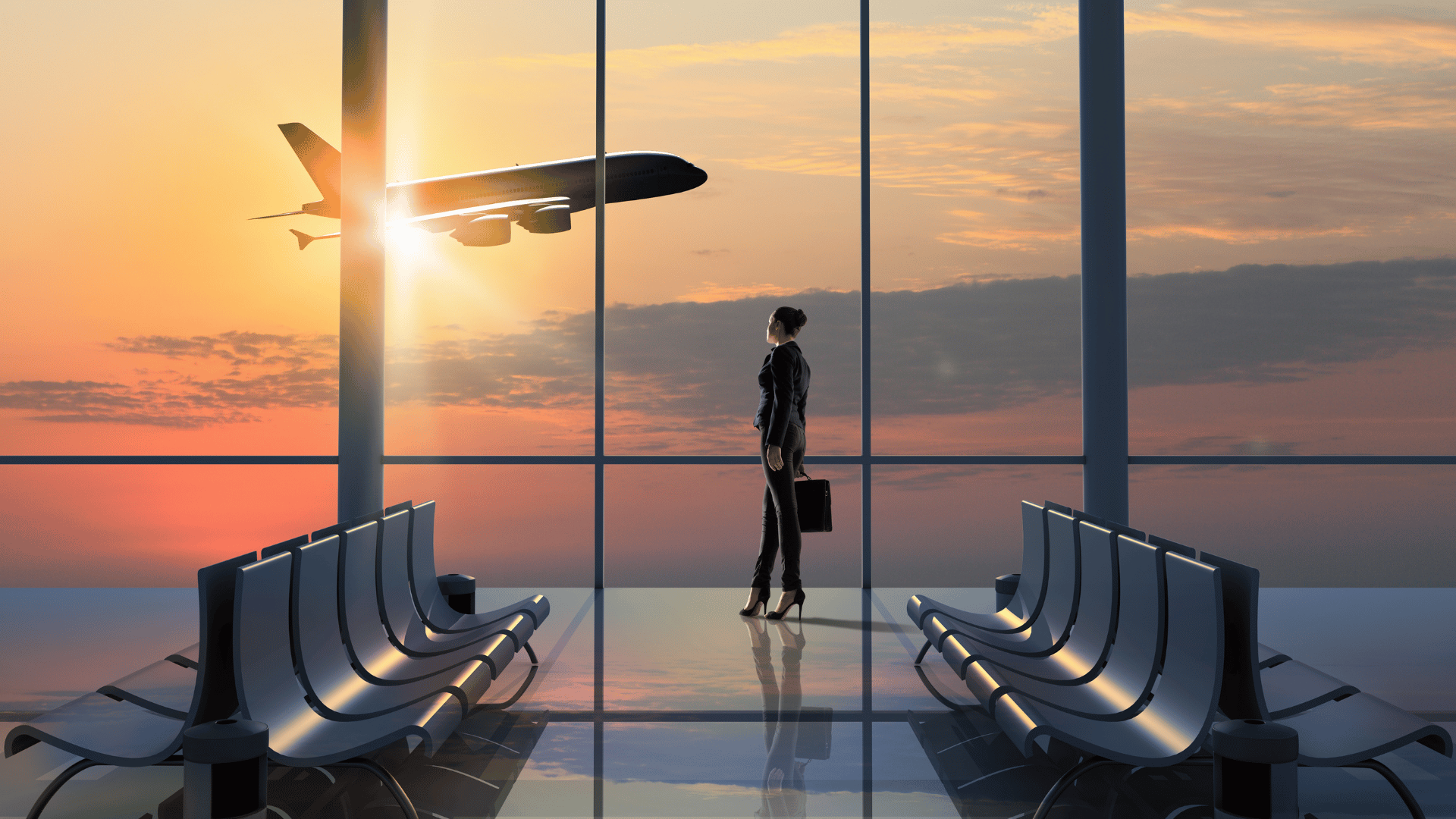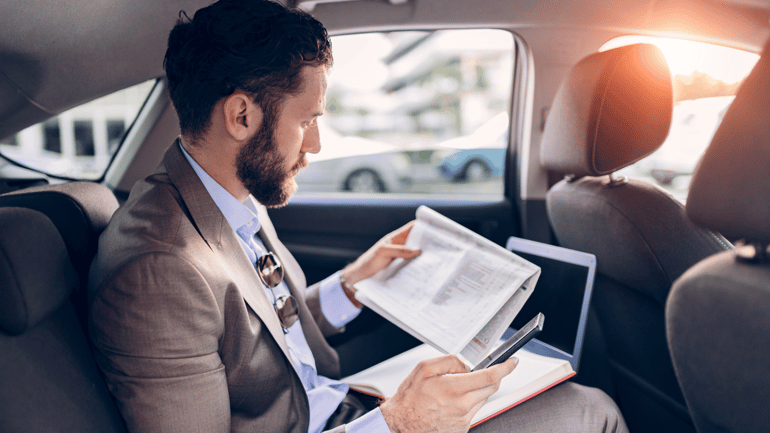 Business travel has been a part of the corporate world for many years, and it is only going to become more common in the future. With advancements in technology, companies are increasingly relying on remote work and virtual meetings, which means more business trips will be necessary.

In 2023, traveling for work can become even more hectic as companies look to expand their operations into new markets. To ensure that you have a successful and stress-free business trip, here are 5 tips for traveling for work:
Plan ahead – Make sure you know all the details of your trip, including flight times, hotel reservations, and any other activities you may need to do while traveling.

Pack light – Don't bring too much. Bring only what is necessary for the trip and leave anything extra at home.

Stay connected – Make sure you have access to reliable internet while traveling so that you can stay connected with colleagues back home or take care of any urgent tasks during your travels. Be mindful of any time differences that may occur during your travel.

Get organized – Create a list of tasks that need to be completed before the trip, once you arrive, and before your departure.

Do your research – Get to know your airports, hotel, agenda, and the area you'll be staying in. This way you can fit in business and leisure once your work day has ended.
Business travel can be a stressful experience, but with the right preparation, you can make it more efficient and enjoyable. Here are five tips to help you make the most of your business trips in 2021 and beyond.
Best Days To Travel
In general, weekdays such as Tuesday, Wednesday, and Thursday are typically less busy and less expensive than weekends. Most people tend to travel on weekends and Mondays, either to start their vacations or to return home. If you have the flexibility to choose your travel dates, you may be able to save money and avoid crowds by traveling on weekdays. Additionally, early-morning or late-night flights may also be less crowded and less expensive than flights during peak hours.
With the advancement of technology and the emergence of new trends in business travel, it is important to know when are the best days to travel in 2023. Business travelers should take into account several factors such as flight prices, availability of hotels and other accommodation options, weather conditions, and other considerations when deciding which days are best for business travel. Knowing which days are best for business travel can help you save time and money on your trips. It can also help you plan your trips more efficiently so that you can make the most out of your business trips.
Business Travel Making A Comeback
Business travel is expected to make a comeback in 2023, with the number of travelers expected to reach pre-pandemic levels. Corporate housing is likely to be a popular option for business travelers, as it offers more privacy and flexibility than traditional hotel stays.
As businesses continue to navigate the post-pandemic world, understanding current trends and statistics in business travel can help them make informed decisions about their future trips.

ABOUT THE AUTHOR
Hey, guys! It's Brianna, the Senior Marketing Specialist at Compass. Find me here on LinkedIn and we'll connect!