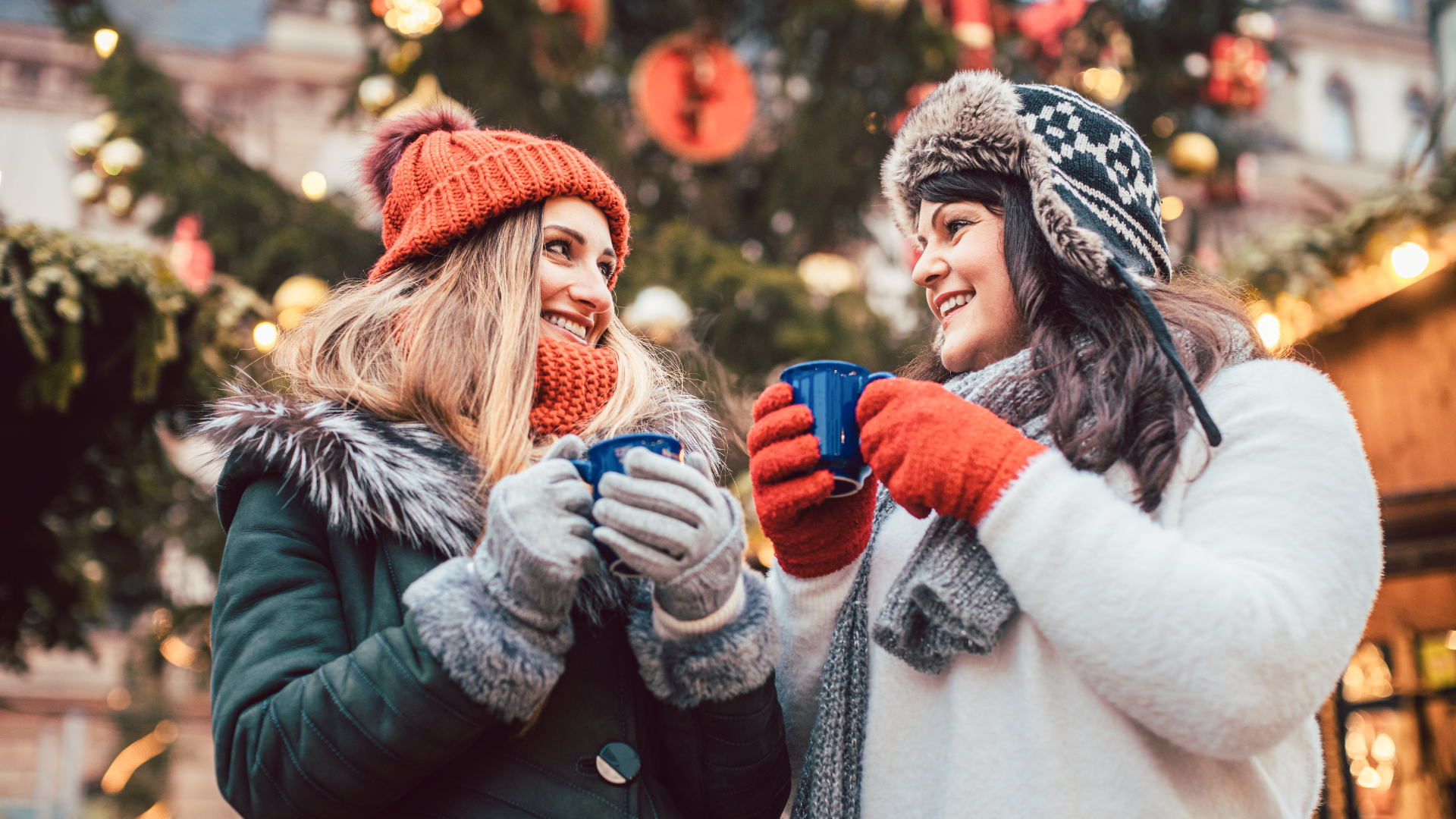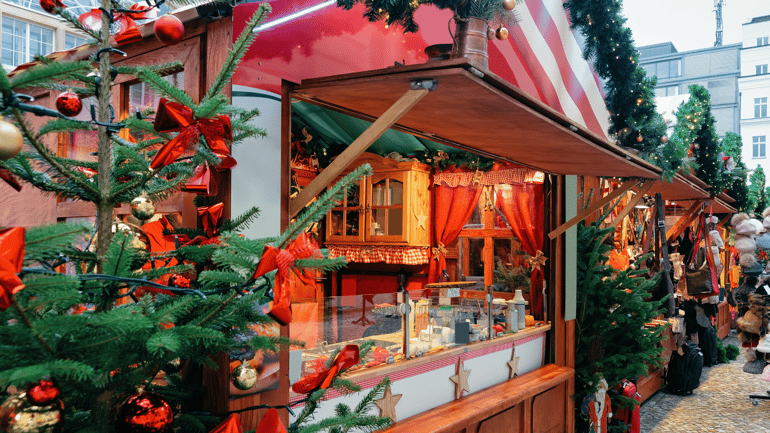 As winter blankets the city of Boston with a layer of snow, the vibrant neighborhood of Boston Seaport comes alive with a plethora of activities and attractions. From holiday festivities to cozy cafes, this blog will guide you through the best experiences and hidden gems that Boston Seaport has to offer during the winter season. So, bundle up and get ready to embrace the magic of winter in Boston Seaport!
Winter Wonderland "Snowport" at Boston Seaport
Boston Seaport transforms into a winter wonderland during the colder months, offering a unique blend of entertainment, shopping, and dining experiences. The Seaport Common, adorned with twinkling lights and festive decorations, sets the stage for a memorable winter adventure.
Seaport Holiday Tree Lighting

Don't miss the tree lighting on Dec. 1st at 5 PM! Witness the annual Seaport Holiday Tree Lighting ceremony, where the community gathers to celebrate the start of the holiday season. Enjoy live music, hot cocoa, and the joyous atmosphere as the tree illuminates the night sky.
Holiday Markets
Explore the festive holiday markets in Boston's Snowport, offering a wide array of unique gifts, crafts, and delicious treats. From handmade jewelry to locally sourced products, these markets are perfect for finding one-of-a-kind holiday presents.
Taste. Toast. Repeat.
After you've finished your holiday shopping, indulge in a delightful dining experience at the food & beverage lounge. Treat yourself to delectable savory and sweet bites created by over a dozen talented chefs. And don't forget to enhance your festive spirit with a handcrafted cocktail from one of the four holiday-themed bars. Experience the enchantment of the ringing "Jingle Bar" adorned with hundreds of bells or the whimsical "The Drizzy Dreidel" featuring spinning dreidels.
Tips for Winter Exploration
Dress in layers: Boston winters can be chilly, so make sure to dress warmly and layer your clothing to stay comfortable throughout the day.

Check the weather: Keep an eye on the weather forecast before heading out to plan your activities accordingly. Some attractions may have modified hours or closures due to inclement weather.

Public transportation: Utilize Boston's efficient public transportation system, such as the MBTA, to navigate the city easily and avoid the hassle of parking.

Plan ahead: Research and make reservations for popular attractions and restaurants in advance to ensure a seamless winter experience in Boston's Snowport.

ABOUT THE AUTHOR
Hey, guys! It's Brianna, the Senior Marketing Specialist at Compass. Find me here on LinkedIn and we'll connect!