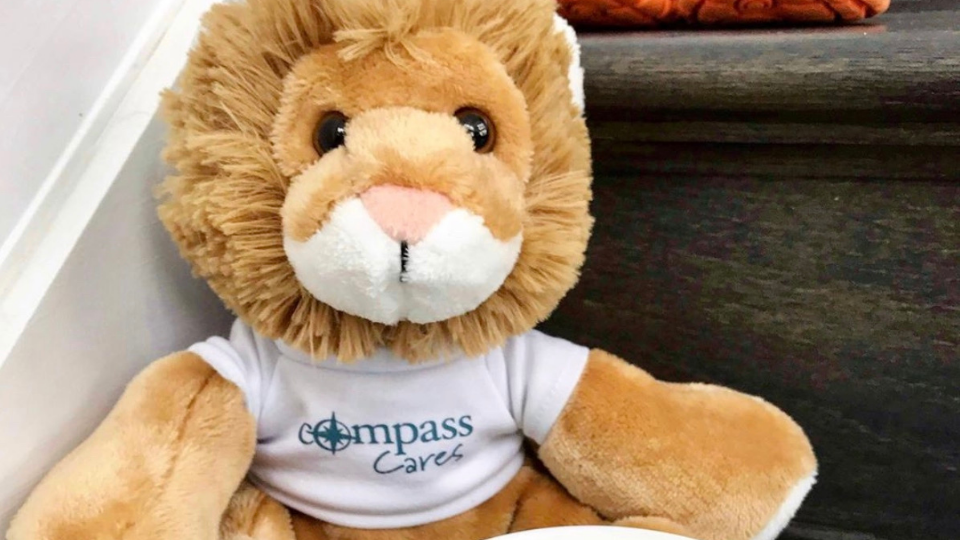 After winning the 2022 CHPA Tower of Excellence Award for Best Community or Philanthropic Program for our Compass Cares program, we're looking back on the impact it has made.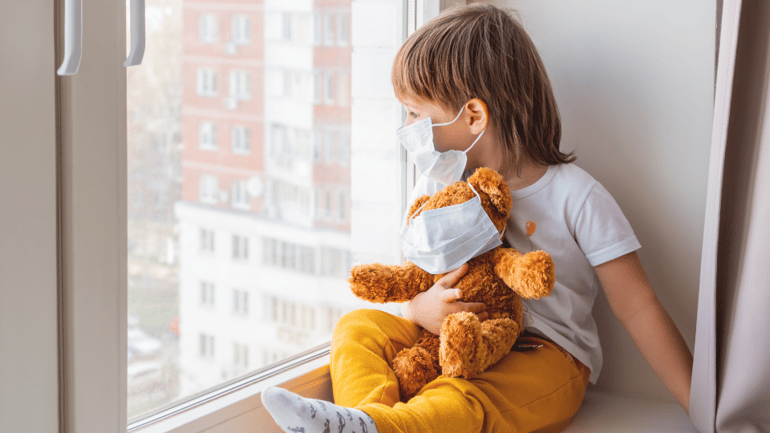 What Is Compass Cares?
In 2018, we learned that Boston Children's Hospital puts more than 1,000 families per year on a waitlist for housing accommodations. Research shows that patients, especially children, heal faster and cope better while hospitalized when family members are nearby. In a direct response to this need, Compass Cares was born.
Compass Cares was established to help patients and families traveling for medical reasons. We do this EVERY DAY and in EVERY WAY by providing comfortable accommodations convenient to hospitals, raising funds for Boston Children's Hospital, sponsoring events, and securing in-kind donations for Compass Cares residents.
Compass Cares Wins The 2022 Best Philanthropic Program Award
We are so excited to announce we have won the 2022 Corporate Housing Providers Association (CHPA) Tower of Excellence Award for Best Community or Philanthropic Program. The award was presented to us at the Annual CHPA Conference, held in Tampa, FL, on Feb. 2, 2022.
The CHPA conference brings together corporate housing providers from all over the United States to review the latest developments and recognize the contribution of key players in the corporate housing market. Compass Cares was recognized for its philanthropic programs and continuous efforts to do more good together.
Our Apartment Program
We know that housing is just one small aspect of a patient's journey. Our hope is that staying in a Compass Cares apartment will alleviate some of the stress that one may face during such a difficult time. Through our Compass Cares Program, we make apartments available and affordable to patients and families year-round.

Our Participating Partner Program
Through our Participating Partner Program, we offer the opportunity to do more good together. These like-minded companies provide in-kind donations for our Compass Cares guests in order to make their stay unique and comfortable.
30 Dalton in Boston, MA, generously donates their guest suite to our Apartment Program

Lisa Rogers' donates beautifully hand-crafted toys and accessories, including her one-of-a-kind Worry Eater. Her handmade one-of-a-kind plush toys that children can interact with, provide a therapeutic distraction and comfort.

Over 150 Love Your Melon beanies donated

Donation Program
By working closely with like-minded companies like Hospitality Homes and Boston Children's Hospital, we're able to do more good together. Compass Cares has furnished two donated Hospitality Homes apartments providing everything they need to create a turn-key experience for their guests. In light of this, we've donated over 120 nights as part of our Giving Tuesday Program.
In addition, we launched a linen program supporting Hospitality Homes and their guests, providing complimentary fresh linens and towels to patients and families staying in Hospitality Homes accommodations.
We've also proud to have donated over $100,000 in support of Hale Family Center for Patients and Families at Boston Children's Hospital. Patient and Family Services is dedicated to supporting families throughout their experience at Boston Children's Hospital by working directly with child life specialists who are professionally trained to help children cope with medical conditions and procedures.
Without our participating partners and Compass crew, we would not be where we are today. Together, we do more good. Read more about Compass Cares here.

ABOUT THE AUTHOR
Hey, guys! It's Brianna, the Content Specialist at Compass. Find me here on LinkedIn and we'll connect!