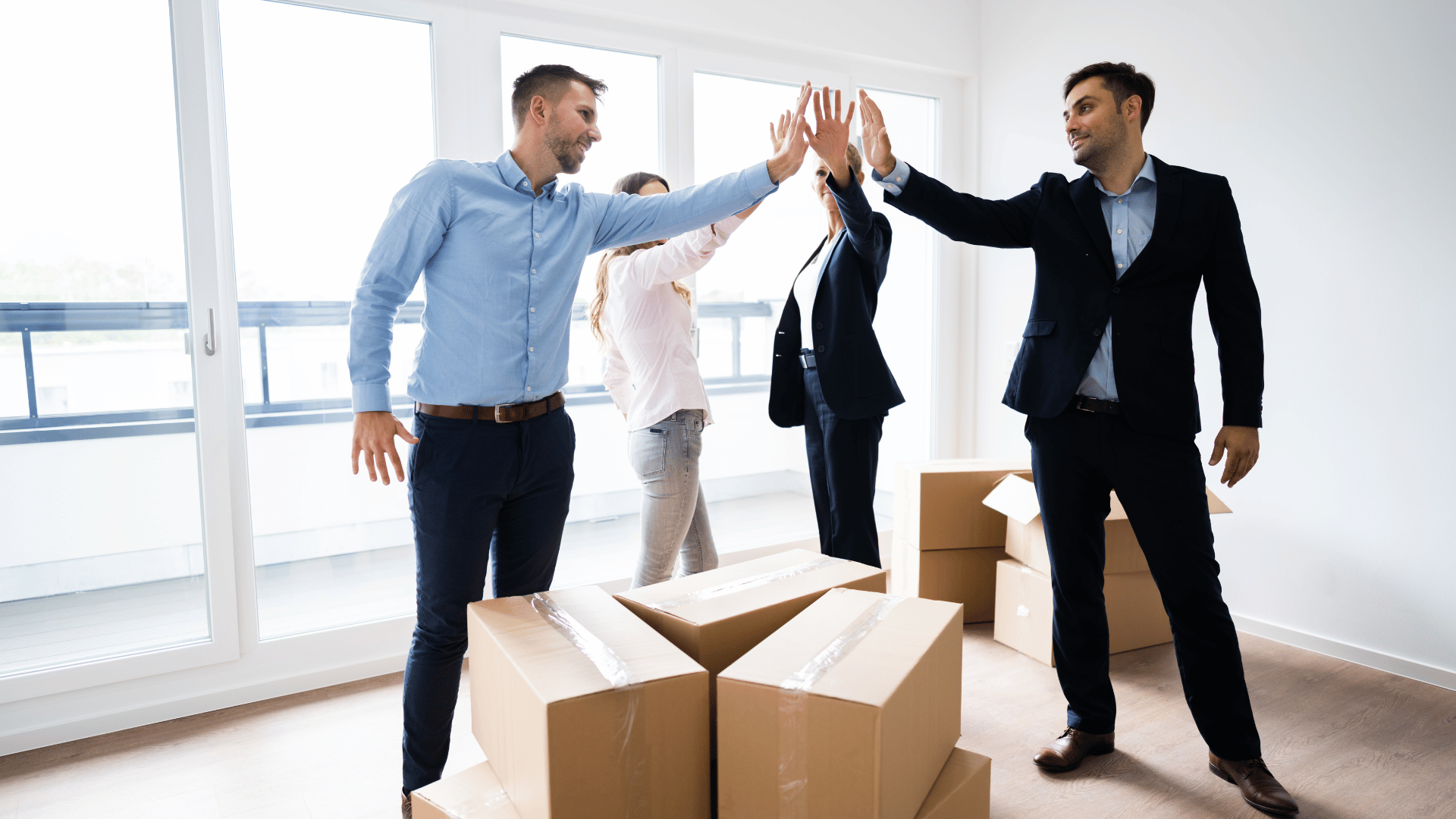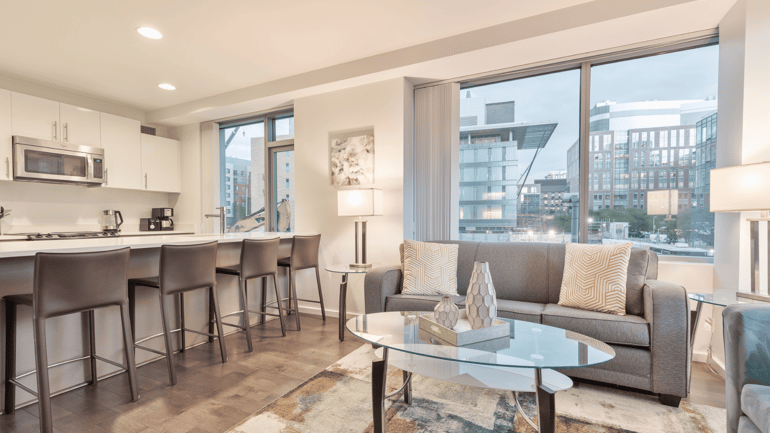 We are thrilled to announce that we have been awarded the prestigious Commitment to Excellence Gold Award by Cartus Corporate Relocation. This award is a testament to our unwavering dedication to providing exceptional temporary accommodations and our continuous efforts to exceed performance metrics.
The Commitment to Excellence Gold Award is not just another award; it is a symbol of the hard work, dedication, and commitment that our team puts into every single stay we provide Cartus and their clients. It is a recognition of our relentless pursuit of excellence and our constant endeavor to raise the bar in the field of temporary accommodations.
"We are incredibly honored to receive this recognition," said Chris Fleming, CEO of Compass Furnished Apartments. "This award is a testament to our team's unwavering commitment to excellence and our dedication to providing our clients with the highest quality temporary accommodations. We are so proud to be recognized by Cartus for our efforts."
How Do Relocation Companies Work With Corporations?
Relocation companies work closely with corporations to facilitate the smooth transition of employees who are moving for work-related reasons. This process begins with a thorough understanding of the corporation's relocation policy and the specific needs of the employees being relocated.
The relocation company often provides a range of services to ensure a seamless move. These services often include home finding, school search for employees' children, visa and immigration support, cultural training, and language classes for international relocations. They also manage the logistical aspects of the move, such as packing, transportation of belongings, and even pet relocation.
In addition, relocation companies provide short-term housing solutions for employees until they find a permanent residence in the new location. They ensure these temporary accommodations are comfortable, well-equipped, and conveniently located.
Throughout the process, relocation companies maintain regular communication with both the corporation and the employee, providing updates and addressing any concerns that may arise. They also offer post-relocation support to help employees settle into their new environment.
How Do Relocation Companies Use Short-Term Housing?
Relocation companies play a pivotal role in facilitating smooth transitions for individuals and businesses on the move. A critical aspect of their services involves the provision of short-term housing. This temporary accommodation serves as a bridge for relocating employees or families, providing them with a comfortable living space while they search for a more permanent residence in their new location.
These short-term housing options, often fully furnished and equipped with essential amenities, offer a home-like environment and help ease the stress associated with relocation. By providing such accommodations, relocation companies not only meet the immediate housing needs of their clients but also contribute significantly to their overall relocation experience.
The Benefits of Having A Trusted Short-Term Housing Provider
Relocation companies stand to gain significantly when they partner with a reliable and trustworthy short-term housing provider. It ensures a seamless and stress-free relocation experience for their clients, enhancing client satisfaction and loyalty. It also allows relocation companies to focus on their core competencies, knowing that the housing needs of their clients are being handled professionally.
A trustworthy housing partner can adapt to changing needs and circumstances, providing flexibility and peace of mind. A partnership can enhance the reputation of the relocation company, as the quality of short-term housing is often seen as a reflection of their overall service. A reliable short-term housing provider is not just a vendor, but a valuable partner in delivering comprehensive and high-quality relocation services.

ABOUT THE AUTHOR
Hey, guys! It's Brianna, the Senior Marketing Specialist at Compass. Find me here on LinkedIn and we'll connect!