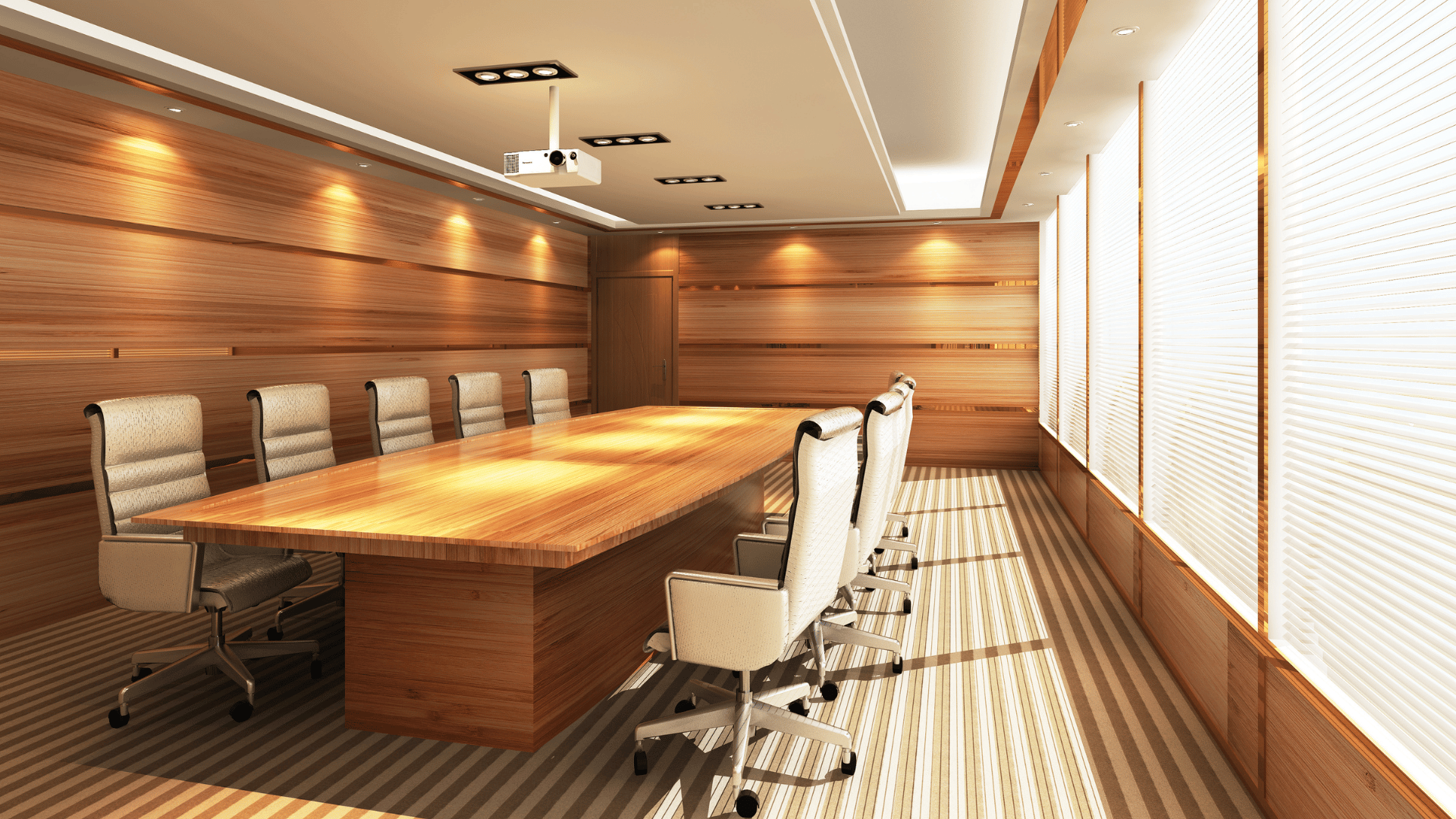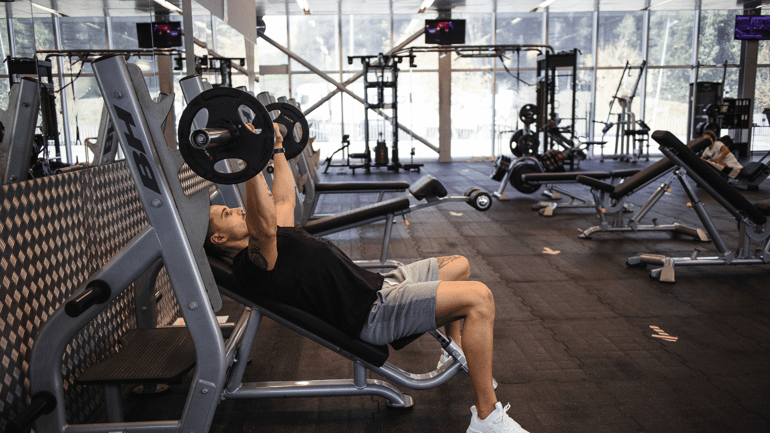 In the world of corporate housing, the paradigm has shifted from mere stays to immersive experiences. The industry has evolved beyond providing just a roof over one's head to offering a plethora of unique amenities that redefine the concept of corporate housing. These amenities, ranging from 24/7 guest services to state-of-the-art fitness centers, are not just add-ons but integral parts of the corporate housing experience that add immense value to the stay.
Elevating Your Stay with Round-the-Clock Support
One of the most significant changes in corporate housing is the introduction of 24/7 guest services. This feature ensures that guests' needs are catered to round the clock, providing a level of convenience and comfort that was previously unheard of in corporate housing. Whether it's a late-night request for extra towels or an early morning inquiry about local attractions, the 24/7 guest services teams are there to assist.
Indulgent Balance: Luxurious On-Site Amenities for Work-Life Harmony
Fitness enthusiasts would be thrilled with the state-of-the-art fitness centers that have become a staple in corporate housing. These centers are equipped with the latest workout machines and equipment, allowing guests to maintain their fitness routines even while away from home.
Business centers, another unique amenity, cater to the needs of corporate travelers. These centers are equipped with high-speed internet, printing services, and quiet workspaces, making it easy for guests to stay connected and productive.
For pet owners, the inclusion of dog parks and pet grooming stations is a game-changer. These dedicated spaces allow guests to enjoy their stay without worrying about their furry friends' exercise and socialization needs.
Complimentary coffee bars, resident lounges, BBQ grills, and swimming pools are other unique amenities that have transformed corporate housing into a more homely and enjoyable experience. The coffee bars provide a cozy spot for guests to start their day, while the resident lounges and BBQ grills offer perfect settings for socializing and unwinding.
On-site swimming pools, on the other hand, add a touch of luxury to the stay, providing a place for relaxation and recreation. These amenities have significantly enhanced the value and experience that corporate housing provides that hotels may only offer on a basic level. The access to private luxury amenities not only makes the stay more comfortable and convenient but also creates a more engaging and enjoyable experience. They cater to the diverse needs and preferences of guests and their lifestyles, making corporate housing a more attractive option for both short-term and long-term stays.
Unlocking the Future: Evolving Amenities for an Enhanced Guest Experience
The evolution from stays to experiences in corporate housing has been marked by the introduction of unique amenities and additional items and services that the corporate housing company has to offer. These amenities have transformed it into a space where guests can live, work, relax, and socialize, thereby adding immense value to the experience. As the industry continues to evolve, we can expect to see even more innovative and exciting amenities in the future.

ABOUT THE AUTHOR
Hey, guys! It's Brianna, the Senior Marketing Specialist at Compass. Find me here on LinkedIn and we'll connect!