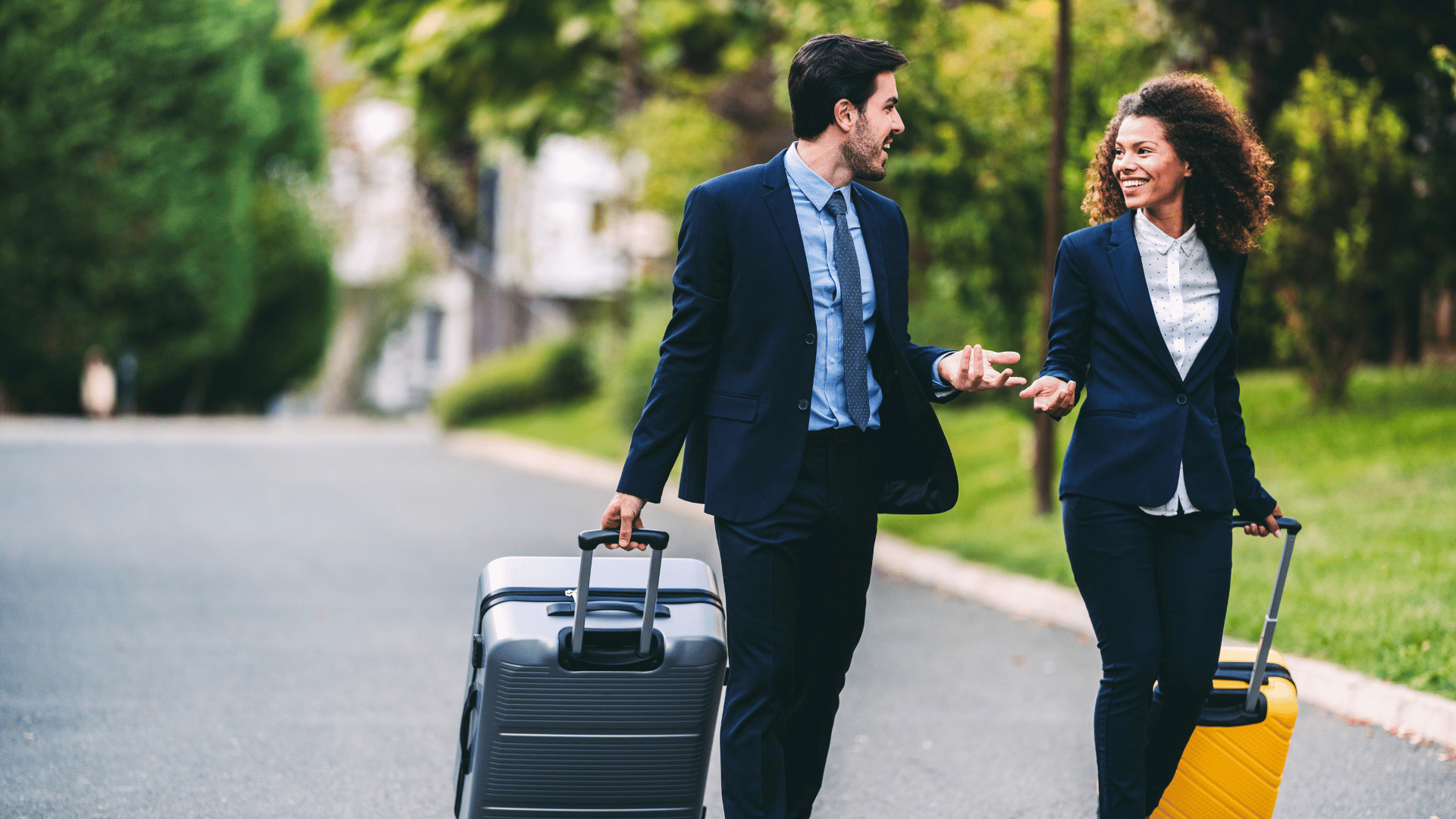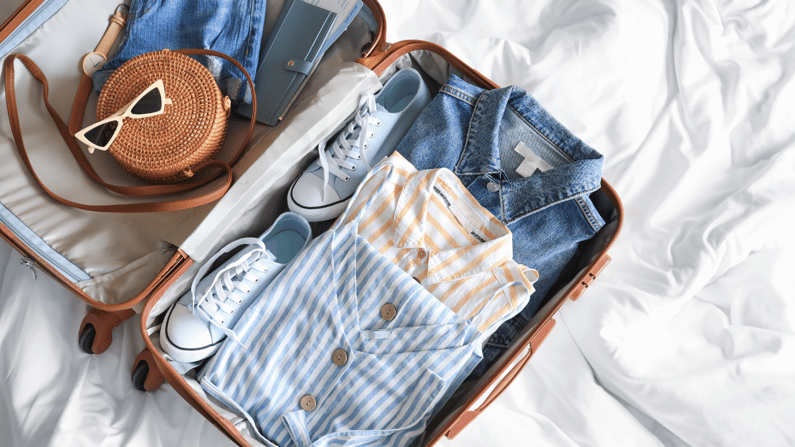 Traveling for business can be both exciting and challenging. While it offers opportunities to explore new places and cultures, it also requires careful planning and management. Staying in corporate housing can significantly enhance your business travel experience, provided you know how to make the most of it. Here are some insider tips and tricks to help you optimize your short-term stay in corporate housing.
Master the Art of Packing
Packing efficiently is crucial for business travel. Pack versatile clothing items that can be mixed and matched to create different outfits. Don't forget to pack workout clothes to take advantage of the state-of-the-art fitness centers in corporate housing. Also, consider packing a portable steamer to keep your clothes wrinkle-free.
Time Management Is Key
Managing your time effectively can make your business trip more productive and less stressful. Create a daily schedule that includes work, meals, exercise, and relaxation. Make use of the business centers in corporate housing for focused work sessions.
Stay Connected
Staying connected with your team and family while traveling is essential. Ensure you have all the necessary gadgets and chargers. Most corporate housing options provide high-speed internet, so you can easily attend virtual meetings or catch up with your loved ones.
Explore Local Amenities
Make the most of the unique amenities offered by your corporate housing. Whether it's starting your day at the complimentary coffee bar, unwinding in the resident lounge, or enjoying a BBQ grill session, these amenities can significantly enhance your stay.
Maintain Your Fitness Routine
Traveling shouldn't disrupt your fitness routine. Most corporate housing facilities have state-of-the-art fitness centers. Schedule your workouts to keep yourself energized and healthy.
Take Advantage of 24/7 Guest Services
Don't hesitate to use the 24/7 guest services offered by corporate housing. Whether you need assistance with a maintenance request, local recommendations, or any other queries, the guest services are there to help.
Stay Local
Try to immerse yourself in the local culture. Visit local markets, try local cuisine, and interact with locals. This will not only make your stay more enjoyable but also provide valuable insights into the local business environment.
Keep A Positive Attitude
Maintain a positive attitude throughout your stay. Be open to new experiences, adaptable to changes, and always ready to learn.

ABOUT THE AUTHOR
Hey, guys! It's Brianna, the Senior Marketing Specialist at Compass. Find me here on LinkedIn and we'll connect!