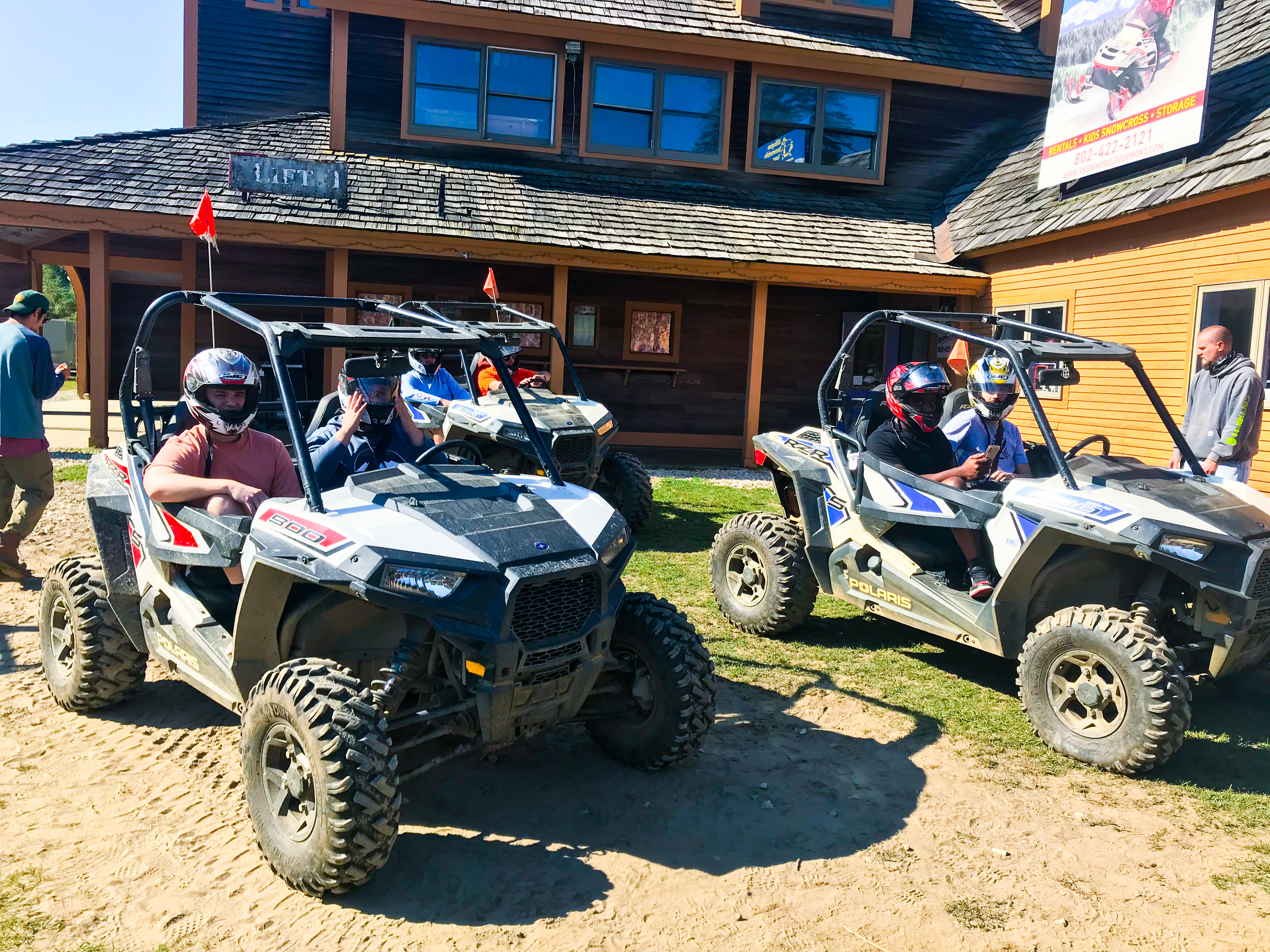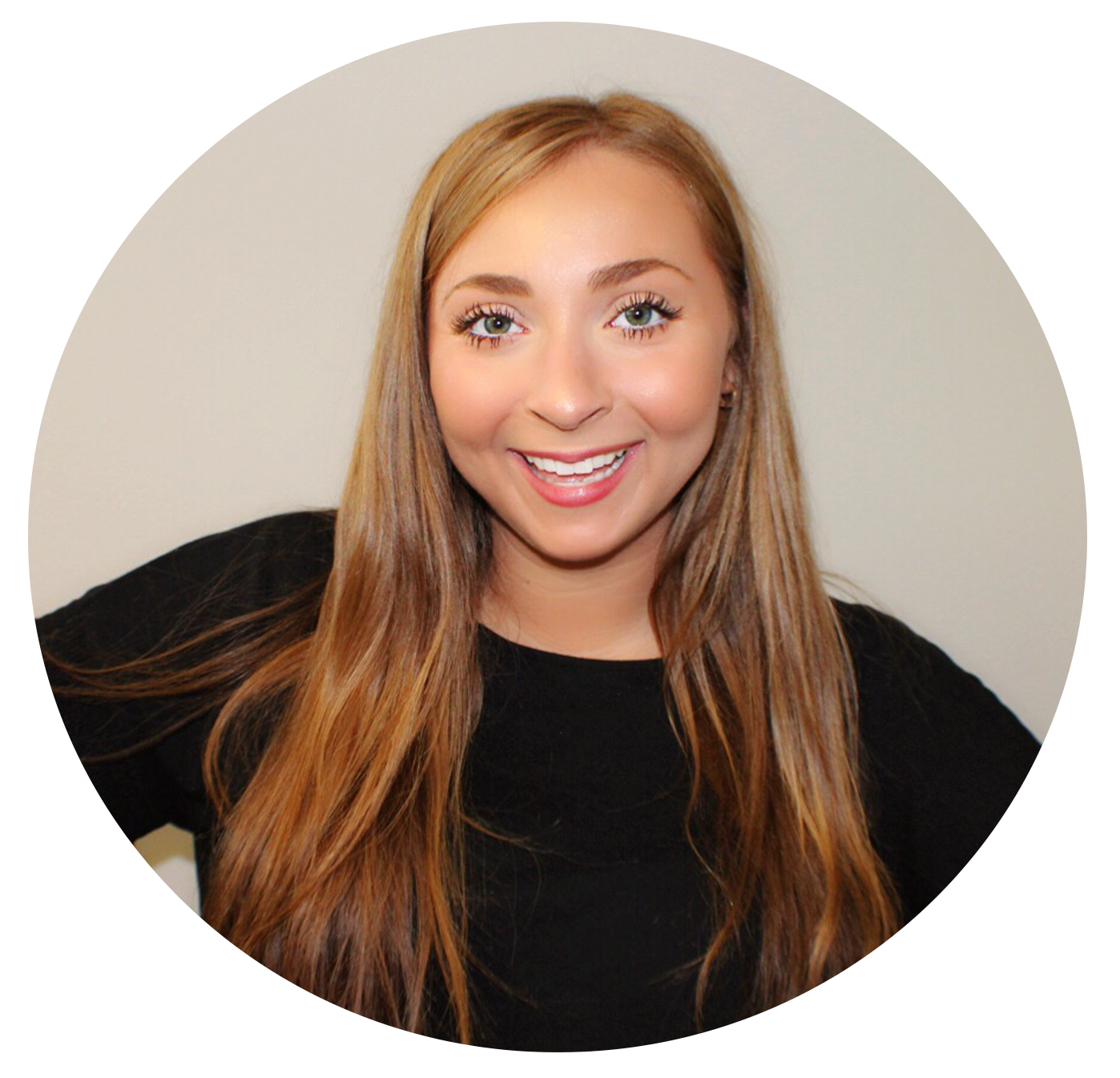 It's official. The Compass Crew is in full countdown mode for our upcoming retreat.
Company retreats are surrounded by a lot of misconceptions. The biggest being that they're extravagant, over the top, and something only large companies can afford. That's so far from the truth! Small companies are not only able to host amazing retreats, but are highly encouraged to! Coming together in a more personal way, interacting outside of the office, and connecting as individuals rather than employees is an invaluable aspect to building a strong team, and in turn, a strong company.
Not only does Compass want to inspire you by breaking down some of our own favorite retreats, but we've also created a downloadable checklist just for you. This lists out friendly tips and reminders and has an awesome plan in place when it comes to your own retreat! Can you guess what it is?
It's a shameless plug! Compass is the perfect solution for housing your team throughout your retreat! We'll go more into detail below, but whether you want to stay in the beautiful Boston Seaport or a secluded log cabin in Vermont; Compass has you covered!
Continue reading for retreat ideas, breakdowns, and tips that'll get you inspired and ready to plan!

---
What

Exactly

Is a Company Retreat?
To put it simply, company retreats are team getaways. They're events that everyone in your company attends where the sole focus isn't always work related. Of course work is usually discussed, but to a degree. After all, having everyone together is a great opportunity to touch base on goals, get updated on department wins, future projects, and with the growing number of companies having remote employees, it's the perfect opportunity to have some face to face time.
But the main point of a company retreat is to let everyone bond in a non-work setting. You can make a retreat as professional or personal as you want based on the needs of your company and company culture. Make sure its uniquely you!
---
How Do You Start Planning?
KNOW YOUR GOAL
Knowing your goal before you start planning is a key step in making the most out of your time...and budget.
While the goal for our company is to bond with our staff, partake in team building activities, and touch base on both past year's accomplishments and next year's goals, yours might be to work out a strategic plan or come up with the launch of a new project.
Either way, taking time for a retreat eliminates daily work distractions and helps set the tone on whatever you end up focusing on!
KNOW THE LOGISTICS
Think about the length of your retreat (this can vary depending on the nature of your company). Three days, two days…more, less? Keep in mind things like travel time, carpooling, traffic, unforeseen situations, and always add an extra buffer so you're not stressed.
Maybe you want to contact an event company to come out and organize team building exercises! Compass loves this tactic because it helps keep logistics and productivity in the forefront without losing its "fun" factor.
If you're interested in finding out more, contact us! We'll be more than happy to share some of our own favorite retreat vendors!
KNOW THE ACCOMMODATION
Thinking about how much fun you're gonna have is great and all...but where are you staying?
Is everyone staying over in one big house? Apartment? Sleeping bags?
Are your employees finding somewhere to stay themselves near a specific location?
This is where stress takes over because there's a lot to think about. Good thing this blog you're reading is written from a beautiful furnished apartment business who just happens to be Corporate Housing professionals! Compass is completely able and ready to house your team throughout your retreat.

Housing people, corporate or not, into stress-free furnished apartments is what we do best. We'd love to help make your retreat one to remember. Here are some other sample retreat ideas when staying at a Compass Apartment...
New Haven and Boston are highly sought after areas for retreats. Preview our apartments by clicking the location!
Amenity and communal areas can be rented out in most of our buildings! We recommend looking through Atlantic Station, 30 Dalton, and Proto's communal areas for retreat possibilities!
We have local partners! Whether it's Boston Duck Boat tours or local breweries, we know some of these will catch your eye. Contact us for our full list of partnerships and we can start brainstorming where your company retreat should be from there!
Don't stress too much. Remember, retreats are supposed to be easy-going and fun. Don't fill the itinerary with back to back activities or freak out over small things like drinks or music. Having time to chill and hang out is part of the purpose!
Things will all fall into place. Leave time for spontaneity, go out for more coffee runs if needed, and get someone to be designated DJ. It's all good!
The Compass Version of Retreats:
Here are some behind the scenes photos and stories from our own retreats!
Get inspired and see first hand how productive retreats can be when it comes to boosting morale, building friendships, and having fun!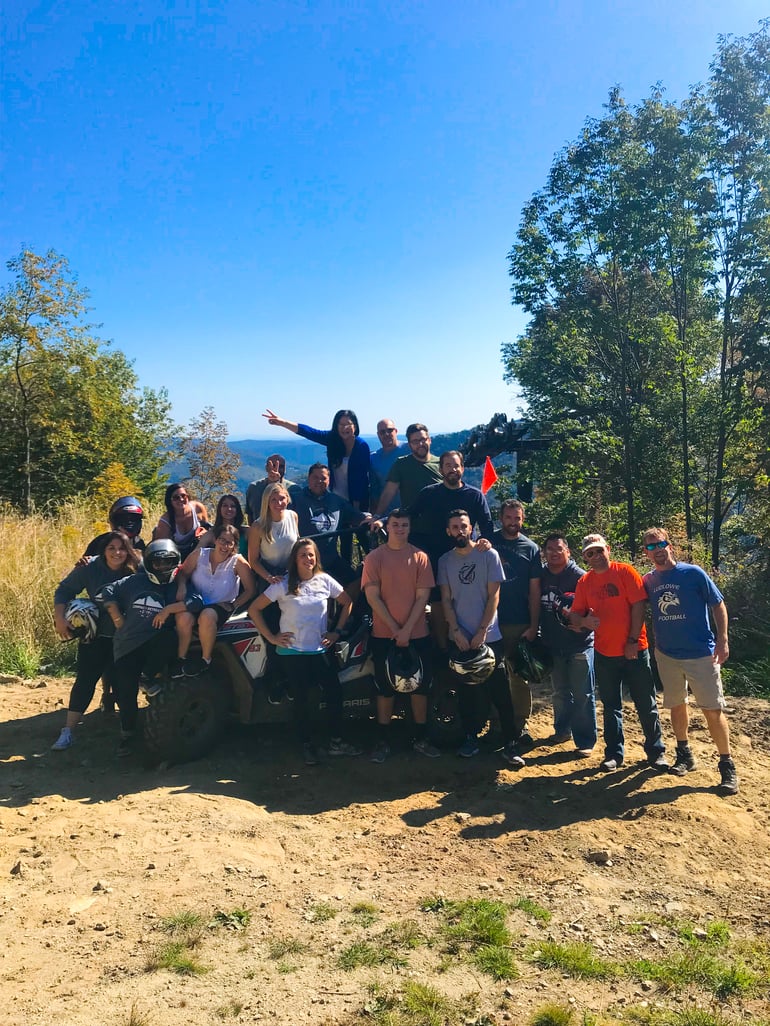 Our 2018 Retreat: Compass took on Berkshires! We rented a house with a beautiful lake for 2.5 days. It was lumberjack themed...so beer, ax throwing, and log tossing were all present!
Our 2019 Retreat: A weekend in Vermont! This past year's retreat was full of food, ATV riding, Bluegrass concerts, and fun. 😊
Below are some more shots of past retreats throughout the years, including when the Compass Crew surprised Eric and Chris with a donation to the Room to Heal Fund and when we took on a rope course in Vermont!
At the end of the day, we want to show the importance of retreats and all the good they can do for a company. Investing in a company retreat improves productivity, allows employees to rediscover their passion for work, reduces stress levels, and leaves everyone with more energy to get things done, without sacrificing quality.
Plus: Allowing everyone to touch base on past wins and future plans brings transparency between departments and company goals so everyone is on the same page.