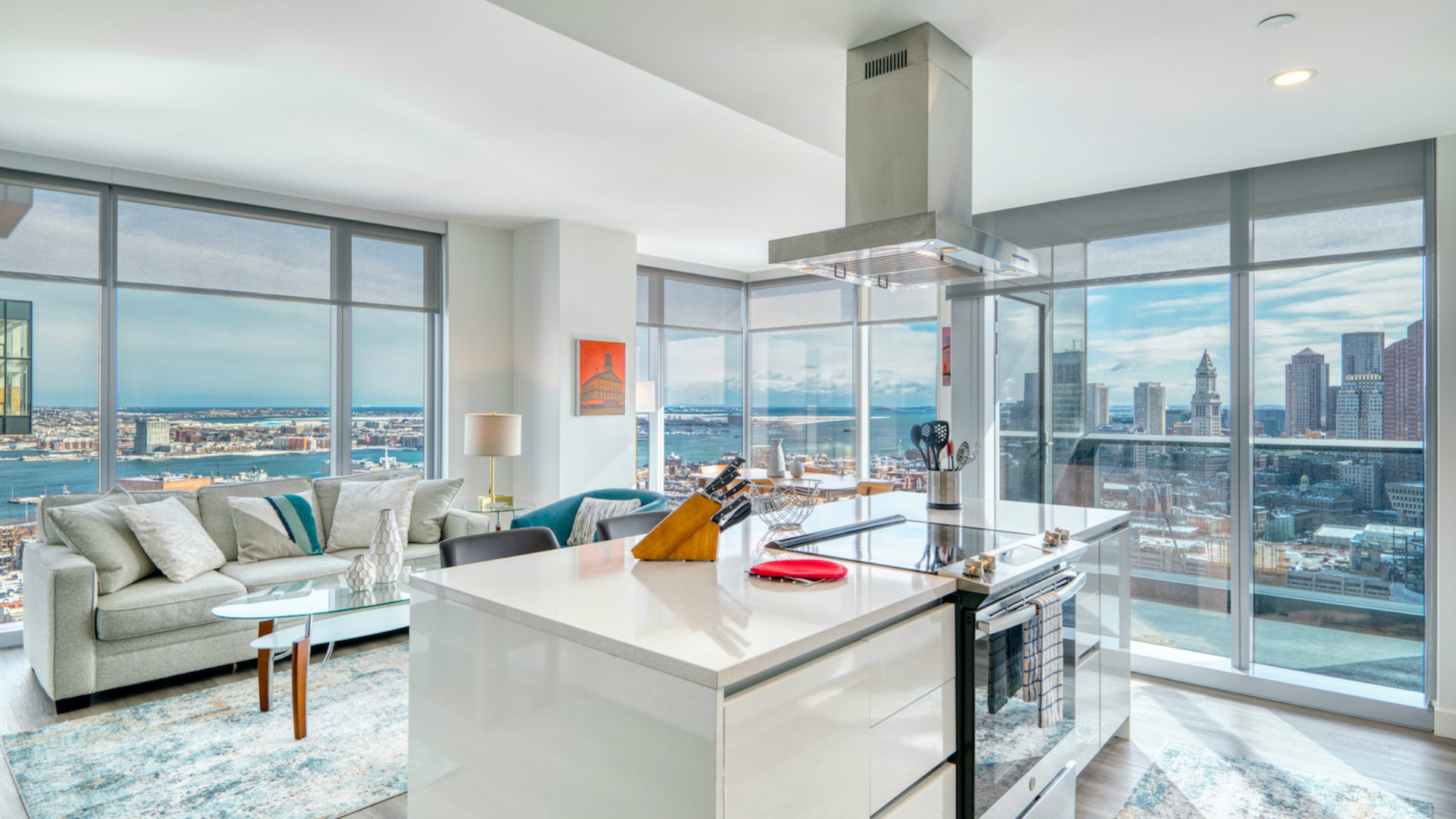 We're a family-run, compassionate group of professionals with over 20 years of experience in the short-term corporate housing space. We'll manage your client's stay from the beginning to the end and ensure your clients eat, sleep and work comfortably.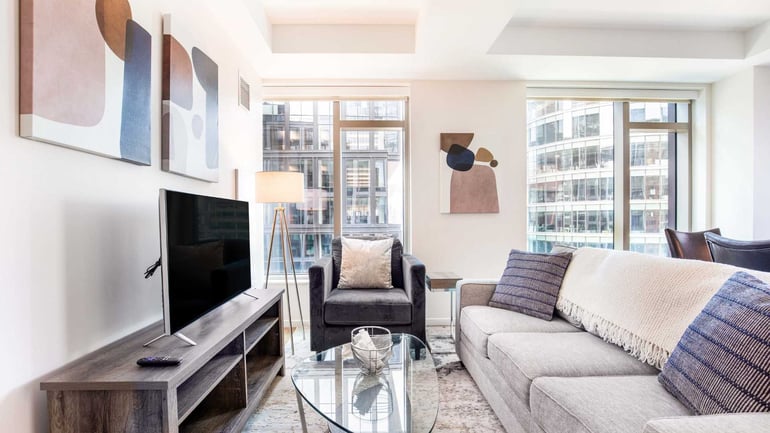 We offer fully furnished and equipped apartments with wifi, workspaces, in-unit washers and dryers, pet-friendly options, and access to luxury amenities — making it the perfect short-term housing solution for your clients.
Short-Term Housing
We have a wide variety of luxury fully furnished and equipped short-term rental housing solutions in prime locations. We have hundreds of studio, one-bedroom, and two-bedroom apartments in prime locations.
Access To Our Inventory
We have hundreds of our own luxury apartments in prime locations throughout CT, MA, NY, and beyond. Whether your client needs an apartment located near an office, the perfect in-home workspace, or both, we have it.
Our compassionate and responsive team will make sure your travel accommodations are specifically personalized for every family, their lifestyle, and their needs. If they need an extra item, housekeeping services, or grocery packages, our team is available to them 24/7.

Doing More Good Together
A portion of profits from clients who add housekeeping or parking services for guests is donated to our Compass Cares initiative — helping patients and families EVERY DAY in EVERY WAY. Learn more about our Compass Cares program.
Book With Confidence
Your Comfort, Guaranteed
Comfortable, clean, high-quality furnished apartments — guaranteed. We've spent years enhancing our product and process to deliver experiences that inspire. Our team is confident your stay will do just that. If for any reason you're not satisfied within the first 3 days, we will work to remedy, find an alternative, or provide you with a full refund.


ABOUT THE AUTHOR
Hey, guys! It's Brianna, the Content Specialist at Compass. Find me here on LinkedIn and we'll connect!