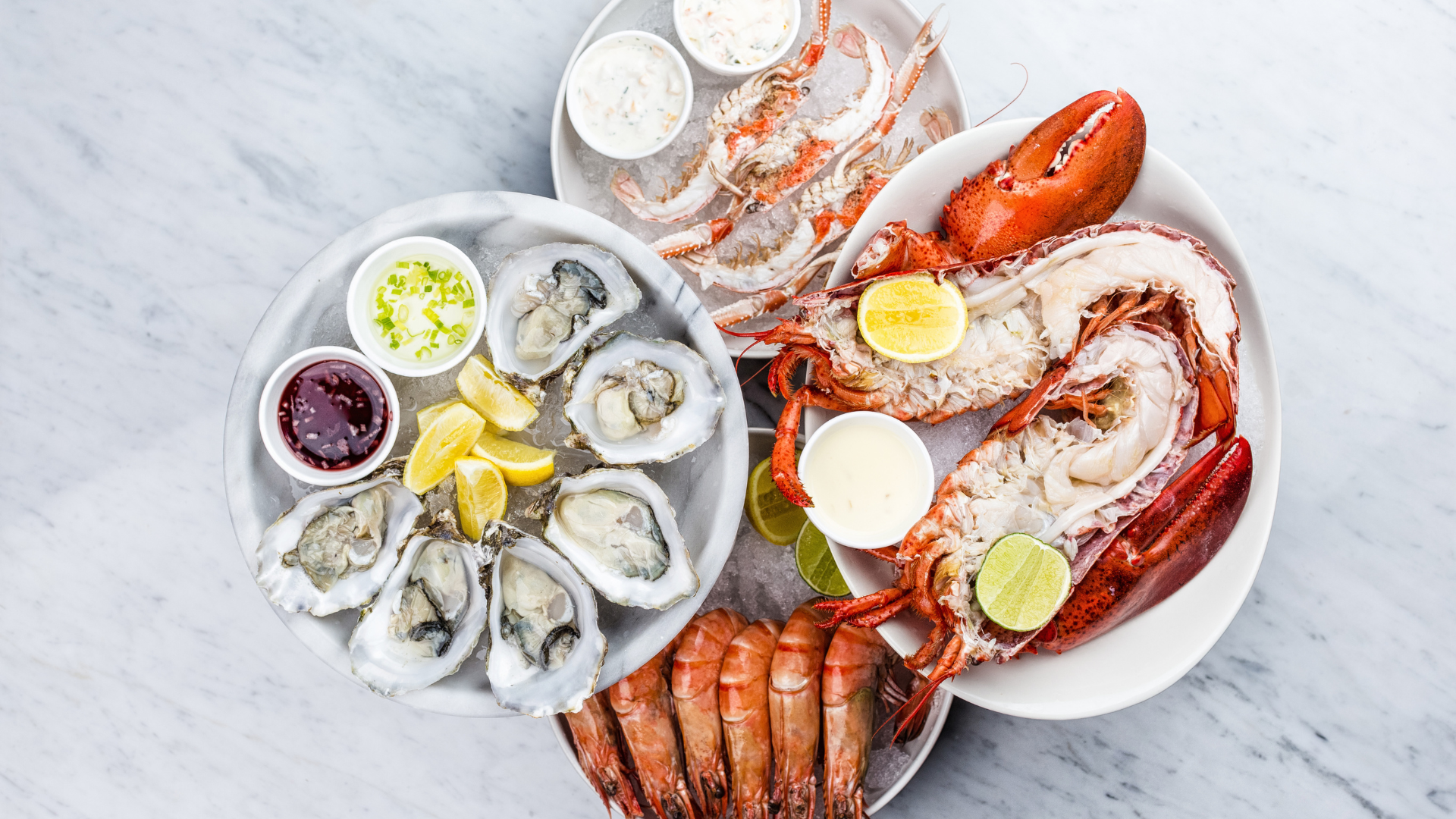 New England is full of classic bites that you have to try while visiting. Each state is famous for its own unique signature dishes, drinks, and snacks but CT and MA have quite the variety to offer. Take a look at our guide of things you won't want to miss!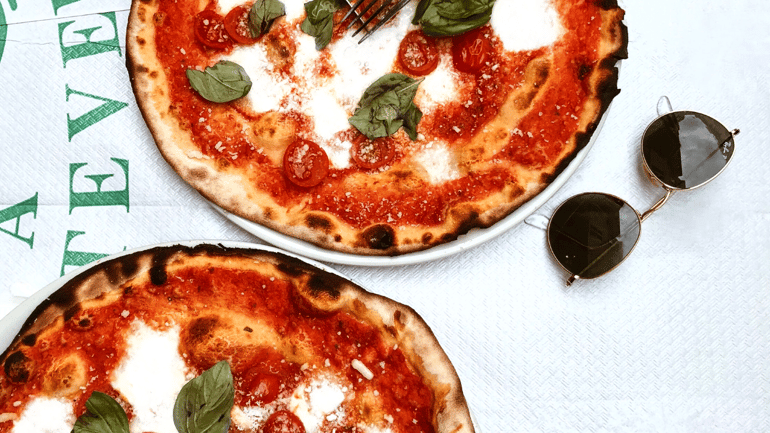 If you haven't visited CT or MA yet, you better add it to your list. One of the best parts about traveling is being able to try new restaurants, foods, and drinks. While visiting or traveling through, you won't want to miss these staple bites and the most popular restaurants around town.
Connecticut
When staying in Connecticut, you won't want to miss the iconic hot lobster rolls with butter, famous New Haven pizza, or the booming craft beer scene. In 2021, Dave Portnoy, the face of Barstool Pizza reviews, named New Haven, CT the pizza capital of the United States. From seafood by the sea to pub food at local bars, we've listed some of the best places to get a taste of CT.
| | | |
| --- | --- | --- |
| New Haven Pizza | Lobster Rolls | Craft Beer |
| Modern Apizza | Abbotts Lobster | Half Full Brewery |
| BAR Pizza | The Restaurant at Rowayton Seafood | Twelve Percent Beer Project |
| Pepe's Pizza | The Lobster Shack | Brewport |
| Sally's Pizza | Ford's Lobster | Two Roads |
Massachusetts
The New England shoreline is famous for some of the freshest seafood you'll ever eat. From oysters to steamers to fish, Massachusetts gets some of the freshest seafood with access to the Long Island Sound, the Atlantic Ocean, and the small town of Gloucester, America's oldest fishing port. While famous for seafood, they're also famous for Boston cream pies, cranberry juice, and Asian cuisine.
| | | |
| --- | --- | --- |
| Seafood | Boston Cream Pies | Sushi |
| Union Oyster House | Mike's Pastry | Umami Omakase |
| Barking Crab | Parker's Restaurant | Crudo |
| Atlantic Fish Company | Bova's Bakery | Fish Market Sushi Bar |
| Neptune Oyster | Omni Parker House | O Ya |
It's no secret that CT & MA are famous for seafood, pizza, beer, sushi, and Boston cream pies but as a part of New England, they also feature local products from other local states. You can find fresh maple syrup from Vermont, blueberries from Maine, fresh cider from New Hampshire, and clams from Rhode Island. Indulge in the local eateries, products, and produce right outside your front door.


ABOUT THE AUTHOR
Hey, guys! It's Brianna, the Content Specialist at Compass. Find me here on LinkedIn and we'll connect!