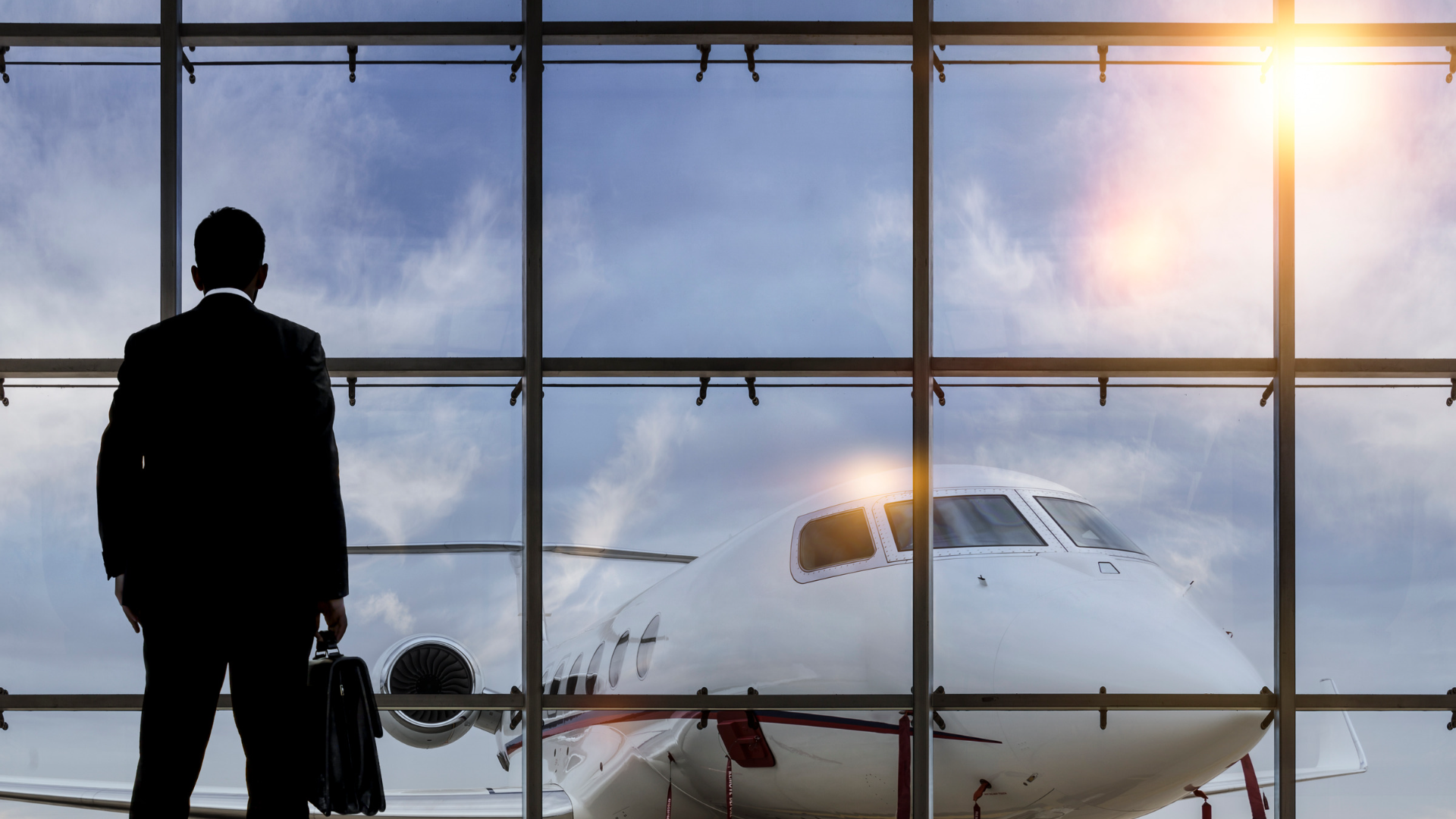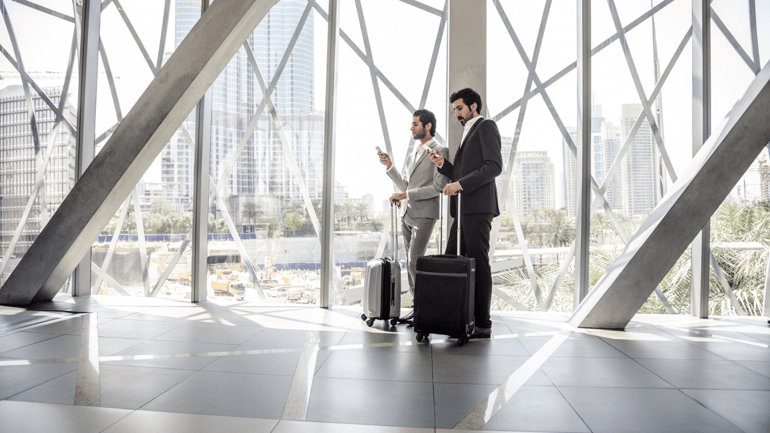 The Predictions for Corporate Travel in 2023
Last month, the Global Business Travel Association (GBTA), the world's premier association serving the business travel industry, released the 2022 October Business Travel Recovery Poll. This poll provides insight into the latest trends and future forecasts for business travel.
Here are a few key takeaways from the results of the poll:
Th

e majority of companies are not limiting their business travel specifically due to economic concerns.

When asked to choose among factors that are more likely to limit business travel next year, 80% of travel suppliers say economic conditions while only 4% cited COVID-19.

Business travel volume continues to rebound when tracking recovery to 2019 pre-pandemic levels.

On average, travel managers estimate their company's domestic business travel volume is back to 63% and international business travel is back to 50% of their 2019 pre-pandemic levels. In addition, 26% of respondents estimate their international business travel volume has recovered to more than 70% of their company's pre-pandemic levels.

However, the majority of travel buyers are not limiting business travel due to economic concerns.

75% of travel buyers surveyed say their company had no immediate plans to limit business travel because of economic concerns. One-third (30%) say their company is unlikely to limit business travel, while 45% say they are taking a wait-and-see approach but are not seriously considering limiting business travel at this point due to economic concerns.

Business travel respondents expect more recovery and growth for 2023.

Over three-fourths (78%) of travel managers expect the number of business trips taken by employees at their company will be higher or much higher in 2023 versus 2022.
How Will Remote Work Models Affect Business Travel?
The GBTA continues to monitor how evolving developments relate to the future of work and how everchanging workforces might play a role in the global business travel landscape.
Based on their latest poll, the industry does not expect new ways of working to significantly impact business travel. The industry is embracing remote work models, and 68% of respondents say their company has a hybrid approach where employees are expected to be in the office on some days and 20% indicate their company is working "full-time remote." An additional 12% say they are "full-time in-office."
Of those with a hybrid or full-time remote work policy, 72% of respondents do not expect that the flexibility to work from home will impact the number of business trips taken by their employees. Additionally, 14% expect it will actually lead to more business travel while the same exact percent expect it will lead to less business travel.
Why Corporate Travel Is Important
In-person business tends to be a particularly motivating factor when trying to close a deal or gain business in general. After the pandemic brought a hauling stop to in-person greetings and meetings, many noticed the importance of direct interactions and are eager to begin reconnecting with clients face-to-face.
Making strong professional relationships can be difficult to do over the phone, on a video call, or via email. Meeting with clients in person can help you make the right impression, network, build relationships and bring the business out into the real world. For some, like event planners and medical equipment sales representatives, making the right impression requires showcasing their products and capabilities outside of the office. Despite the increase in remote workplaces, more and more companies are shifting their efforts to direct, in-person business.

ABOUT THE AUTHOR
Hey, guys! It's Brianna, the Content Specialist at Compass. Find me here on LinkedIn and we'll connect!