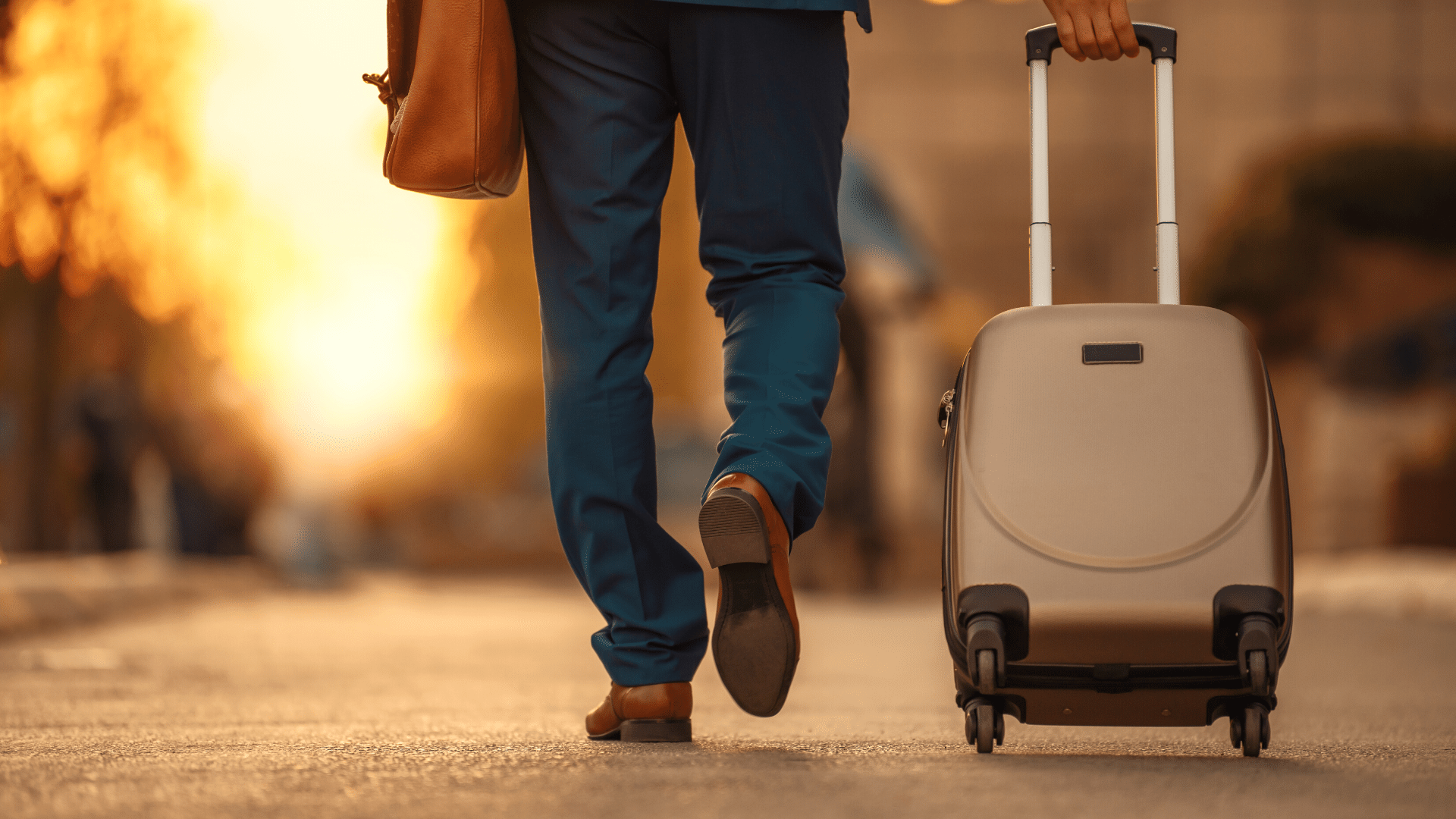 With corporate travel on the rise, we take a look at the trends and statistics around corporate travel managers and their employees.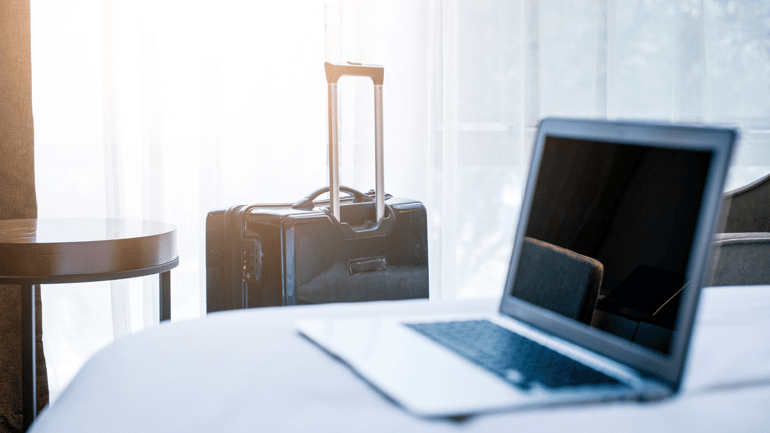 What Are The Benefits of Corporate Travel?
Working with a professional housing company allows companies to build a competitive advantage, increase employee retention, and attain top talent. Happier employees mean higher retention rates and better productivity.
"A successful travel program enables employees to achieve business outcomes while helping to ensure traveler safety and limiting cost. Technology can empower travel managers to deliver a better employee travel experience and include details such as sustainability, accessibility, and personalization," said David Grace, President of Deem, a leading mobile-first corporate travel management software provider.
Why Corporate Travel Is Important
In-person business tends to be a particularly motivating factor when trying to close a deal or gain business in general. After the pandemic brought a hauling stop to in-person greetings and meetings, many noticed the importance of direct interactions and are eager to begin reconnecting with clients face-to-face.
Making strong professional relationships can be difficult to do over the phone, on a video call, or via email. Meeting with clients in person can help you make the right impression, network, build relationships and bring the business out into the real world. For some, like event planners and medical equipment sales representatives, making the right impression requires showcasing their products and capabilities outside of the office. Despite the increase in remote workplaces, more and more companies are shifting their efforts to direct, in-person business.
The Current State of Employee Business Travel
Based on a report from two surveys – one from U.S. business travelers and another from U.S. travel managers, we've determined where the employee business travel is at today.
Employee satisfaction remains a pain point in many corporate travel programs. More than 28% say traveler experience/satisfaction is the single greatest pain point of their corporate travel program. Only 13% of travel managers say traveler experience/satisfaction is the single greatest strength.
Weighing cost savings and employee satisfaction. 41% of business travelers say their company's travel program prioritizes cost savings over employee satisfaction while 38% say the program balances both equally. About 21% say their company's travel program prioritizes employee satisfaction over cost savings.
Ready to get back on the road. A majority of business travelers are ready to return to their pre-pandemic business travel frequency. A majority, 81%, would prefer to travel for work the same amount as they did pre-pandemic, 46%, or more often, 35%.
Room for improvement in travel technology. When it comes to their travel program, 38% of business travelers say they are the least satisfied with their company's travel technology. This is higher than the share who indicate their company's corporate travel agency, 33%, or their company's corporate travel manager/team, 20%.
The Perks Business Travelers Desire The Most
Business travelers are interested in the perks that can improve employee satisfaction or well-being. When asked to select up to three perks they most want their company to offer, business travelers most commonly chose:
46%: freedom to book with their favorite travel suppliers

43%: being allowed to stay an additional night after their work meeting ends

39%: the ability to book outside of the corporate travel agency/booking tool

39%: company paying for them to have leisure experiences during business trips such as blended travel. However, 84% of travel managers say their company definitely/probably would not consider offering this option.
We're ready for all of your corporate travel needs. See our availability here.

ABOUT THE AUTHOR
Hey, guys! It's Brianna, the Content Specialist at Compass. Find me here on LinkedIn and we'll connect!