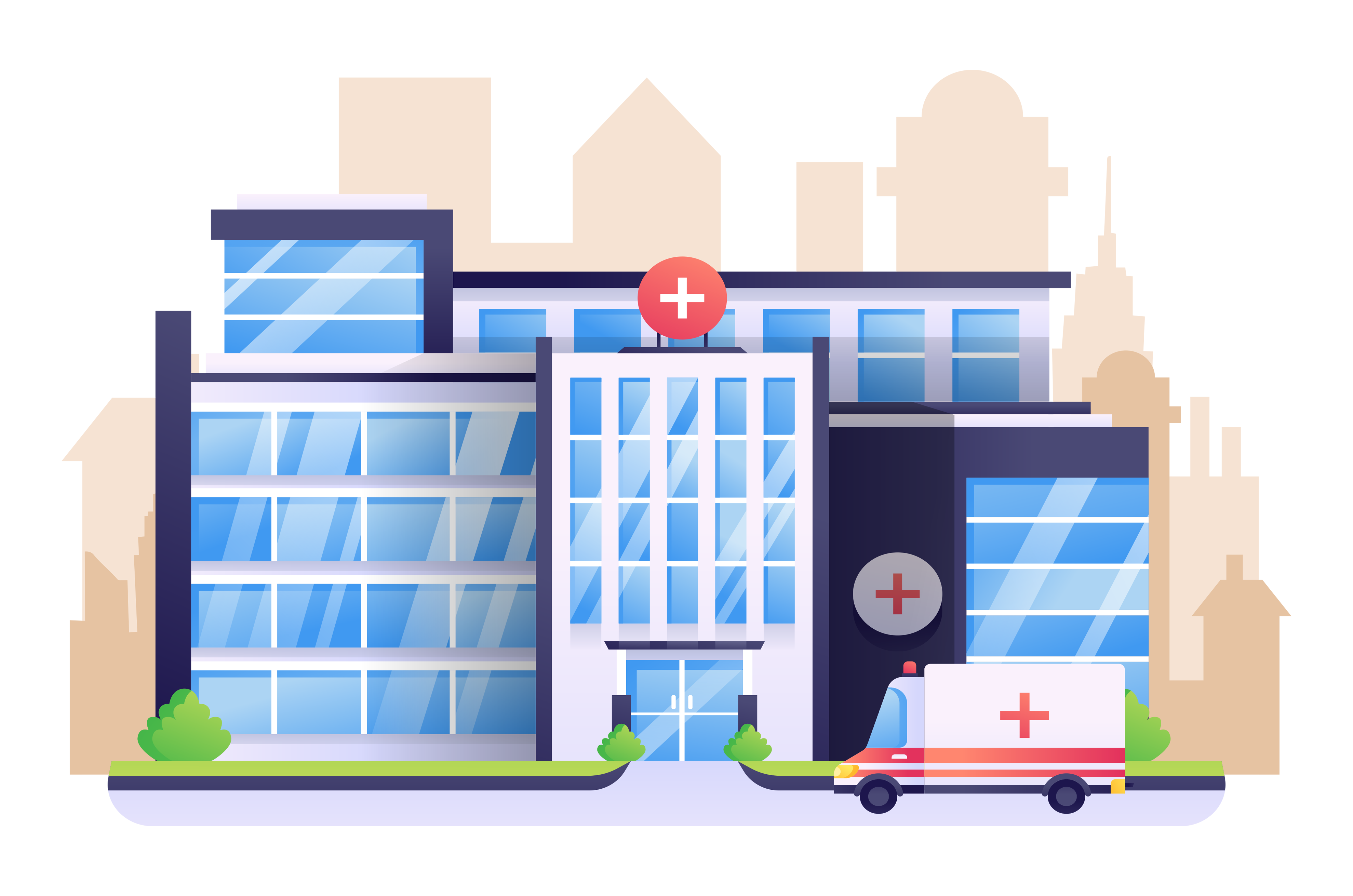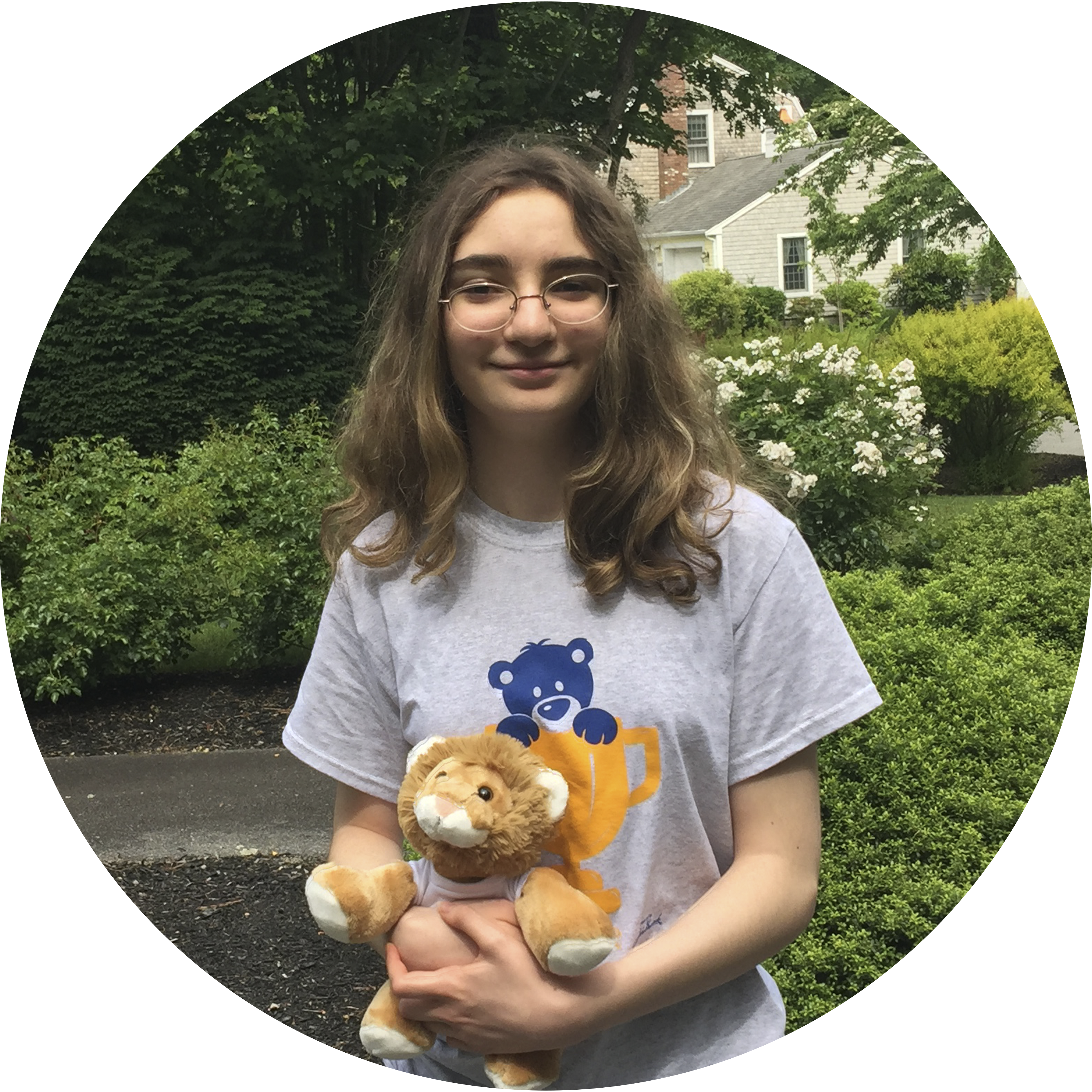 Hey there, I'm Emma!
I'm thirteen and have been at Boston Children's Hospital ever since I was born. While there's been a lot of ups and downs during my journey, never once have I faced them alone. Doctors, nurses, and so many others at Boston Children's Hospital stand with me to help through tough times and to celebrate good times. Keep reading to learn more about me, BCH's Corporate Cup event, and partnering with Compass for the 2020 event!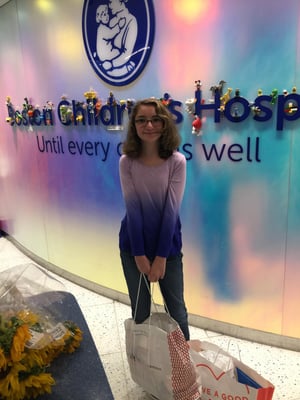 MORE ABOUT ME:
When I was first born, I had to go through a few procedures, one of which was a EA/TEF repair (esophageal atresia/tracheoesophageal fistuala repair).
My parents were so grateful to have access to the care available at Boston Children's Hospital. The doctors there made sure that I was taken good care of and stayed healthy.
Throughout my life, and still to this day, I have continued to undergo procedures, tests, and appointments. I'm currently doing testing for food allergies related to EOE (eosinophilic esophagitis). As scary as all of it may be, I know that there is no reason to worry. The doctors and nurses are so kind and caring. From kind words to detailed explanations, I know I'm in good hands at Boston Children's Hospital. When I've been scared, the staff instantly cheered me up with stuffed animals, coloring books, and even clowns!
Boston Children's Hospital's kindness doesn't only extend to me - these kind words and actions are shared with all patients and their families.
Boston Children's Hospital and its staff have done so much for myself and others. Their care has reached so many patients and families and changed lives for the better. As a younger kid, it was hard to realize all that the hospital, and those that support them, has done for me and other patients. However, now that I'm older I understand the amazing things they have done and continue to do. Knowing this, I've decided that I wanted to give back. If I can help Boston Children's Hospital, they can help even more kids like myself. Being able to help make that happen is amazing.
That's why I am so happy to be partnered with Compass Furnished Apartments in the 2020 Corporate Cup! The Corporate Cup is an event organized by BCH for patients and companies to participate in together. Each company is paired with a patient who shares their story and helps to reach out to others. Companies and patients work together to fundraise for BCH for a few weeks. At the end, all companies participate in a competitive (virtual) field day. The Corporate Cup is an event organized to allow people to give back to Boston Children's Hospital and help them help others as well as have some fun along the way!
Compass is an amazing company that participates in the challenge and also has

a program that helps patients

who are traveling to have a place to stay during their hospital visits. To help patients and their families during times that can often be scary and overwhelming is such a great thing! I am honored and so happy to be working with the Compass Crew. Together, our goal is to give back to Boston Children's, helping them help many more.
Thank you to all of the team members at Compass for their participation!
ADDITIONAL RESOURCES:
Continue the convo...
Looking for the Compass take on a specific topic? Or just want to say hi? Drop us a line!
Connect with us on LinkedIn HERE.