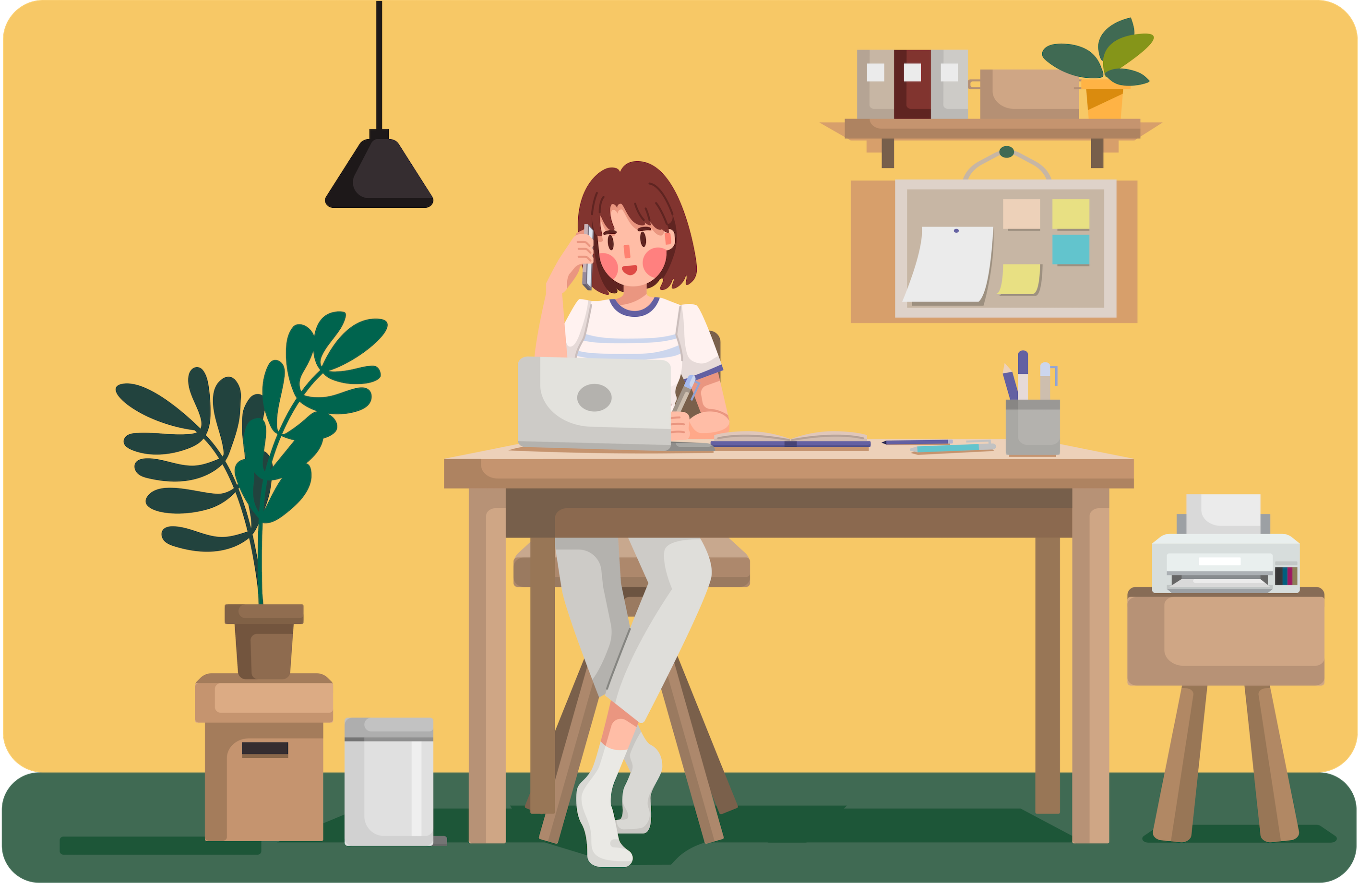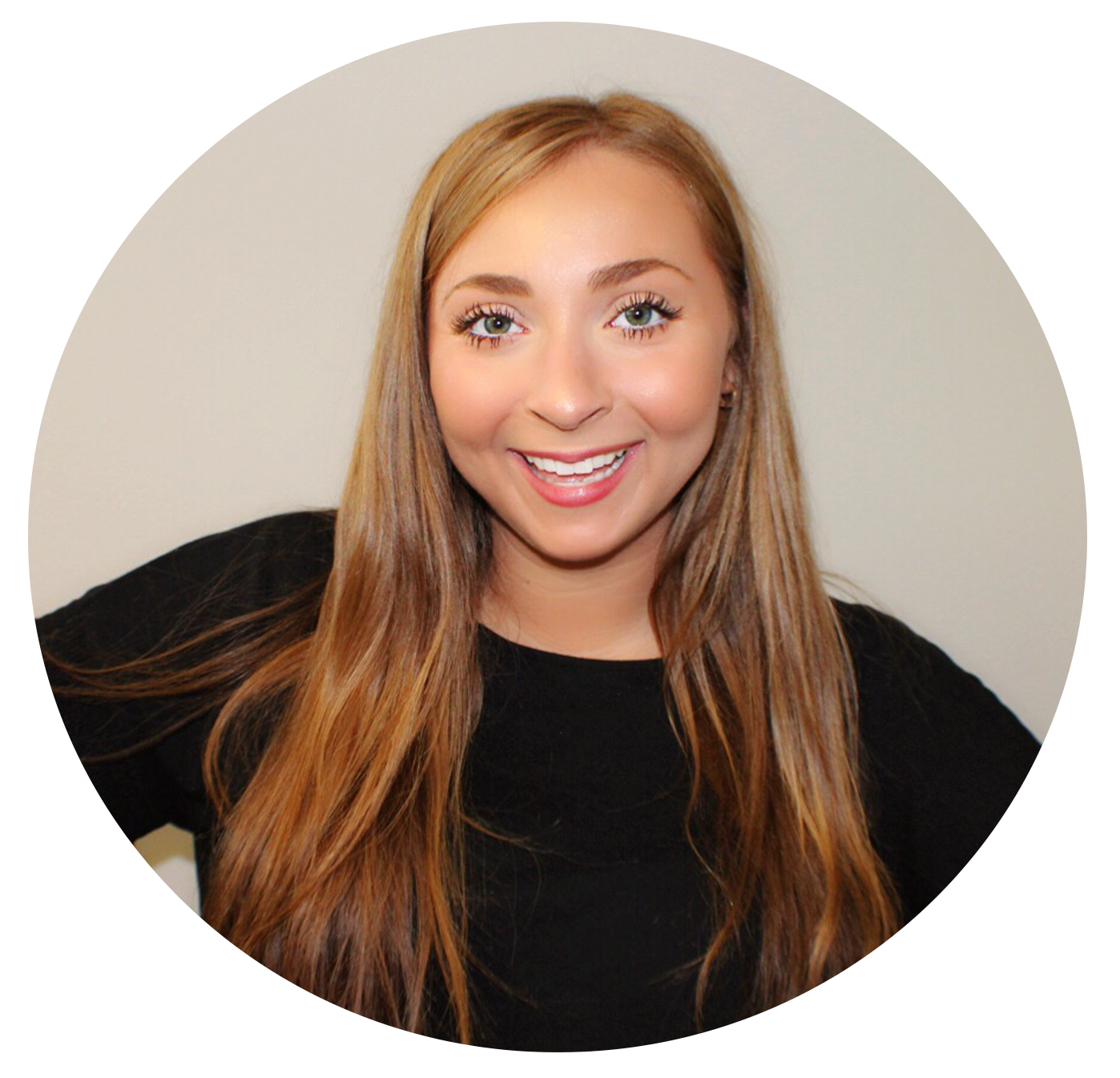 If COVID-19 taught us anything, it's that the era of remote employment is here. And guess what, you better buckle up because it's not leaving any time soon. What many people don't know is that remote work has actually been on the rise for years, way before being catalyzed by the pandemic. Since 2005, remote work has grown by 140%, nearly 10x faster than the rest of the workforce. Woah. But have no fear...Maddy is here. The Compass Crew has a lot more remote workers due to not only the pandemic, but because it's what people want! People not only want remote and flexible work, but they're also willing to dive in and prove that they can handle it. I've laid out the 6 top tips on how to guide you through this change, whether you're just now dealing with remote employees, need some refreshers, or want to understand key-pointers on how it works before moving your team remote. Let's get crackin'.
6 Tips On Managing (Newly) Remote Employees
These tips are here to help you uncover remote-management priorities, learn new community building tactics, and get informed on how to provide an amazing environment for your work from home staff.
QUICK JUMP:
Create Your Communication Strategy
Stay Focused On Goals, Not Activity
Use Technology To Build Community
Use Animated Gifs In Daily Conversation
1. Create Your Communication Strategy
We all know that being in regular communication with your team is a must - remote or not. One of the hardest things when it comes to working from home is feeling isolated, therefore it's crucial to have daily check-ins and video calls whenever possible. Video conferencing, especially for smaller groups, allows for realistic "face-to-face" communication, more personable conversations, and a reduced sense of isolation.
When it comes to quicker, more simpler touch-bases, platforms like Zoom, Slack, Microsoft Teams, and Google Drive have messaging functionality and collaboration-based accessibility that's great for efficiency and connecting a remote team.
2. Stay Focused On Goals, Not Activity
To quote Donald Hatter, a brilliant motivational speaker:
"It's important to manage expectations and stay focused on goals when embracing a remote workforce. Don't worry as much about what is being done. Instead, concentrate on what is being accomplished. If we are meeting our goals, then great. If not, we need to look into the situation further. It is all about accomplishment, not activity."
Enough said.
3. Make Time For Small Talk
Depending on deadlines, having quick call to talk through what needs to get done, hanging up, and immediately getting back to work is completely normal, however, if that's what most of your calls look like, you're missing out on a crucial part of management. Building rapport with EVERY member of your team matters. This is what helps you work through problems as a team, builds trust, and allows your employees to give you the benefit of the doubt when unpopular decisions are made. But here's the thing, rapport doesn't come from talking about work. Rapport comes from getting to know each team member as a person.
How's their family? What kind of music do they like? Where did they grow up? Showing that you care proves that you understand their motivators. Having the simplest personal conversation makes employers more inspired by their team and employees more motivated to do their best work.
4. Use Technology To Build Community
Tying in Step 1 (communication strategy) and Step 3 (small talk): use your technology and communication methods to build a better community. This means virtual happy hours, team building exercises, weekly update meetings with the whole crew, and even simple things like sliding over an email to your team that has fun Zoom backgrounds for your video calls.
Technology is more than a professional tool. Think of it as a resource for connecting and building better culture within your company. Now is the time to get creative and take advantage of the technology that connects your whole team. Your crew members are online, it's up to you to connect them in proactive, fun, and engaging ways.
5. Prioritize Longer 1-on-1's
1-on-1's are extremely important for remote employees. Think about it, you don't have those moments in an office to build rapport and go back and forth between offices/cubicles. Here are some great remote-specific 1-on-1 questions to ask:
What's your favorite part about working remote? (Understand what drives them)
What's your daily routine like for working?
Do you feel included in our team decisions? Why/why not?
How are the tools we use as a team working out for you remotely? (Do they struggle using any tools the team uses?)
Which of your coworkers do you wish you had more of a connection with? How do you think that would help?
You visit the office X times a year. Do you feel like that's too much, not enough, or just right?
How could I better support remote staff like you?
6. Use Animated Gifs In Daily Conversation (Yes, I'm Serious)
Listen, I know what you're thinking..."what the actual heck is she talking about". Hear me out. So much of professional communication is non-verbal. Whether it's though email, conference calls, or g-chat, it's hard for words alone to convey how we really feel. I know you know what I'm talking about. We all see those emails that seem way more annoying or aggressive than they probably would've through a simple face-to-face conversation. Using a funny, animated gif (we use giphy.com) in conversation helps break down any misinterpreted tone or insinuation.
Example: Instead of praising your team member by saying 'good job.' in an email, put some more emotion into it by replying something like this: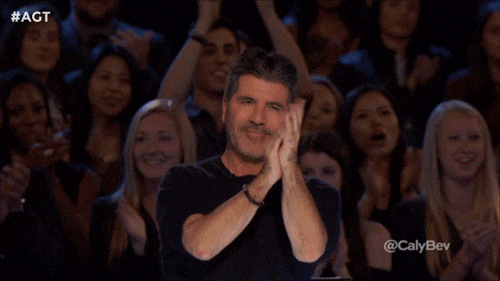 (See what I mean? Way more personable and fun.)
Employers: We hope this inspired you to create more remote-friendly management techniques. Now more than ever, your resources, culture building ability, and personability is needed in order to make your remote employees thrive.
Employees: How did we do? We want to make sure we're always hitting the mark when it comes to providing your company with solid advice. Hopefully this inspired you to ask questions, think about what you need as a remote worker, and see what your company can improve on.

As always, our team is here for you. Feel free to reach out and keep scrolling to see more blogs like this one that we think you'll enjoy.
SOME LIGHT READING

ABOUT THE AUTHOR
Hey, guys! It's Maddy, the Content Creator at Compass. I am a big WFH advocate and had a great time writing out these tips. Find me here on Linkedin. I'd love to connect!