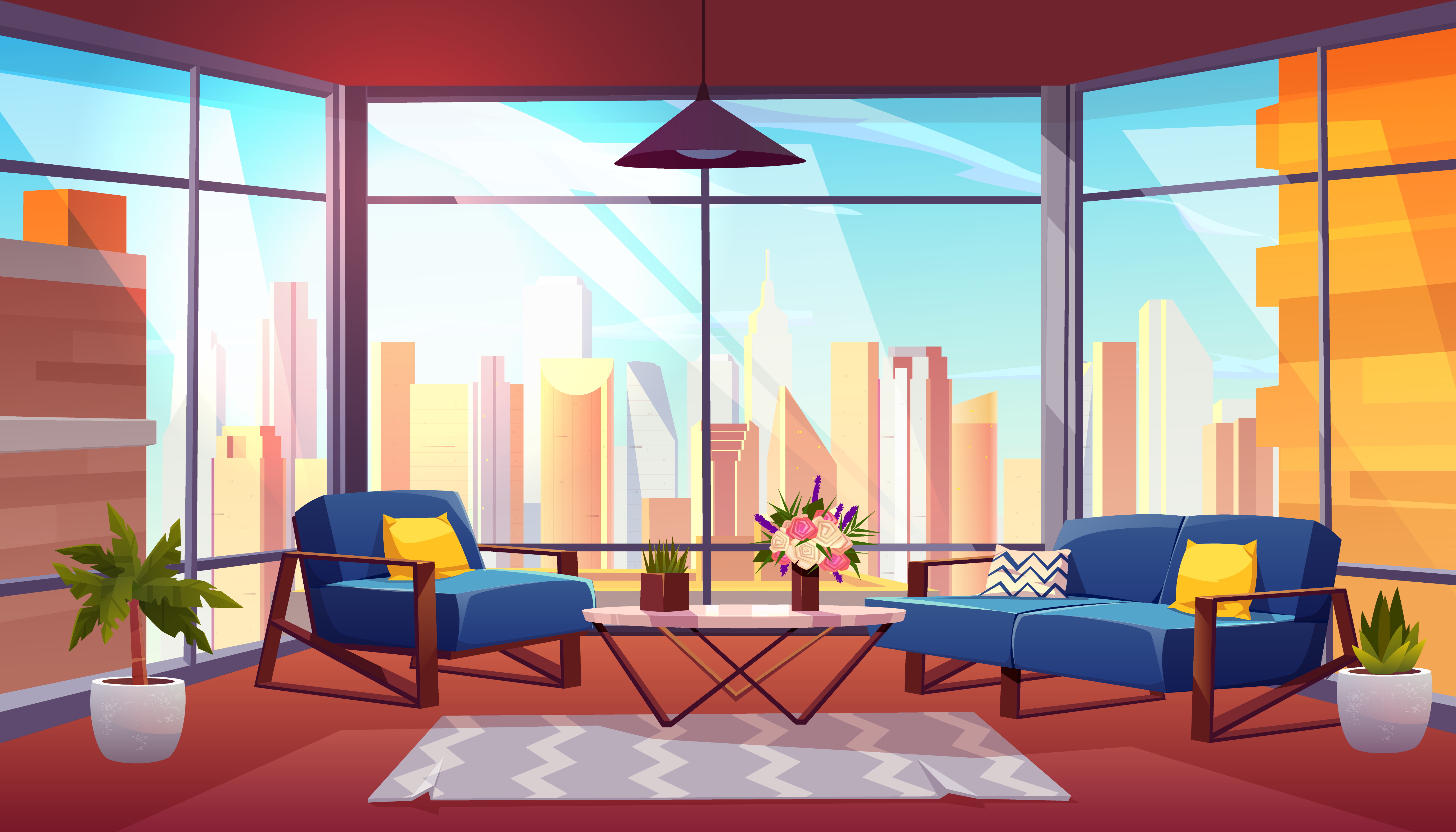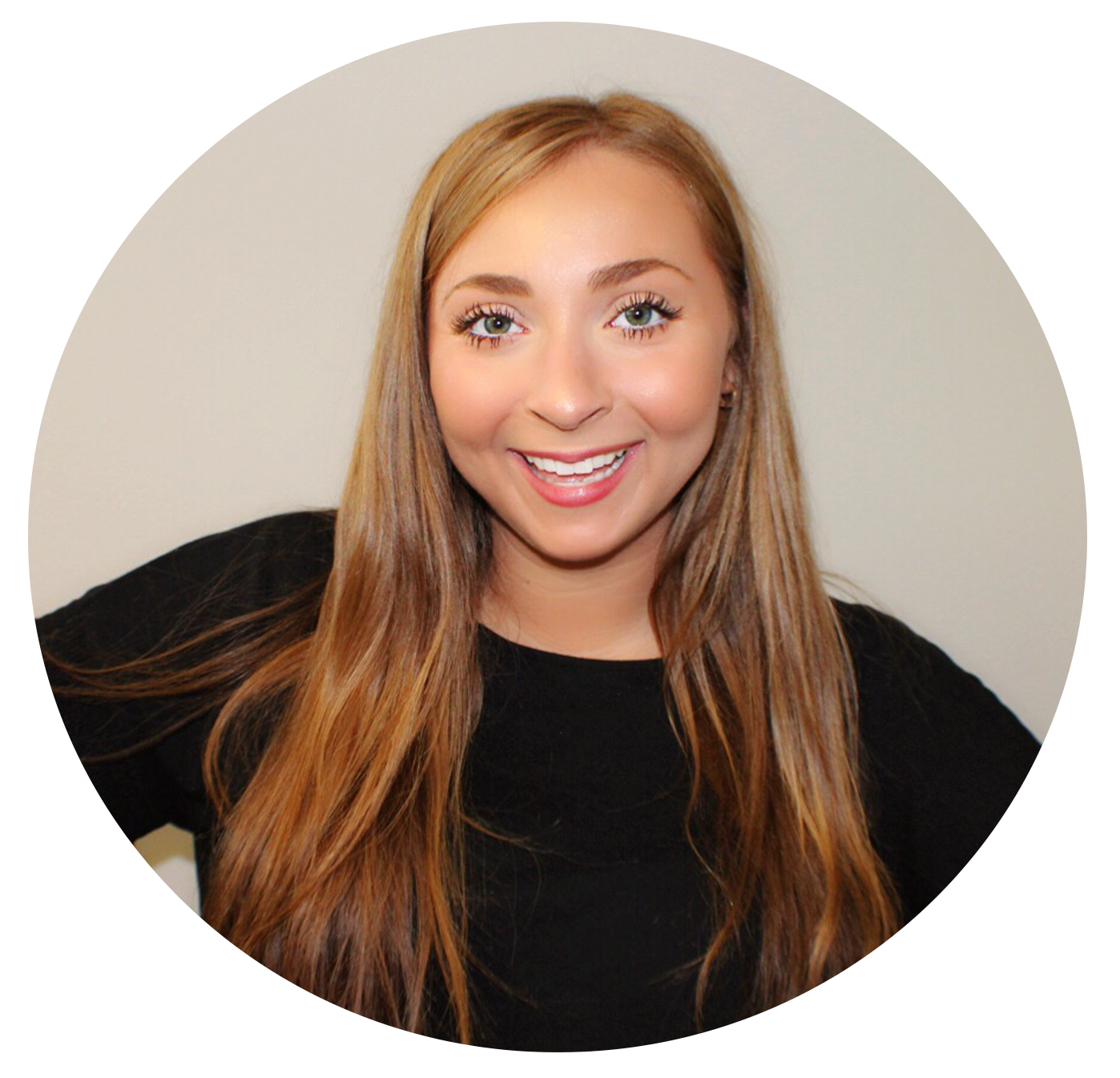 Travel is picking up again, but at this point I think we all know it's going to be a bit different than it was before. From airlines to housing accommodations, every business within the travel sector has (hopefully) been updating their services to adapt to a new post COVID-19 world. Think about it, your needs have definitely changed. You have new concerns, must haves, and maybe even a different lifestyle or work situation. All of that has to be taken into consideration when booking travel from now on. Our team has had a lot of time to develop new processes, ask different questions, and provide an updated "post-COVID" booking guide that'll help both of us ensure you have the most personalized stay - seamless solutions and customized experiences included. Read through to see some updated questions to ask throughout your booking process.
5 New Things to Ask When Booking
Use these questions to get prepared. They'll help you uncover your ideal travel accommodations, along with what you're looking for moving forward. PS: Don't forget your free downloadable checklist at the end, too!
QUICK JUMP:
Add-Ons and 'COVID Friendly' Services
Travelers & Travel Managers: You want to make sure you/your travelers are taken care of, especially right now. Feeling safe, sanitary, and equipped has never been more important than it is right now. Use this to help prepare for future business travel and get your team thinking about additional packages, needs, and measures your travelers might require in order to feel most comfortable.
Other Corporate Housing Providers: Allow these questions to help adjust your own processes and booking conversations. We all know we've had to switch gears the pst few months, figuring out business travel post COVID-19, but hopefully this blog will inspire your team to create more accurate and personalized stays.
1. Work From Home Space
Will both you and your spouse be working from home?
If you're traveling with your spouse who will also be working from home, you may want to opt for a two bedroom, adding room and creating separate working environments. Or if you're traveling alone, you many have better productivity levels if you dedicate a separate room to work in. If this all sounds dandy and you'd prefer to have a separate working area, we'll be able to create a work & office style suite for you. Think about your work habits, how you operate, and how you can ensure positive work/life/balance for yourself while staying in a new space. When we hop on a call, our team will make sure to set you up in a spacious apartment that has everything you need.
2. Balcony & Outdoor Amenities
Would you prefer to have a balcony/patio area? What about outdoor amenities?
Let's talk about your routine. Are you someone who likes to be outside? Would you use public office space, living rooms, patios, and other amenity areas? Especially with everyone being cooped up these last fast few months throughout COVID-19, having that little bit of freedom, whether it's found in a balcony off your apartment or a beautiful outdoor space for you to enjoy, it's important! Think about what you'd prefer by imaging your everyday routine. When we talk we'll be able to match you to the perfect space for you.
3. Views & Windows
Do you want big views of the city? Large windows?
Again, these last few months throughout quarantine affected all of us one way or another. We want to make sure you have a comfortable, open, and airy environment throughout your stay. No one likes feeling cramped within their space - especially coming out of an isolation period. As simple as it sounds, having floor-to-ceiling windows with big, open views when working from home or eating dinner can be the difference in either feeling trapped or feeling like you're on top of the world.
4. Additional Office Essentials
Do you need any additional office essentials for your space?
Our job is to set you up for success, always. With that said, working from home can be tough, especially when you're in a new space. Think about your work routine and what you'll need in order to be as productive and effective as possible. Maybe we need to add another desk or bring more office essentials. We'll discuss what'll be best for you and figure out what we can do on our end to make your apartment work from home ready!
5. Add Ons & Additional 'COVID-19 Friendly' Services
Would you feel more comfortable having a custom grocery package?
What about setting up housekeeping or being provided with additional cleaning supplies? Our team truly believes in customizing every resident's experience based on their lifestyle and preferences.
FREE DOWNLOADABLE: YOUR OWN 'PRE-BOOKING' CHECKLIST
Our team compiled all of these questions on top of some standard pre-COVID questions that'll get you set up for success in no time. Use this downloadable for yourself, updating your company's travel plan, or sending this off to fellow road warriors and HR wizards.
We hope this added some helpful clarity to the booking process and inspired you to think about personalizing your next travel plans. If you have any unanswered questions, want to see about immediate availability, or send us some pictures of your dog, contact us!
SOME LIGHT READING

ABOUT THE AUTHOR
Hey, guys! It's Maddy, the Content Creator at Compass. Long time no talk, eh?
Find me here on Linkedin. I'd love to connect!