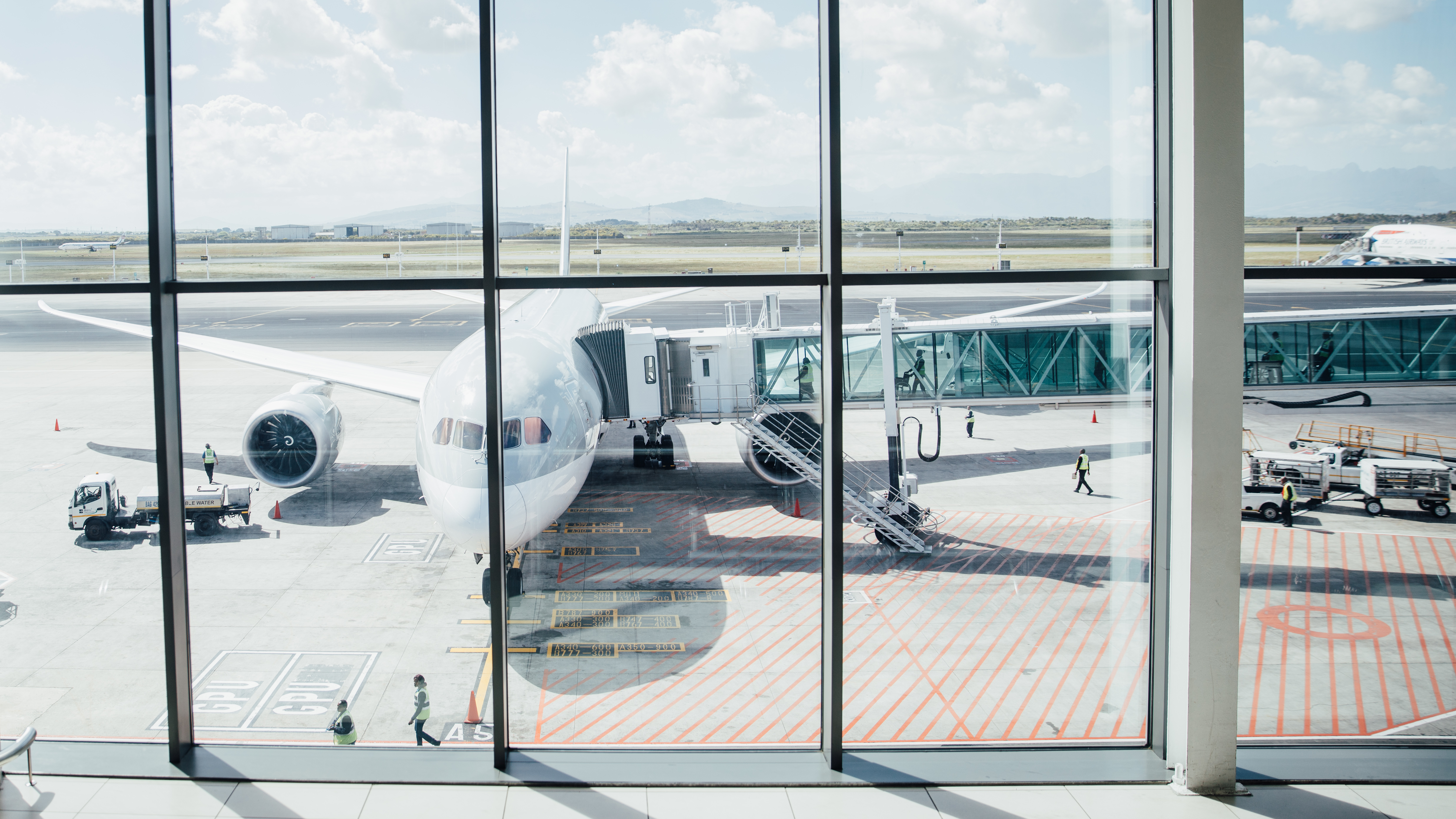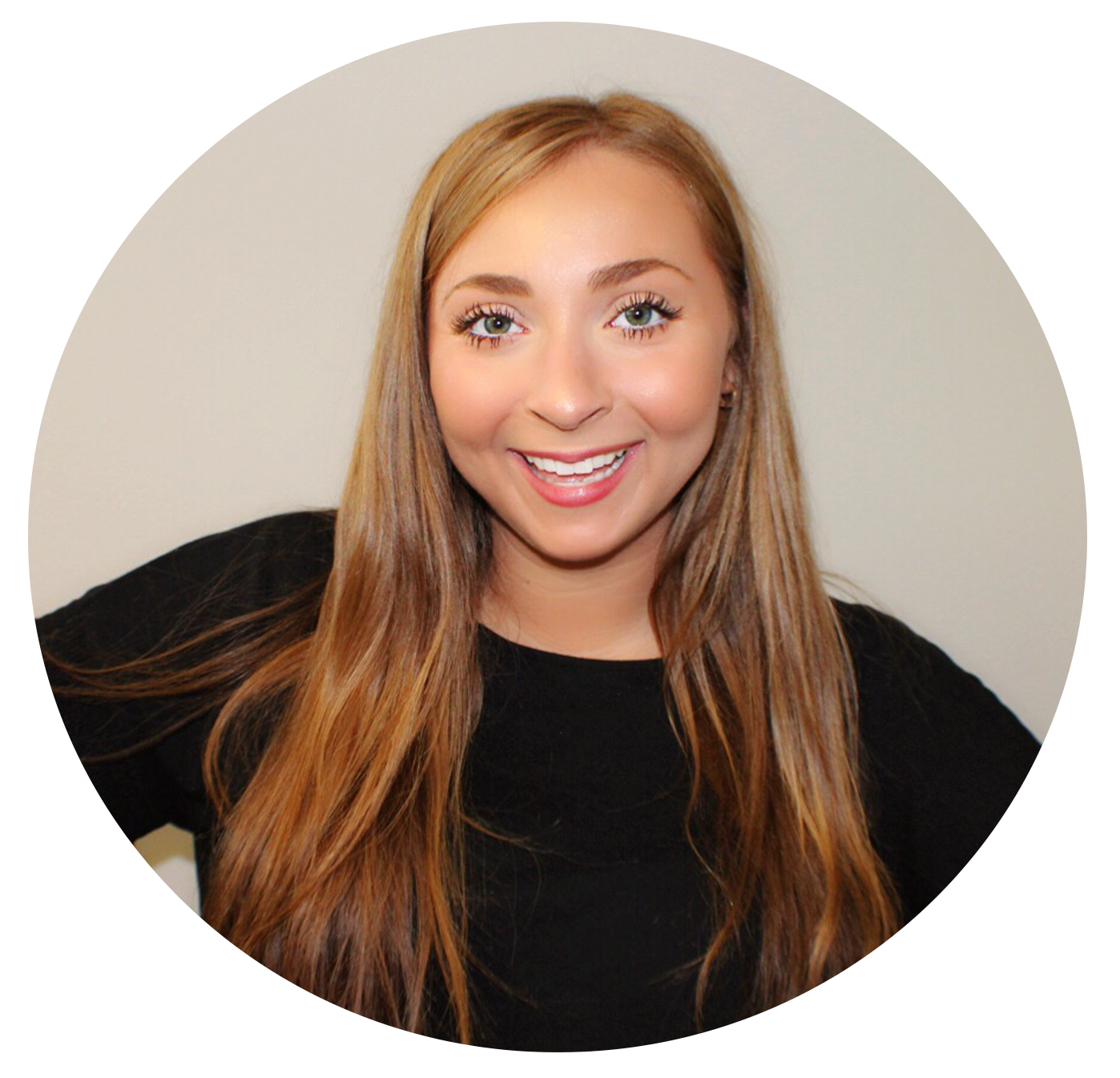 Proper preparation and routine are essential when traveling for business. Take it from the road warriors, having an organized trip allows for better impressions, increase productivity, and reduced stress levels. Whether it's your first business trip or you're looking for a more effective way to fine-tune your planning, follow these essential tips when preparing for your next trip.
KNOW YOUR COMPANY'S TRAVEL POLICY
Who's responsible for making travel accommodations within your company? Do they recommend using certain vendors? What about spend limits, unapproved expenses, and insurance coverage? These are the questions you need to be asking! Make sure you know the rules and policies involving travel before you plan your trip any further.
Does your company's travel policy need a face lift? Check out these additional resources for you to read, send along, and use to your advantage:
CREATE YOUR SCHEDULE
Make an itinerary of your trip to stay in control of your time. Make sure to include flight, transportation, and housing accommodation information, as well as meeting times with names, phone numbers, and agendas. Your schedule should be detailed enough to keep you on track, but flexible enough to allow time for the unexpected.
RESEARCH THE AREA BEFOREHAND
Maybe you're traveling to a place that's familiar or maybe it's a completely new area. Make sure you get aquatinted with your new destination before you even get there. Do some research! Read up on everything from the best coffee shops to current political situations and offensive behaviors.
PS: It's also worth asking your company if they offer any acclimation resources. They just might! We make sure to give all of our residents a complete online welcome book full of local coffee shops, grocery stores, restaurants, emergency contacts, and more! See what we're talking about by getting an inside look at our Online Welcome Books!
FIGURE OUT YOUR DOWNLOADS
Airports and planes tend to have poor signal in unexpected areas. Make sure you have all your apps ready. Uber, tickets, and reservation information should be ready to go and easily accessible on your phone.
Pstt...this is also your time to download all your favorite podcasts, Netflix shows, and e-books to enjoy offline!
PACK HEALTHY SNACKS
It can be easy to think of your work trip as cheat time - time to slack on your water intake, fitness routine, and healthy lifestyle. The truth is, bad habits that form during business travel can seriously impact your quality of life, the productivity of your work, and more often than not, tend to linger around even once you're home. Take a gander at some of of our healthy lifestyle tips to follow throughout your travels:
5 Ways to Stay Fit While Traveling
How to Stay Healthy During Business Travel
Staying Fit in a Furnished Apartment
WHAT TO PACK
Pack only what you need...aka, not those books you've been meaning to read for the past 6 months. Also note that "what you need" includes outfits and items outside of work, too! Pack workout clothes, going out clothes, etc. Use these extra resources to help pack even more:
FREE DOWNLOADABLE: PREPARING FOR BUSINESS TRAVEL
By setting time to plan, doing some research, and following these business travel tips, you're guaranteeing a more productive and enjoyable trip!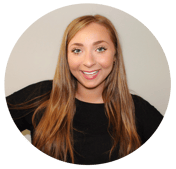 ABOUT THE AUTHOR
Hey, guys! It's Maddy, the Content Creator at Compass. Safe travels! I hope these tips help you work a bit smarter, not harder. Find me here on Linkedin. I'd love to connect!