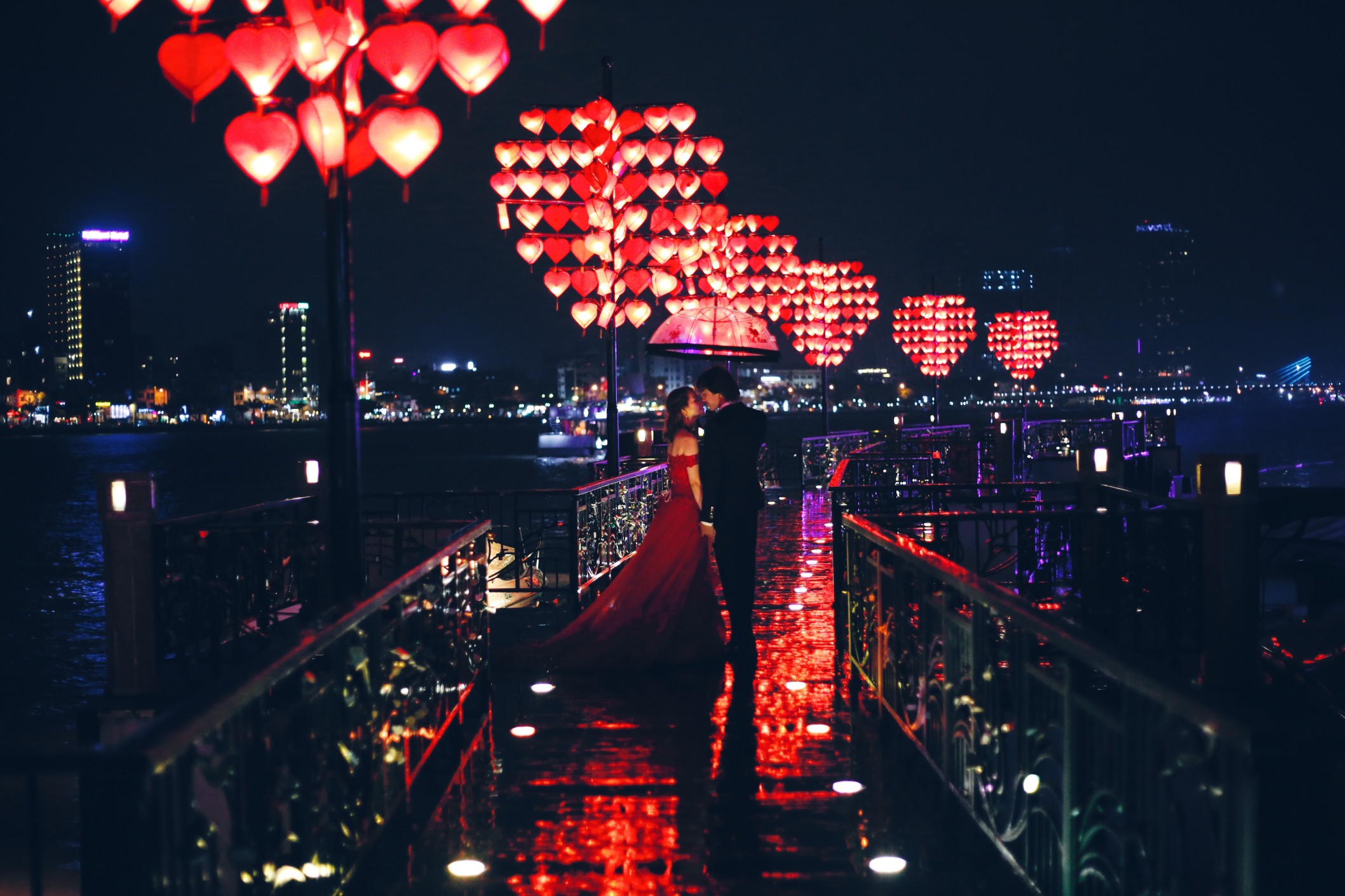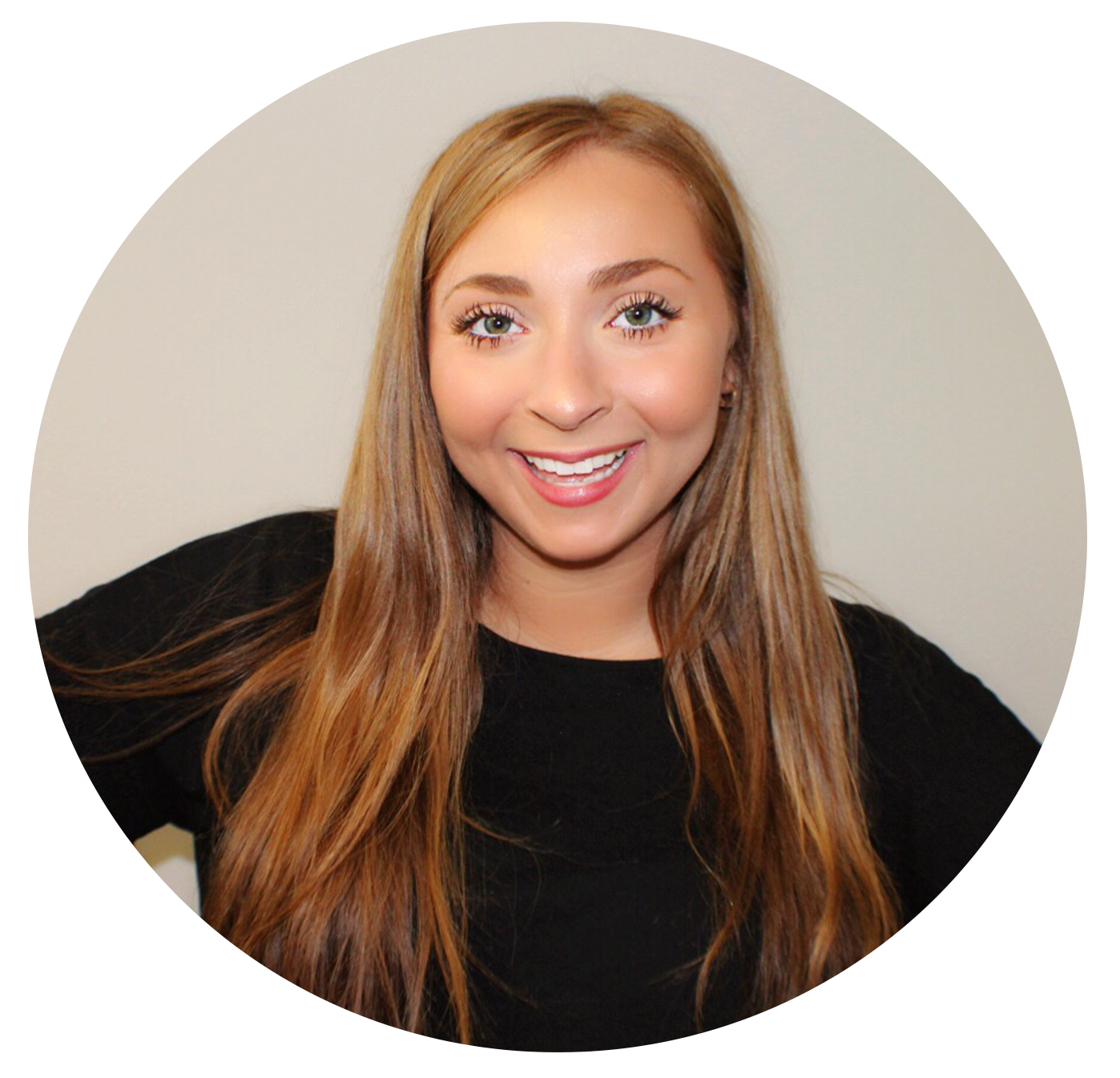 Valentine's Day is coming up..and boy, are you gonna thank us for helping out. Whether you're single, in a relationship, staying in, or going out, we've got you covered. Keep reading to learn the creepy history behind the holiday, dinner recipes, your Netflix itinerary, top restaurants in your area, gift guides, and so much more. Enjoy!
THE DARK SIDE OF VALENTINE'S DAY
Who wouldn't be impressed with someone that knew all the creepy history behind this romantic day? Let's have a quick history lesson. Did you know this holiday is rooted in Paganism? The Ancient Romans celebrated the feast of Lupercalia, which historically involved games of sacrifice and matchmaking from February 13 to February 15. Read the full story here.
FESTIVE QUICK TREATS
Whether you bring these quick treats into the office, make them for the kiddos, or enjoy them yourself, have fun trying to resist these! Get more ideas and complete recipes here!
HIS AND HER'S GIFT GUIDE
Just call me cupid because I'm here to match you with the perfect present for your significant other. Check them out here.
STAYING IN OR GOING OUT?
STAYING IN
The Ultimate Netflix Guide
Whether you want a lovey dovey rom-com or an anti-valentine's horror film, we have options.
Pro Valentine's Day

The Notebook

Hitch

P.S. I Love You

The Ugly Truth

Monster-In-Law

Eat Pray Love

As Good As It Gets

Anti Valentine's Day

Outbreak
Dead to Me
Dark
After life
White Gold
Bonding
DIY Cocktails
Easy Date Night Dinners That Beat A Fancy Restaurant
GOING OUT?
The Most Romantic Restaurant In Every State
Celebrate Valentine's Day at the coziest spot in town. Find out where you're going here!
Planning A Small Getaway
Our flexible lease terms can help with your special Valentine's Day plans. Whether it's adding a few extra days to your stay (#bleisure), or packing up for a short stay in some of our select locations, our team is ready to tell you what's available. Contact us here!
No matter what you end up doing for Valentine's Day, I hope you spend it doing something awesome...even if that's sitting with those pre-made cookies from the store and watching your favorite show. Hopefully this sparked some ideas. Cheers!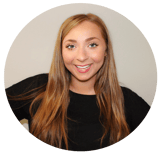 ABOUT THE AUTHOR
Hey, guys! It's Maddy, the Content Creator at Compass. Don't mind me while I make all of those dinner recipes for myself...who cares if it isn't Valentines Day, right? Find me here on Linkedin. I'd love to connect!