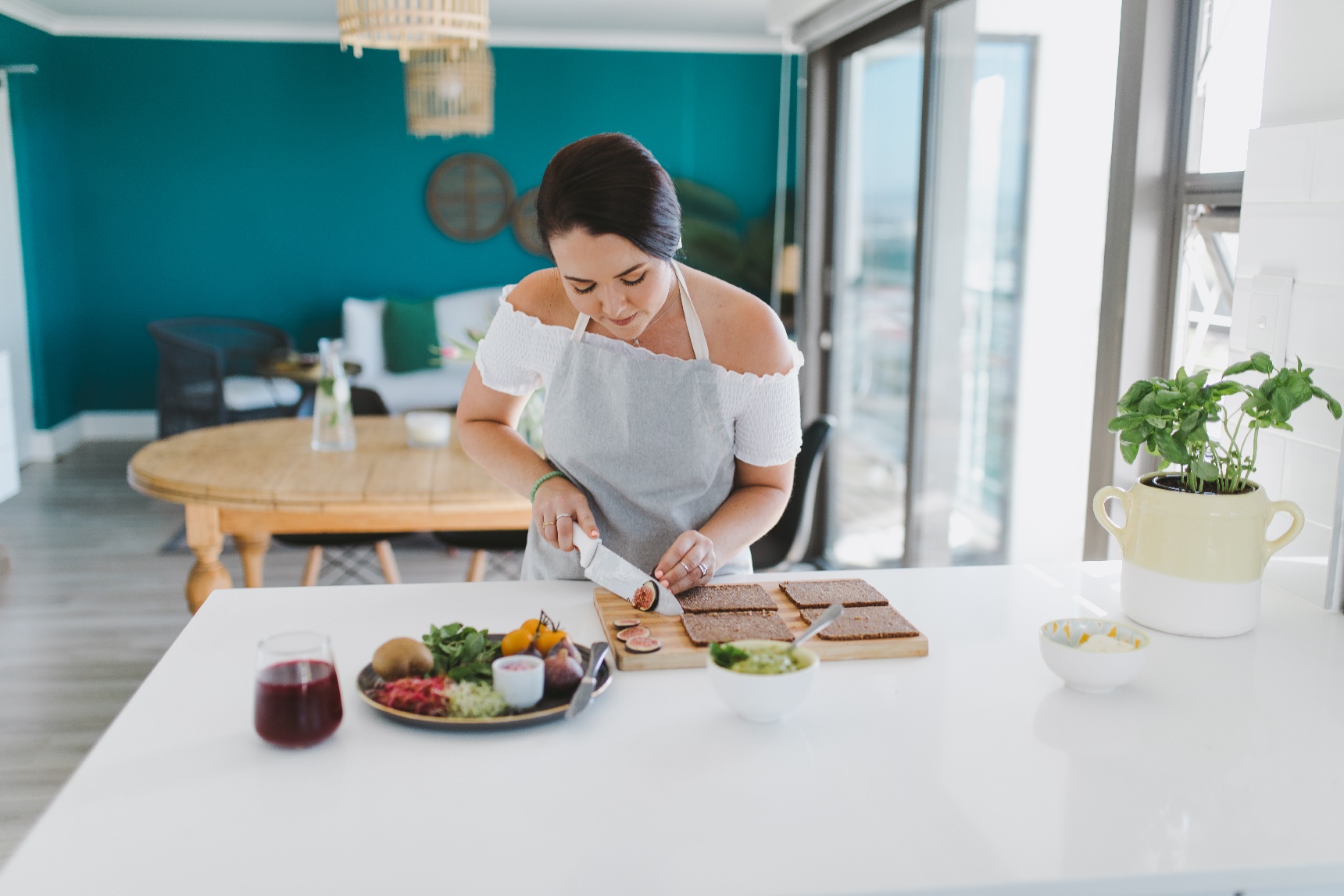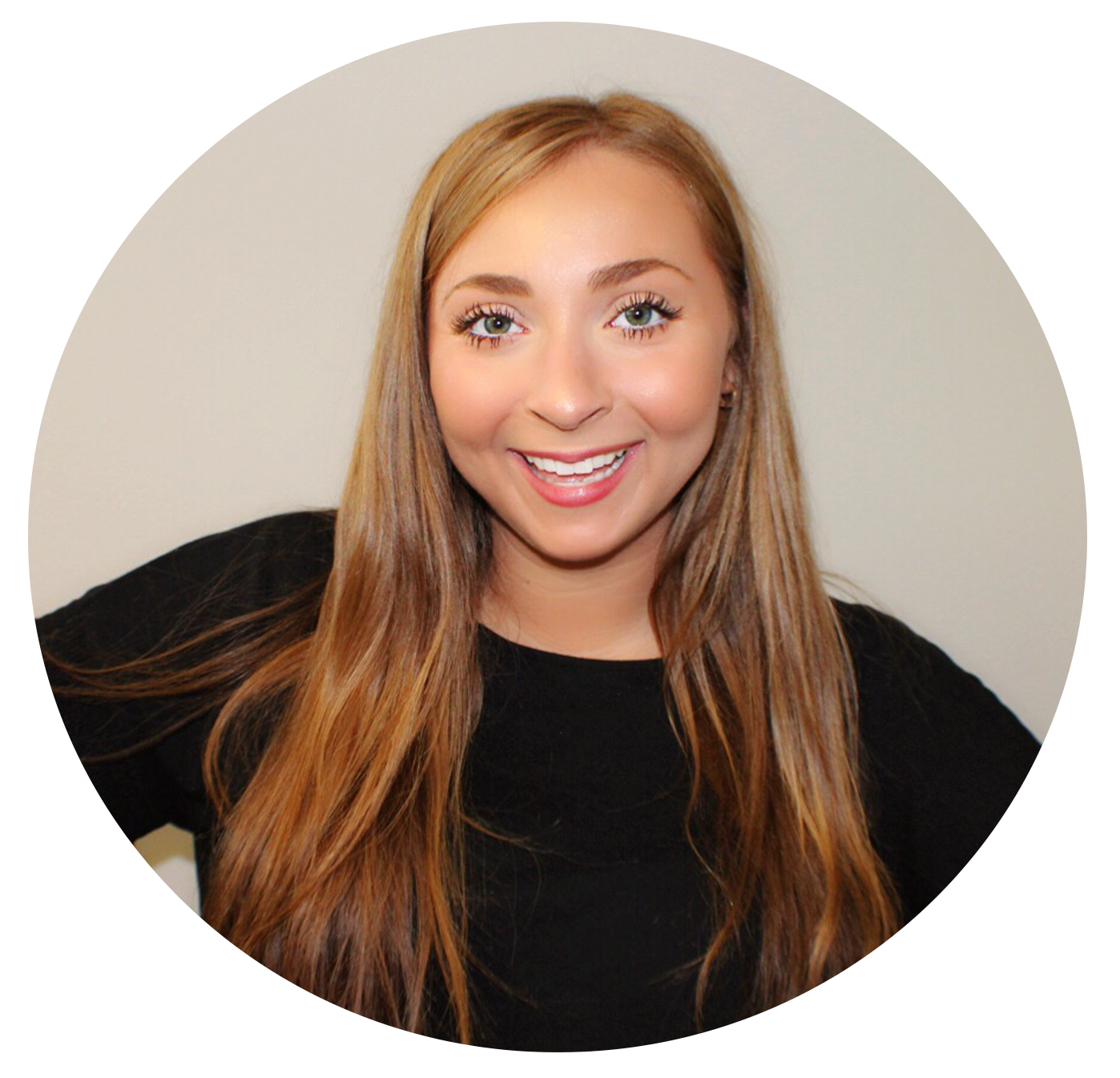 It can be easy to think of your work trip as cheat time - time to slack on your water intake, fitness routine, and healthy lifestyle. The truth is, bad habits that form during business travel can seriously impact your quality of life, the productivity of your work, and more often than not, tend to linger around even once you're home. Fortunately, staying in a furnished apartment puts you way ahead of the curve. There are many creative ways you can stay on track throughout your stay in a furnished apartment. Some tips are standard that you might've heard before, and some, maybe not! Either way, we go way beyond the headline, we'll give you resources, examples, and additional motivation to really kick start these healthy habits! Let's get into it!
Groceries
One of the biggest benefits of staying in a furnished apartment is the fact that you get your own fully-equipped kitchen. Not only will this help you save a ton of money, but it's the perfect way to make sure you stay eating healthy, nutritious food...and not McDonald's everyday.
Whether you prefer to meal prep for the entire week, keep an abundance of fruits, veggies, and snacks ready to go, being able to have healthy food right in the comfort of your apartment is a huge plus. You eat whatever is convenient, right? Having your usual food options and ingredients to whip something up is easy, accessible, and healthy.
BONUS: Have a fully stocked fridge when you move in! We have grocery packages for you to look through. Whichever you like, we'll go shopping and have everything organized in your apartment prior to your arrival. Click here to see our grocery options!
Your Own Personal Gym...AND THEN SOME.
Our apartments come with the perk of having beautiful amenities, many times, gyms included. Having a gym just down the hall from your apartment gives you no excuses. Even if it's just 20 minutes a day, or 3 times a week. Working out will help keep you in shape, as well as keep you in the right headspace throughout your trip.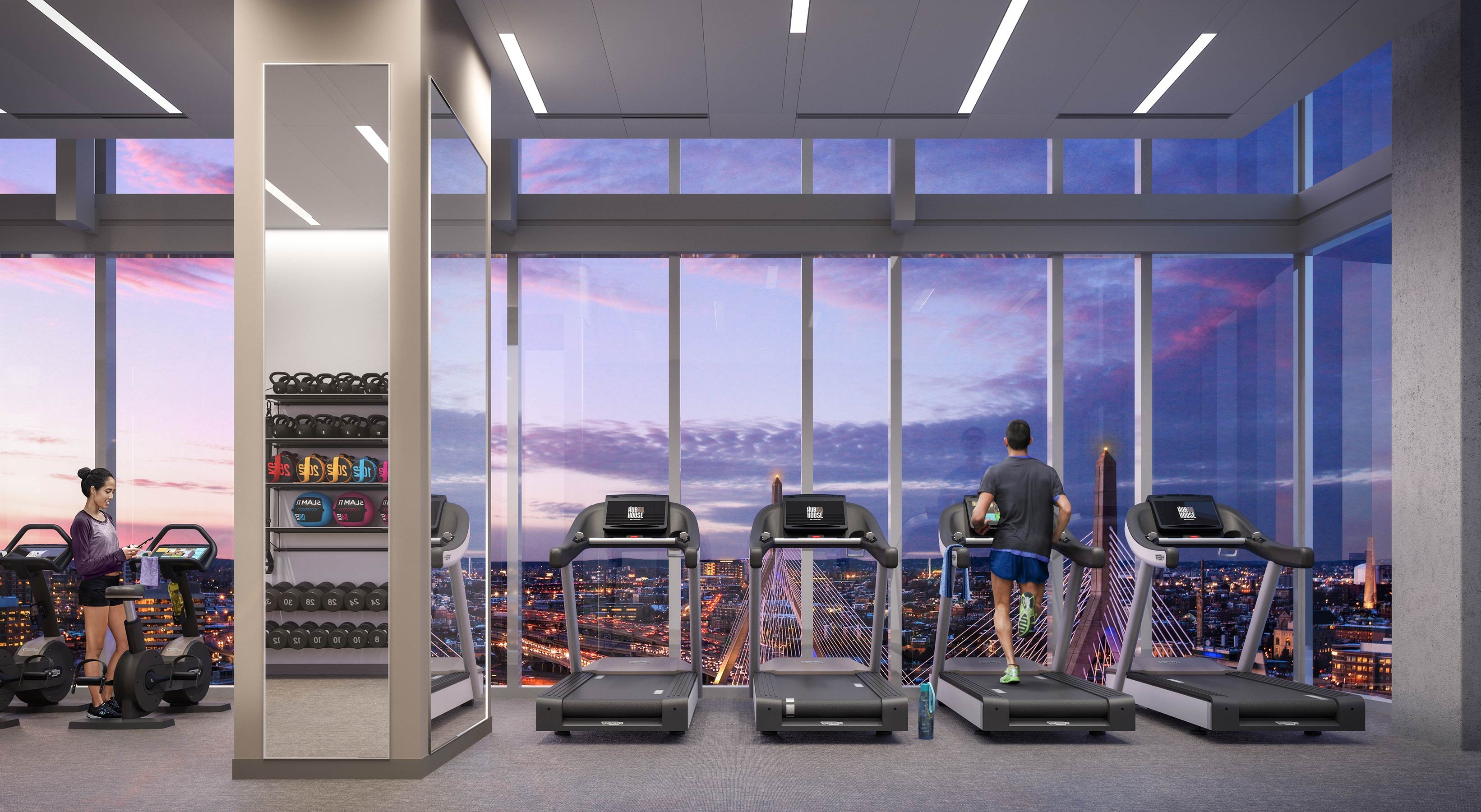 There's another layer here, though. Our apartments are designed to go beyond the walls of the building, no matter how beautiful its amenities are. They're designed to acclimate you into your environment with a completely immersive experience. Take one step outside your apartment and you're in a beautiful, prime location that is sure to have walking trails, workout classes, your usual chain gym, coffee shops, grocery shops, and more.
Taking advantage of your surroundings and getting acclimated to your new area is another great way to stay on track.


Create a Bodyweight Workout
Imagine trying to do a productive "at-home" workout in your hotel room. You'd have to move all the furniture out of the way to get a solid few feet of space. With a furnished apartment, space is never an issue. Have the space and ability to complete your workouts in your own space on your own time.
Need a kickstart? We've partnered with Aaptiv Fitness to give you a unique take on fitness. Download the app to get music driven, trainer led audio workouts in your apartment. We even offer additional fitness packages that can easily be added onto your stay and delivered prior to arrival (just like our grocery packages). Just let someone on our team know you're interested in adding some of these additional packages to your stay and we're on it!
Sleep
I mean, does anyone get enough sleep? Sometimes I truly don't know. But especially during the hustle and bustle of traveling, you're body is already under a bit of stress. It's vital to recharge while traveling and get a good amount of sleep. Not only will you physically feel better, your skin will look healthier, your mind will be clearer, and you'll be noticeably more motivated to carry on the day.
Here's one of our top blogs, How To Sleep Better While Traveling, to get you on the right track!
Scope Out Restaurants Beforehand
When you're in the mood to go out, don't feel like it's an automatic lose-lose for your diet. Be prepared! Compass has all the local spots in your Online Welcome Book. More than likely, we've even included personal recommendations from when we've been there! Go scroll your welcome book to see local restaurants, coffee shops, bars, etc…and see the menu beforehand. You'll be better prepared that way and at least won't be blindsided as much by mouth-watering burgers and vast arrays of cheese fries. Learn all the additional tips and tricks with your Welcome Book and see visuals of all the recommendations by checking out our "How To Get the Most Out Of Your Automatic Welcome Book" downloadable.
Click here to continue reading the next 10 steps to staying fit while traveling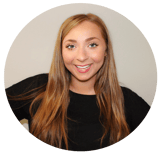 ABOUT THE AUTHOR
Hey, guys! It's Maddy, the content creator at Compass. Surely, I can't be the only one trying to get healthier this new year...right? I hope you found some of these tips helpful! Find me here on Linkedin, I'd love to connect.