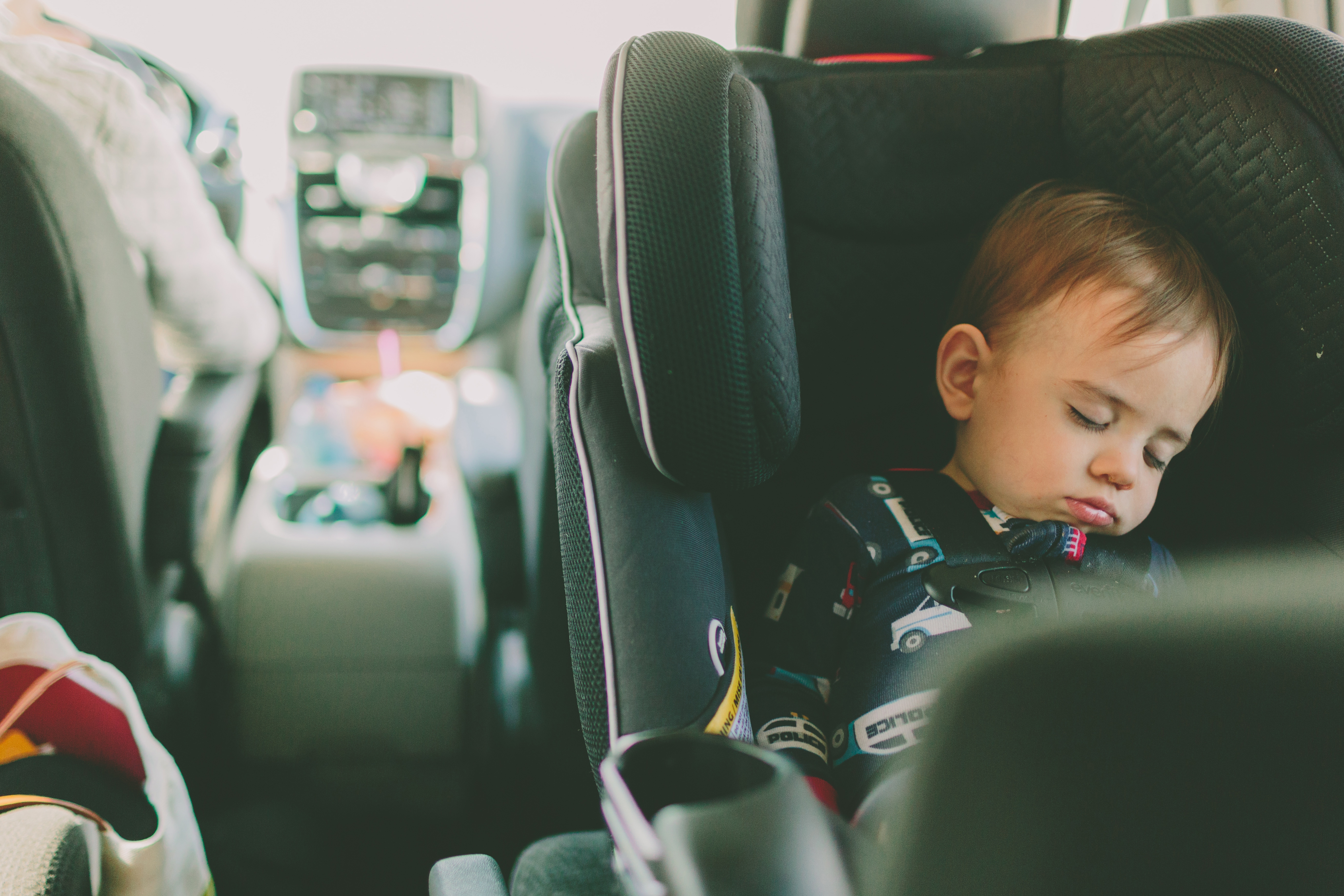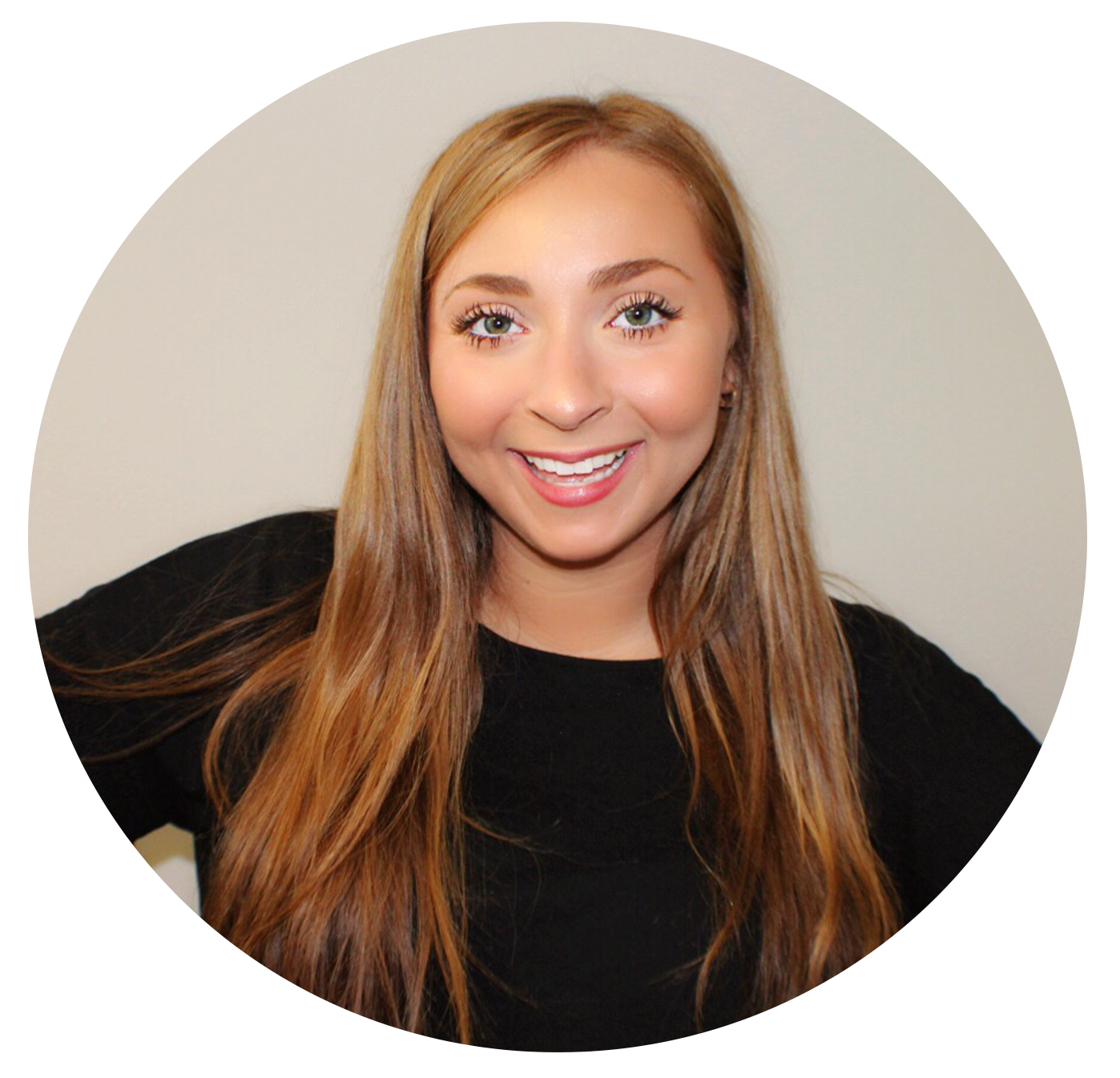 Traveling can be an amazing experience - whether it be for work, pleasure, or personal reasons. You're in a new environment, maybe overseas, living like a local, eating different foods, meeting new people, etc. However, staying in a new environment can be tricky. A study by Wakefield Research made it known that over 60% of people don't get enough sleep while traveling. Whether it's jet lag, sleep deprivation, or just the unfamiliar environment, no one wants their trip to suffer due to a lack of sleep!
At Compass, we do more than just provide you with a beautiful apartment. We're passionate at providing you with an all encompassing experience - full of tips, tricks, and resources. Our team of experts is constantly building relationships with local businesses (to help you adjust faster), researching helpful traveling tips (to keep you organized and efficient), and striving to better our reservations process (to make booking as fast and easy as possible).
With that being said, ensuring you're sleeping well is a part of that experience, too! In order to get the most out of your trip, follow these tips on how to get a better night's sleep throughout your travels. Enjoy!
Book Your Room Carefully.
When staying in the city, noisy streets tend to come with the territory. However, we can try to help as much as we can! When booking an apartment with Compass, ask us if there are any spaces further from elevators and vending machines. Maybe a higher floor might be available to make the outside seem less rowdy. Trying to avoid as much outside noise as possible will help your chances of getting a better night's sleep.
A new trend we've seen in our residents is the switch from city to suburban living. Many of our Boston residents now stay in our Quincy apartments, which is about a 20 minute drive/train ride into the city. It's a lot more quaint and residential than the city, and let's face it, city living isn't for everyone! This option eliminates loud city life outside your window, as well. Click here to read about the benefits of living in our more suburban locations rather than in the city!
However, due to the uncertainty of location and availability, packing a pair of noise cancelling headphones is always a good idea - just in case!
Get Exercise.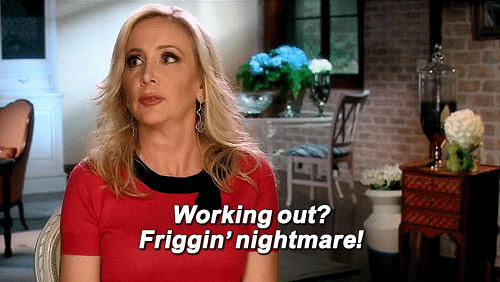 (photo by Giphy)
If you're on vacation, the last thing you're worrying about is hitting the gym. If you're traveling for work, fitting the time into your busy schedule is frustrating! No matter why you're traveling, exercise is always the first thing put on the backburner. What many people don't realize is that working out aids in much better sleep and boosts productivity throughout the day.
Luckily for Compass residents, there's a bunch of fitness-focused resources we provide you with. We first have different fitness packages you can choose from - click here to see our options! These packages will be pre-assembled in your apartment before you move in. We're also partnered with Aaptiv. Aaptiv brings music driven, trainer led audio workouts to your new apartment. Workout on your own time and in the privacy of your own space, just by downloading the app!
Also, many of our locations have amazing fitness amenity centers. Whether it be a 24 hour gym, yoga room, state of the art machines, you name it, our crew will let you know exactly what's included where you're staying. If your location so happens to be without a fitness center, our Crew will let you know of the nearest gyms, parks, and fitness classes held in the neighborhood. We can even get you discounts at a few of our partners nearby!
Drink Water.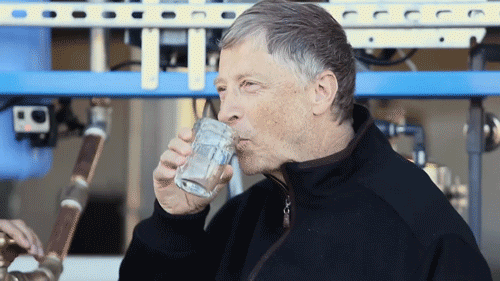 While this may sound like a generic tip, dehydration and stress are the two main causes of fatigue during travel. Don't believe us? Check out this article by The Huffington Post! Dehydration amplifies when you fly, too. Make sure that if you fly, you're drinking a lot of water both before and after your flight. This will not only help you sleep better, but will give you more energy throughout the day, help your pH balance normalize after traveling, and keep your system healthy.
As we all know, the benefits of water are never-ending. This still holds true dealing with your sleep schedule!
Take Melatonin.
Natural levels of melatonin, also known as "the sleep hormone", rise about two hours before your usual bedtime, preparing your body for rest. However, if you're traveling, your body might need a little nudge. Melatonin tablets help many people get to bed sooner, whether they're traveling or not. You can easily get Melatonin without a prescription within stores like Target, CVS, Walgreens, etc...
Pamper Yourself.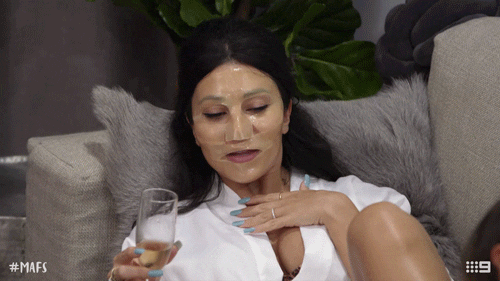 Traveling takes a lot out of you - the packing, the flights, losing luggage, etc. All this stress in itself keeps you from having a good night's sleep! That's why it's so important to remember self-care throughout your trip. Go to a nearby spa, cook your favorite meals in your fully-equipped kitchen. Netflix fan? We have Roku's in our apartments now! Log onto your account and start watching!
Even treating yourself to a nice latte in the morning from that cafe across the street counts! Reducing your stress by prioritizing yourself while traveling is one of the easiest ways to get a better night's sleep. #treatyoself
Personalize Your Room.
Trying to sleep in a space you're not yet adjusted to can be difficult! Make your space feel more like home by bringing a few personal items with you. This can be picture frames, slippers, your favorite coffee, etc. Making your space seem more like what you're already accustomed to will help you feel more relaxed, allowing you to fall asleep easier.
Limit The Alcohol.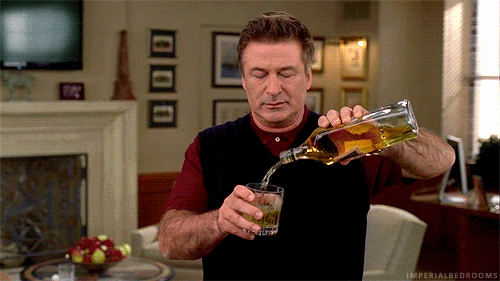 Come to find out, while alcohol has the ability to make you sleepy, it's actually a REM sleep inhibitor. This means that you won't rest well, even though you're sleeping. Drinking before bed can be tempting, but next time, try a decaf coffee, ice water, or an herbal tea instead and see how you end up sleeping. Your body will thank you for it in the morning!
Any tips sound familiar? Have one we didn't include? Let us know in the comments below.
Happy sleeping, everyone!