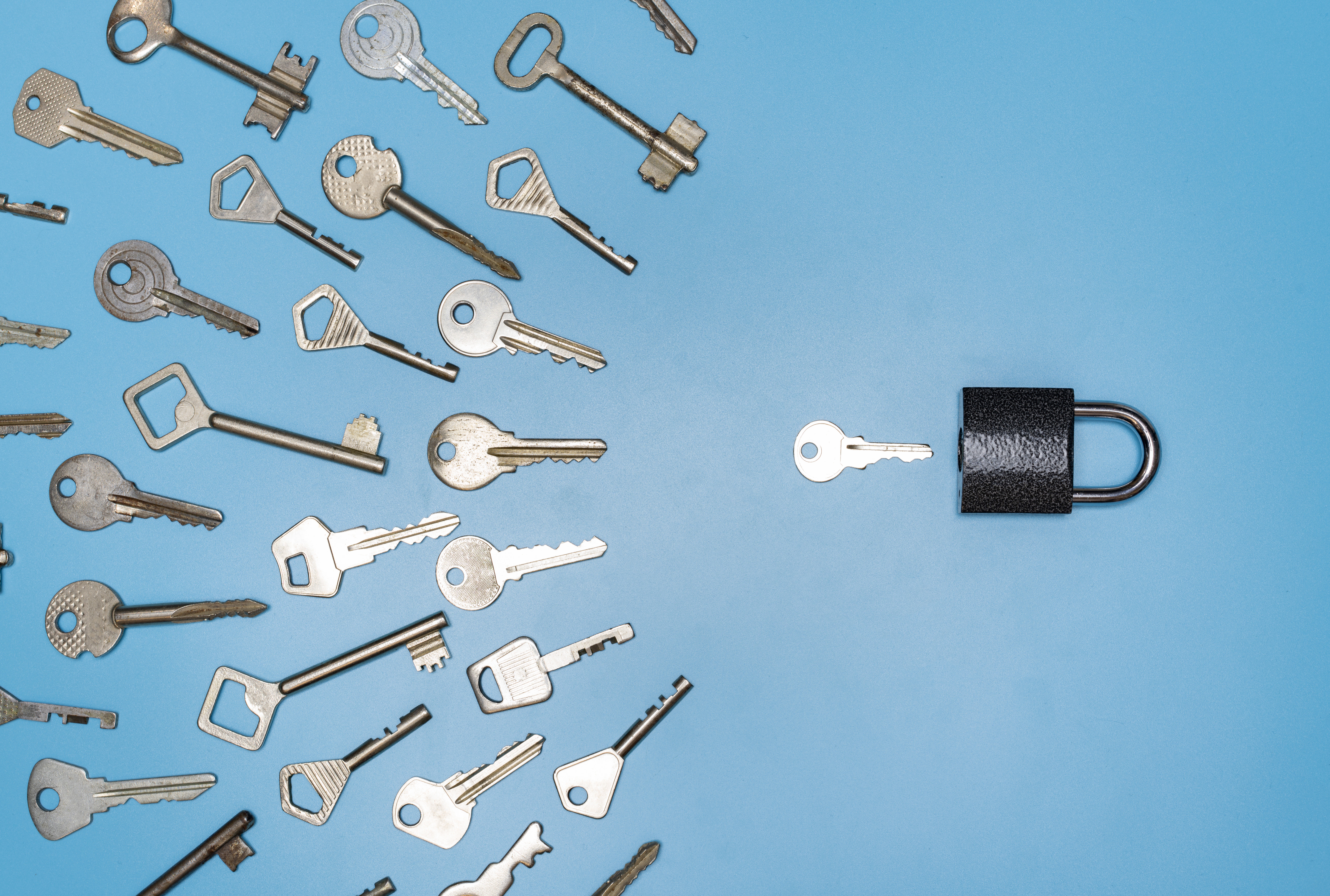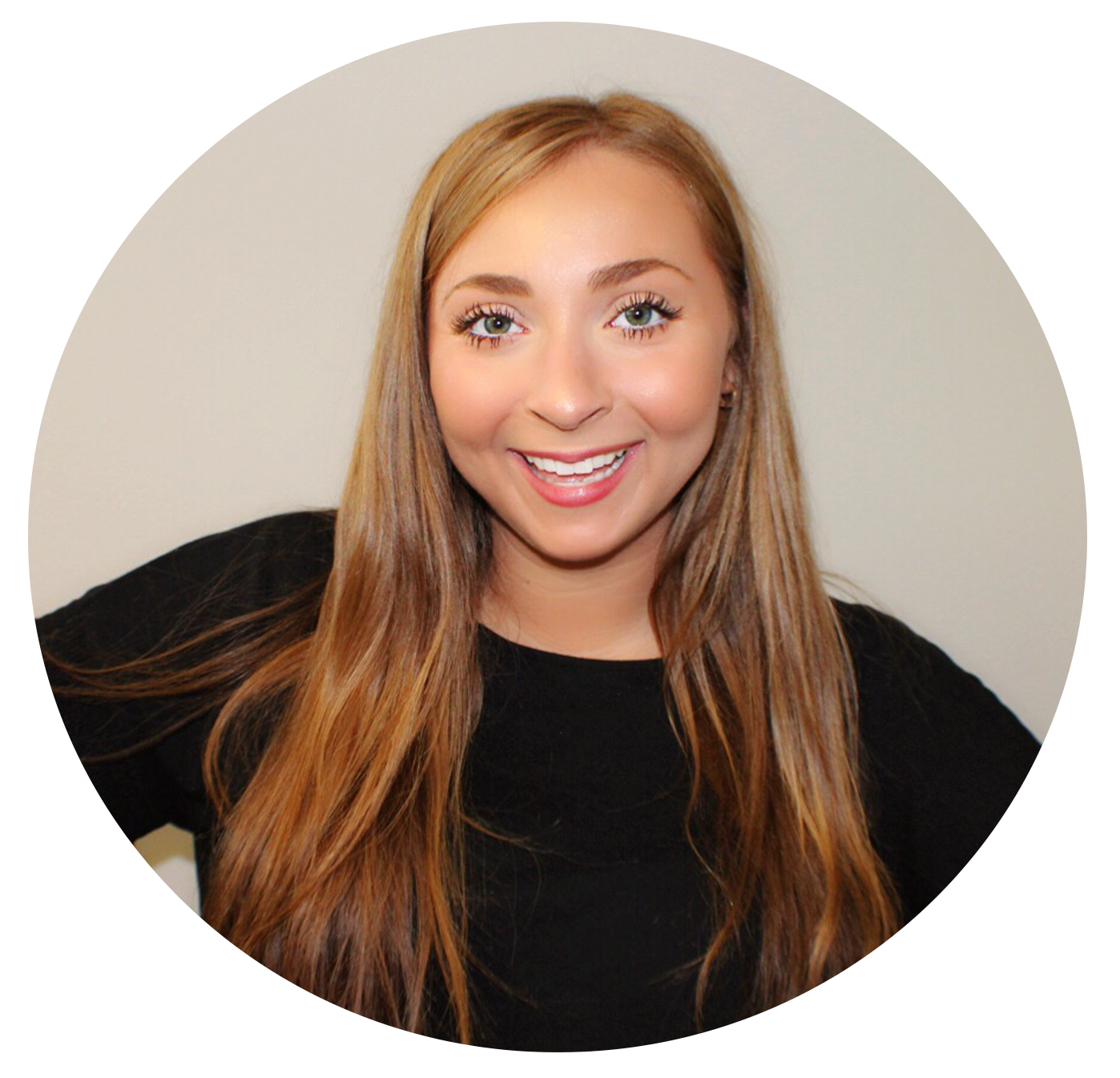 Did you know the cost of an unsuccessful relocation costs a company $65,000? That's a lot of money! 75% of those failed relocations are due to your employee not settling in and adjusting properly to their new environment. If you're in charge of facilitating employee relocation, it's your duty to know those key elements for successful relocations and what avenues to steer away from.

No matter what, your goal is to keep your company away from that 75% statistic, and ensure your employees feel valued, comfortable, and set up for success. Well, here you have just that. Corporate housing is here to swoop in and save the day. Not only will we take care of your employees, but we will help eliminate your stress as well. Creating comfortable, adaptable housing and living experiences is our passion. Moving employees into furnished apartments will not only save your company time and money, but will allow your employees to refine hospitality all-together. Our local team sets them up with what to do in their area, exclusive local partnership opportunities, personalized fitness and grocery packages, and more. Now let's dive a little bit deeper into the key benefits of furnished apartments for employee relocation...
HOW YOUR COMPANY WILL BENEFIT
Compared to hotels, furnished apartments save your company over $3,000 a month per relocation! Don't believe us? Click here to read more facts and statistics! These explain the key differentiating factors between a hotel versus a furnished apartment. Companies are not only wasting so much money each month per employee when relocating them to hotels, but the value factor is also subpar! Furnished apartments are so much more affordable, and bring in so much more value to the experience. Complete amenities, fully-equipped kitchens, grocery packages, local perks, space to entertain, housekeeping, in-unit laundry...I mean we could go on and on!
And between you and me, setting your employees up in a furnished apartment will not only impress them, but will totally give you added brownie points.
Relocation doesn't have to be difficult. If you're job is to help your employees relocate to a new area, even overseas, don't dive into the unknown, partnering with a corporate housing company is a bulletproof way to ensure success, quality, and comfortability.
HOW YOUR EMPLOYEES WILL BENEFIT
Imagine living out of a hotel room for weeks or months...that's insane! Staying in a furnished apartment gives you the space and privacy you need when relocating. With an apartment, you're able to entertain guests, do laundry in the comfort of your own space, cook your favorite meals, and more. Moving is stressful enough, so having the right resources and living environment is key in order to adapt well to your new home away from home. Our spaces are in prime locations where everything you need is accessible to you via walk, bus, car, bike, etc. Plus, we're pet friendly! Never leave your fur baby behind when you travel.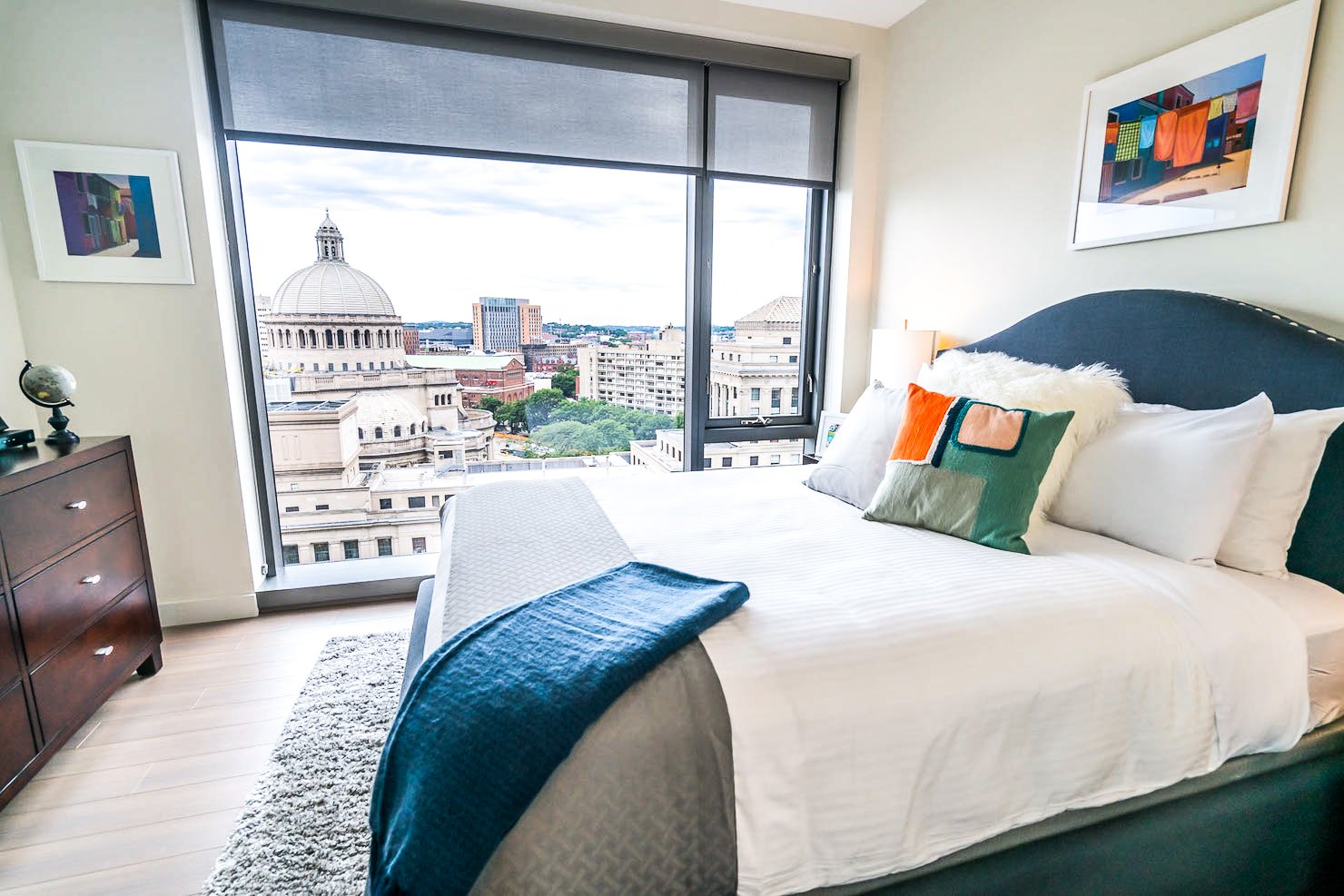 Listen, we're people, too. Our crew is here to help both you and your employees throughout every step of the way. We know what it's like to relocate...and what it's like to plan a relocation! WE believe that it's important to show the people behind the brand, and here we are!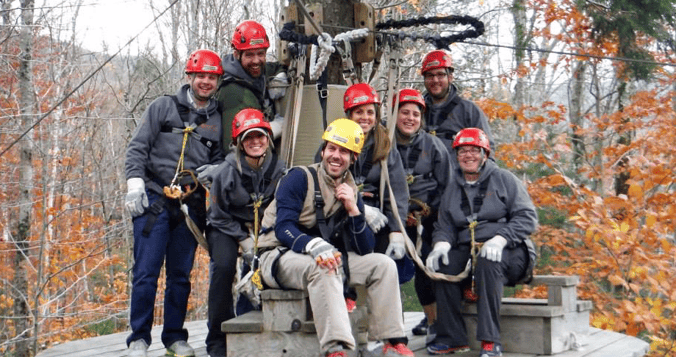 While being locals ourselves, our Crew Members make sure that our guests experience how it is to truly live like a local by providing recommendations and partnerships with our favorite places. We especially come together as a Crew by sharing our love for giving back to others by volunteering our time in donation centers, local fundraisers, and green initiatives through our COMPASSion movement. With the latest addition of our Compass Cares program, we have seen these efforts be taken to a whole new level.
Outside of our day-to-day, we are constantly coming together as beer connoisseurs, adrenaline junkies, and world travelers. Whether we're enjoying live music, heading out for happy hour, or having a blast at our annual retreat you can find us coming together as a true Crew.
We're ready whenever you are. Look at our locations, see our additional packages, or give us a call so we can get to know you and your company a bit better! Talk soon!