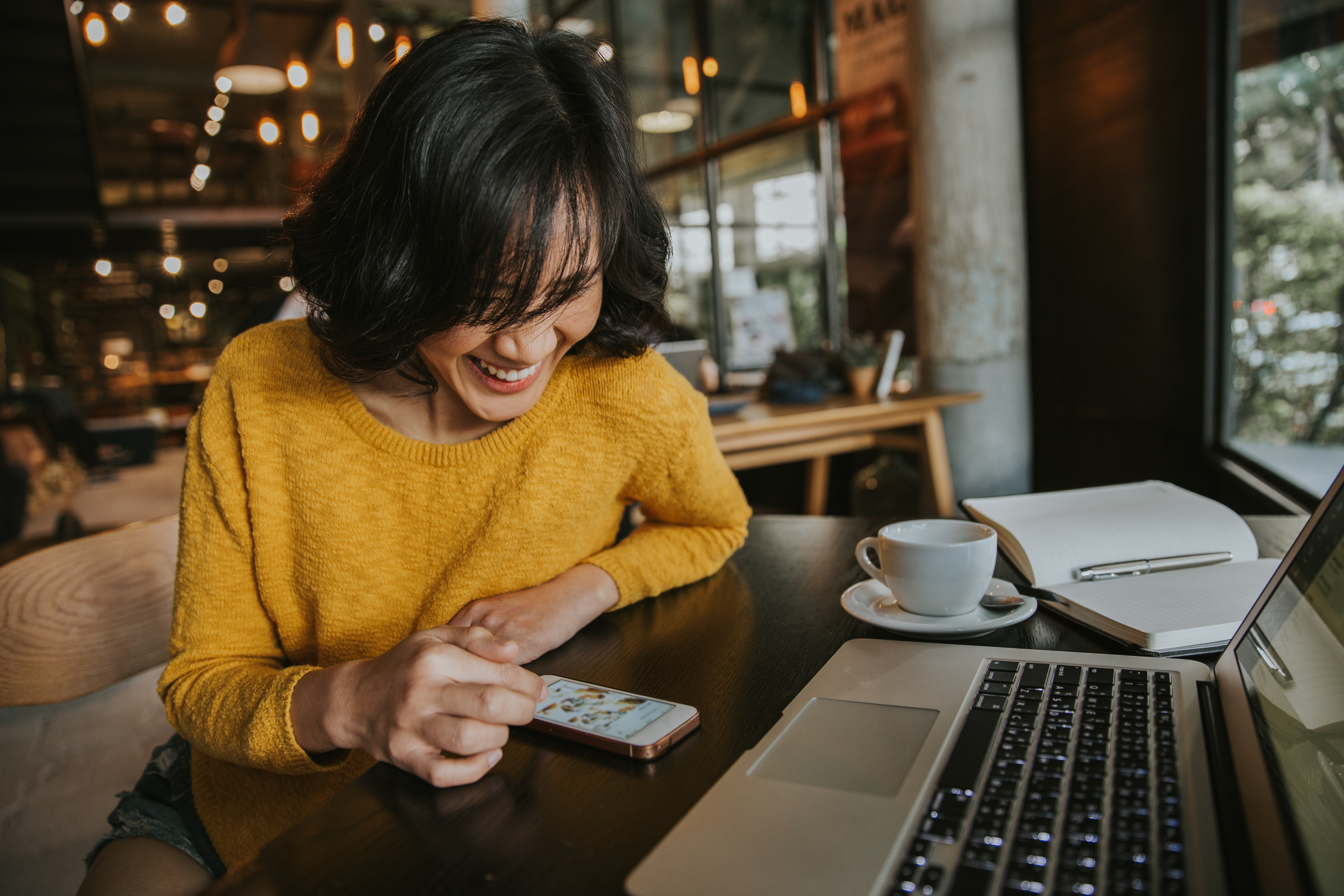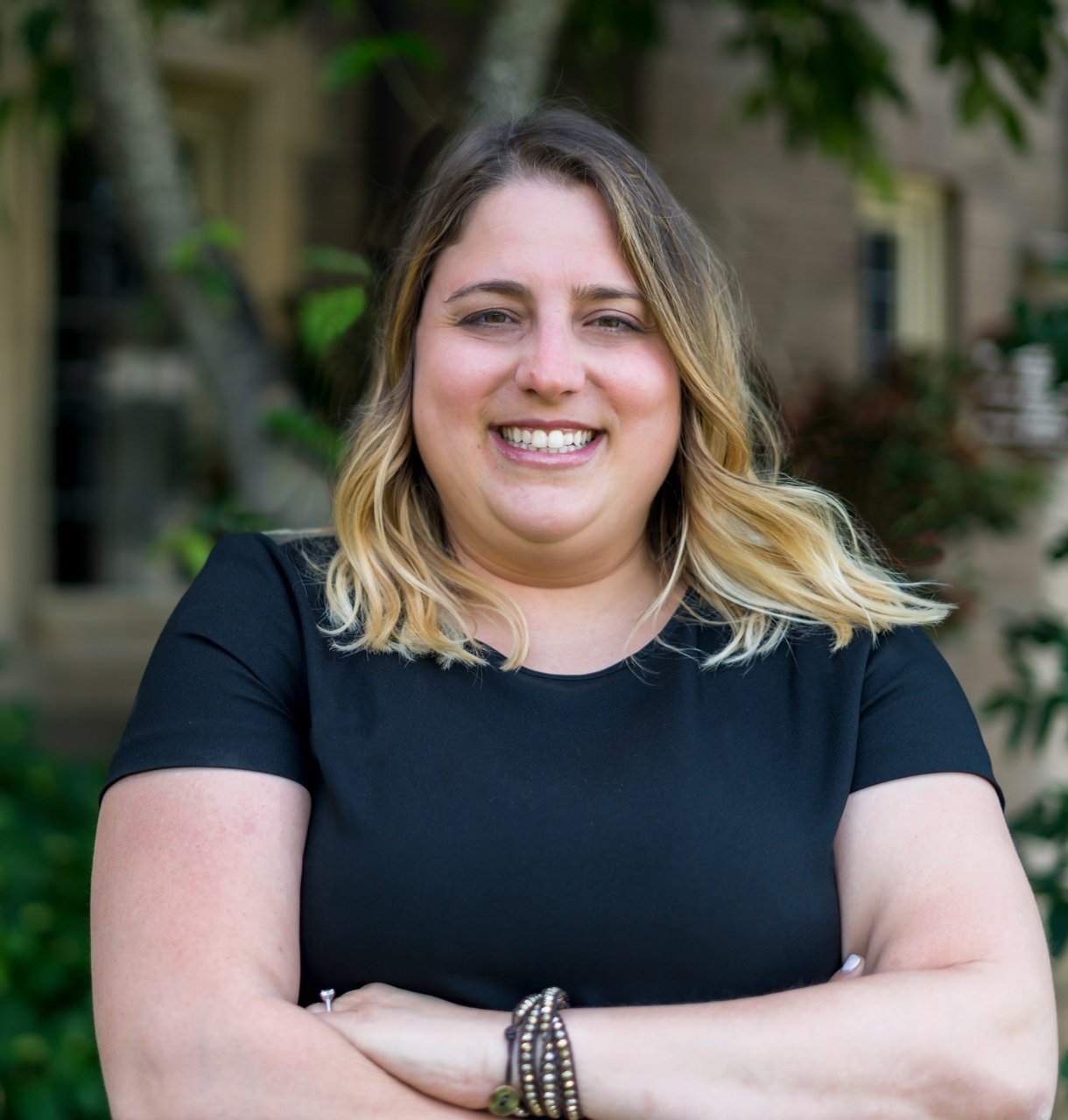 To ensure our guests are having the best experience possible, we are consistently streamlining our operations process, partnering with local businesses, or trying out the latest technologies. We never want to stay stagnant so we are always adapting and changing to provide an incomparable experience to each and every guest. So what do we do to stand out?
Take over entire floors at properties
Having an entire floor at certain properties does not only help us take care of our guests but it's also an amenity to our residents and the property's full-time residents. If we have an entire floor, your neighbor could be your co-worker! Might make moving to a new place, and even a possible new job, a little less stressful when you have someone nearby going through the same thing.
We are also a great option for when you have family visiting for the holidays or vacation. You want them close, but not too close right?! So why not rent an apartment in your building a floor or 2 away. Seems like all parties win to me!
Take over entire buildings - Yup! Every unit in the building is Compass!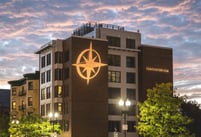 When we take over entire buildings we have much more flexibility with what we can offer our guests. We can accommodate larger groups whether they are coming in for a temporary work project, intern program, or just a big family reunion in the city. We have more options to fit you all in one building. How easy is that?!
At these types of buildings, our team is onsite most days of the week so we are able to help and address anything that comes up in a speedy manner. These buildings are also usually part of our ARTlab family, so you get to experience some pretty awesome and unique artwork done by local artists.
ARTlab Back Bay - Compass manages all 30 units!
Offer extra items to have in your unit BEFORE you even move in!
Moving in can be stressful, especially if you are going to arrive late at night. You may not know the area yet and just want something to eat and get to bed! We do leave some great move-in snacks and water free of charge in the unit. But, did you know you could order a grocery package prior to your arrival?! Check out the options and we can have these items in your unit put away for your arrival.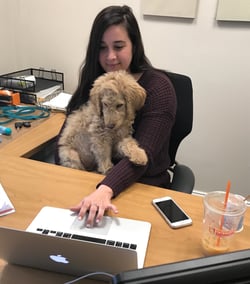 Sounds amazing to me, especially if you're traveling with your army of kids and pets! :)
We know that all members of the family are important, including your furry loved ones. Moving isn't easy for them either, so of course we want to make them comfortable too!
Once we know about your pet, we make sure to have a bed, some toys and pet bowls in the unit for them. We love our pets here at Compass! Not only is our office pet friendly, but we donate our old linens to the VCA hospitals.
Because you're relocating it does not mean you need to break up your fitness routine! Most of our luxury buildings have state of the art gyms that you can use at your leisure. Not staying at one of our buildings with a gym? No need to fret! We recently partnered with Aaptiv, a fitness app that can be used in the gym or your very own Compass unit. Don't have the tools? No worries, we have different fitness packages with things such as yoga mats, kettle bells and even protein bars. More of a gym person? That's cool. We partner with local gyms such as Boston Sports Club for a 14-day free trial and no long-term commitments.
Guest Services Katelyn Brown & Josie hard at work!
Partner with like-minded businesses to offer you great PERKS!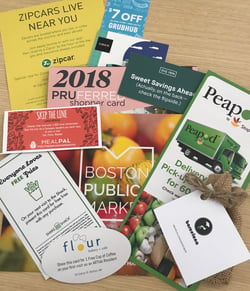 We understand when relocating it can be hard to part with your go-to take out place, dry cleaner, spa and so on, so we want to help you transition and start new relationships while feeling like part of the community. We seek out local like-minded businesses to offer different perks to our guests.
New to Boston and missing your favorite wine and snack location? Check out Taste in Downtown Crossing where you can get discounts on apps. Want to impress your new friend in the area? Look out in your email for monthly discounts on their cooking classes.
Just moved to New Haven and need a new pizza and beer joint? Check out BAR and make sure to bring your Compass poker chip for one free drink!
Be sure to look in your move-in packet when you arrive to see what other perks you can get at places such as Shake Shack, Barcelona, Uber, Zipcar, local coffee shops and more!
Just a few perks in your Welcome Packet!
Send Us Feedback!
As mentioned, we are always changing and adapting to enhance our guest experience. If you have a suggestions or feedback, don't be shy! Send it in to our Guest Services team. Your feedback is what motivates us and why our Guest Services team is able to ROCK!