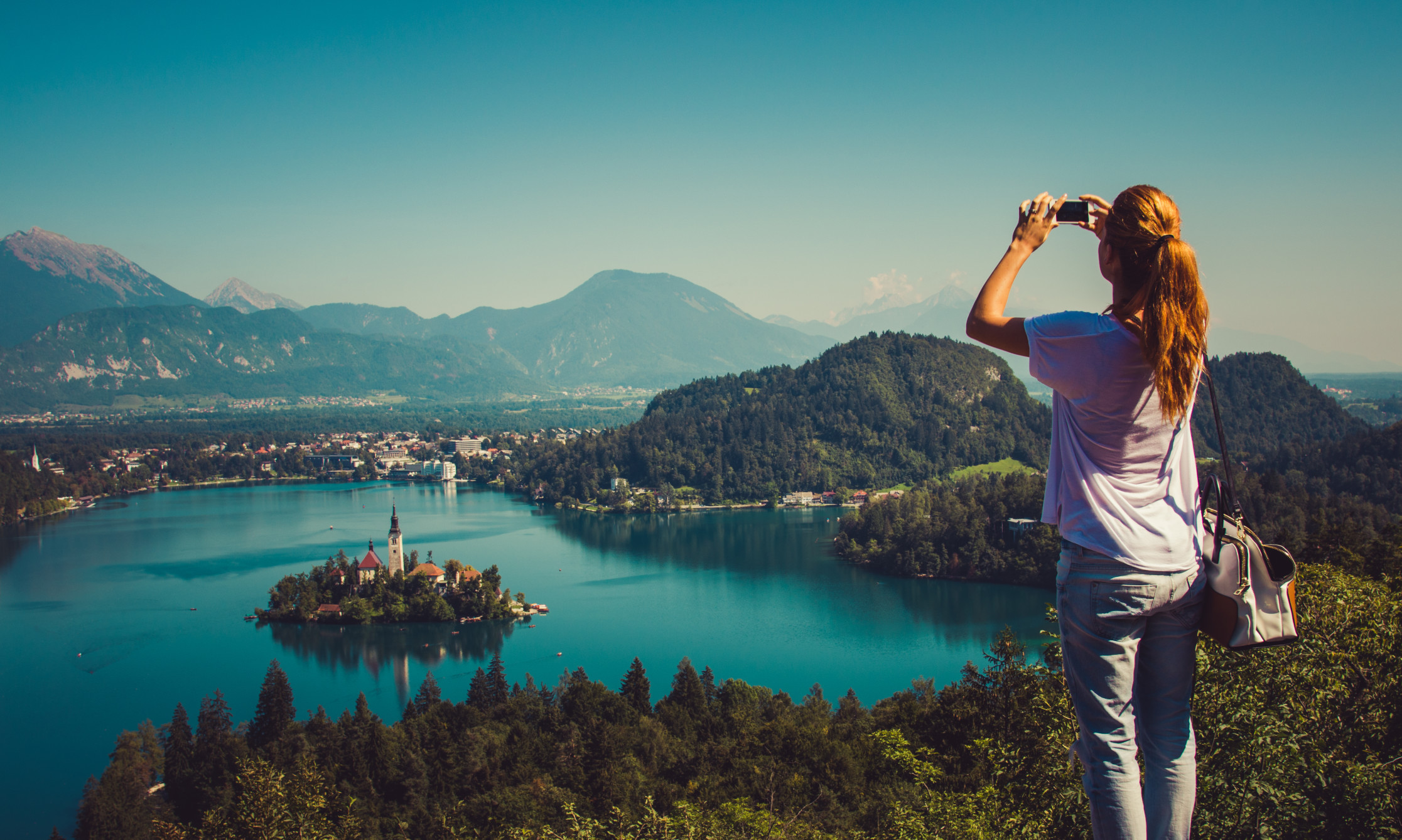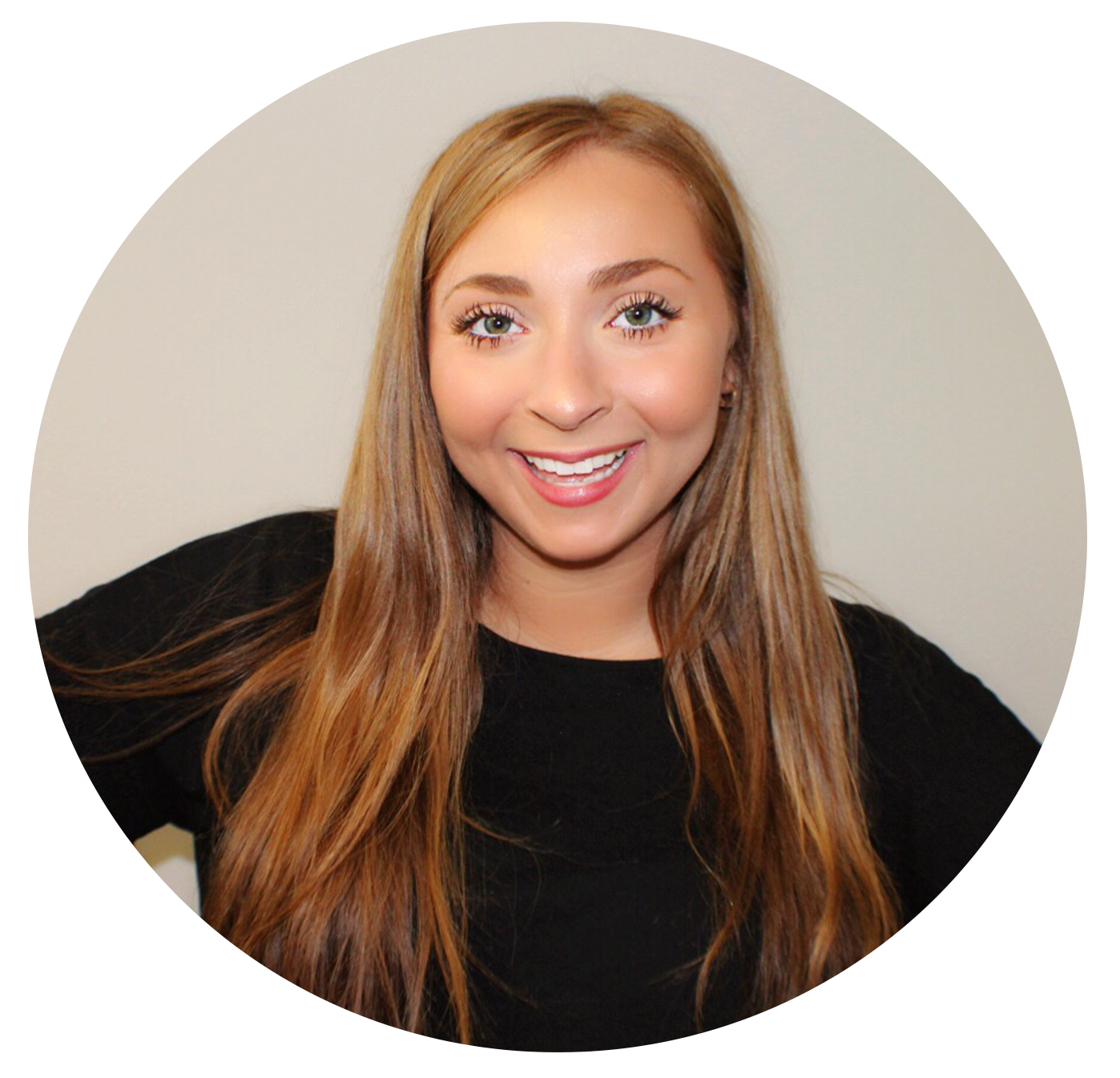 I don't know if you've heard by now, but Corporate Housing is no longer stale and strictly business. There are countess #instagrammable moments throughout your stay. From the apartments themselves, the coffeeshops around the street, and the #FitnessInspo, be prepared to take some amazing shots, live your best life, and get some serious likes on those photos. Here, I'll prove it...
Being The Local Influencer
Our stays are designed to provide heightened, adaptable experiences for each resident. We've strategically designed our Online Welcome Books to be a database of all move in/move out information, local restaurants & bars, popular sights, shopping, and even discount codes with personal recommendations from our crew!
Experiencing your stay authentically without the anxiousness of trying to navigate your new location allows you to step outside stress-free and start posting all those must-have coffee shop pics in no time.
EXPLORE OUR ONLINE WELCOME BOOKS
Same Instagram Story. Different Stay.
One of the best parts about Corporate Housing is the fact that your routine doesn't change. Do you usually meal prep on Sundays? Have a glass of wine and cook dinner after work? No problem. Not only are our apartments in prime areas with grocery stores right around the corner, but we can even shop for you and stock your fridge before you move in! Get those cameras ready because they'll be some amazing insta-worthy #foodie pictures.
What about your fitness routine? Are you used to hitting the gym? Taking walks to destress? Corporate Housing is perfect for all those #FitnessGoals and #GymSelfie posts, too! Not only do our buildings have the most amazing gyms that you can use, but if you wanted to venture out, there's all different types of gyms and workout classes around your surrounding city in walking distance.
If you're not a gym person, but still want to maintain your healthy lifestyle while traveling, it's a good thing you're not cooped up in a tiny hotel room. Our apartments are spacious and workout friendly. Use that space to your advantage! Do a quick workout in your own space, on your own time.
BONUS: We've partnered with Aaptiv Fitness to provide you with a unique take on fitness! Aaptiv brings music driven, trainer led audio workouts to your apartment. Workout on your own schedule and in the privacy of your own room, just by downloading the app.
EXPLORE OUR OTHER FITNESS PACKAGES!
| | |
| --- | --- |
| | |
| | |
Picked for you: How To Stay Fit In A Furnished Apartment
Bleisure is IN.
43% of business trips in the U.S. are now bleisure
70% of business travelers who add on a leisure stay travel at least every 2 to 3 months
55% of millennial travelers were willing to extend a business trip for the sake of leisure travel.
Today's business travelers don't associate bleisure as a perk. It's become a necessity. Corporate Housing understands the value of bleisure and even design stays with that in mind (flexible leases for example).
Using your Online Welcome Book and prime location are the perfect first steps in getting the most out of your trip.
To see more on bleisure, download our slides from our official CHPA Webinar, "The Rise of Female Business Travelers" here.
Staying In An Art Gallery.
Our ARTlab apartments create the perfect "insta-worthy" moments. We partner with local artists and use their art within our apartments, transforming each apartment its own standalone gallery. They're fun, they're fresh, and they'll guarantee lots of likes! See more on ARTlab.
| | |
| --- | --- |
| | |
| | |
I told you so! Corporate Housing is packed with instagrammable moments. I can't wait to see what you post! Follow us on Instagram and we'll make sure to repost, like, comment, and support. #Goals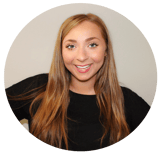 ABOUT THE AUTHOR
Hey, guys! It's Maddy, the Content Creator at Compass. Who knew Corporate Housing was so...hip. :) Find me here on Linkedin. I'd love to connect!