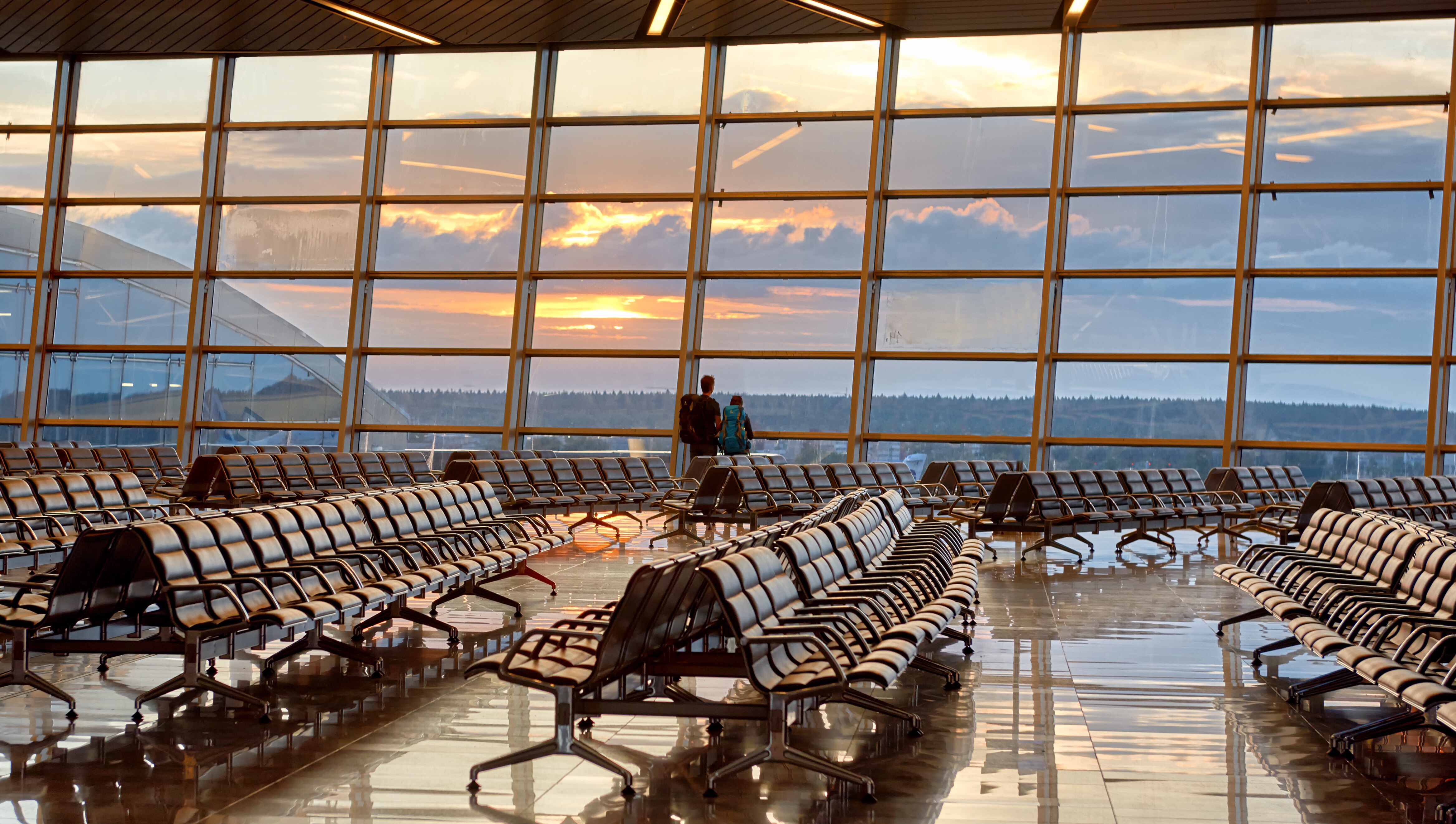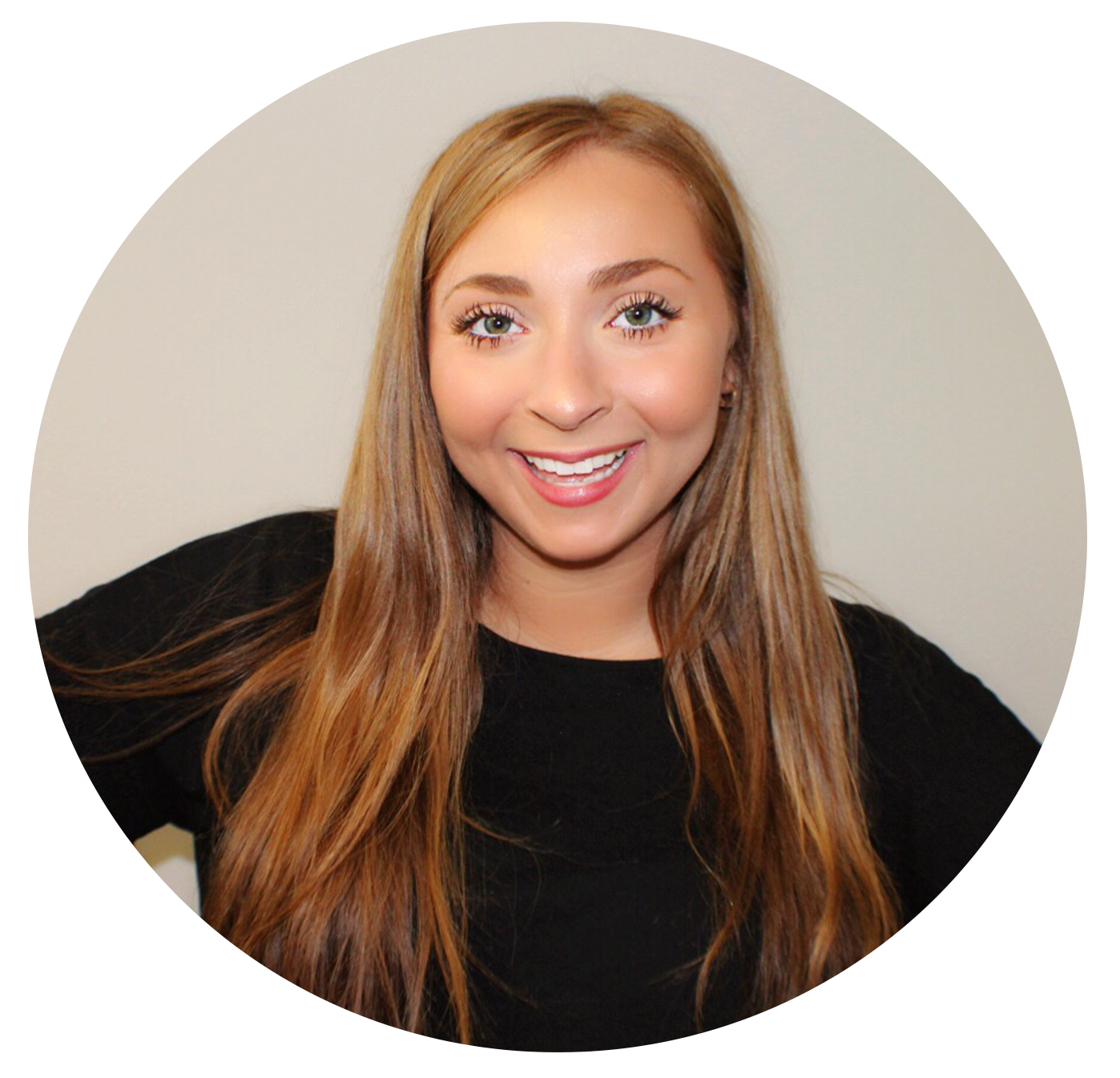 If you don't need corporate housing, you probably have no clue what it actually is. This current global pandemic, aka the rise of COVID-19, has been a huge wake up call for a lot of people. Many people don't have the luxury of self isolating in their own home while on lockdown. Or, if they do, they're in close quarters with loved ones, spouses, or worse, someone they love has fallen ill and living with them.
Compass, along with other Corporate Housing companies have been doing our part to provide solace and act as a resource for those who need it most. We've been working tirelessly to house students once their campus shut down, house doctors and nurses who needed a close place to crash while they're in and out of shifts, and even house international travelers who can't go back to their home country.
What about you? Where does corporate housing fit in you life? Whether it's for business, a long weekend, a dire medical need, or a home renovation, learn the versatility of corporate housing and be aware of your resources for when the next global disaster strikes.
Brief Introduction
At first, Corporate Housing was designed to provide relocating employees with fully furnished apartments, so they weren't forced to live in cramped hotel rooms. Pots, pans, linens, laundry, furniture, cable, WiFi and a utility cap of $100.00 per month are all included. Sounds awesome, right? - but also so corporate.
Over the years, Corporate Housing has evolved. We've gotten creative with our locations and design, using local artists to transform apartments into personal art galleries for example. We've also extended our services for more than just corporate stays, and as I mentioned above, this pandemic has opened a lot of people's eyes to that fact.
Who Do We House?
Students & Teachers
Whether it's during a time of crisis like the coronavirus outbreak, teachers lecturing for one semester, or international students who need temporary housing near campus, we can help! Our apartments are conveniently located walking distance to some of the best colleges in New England. See our apartments right on the Yale New Haven campus, or right in the hub of Boston.
For more information on Student Housing throughout COVID-19 due to school closures, click here.
Patients, Their Families, & Medical Workers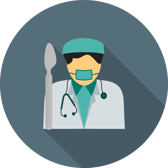 Being close to your medical treatment facility with family has been proven to help patients recover faster. A furnished apartment's ample space and fully-equipped living environment lends itself to be a perfect option.
Boston has some of the best hospitals, and as a result, we have a lot of reservations made for medical treatment. Our ARTlab Back Bay and The Harlo buildings are just a mile from major local hospitals. You're able to come home from the hospital, relax on the couch, watch your favorite shows, sleeping in a comfy queen size bed, and even make dinner instead of having to order out.
Staying for medical? Check out our Compass Cares program to learn more on how we can help.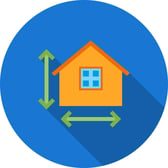 Moving & Renovations
When moving, people often put their home on the market before finding a new home. When their home sells quicker than expected, they find themselves in a bind (and if they're purchasing a property that's still under construction, the time in between homes can increase). Staying in a furnished apartment is convenient, flexible and a perfect way to bridge that gap. Why haven't you heard of this solution before? Probably because real estate agents don't realize they can capitalize on it!
Looking to buy or rent? Ask us about our sister company, BroadPoint Realty. Our BroadPoint team is well versed in corporate housing and strives to make a smooth transition from corporate housing to a permanent home.
Meaningful Moments & Events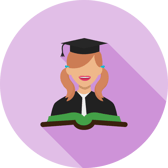 Do you have a friend's or family member's wedding to attend? How about that graduation weekend when all the hotels are booked? Let me guess, Boston Marathon? I know with the current "self isolation" period we're in, leisure travel isn't a top priority, but just know, once everyone gets the "okay" to travel again, it's going to be absolutely crazy. With our flexible lease terms, and short stay policies in place, a weekend away in a fully furnished apartment will make these memorable life events that much better.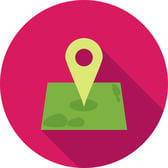 Leisure, Bleisure, & Fun
Compass has the flexibility for short-term reservations, making leisure a popular reason to stay with us. Travel, vacation, birthdays, and anniversaries are just some of the reasons individuals stay with us. For shorter stays, there's no security deposit, which makes it much easier for you. If you're staying with us for a business trip, try extending a few days so you can sight see and take advantage of the growing #bleisure movement!
Stay in one of our ARTlab apartments! We'll provide you with a fun, personalized experiences built just for you.
Insurance Claims & Disaster Relief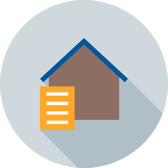 During some of the worst and most stressful times, insurance claims are filed. It can be anything from a house fire, major flood, a destructive storm, etc. leaving your house unlivable. Hopefully, it's a temporary unlivable situation however, not all can be so lucky. We understand the devastation of being removed from your home and cater to the needs of these residents and supply
a cozy, temporary alternative.
Business Trips
Employees sometimes need to go to different offices or locations for a shorter period of time before returning back home. During this time, a furnished apartment is your best bet so you can feel like it's your home while away from home. This is the traditional Corporate Housing you know and love.
Traveling for work doesn't have to be stressful when it comes to lodging, and hotels can be pricey! Let a pro like Compass coordinate a stay perfect for your needs and lifestyle, so you can hit the ground running and focus on the task at hand.


The Different Types of Furnished Apartments
Classic renovated brownstones, modern mid-rise buildings, and luxury properties. No matter what style and amenities our residents could want, we have a property in our portfolio for every preference. Let's look at some examples and see which ones stands out to you the most!
5 Biggest Corporate Housing Myths Debunked
Think of Corporate Housing as something that's even better than staying in a hotel. I've debunked some more myths below to further blow your mind and take you behind the curtain to show you how corporate housing really works.
Coronavirus Lockdown
Watch this important video message from our crew and make the most of your time at home.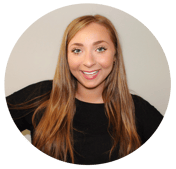 ABOUT THE AUTHOR
Hey, guys! It's Maddy, the Content Creator at Compass. I hope you're staying safe and washing your hands! #Coronavirus. Find me here on Linkedin. I'd love to connect!