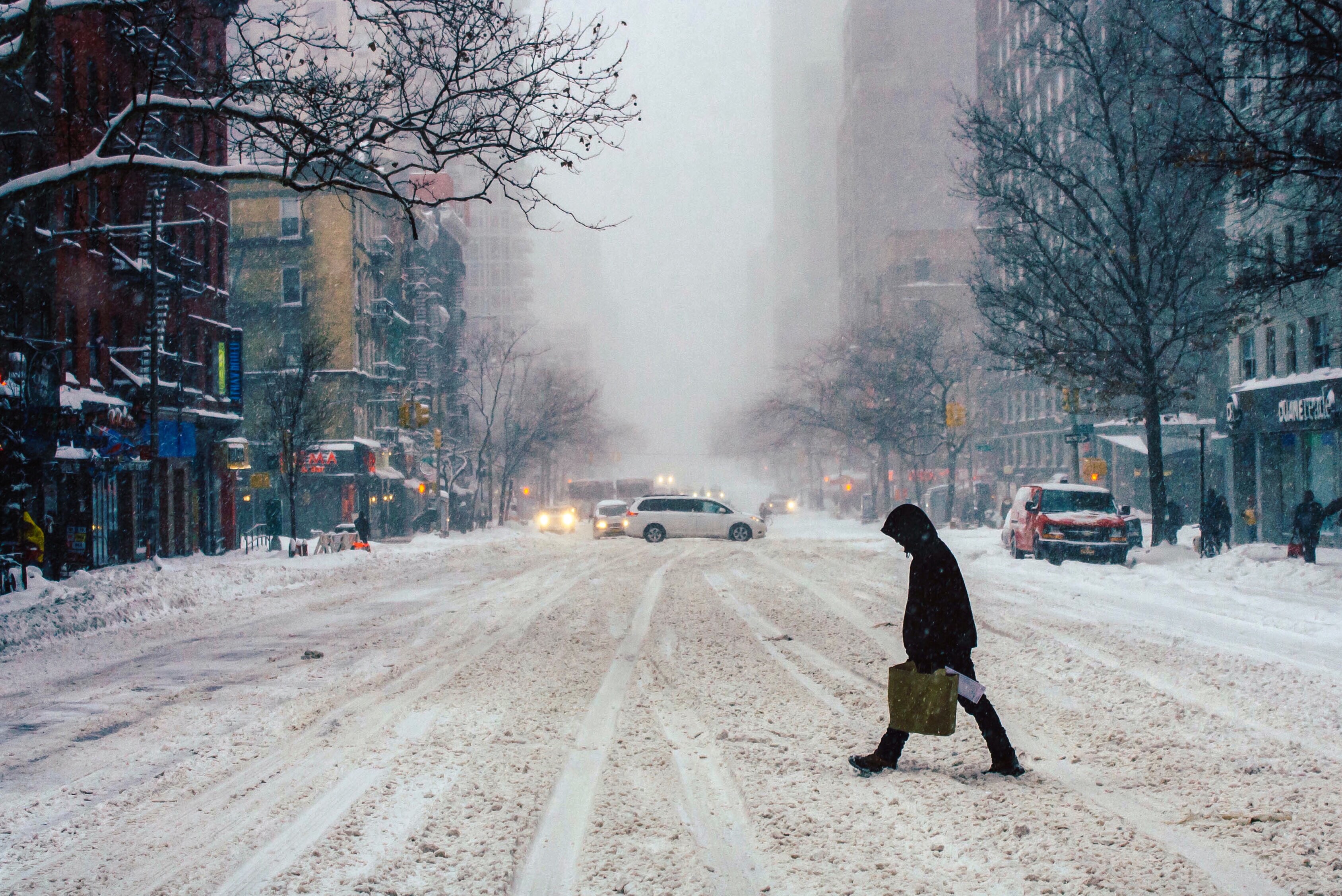 Whenever I use the term "corporate housing" to someone who has never heard of it before you can automatically see how the word "corporate" makes them feel. It makes them think that we are this stale company that only house people in corporate positions but in reality we do so much more. We also provide fully furnished apartments to those relocating on their own, renovating their houses, going on vacation, and especially during difficult times. With Hurricane Florence causing more than 1 million people to evacuate before the storm hit, it made me think about how valuable our services really are to those being displaced from their homes
Here to Help
We feel a sense of duty to make the difficult things simple, and recognize that usually our clients are staying with us at their most stressful times in their lives. As a result our Compass Crew is built on COMPASSion, and are here every step of the way - between housing those affected by winter storm damage, home renovations, or hurricane damage (like housing Compass' very own CEO during Hurricane Sandy) we're happy to continue to provide housing to those in need.
Events like Hurricane Florence often mean that people become displaced from medical treatment facilities as well. With having inventory very close to prestigious hospitals in Boston and New Haven, CT we have had the opportunity to expand our Compass Cares program to help these patients. This has given us the opportunity to provide comfortable, clean and professionally managed apartments to patients and families to help alleviate some of the stress they face during this difficult time at a deeply discounted rates.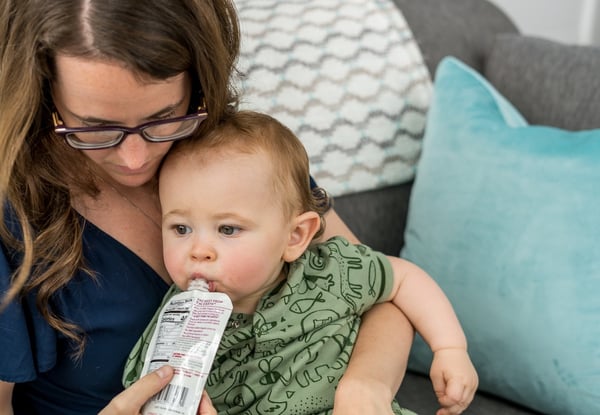 All the Comforts of Home
Staying in a furnished apartment gives you everything you could need when leaving your home - from the furnishings to the linens to all of your kitchen essentials you won't have to worry about a thing once you're moved in. Between having the ability to cook your own meals in your kitchen and access to a washer and dryer your normal routine won't go down the drain. With large floor plans and pet friendly buildings we are able to keep your family and pets together during difficult and stressful times. Not only that, but many of our properties offer amazing amenities such as a fitness center, residents lounge, or even swimming pools to help keep your mind busy.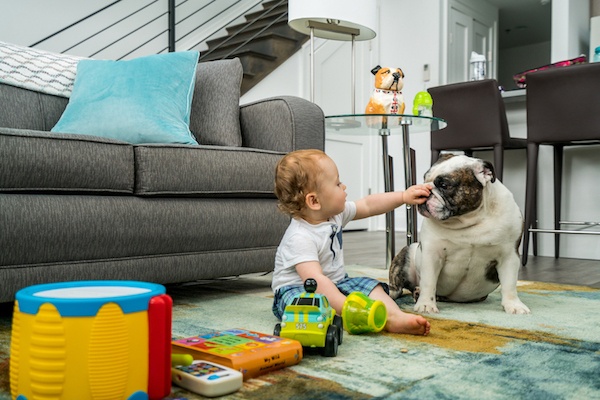 Guiding You Home
Our Compass Crew members are all locals themselves which means we're always here to help you get to know the area better. We'll help guide you when choosing your home away from home as well as giving advice during your stay in your new neighborhood. Especially during difficult times it can be tough having the time to look up services you need or somewhere to grab a quick bite to eat. With this in mind, we've created a bunch of partnerships with our favorite vendors so you can receive discounts or freebies while trying them out. We also have an incredible Guest Services team that is available 24/7 in case an emergency situation happen, or have a question regarding your stay. Our goal is to make sure we can make difficult times a little bit easier.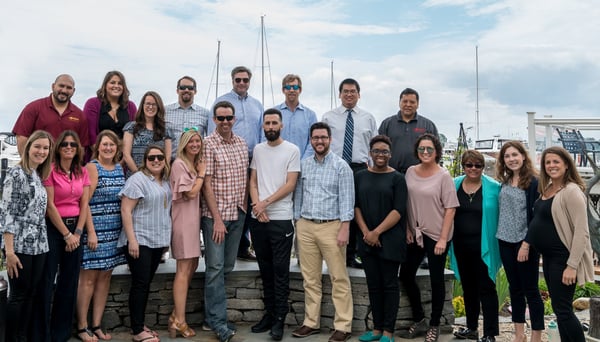 Key Takeaways
Hearing the news of Hurricane Florence instantly breaks my heart and makes me look for ways to help. I feel honored to work for a company that feels the same way and does what it can to provide housing to those that need it most. There's nothing you need more than the comforts of home when you're going through a difficult time. Compass is always here help provide you with your home away from home.