Ahh, yes, a corporate apartment. The penthouse of an expensive luxury building....right? Not really. Some people think corporate apartments only exist in high-rise luxury buildings. However, Compass has an expansive inventory of apartments that range from classic renovated brownstones, modern mid-rise buildings, and luxury properties. No matter what style and amenities our residents could want, we have a property in our portfolio for every preference. Let's look at some examples and see which ones stands out to you the most!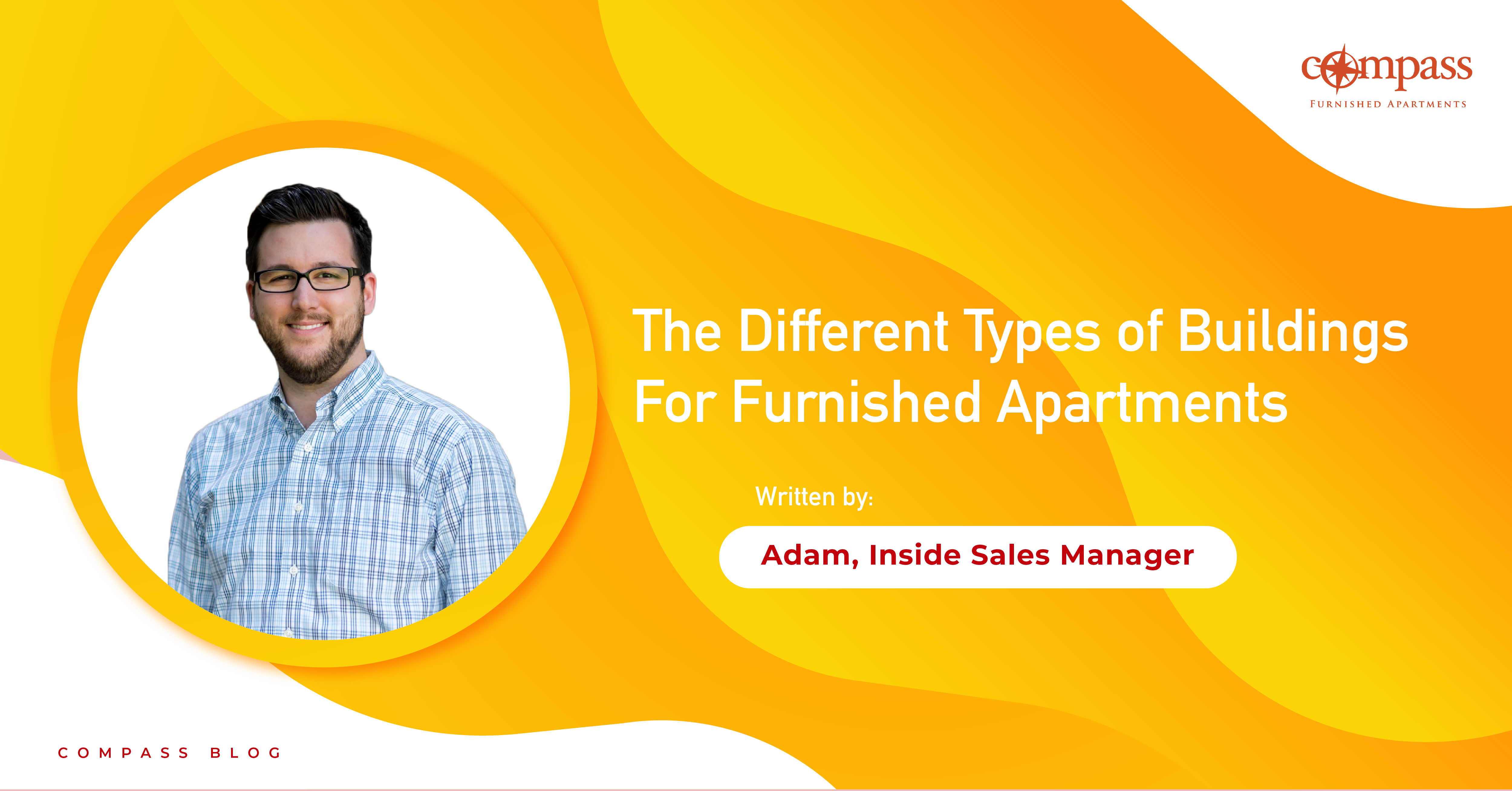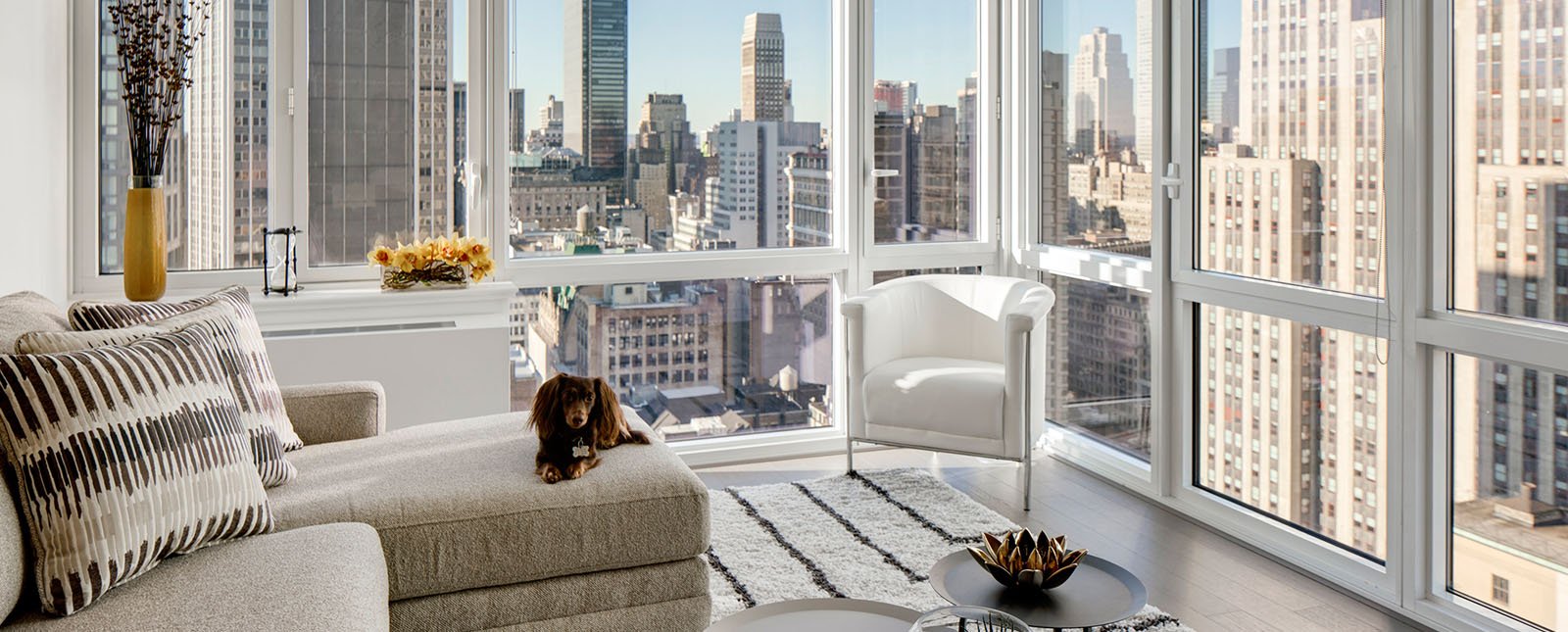 I'm Adam, the Inside Sales Manager at Compass. I've worked with clients from every walk of life with needs that cover the entire spectrum of temporary housing solutions. With that, I'm able to understand each building style we provide, alongside many common misconceptions about corporate housing! Thinking we're only in luxury high-rise buildings is one of them.
Brownstones
The classic Boston brownstone building is a lasting image of traditional living in the city. Local resident's have called these small buildings home for over a century. Being a local to Boston myself, I understand the preference when wanting to get the full "Boston experience". Compass's take on the classic brownstone features updated apartments with modern appliances, Nest thermostats, high-speed wireless and updated interiors.
Benefits
The major benefits of living in a furnished apartment located in a brownstone building are a lower cost and true local living in the heart of Boston's most established neighborhoods. Perfect for single guests or couples, you'll be able to enjoy Boston from a historical home base.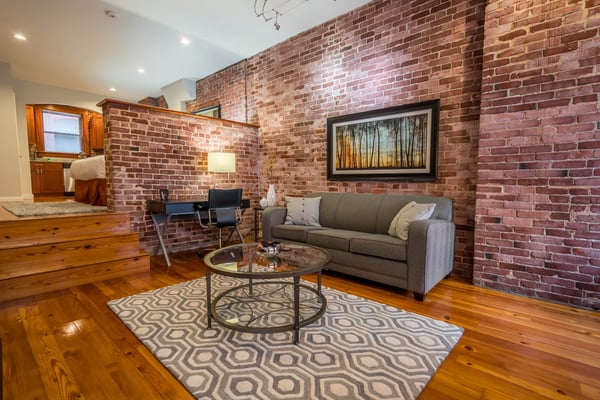 Battery Street Apartments, Boston, MA
Modern Mid-Rise Buildings
Compass offers modern mid-rise buildings throughout our service area. These apartments are the most versatile in terms of meeting a wide range of client needs. I recommend these properties for all sorts of stays - personal, business travel, individuals and families.
Benefits
While modern mid-rises don't offer a full suite of on-site amenities, they are a perfect balance between cost and comfort. These newly constructed properties will have on-site or in-unit laundry, large modern apartments, central HVAC, and prime neighborhood locations. In many cases, Compass manages entire mid-rise buildings giving us a unique opportunity to offer very flexible lease terms and a familiarity with every guest in the building.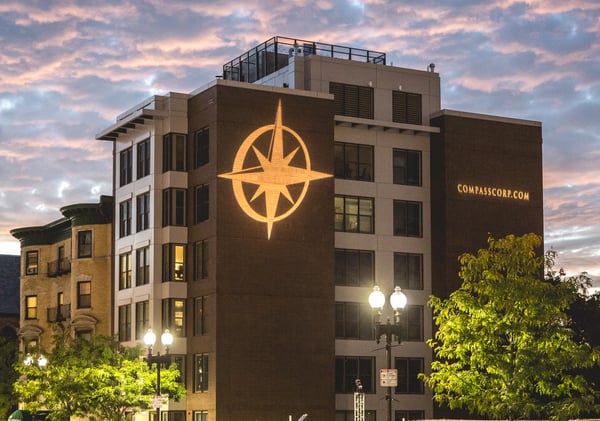 Luxury High-Rises
The luxury high-rise communities that Compass operates in are the premier locations in our portfolio that offer all the bells and whistles a guest could want. These properties offer the high-end service for an executive rental and large apartments to accommodate families of up to 5.
Benefits
Luxury high-rise buildings are dedicated to catering to all the needs of our guests. Fitness centers, 24-hour concierges, on-site parking, in-unit laundry, modern features, and premier locations are some of the amenities found in a luxury building.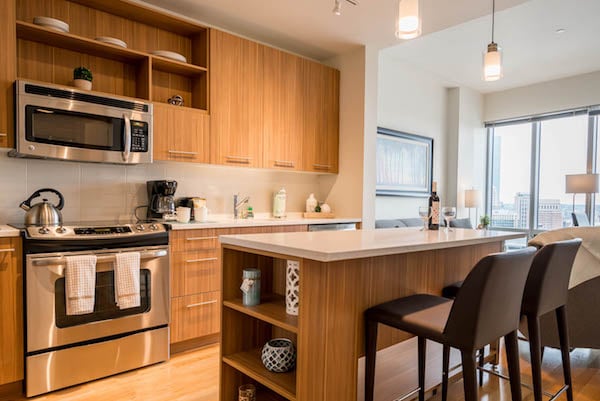 No matter which building you chose, Compass provides the highest level of service to our guests. From our friendly and easy reservation process, to your check-in and experience in the apartment, Compass provides 24-hour guest support and a true local guidance during your stay. All Compass apartments are fully furnished and equipped and include the same high quality furnishings and housewares.
Everyone has their preferences when it comes to choosing your home away from home. We always make sure to have a variety of options so we can check off yours!