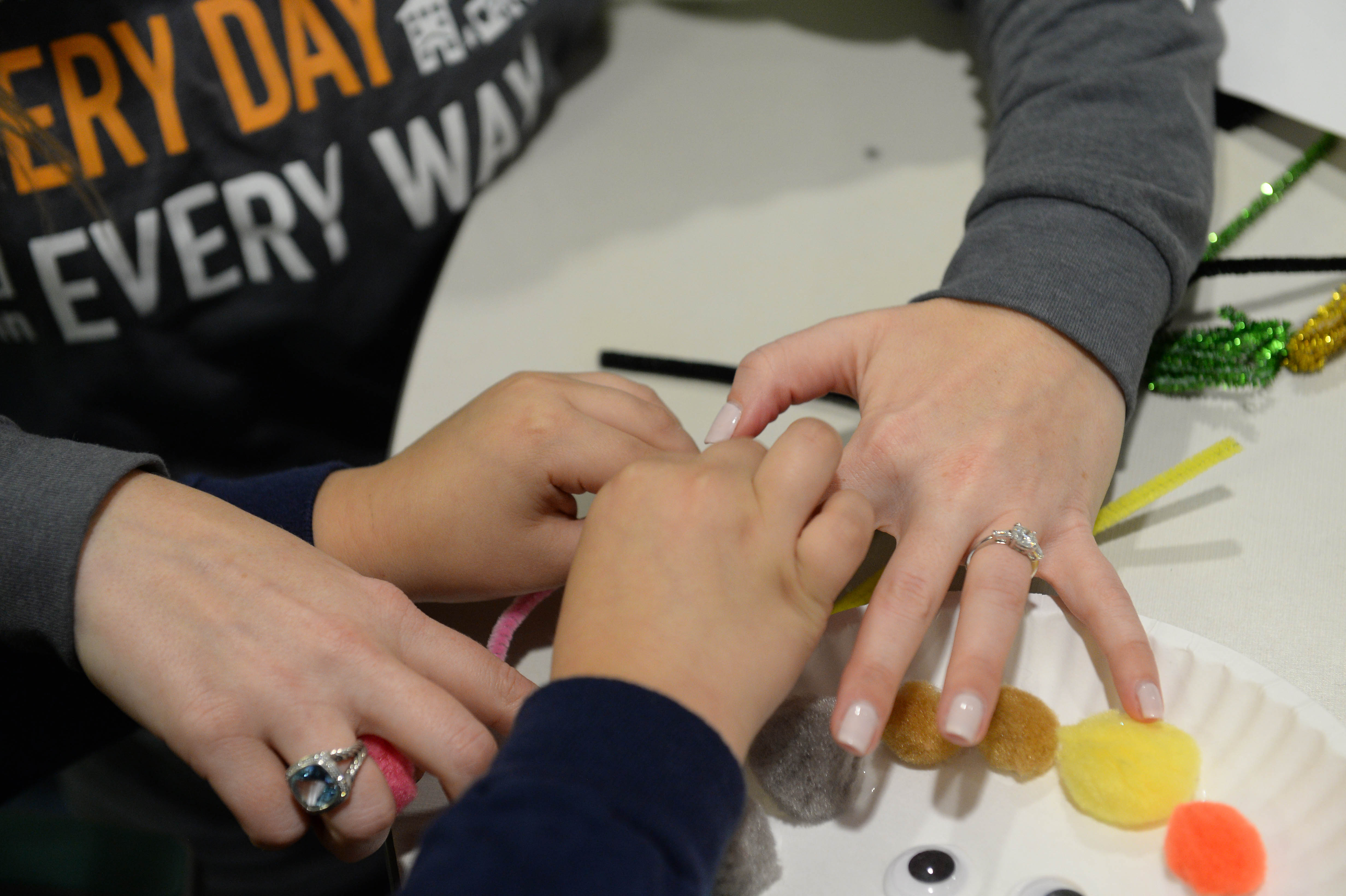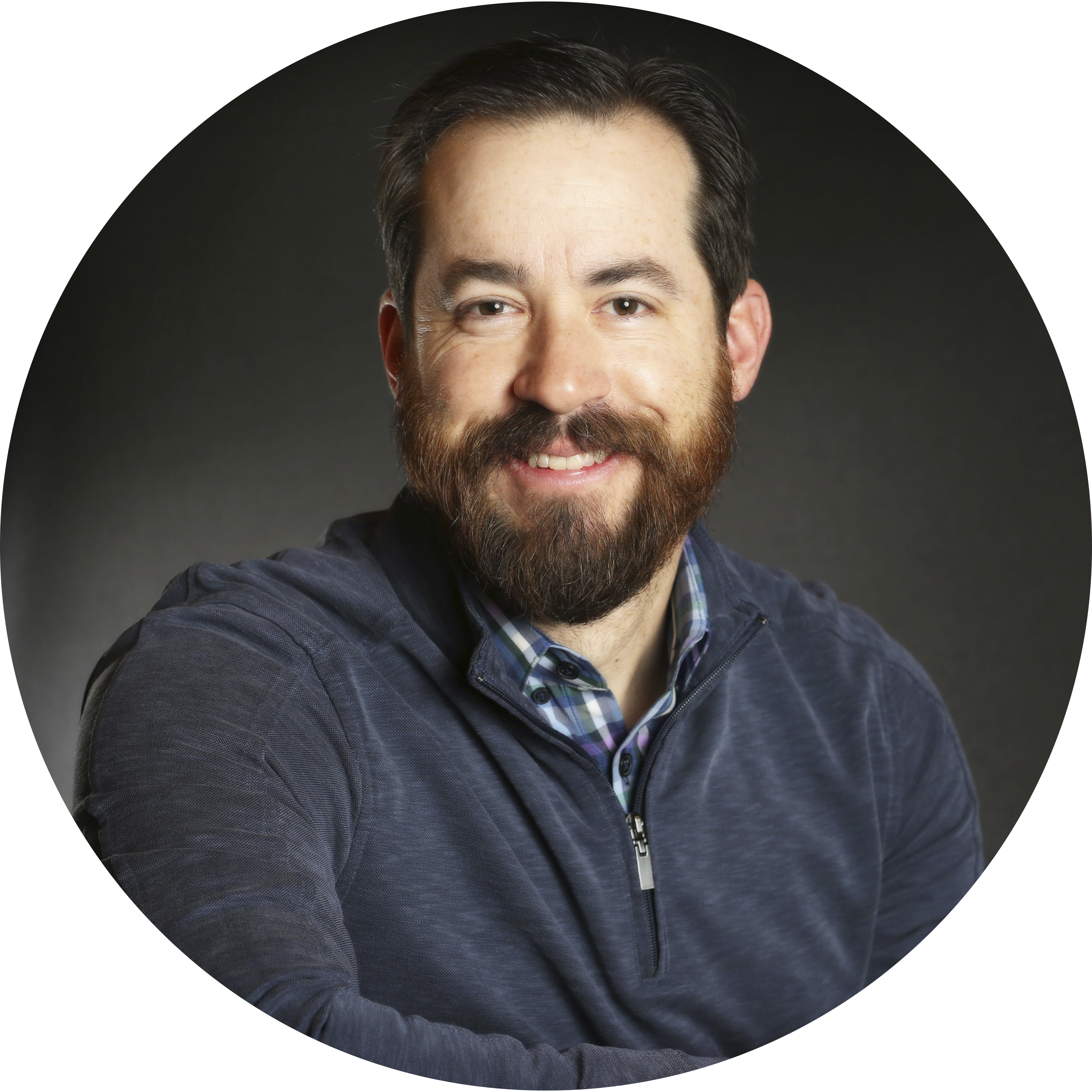 For the past 14 years, Chris and I have strived to run a company with the mindset of creating a home for not only our clients, but also our Compass Crew. The culture we've nurtured over the years has truly created a sense of family that's fueled by our shared COMPASSion - so much so that it's become a pillar of our business model. This value guides us as we face the uncertainty and difficult challenge of responding to COVID-19, which the World Health Organization has declared a pandemic.
Now, more than ever, we need to approach life with more compassion and empathy. We have a duty as humans to use our time, energy, and resources to help each other, our community, and make the difficult things simple. See how our Compass Cares program prepared our team, our business, and our priorities to be equipped with handling this pandemic.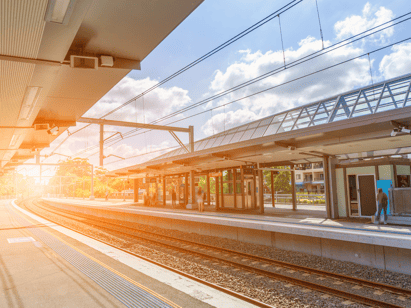 From what started as natural good will efforts, food drives, and sponsorships quickly evolved into a movement that we dubbed COMPASSion. Over the years, we were able to sustain this growth and soar to new heights, but it was clear to us that our name - COMPASSion - no longer captured the depth of our work. Hence, how "Compass Cares" was born! Compass Cares is authentic to where we started and our ambitions of where we see this program in the years to come. We firmly believe that the power of our organization comes from not what we call ourselves, but from the passionate people who live and breathe our shared mission.
That has been, and will always be, how we go about business - through the pandemic and all.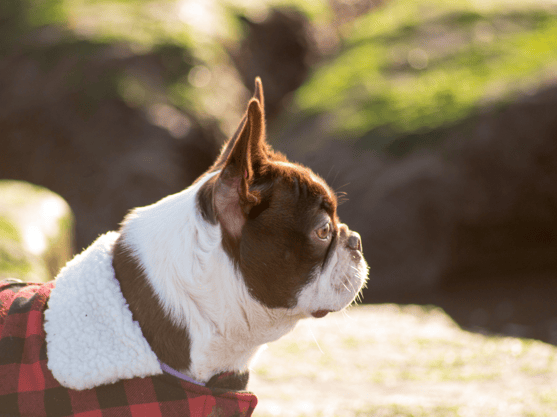 So, how did we start housing patients and families? Amber, our Director of Philanthropy, also works as a Critical Care Register Nurse. She came into contact with a women named Jen, who was staying in Boston hotels while her husband, Jim, was fighting for his life with cystic fibrosis. He'd been airlifted from Connecticut's Yale New Haven Hospital to a Boston hospital for specialized ICU care. When Amber learned of Jen's story, she rallied Compass to support her in any way we could. In a matter of days, we had Jen living in a Compass apartment within walking distance to the hospital. She was our first official Compass Cares Resident.
Since Jen's stay, we continued helping patients and families by offering deeply discounted stays to those traveling for medical treatment, throughout our inventory in the Northeast. Compass Cares offers solace to patients and families in a quiet, cozy apartment, while also providing a sense of stability during such a difficult time. See more about our Compass Cares program here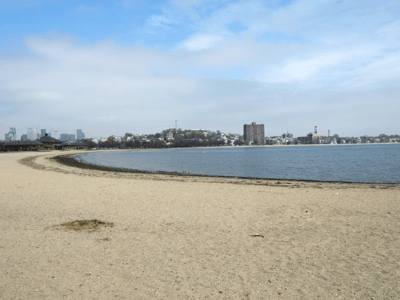 Ever since the start of the world's self-isolation period, we've heard heart wrenching stories of our community displaced during this time. Many people don't have the luxury of self isolating in their own home while on lockdown. Or, if they do, they're hunkered down, sometimes in close quarters, which can be scary if they have a high risk family member, loved one, or worse, a relative who's gotten sick.
We knew that we were in a position to provide this imperative place of solace and comfort being a business who has available furnished apartments ready to go. So, that's exactly what we started doing.
We've been doing our part to provide solace and act as a resource for those who need it most. We started reaching out to universities to house students once campuses began to shut down, house doctors and nurses who needed a close place to crash while they're in and out of shifts, and even house international travelers who can't go back to their home country.
We wanted everyone to know that of course we're going to accommodate them and their family, for as long as they need.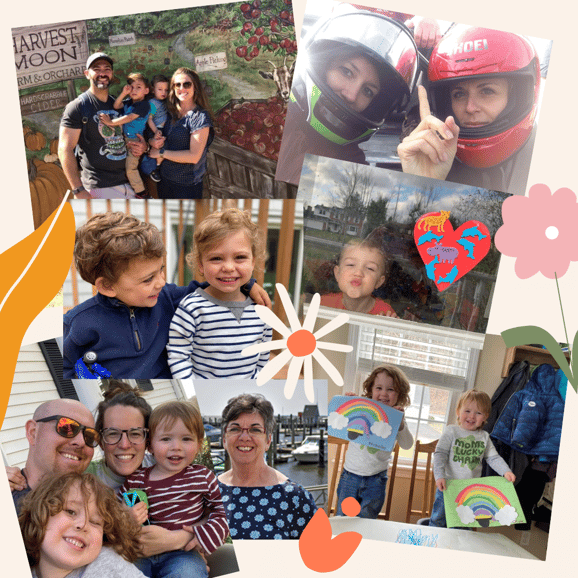 Looking at this current pandemic, and the needs we started seeing, we've definitely seen similarities with how we handle our Compass Cares program and our clients during this time. We're not only housing patients and families that need a safe space of solace, but housing students, doctors, nurses, and international individuals in our apartments that were in dire need of a safe haven.
Our compassion and ability to lead with empathy are the biggest takeaways from Compass Cares.
Business is personal these days. That's why it is so important to our my team and myself to help in times like these, making them the members of our communities feel safe, valued, and important.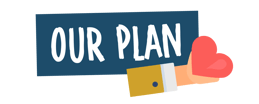 Right now, we've mobilized our available inventory of over 450 furnished apartments throughout the northeast for wherever, whenever and however long you'll need - with extreme flexibility. These apartments are completely furnished with full kitchens, high speed internet, and all the utilities you know and love. The perfect shelter in place oasis.
Our Compass Cares program constantly reminds us to remember the human side to business. So, I'll leave you with this: Whenever you and your family need a place to call home, remember that we'll be there with open doors and open hearts.
Have a place to decompress and rest. Our crew's hope is that staying in a Compass Cares apartment will alleviate some of the stress you and your families face during this pandemic.
We know you are passionate about keeping patients and their families safe during this time, and Compass wants to do our part of making sure YOU and YOUR families are safe as well.
Providing displaced students a place of solace and comfort during times of uncertainty.
Coronavirus Lockdown
Watch this important video message from our crew and make the most of your time at home.
Updated Compass Cares Metrics!
Hear Jen, our first ever Compass Cares resident, tell her story!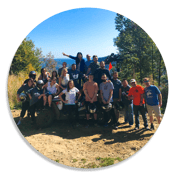 ABOUT THE TEAM
It's important to know the people behind the company. We want you to see the true, family-oriented culture of Compass. Outside our day-to-day, we're constantly coming together as beer connoisseurs, adrenaline junkies, and world travelers.