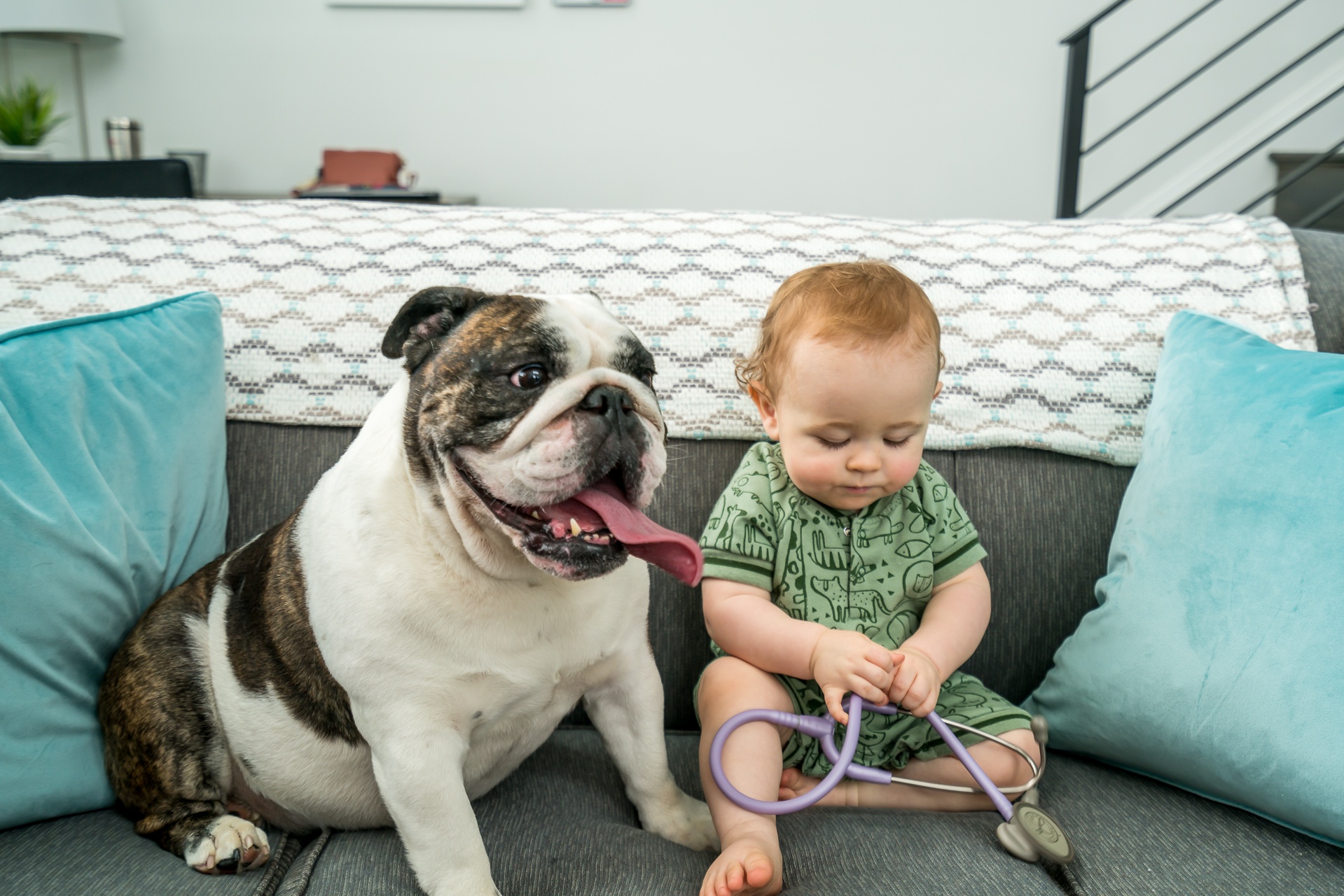 In a hospital setting, health is generally viewed from a medical standpoint and treatment starts with addressing a medical diagnosis. For example, you have diabetes, coronary artery disease or need a certain surgery or procedure. But my role as a nurse has taught me that when it comes to healing, physiological needs are only one aspect of a patient's treatment. Often, healing starts within the heart. Working as, both, the Director of Philanthropy at Compass and as a Critical Care Registered Nurse has allowed me to offer a unique perspective into the design of our Compass Cares program.
Patient and Family Centered Care
At the bedside, I have witnessed the value of having family fully integrated into the plan of care when a loved one is hospitalized. Not only is family a main source of support and strength during this difficult time, but they are also essential to providing high-quality health-care information to the clinical team. There is much to gain when patients, families and health care providers partner to heal mind, body and spirit to restore health.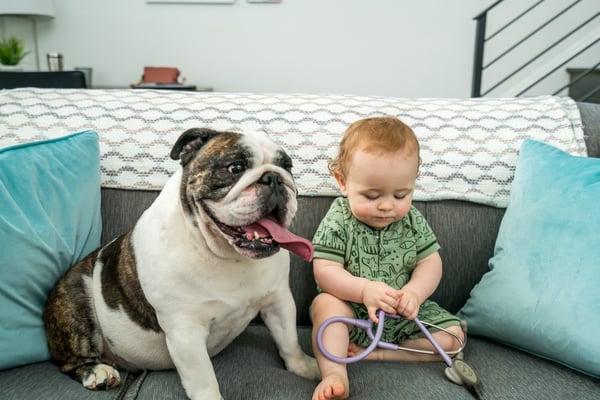 Our First Compass Cares Resident
Three years ago, I learned of Jen's story. Jen, our first Compass Cares resident, was staying in Boston hotels while her husband, Jim, was fighting for his life with cystic fibrosis. He had been airlifted from Connecticut's Yale New Haven Hospital to a Boston hospital for specialized ICU care. I learned of Jen's story and rallied Compass to support her in any way we could. In a matter of days, she was living in a Compass apartment within walking distance to the hospital.
Jen was able to sleep in a comfortable, cozy bed at night and not worry about the financial burden associated with high nightly rates for Boston hotels, in the peak of summer. Living in an apartment provided ample room for family visits and extra support, while also providing convenience with in-unit laundry, ultimately freeing up time for Jen to be by her husbands side. Jen's story opened our eyes to a crisis happening right in our neighborhood that we could act on- housing for patients and families that are traveling for medical treatment.
Hear Jenn's story for yourself!
Our Compass Cares Program
Since Jen's stay, we continued helping patients and families by offering deeply discounted stays to those traveling for medical treatment, throughout our inventory in the Northeast. Feedback from the hospital community pleaded for consistency in what we could offer. This year, we answered that call. 2018 was monumental with providing structure around our Compass Cares program. The response has been overwhelming! We are now able to act as a reliable and consistent resource to the hospital community, patients and families by providing deeply discounted apartments with all of the amenities of home.
We also learned that providing available and affordable housing is just one way to help. There is so much more we can and want to do. As part of our Compass Cares program, we procure in-kind donations and raise funds to support local hospitals. We have also entered a multi-year commitment with Boston Children's Hospital and have pledged to raise $100,000 over 3 years through the "Room to Heal" fund which will support patient and family services.
Creating structure around this program has re-energized our company. Our company culture is fueled on COMPASSion, and making the difficult things simple. Working with our local hospitals allows us the opportunity to get involved by raising funds and participating in events that bring joy to patients and meaning to our crew. We have heard stories from patients and families on how impactful this initiative has been during medical treatment. At our first patient event at Boston Children's Hospital Hale Family Center for Families, we were able to experience this firsthand. As we created masks of our mascot, "Roary the Lion", to showcase the patient's strength and spirit of a lion, we were reminded us of the resilience of these children and families and the importance of providing support when we can.
| | |
| --- | --- |
| | |
| | |
How You Can Help
Jen's story is just one example of the many families that need help. With Thanksgiving behind us and the rest of the holiday season in our midst, it is the perfect time to reflect on what we are thankful for and how blessed we are. This reflection comes at such a poignant time.
Today marks #GivingTuesday, a global giving movement that has been built by businesses and communities around the world. Millions of people have come together to support and champion causes they believe in within the communities in which they live. I hope that you can help us support the patients and families of Boston Children's Hospital through this movement, and join in our Compass Cares community.