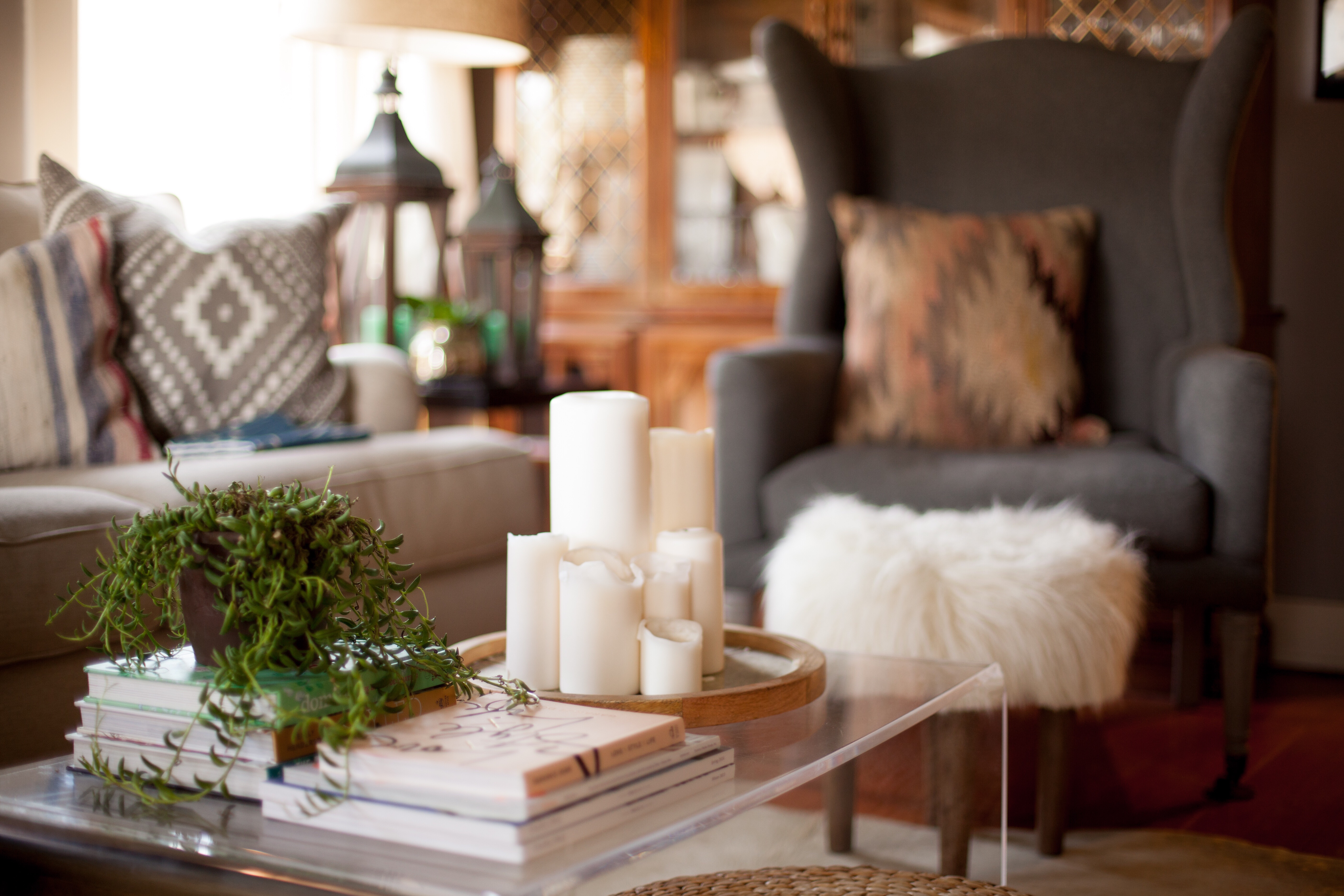 Whenever you have to travel away from home I'm sure the first question you think of is, "where am I going to stay?". At least that's the first thing that comes to my mind!
Everyone needs that sense of a home. You may come to the point where you have to decide on where you're going to stay for a short-term work assignment, during your home renovations, or even for a getaway. If you're going to make this new "place" your home away from home then it needs to feel like that. Here are 5 reasons why I believe a furnished apartment is a much better solution over a hotel.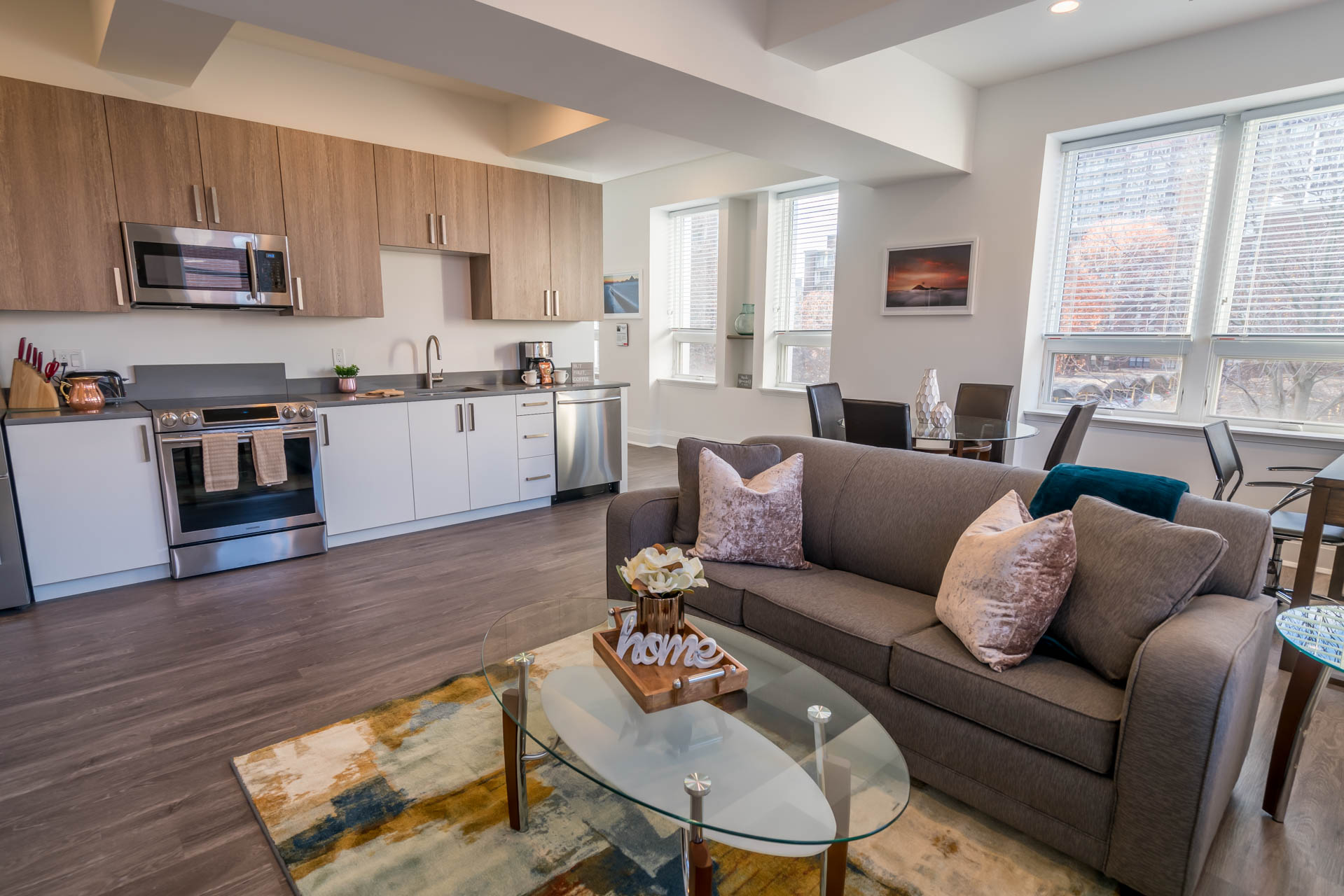 1. There's No Place Like Home
Staying in a fully furnished apartment is one step closer to being home. You don't live in a box now so why would you want to when you're traveling? When you come home from your busy day of work or play you have the option of cooking yourself a home cooked meal, put your feet up, and invite guests over rather than always having to go out.
Not only that but furnished apartments have about 30 percent more space than a hotel room so if your family wants to visit for a weekend you're all set! Maybe you have a furry friend at home that you don't want to leave behind. As a pet friendly company, most of our apartments offer pet friendly amenities. Take care of your laundry by having your own washer and dryer in your apartment or at the property. Put it this way, however your home makes you feel, you'll feel that in a furnished apartment.
Image from Giphy
2. Stress Free Zone
No one wants to be stressed! Just because you're away from home doesn't mean it has to be a stressful time. Living in a furnished apartment can put your mind at ease while not having to worry about a thing. Take advantage of the option to have housekeeping services or groceries waiting for you when you first move in. If something goes wrong in your apartment, don't worry about a thing because we'll take care of it. We have a full team dedicated to making your stay as easy as possible.
3. Save Money
When staying in a longer term accommodation, furnished apartments save you money compared to a hotel. A standard hotel room could cost you around $8,500 a month whereas a furnished apartment can cost around $5,500 a month instead. We keep the length of your stay in mind and adjust the rates depending on how long you are staying for rather than a one price fits all approach. So not only do you have more room in your apartment to play with, the option to cook instead of going out to eat, but you're saving money too! How does that compare?!
Image from Giphy
4. Feel a Part of the Community
A furnished apartment is typically located in a community apartment building in which the residents are long-term. This means that your neighbors are most likely going to stay your neighbors for awhile so why not mingle with them. Now that this is your new home you can actually make it your new home. Hang out in the community courtyard or go grab a coffee at the local coffee shop with a new friend. They'll have all the insider tips on the best spots in the area so take advantage of it.
5. Build a Relationship With a Company Not a Single Hotel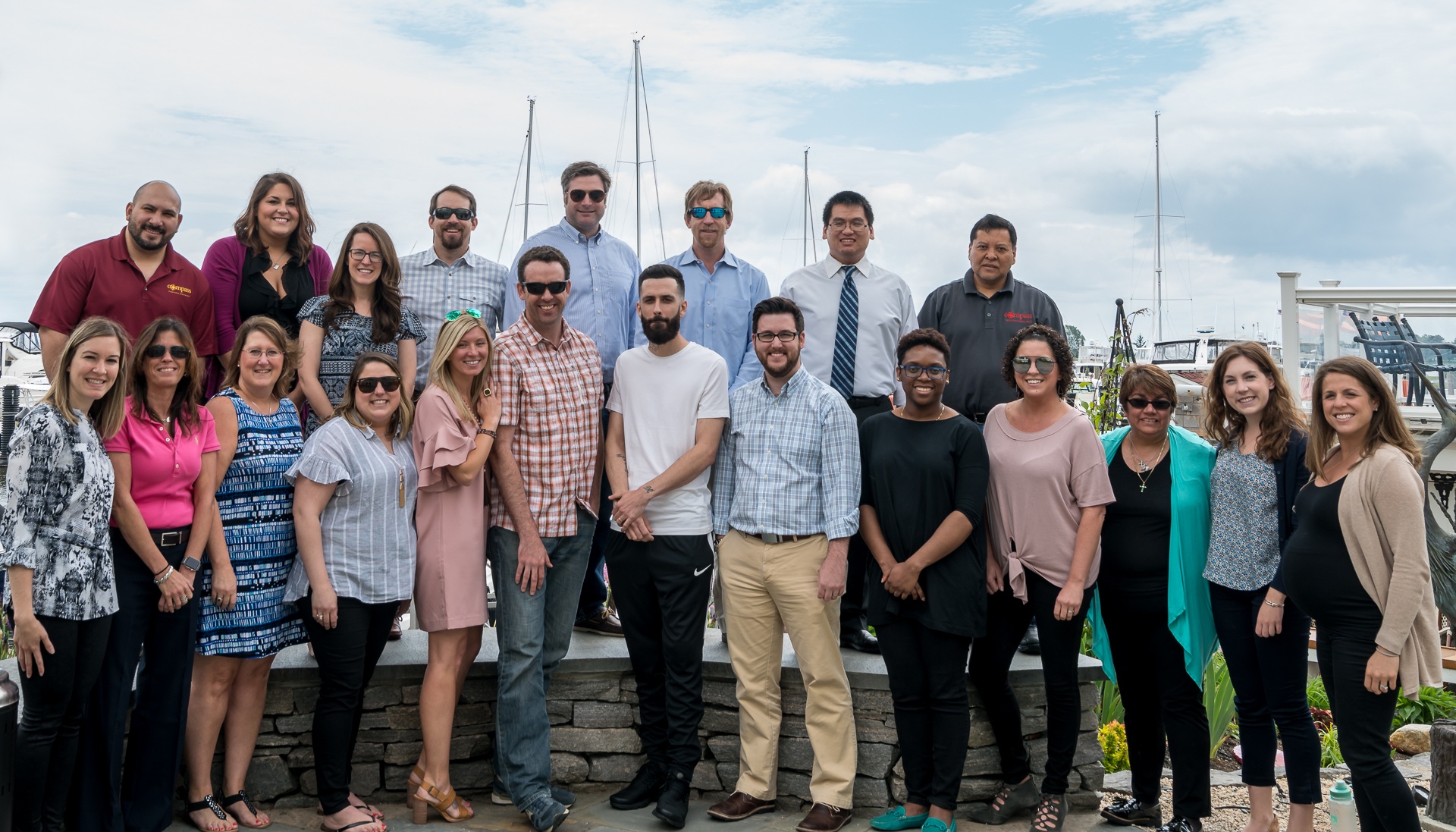 At Compass, we have inventory located all over! All you have to do is tell us where you're looking and we will find you the perfect home. There's no need to call around and waste hours on end to find accommodations. We're your one stop shop. If you have another need in the future all you have to do is give us a shout and we'll start finding your next home away from home. Not only can we provide you with temporary housing but we can also find you your permanent home with our sister real estate company, BroadPoint Realty! As I said before, we're your one stop shop!

Key Takeaway
Everyone has a time where they have to leave the comforts of home whether it's for a short-term assignment, relocation, or a getaway. Staying in a furnished apartment will put your mind at ease by letting us take care of all of the details. Enjoy the extra space and money while feeling a part of a new community. We put a lot of work into making sure you will feel right at home whether you are staying with Compass or taking advantage of our suite of services.
Looking for the perfect home away from home? Give us a shout so we can help!