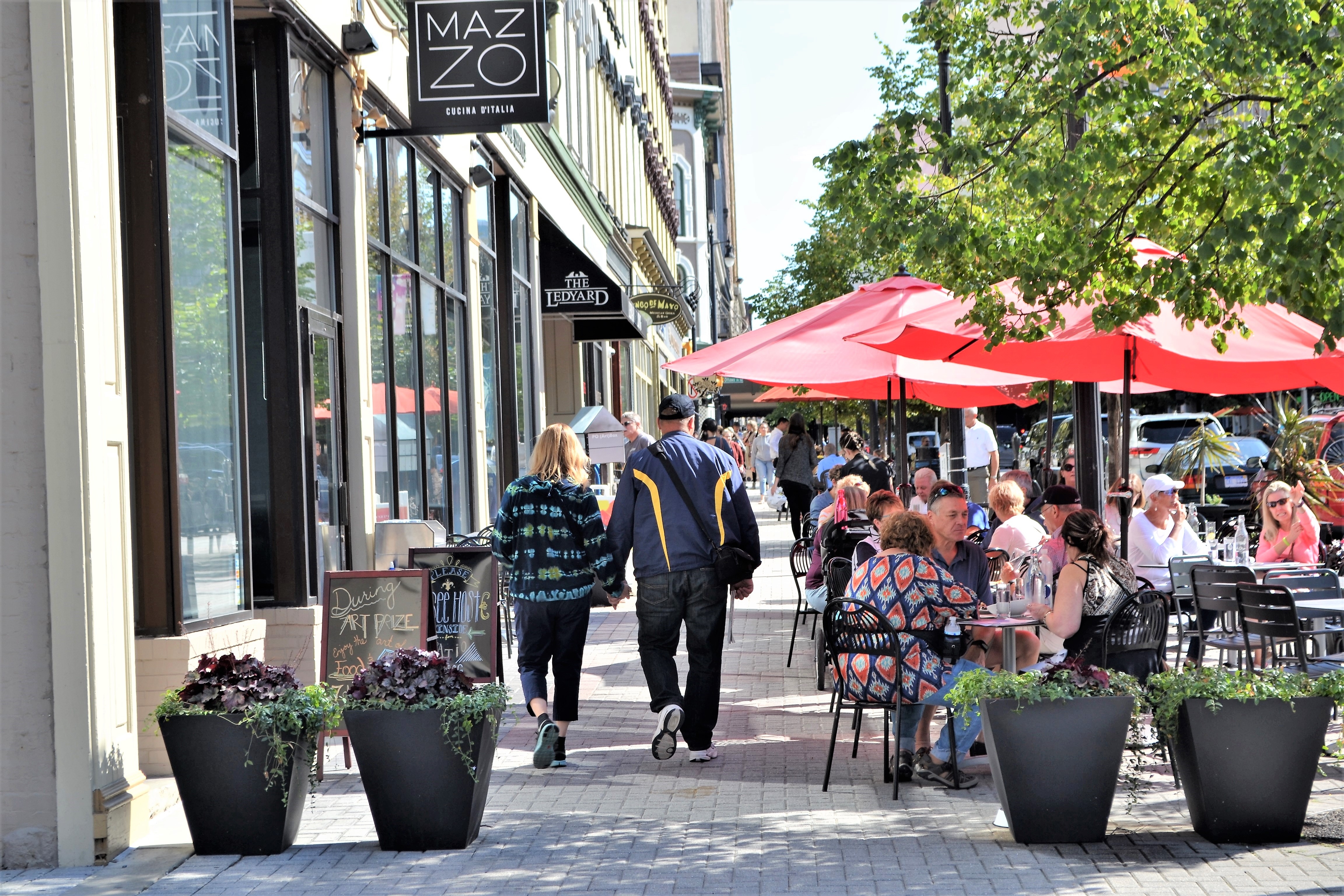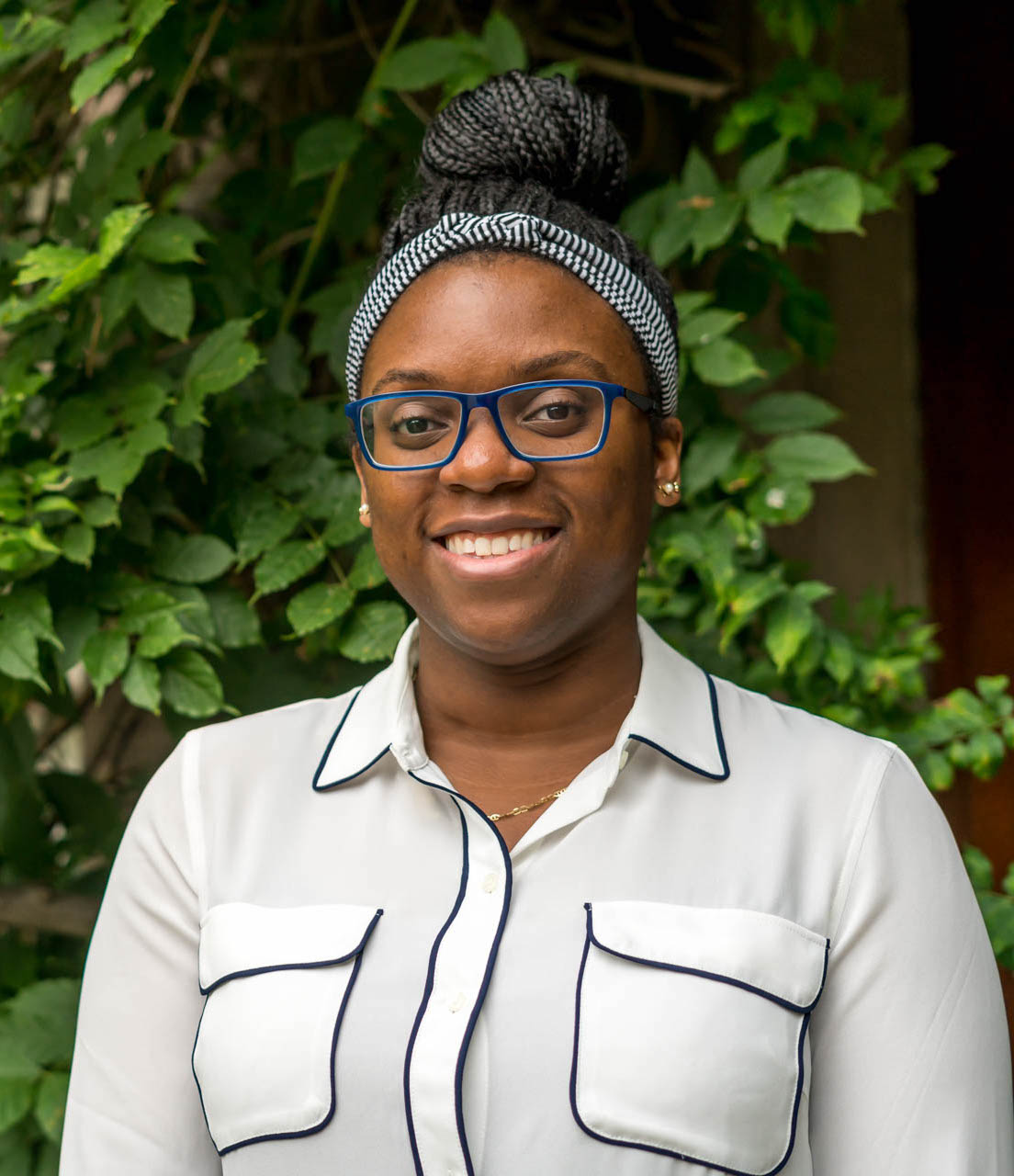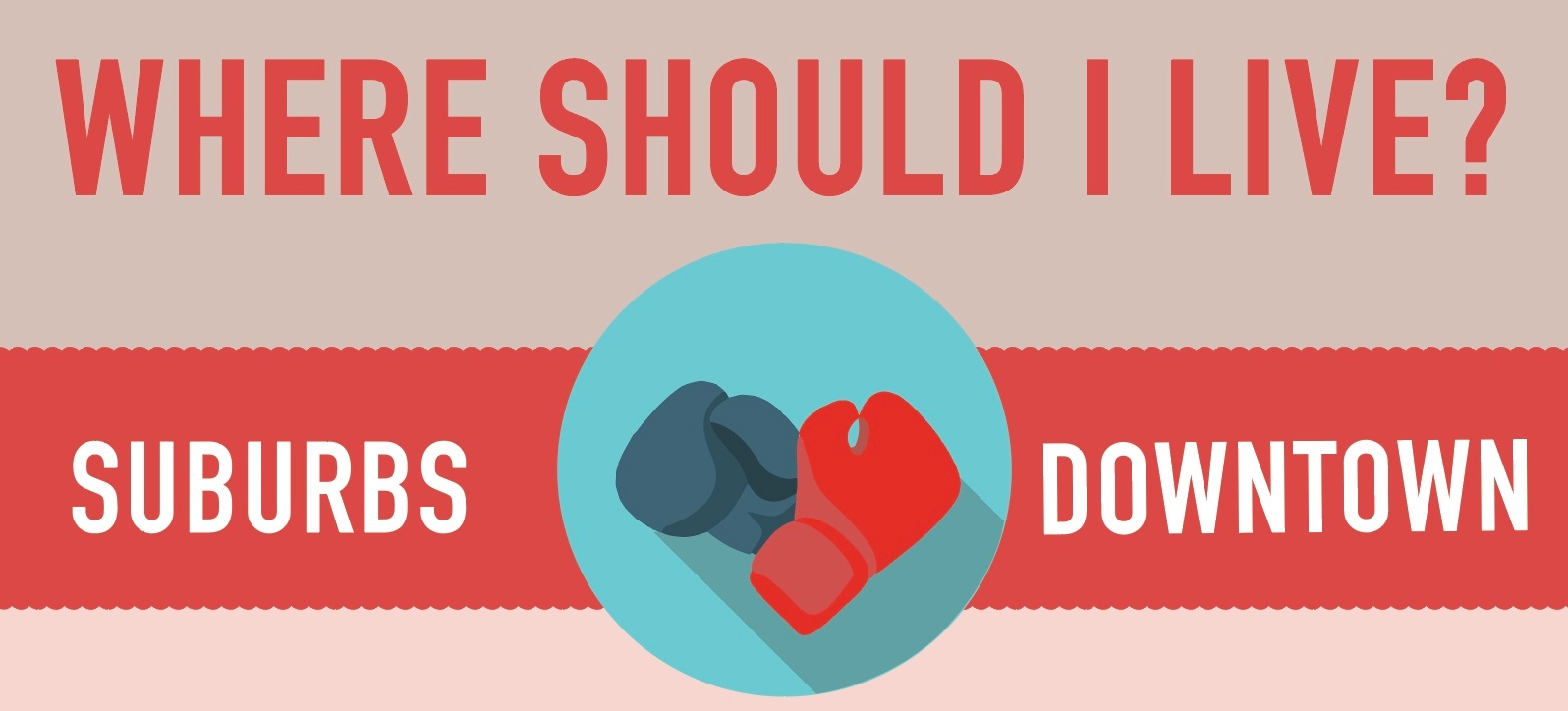 You're relocating to a new area, temporarily or permanently. Now you have to decide if you want to live in the city or the suburbs. Do you want to enjoy the vibrant nightlife of downtown or the quiet setting suburbia has to offer? Is your family also staying with you during this temporary housing stay? Would you prefer to travel via Uber/public transportation or have your own car? These are all great questions to ask yourself when deciding. Let me help guide you to choosing your next home away from home.
| | |
| --- | --- |
| Pros of The Suburbs: | Cons of The Suburbs: |
| - Quiet setting | - Not easily accessible by public transportation/walking |
| - More space for less money | - Longer commute if work location is in a city |
| - Family oriented | - Little to no active nightlife |
| - Offers more privacy | - Less amenities offered (no 24hr concierge etc.) |
Our property, Avalon Bear Hill, is a perfect example of a suburban setting. Located in Waltham, MA, this property is about a half hour away from Boston and offers a private garage, washer and dryer, and 1 bedroom apartments around 850 square feet.
| | |
| --- | --- |
| Pros of Living Downtown: | Cons of Living Downtown: |
| - Active nightlife | - City noise can be a nuisance |
| - Easily accessible via public transportation | - Price points tend to be higher and the spaces can be smaller |
| - Close to shops and restaurants | - It can be difficult to find spaces for larger families (three bedrooms are difficult to come by) |
| - Within walking distance or short commute to work (if located in city) via public transportation | - If having a car is essential, parking is an added cost on top of your rent |
Our property, 30 Dalton, is located in the Back Bay neighborhood of Boston and offers these features. While being in walking distance to work, shops, restaurants, and nightlife living in downtown also gives you easy access to public transportation for commuting purposes. While apartments may be on the smaller side you have tons of amenities to enjoy such as the Skyline Suite lounge, fitness center, and a 24-hour concierge.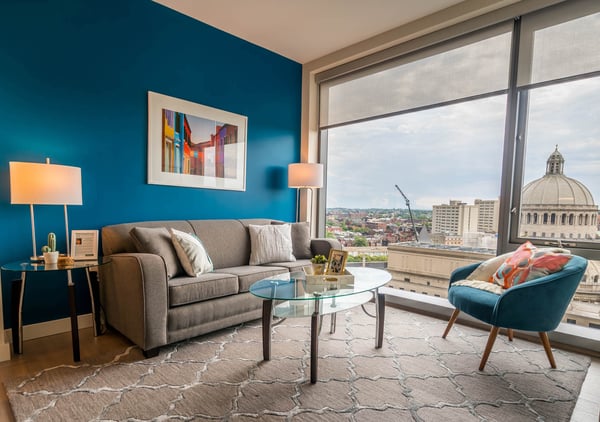 Final Thoughts
Although many of these points come down to personal preference, it is important to consider your particular needs for your length of stay. Always remember to ask questions to your housing representative. They deal with miscellaneous requests on a daily basis and are experts in this field.