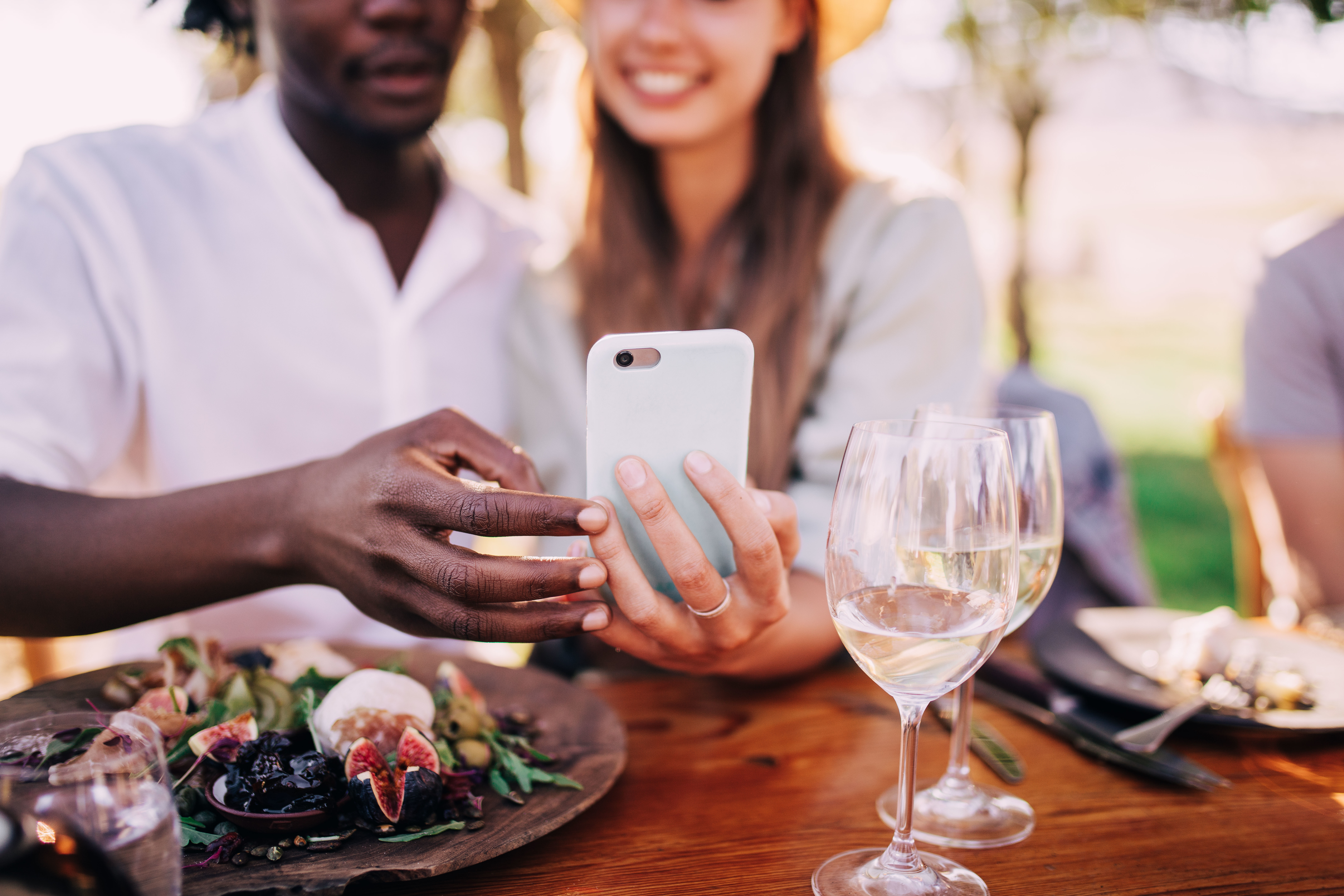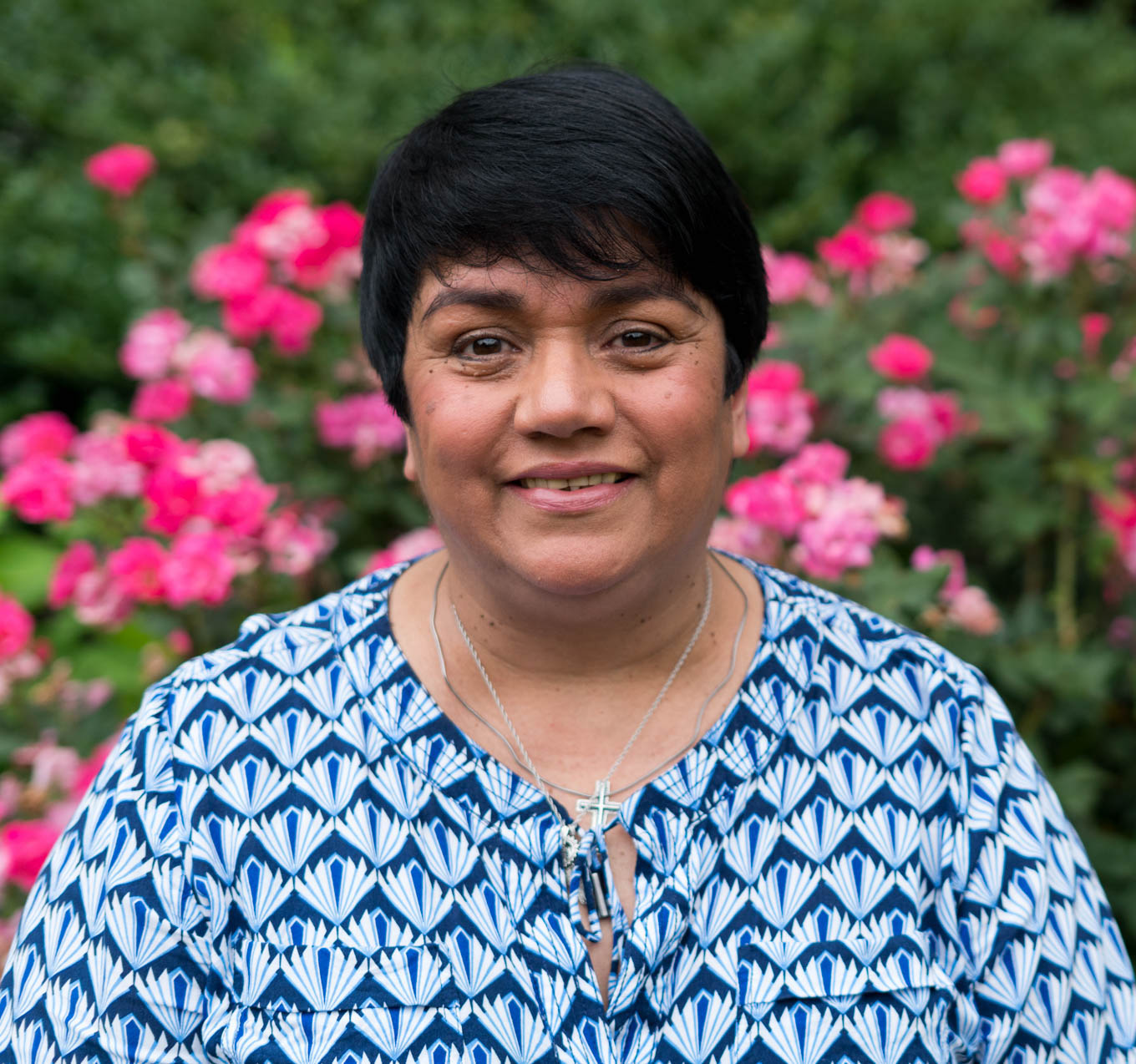 Although I am fairly new to the Corporate Housing industry, I have spent many years working in Guest Services. My past experience has taught me the most valuable traits, that I have taken with me to Compass - how to make anybody and everybody feel welcomed to a new area as well as feeling comfortable in their new home away from home. With this ideology being a part of Compass' Guiding Principles, I knew working at Compass was the perfect fit for me!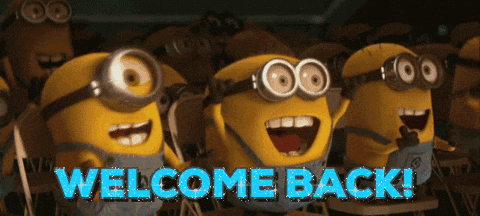 Image from Giphy
What Guest Services Means to Me
Guest Services has evolved so much over the years and exceptional customer service means that you go above and beyond what the resident expects. You need to take that extra step to make them feel like you understand what they are going through and to make them feel like it is the best experience they have ever had.
In my role of Guest Services I always put myself in the residents shoes… what would I want? What is the impact for the resident? How fast can I get it done? When thinking about how I would feel if I were the resident, it helps me make sure I am always putting my best foot forward when providing for them.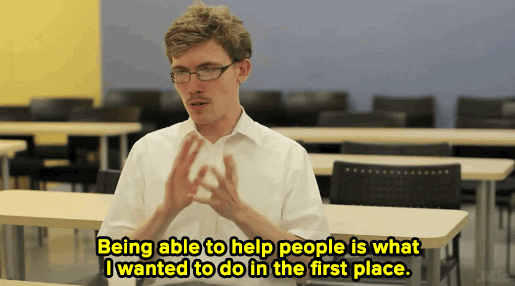 Image from Giphy
Not only do I try to make sure our residents are in good hands, but I try to take care of my Compass Family as best as possible. In fact, I'm known as "Mama G" in the office. Whether I'm surprising the team with omelettes for breakfast, making sure the pot of coffee is all set before they come into work, or welcoming them with a hug, I make sure "my kids" are starting off their day on the right foot. In my eyes, everyone deserves to feel like they are taken care of.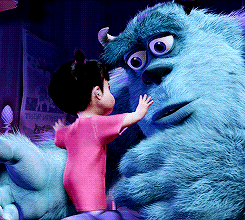 Image from Giphy
Compass' Guest Services Team
It always helps to be part of an amazing team that thinks the same way. We are always looking for ways to make the guest feel truly at home. We offer additional services and items to our residents like housekeeping, fitness packages, and pre-arrival grocery shopping so they can walk in to a fridge full of goodies!
Not only that, but we also try to ensure a smooth transition by providing step-by-step move in instructions, a 24/7 emergency line, and a dedicated page of facts and resources in case residents have questions during or after their stay. We're constantly trying to provide our guests with everything they could possibly need to make their stay as comfortable, stress-free and convenient as possible.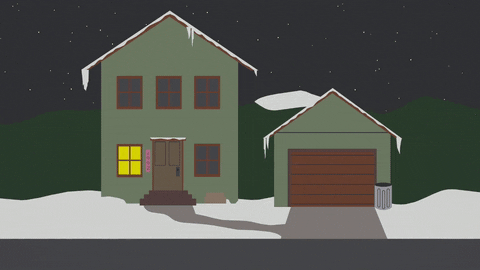 Image from Giphy
At the beginning of each of my residents stays, I try to touch base with them to add more of a personal touch. I like to say, "think of me as your personal assistant during your stay". Nowadays modern technology can take away the human connection experience, so I do what I can to bring it back in.
I love what I do every day and I always want that to reflect in my work. I was once told that I had the "Gift of Hospitality", and I try to use it wisely.