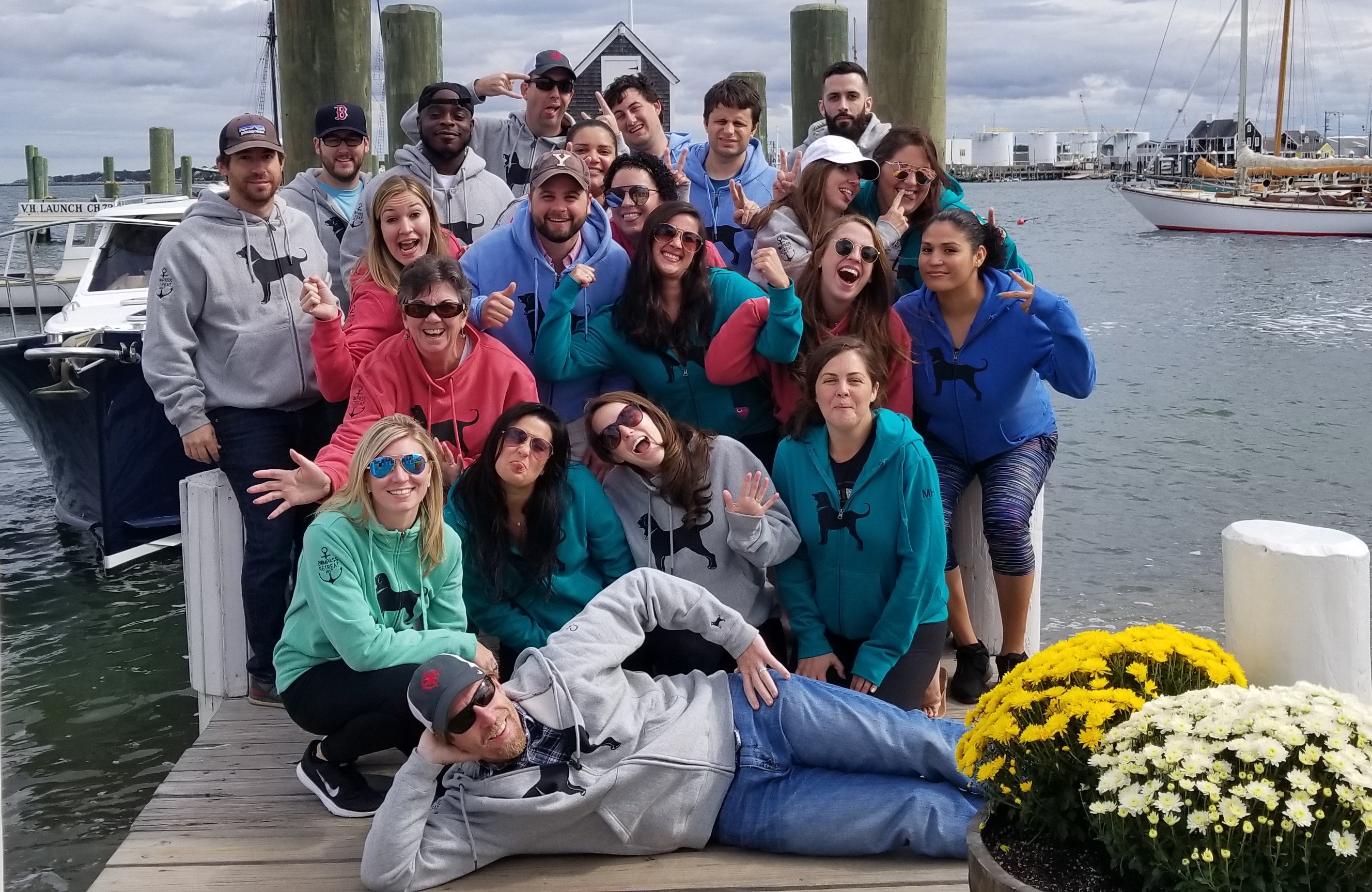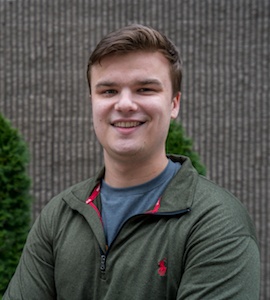 Over the years, Compass has gained a convincing reputation for providing short and long-term furnished apartments to a wide variety of clients. The hospitality provided by Compass gives guests a stress-free, unique experience which is all made possible by the Compass Crew. Our Crew is known for our handholding approach from the first time we talk to our clients and guests, during their stay, and even after they move out.
Hospitality Within the Compass Crew
As a recent college graduate in the Spring of 2018, I was faced with the daunting task of finding my first "real-world" job. I worried that I would not find a company that would be right for me. Interested in the industry, I had the honor of interviewing with Compass' President, Eric Fleming. Although I was nervous, it did not take long for me to envision myself working for Compass. Eric discussed the importance of every department within Compass, from Sales and Marketing to Guest Services, all the way to our Quality Control Team. He noticed my capabilities and evoked my interest in the company. He showed me exactly what direction Compass was headed in and their hopes for the future. But most importantly, he believed in me.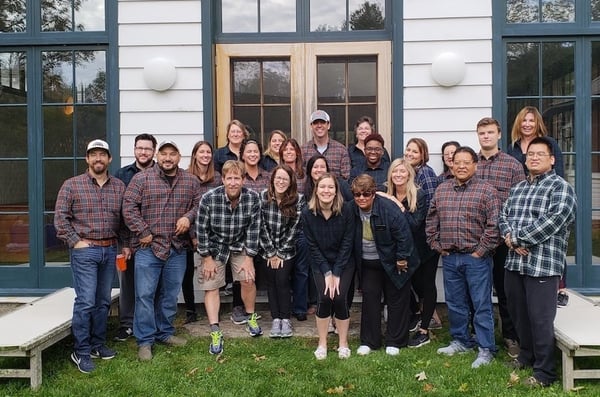 The Compass Crew at our retreat (mentioned below)
I joined the Compass Crew in the Accounting Department later that summer and realized how the "hospitality" aspect of Compass is spread throughout. Whether it was meeting my co-workers on the first day or joining the team for Friday lunches and various company events, Compass did what they do best and made me feel at home since day one.
Ribbon cutting ceremony of our new espresso machine
Compass' Core Culture Values
This fall, I was able to join the rest of the team for the Annual Compass Retreat; this year, we traveled to the Berkshires and participated in the Lumberjack Challenge with Adventure Activities USA. There's no better way to get to know your co-workers than throwing axes and building rafts with them, right? This experience proved to be a great way to connect with other members of the Compass Crew outside of the office. We also took some time for a company "Fireside Chat" where ownership took feedback from employees on various topics. It was comforting to know that ownership makes extra efforts in order to hear all the opinions of their employees and truly cares about the company culture.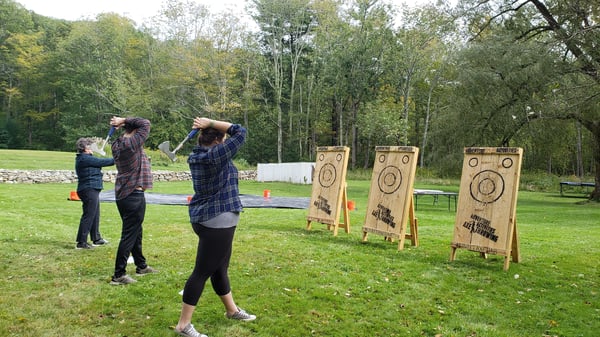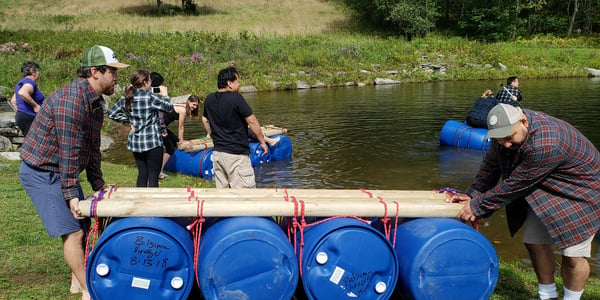 Axe throwing and rafting building at our retreat in the Berkshires
I quickly realized that my experience as a new employee at Compass is similar to the experience of our guests, thanks to the persistent efforts by the Compass Crew to fulfill our guest's needs and make them feel at home. Not only that, but I'm excited to be a part of a team that is extending their efforts by providing affordable and available housing near local hospitals year-round through our Compass Cares program. It is exciting to see what Compass has in store and I'm looking forward to the future of this company!
Want to be a part of this awesome Crew? Click the button below to see if we have an openings that interest you!