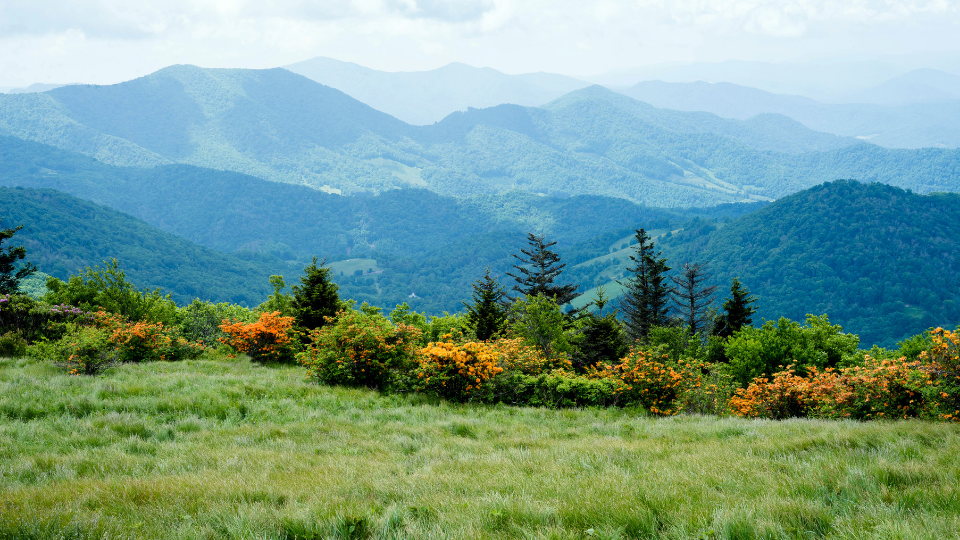 Appalachia is home to the Appalachian Trail and more than 150 tree species can be found in the region, making it one of the most diverse ecological regions in North America. Unfortunately, the resource wealth of the region also means much of the forest has been degraded by mining and timber operations.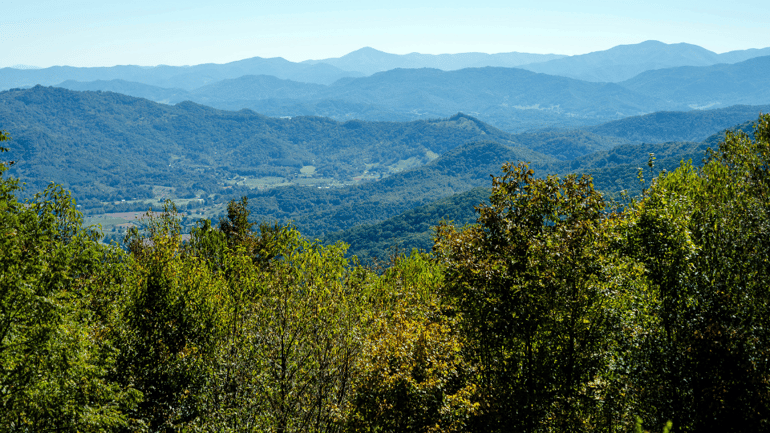 Over the years, an estimated 83% of habitat has been lost in the Appalachian region. The region stretches from the state of New York, all the way down to Alabama and Georgia and is home to hundreds of different plant species and animal habitats. As the efforts to restore coal mining in the forests have risen, the levels of deforestation in Appalachia have also increased greatly. To celebrate Earth Day this year, we teamed up with One Tree Planted to help reforestation efforts in the Appalachian region.
One Dollar. One Tree. One Planet.
To celebrate Earth Day last week, for every night booked on 4/22, we donated 1 tree to One Tree Planted to support reforestation efforts in the Appalachian Mountains. We were able to donate 734 trees to the Appalachian region and are excited to be able to give back in such an important way.
Why Are Trees Important To The Environment?
Trees play a key role in our environment. They help clean the air we breathe, habitat over 80% of the world's terrestrial biodiversity, and provide jobs to over 1.6 billion people worldwide. Trees are also a key ingredient in 25% of all medicines, and play a key role in climate, human health, social impacts, and the water cycle.
Did You Know? Aspirin comes from the bark of a tree!

Benefits of Reforestation
1. Deforestation causes an increase in levels of carbon dioxide and ultimately effect climate change. Trees absorb harmful toxins and pollutants like nitrogen oxides, ozone, carbon monoxide, dust, and smoke in order to release the clean oxygen that we breathe every second, every day. By planting more trees, we're promoting a more sustainable living environment.
2. Trees also play a key role in capturing rainwater and reducing the risk of natural disasters like floods and landslides. Their deep and intricate root systems are natural filters that remove pollutants and slow down absorption into the soil. According to the UN Food and Agriculture Association, a mature evergreen tree can intercept more than 15,000 liters of water every year.
3. Trees benefit our health by giving a sense of peace, quiet, and calmness. It's been proven that hospital patients with rooms overlooking trees recover faster than those without the same view. Trees help reduce stress and anxiety and allow us to reconnect with nature.
Booking For The Better
We are dedicated to using our efforts to do more good together. Whether it be a donation to celebrate Earth Day or donating a portion of added parking and housekeeping services to help house patients and families, we work together with our partners to make a greater impact.
We're here to provide you with personalized short-term, fully furnished, and equipped housing. Have questions? Check out our properties here.

ABOUT THE AUTHOR
Hey, guys! It's Brianna, the Content Specialist at Compass. Find me here on LinkedIn and we'll connect!