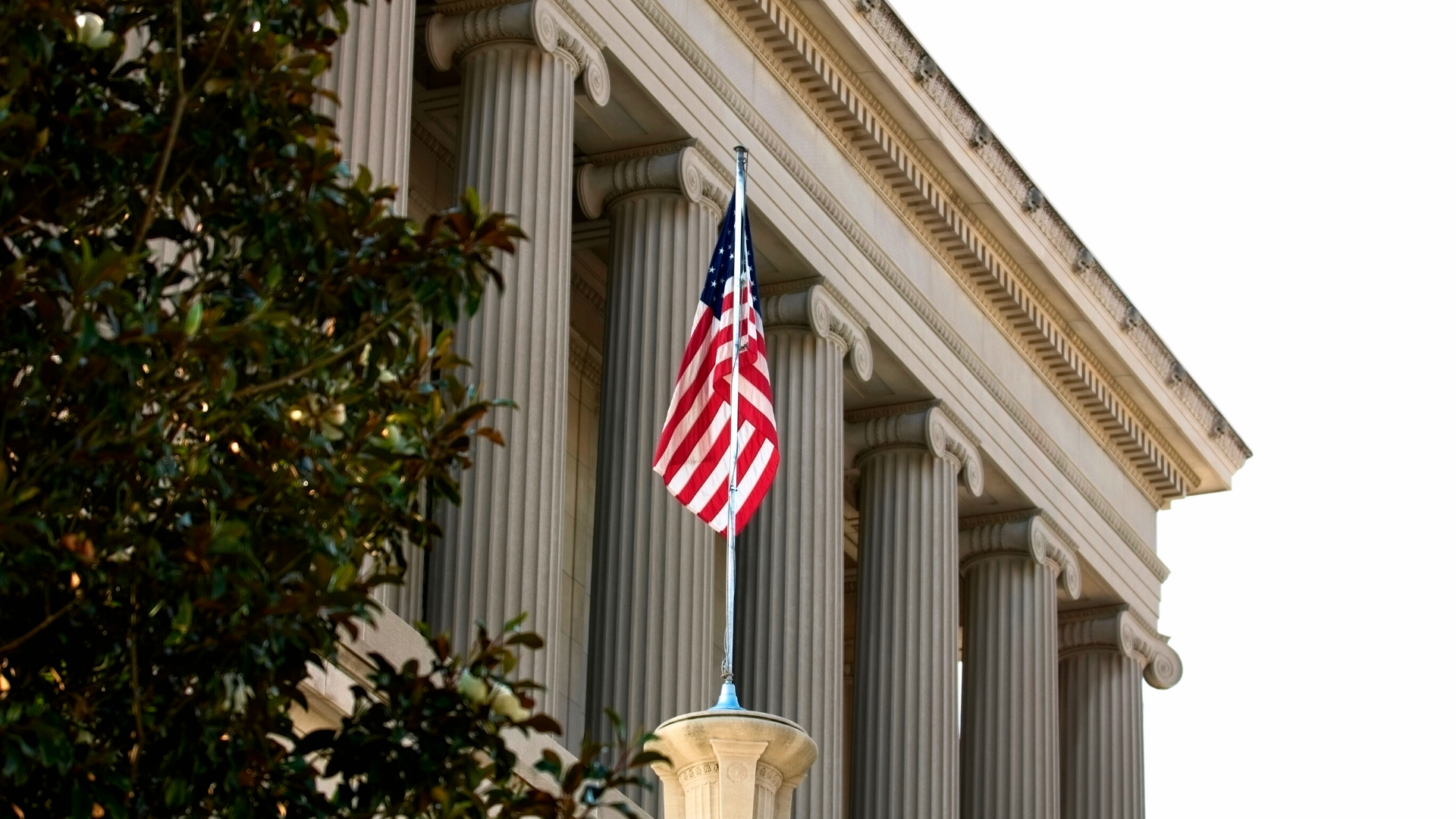 With states in New England being so close to Washington D.C., "the Seat of the Government of the United States," New England is home to many government events, hubs, corporations, buildings, and offices.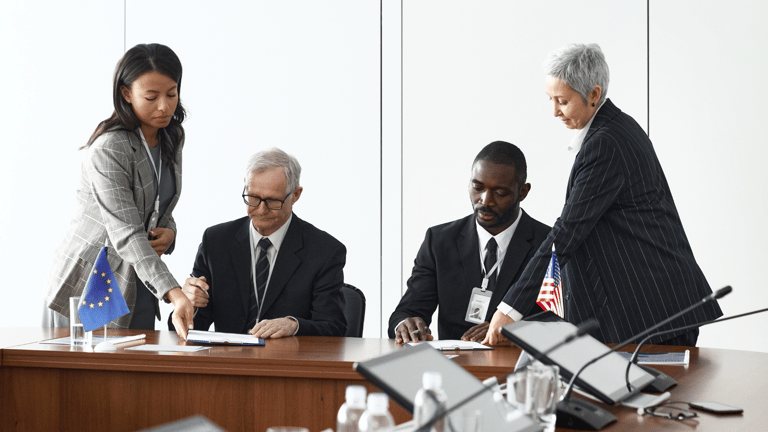 New England is home to Connecticut, Massachusetts, Rhode Island, Maine, New Hampshire, and Vermont which provides federal agencies with smart workplaces, state-of-the-art technology, and a wide variety of services. The U.S. General Services Administration manages over 100 federally-owned facilities and 300 leased locations and border stations in New England.
Business in New England
New England is home to major cities like Hartford, CT, Boston, MA, and Providence, RI. With major cities, comes major business. The government hosts several different events and training sessions per month throughout New England. The rise in events, in-person training sessions, meetings, and conferences is a sign that business is nearly back to normal.

Budgeting For Business Travel
Government officials often have a budget in place for business travel. However, they also have a need to stay in locations that respect their privacy and business needs. Staying in a fully furnished apartment for a short-term stay is more affordable, private, and convenient for government officials or those attending high-profile events. In addition to a fully furnished and equipped apartment with a full-sized kitchen, living room, bathroom, and bedroom, guests also get the luxury of access to amenities and services like business lounges, fitness centers, swimming pools, dry cleaning, and more.
Book Your Stay Today
We provide secure, private, and spacious apartments that are available for short-term stays throughout CT, MA, and NY. Our luxury apartments are in prime locations and conveniently located near hundreds of offices, facilities, and border stations.
We're here to provide you with personalized short-term, fully furnished, and equipped housing. Have questions? Call 866-671-1212.

ABOUT THE AUTHOR
Hey, guys! It's Brianna, the Content Specialist at Compass. Find me here on LinkedIn and we'll connect!